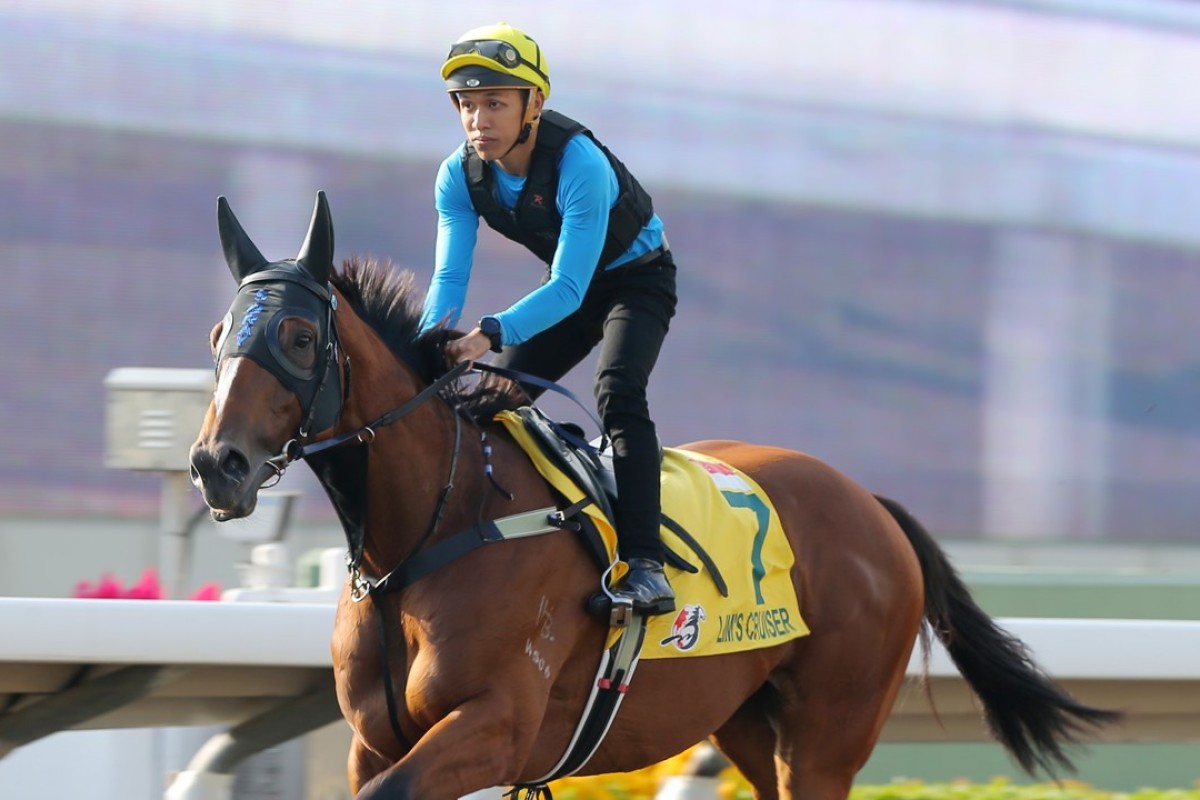 Singapore trainer Stephen Gray says sprinting sensation Lim's Cruiser is the best horse the city state has seen since Rocket Man wowed punters eight years ago.
His speedster will be the pride of the Lion City when he lines up in the Group One Longines Hong Kong Sprint (1,200m) on Sunday. Win, lose or draw, Gray says he will be proud of his achievements.
Gray had never had a horse fast enough to race in the Hong Kong International Races but has been to the event more times than many who have.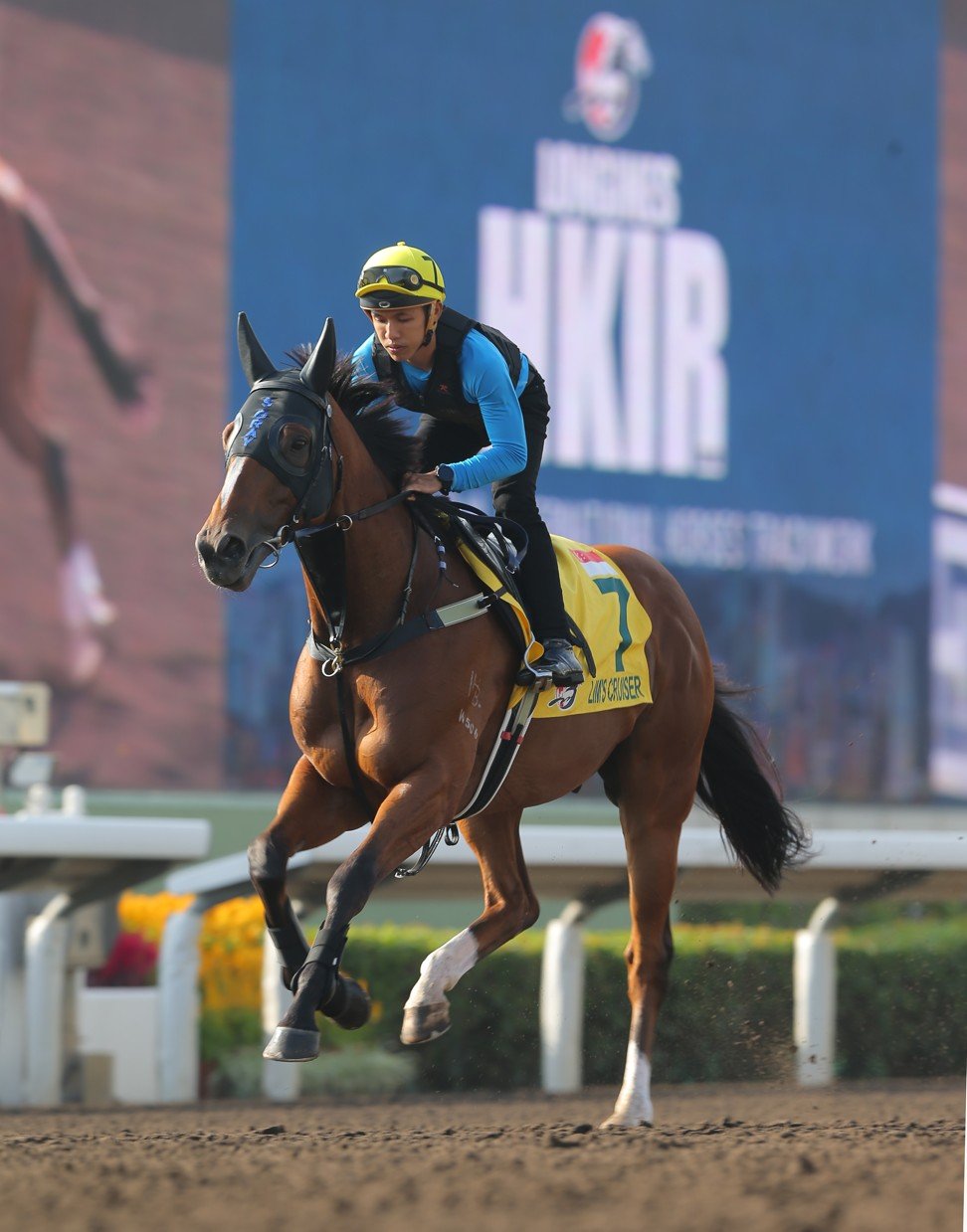 The New Zealand native was a regular at the race day, happy to attend as a punter enjoying the spectacle, dreaming that one day he would be able to take a horse to the event.
After 18 years, the time has finally come, with Lim's Cruiser set to test himself against the world's best.
HKIR: Mr Stunning out to spoil former handler John Size's Sprint party
"It's always good to be here, but it is better to have a horse," Gray smiled. "It is good for Singapore to have a horse good enough and we are pretty proud of it."
Rocket Man was the last horse to go close to winning in Hong Kong when he ran second by a short head in the 2010 Sprint behind J J The Jet Plane.
He backed up a year later in the twilight of his career, only to run a disappointing 12th.
"They are different types of horses. Rocket Man would sit at the speed where this horse has won over a mile," he said.
"We are honoured and proud to be here, whatever the result will be because Singapore needs a bit of a lift.
"At the end of the day, that's what racing is about, for the stable, for my family, my parents and 18 years of hard work in Singapore to get a horse good enough to come to Hong Kong, probably the best chance we've had since Rocket Man."
After originally trying to race the son of Casino Prince as a Derby prospect, Gray said they worked out sprinting was his forte last season, adopting a sit and sprint approach.
"When you look at his form, he ran third in a Group One mile and fifth in a Derby but it just worked out he was a sit back sprinter," he said.
"He probably could run a mile ridden quiet but in Singapore and Asian racing you have three and four-year-old series so that's what you go for, sometimes you push for those situations."
When pressed on his chances of winning, Gray was realistic, admitting "it's going to be hard for him".
"But he is a bloody lovely horse and we're not here to just eat the noodles," he joked.
Chris Waller aware of 'lucrative' Hong Kong training possibilities ahead of HKIR attempt
Lim's Cruiser has dominated Singapore racing this year to date, winning five of his eight starts including a Singapore Group One in the Lion City Cup (1,200m).
Australian jockey Hugh Bowman will take the ride after fellow Australian Glen Boss guided the horse to many of his wins in Singapore.