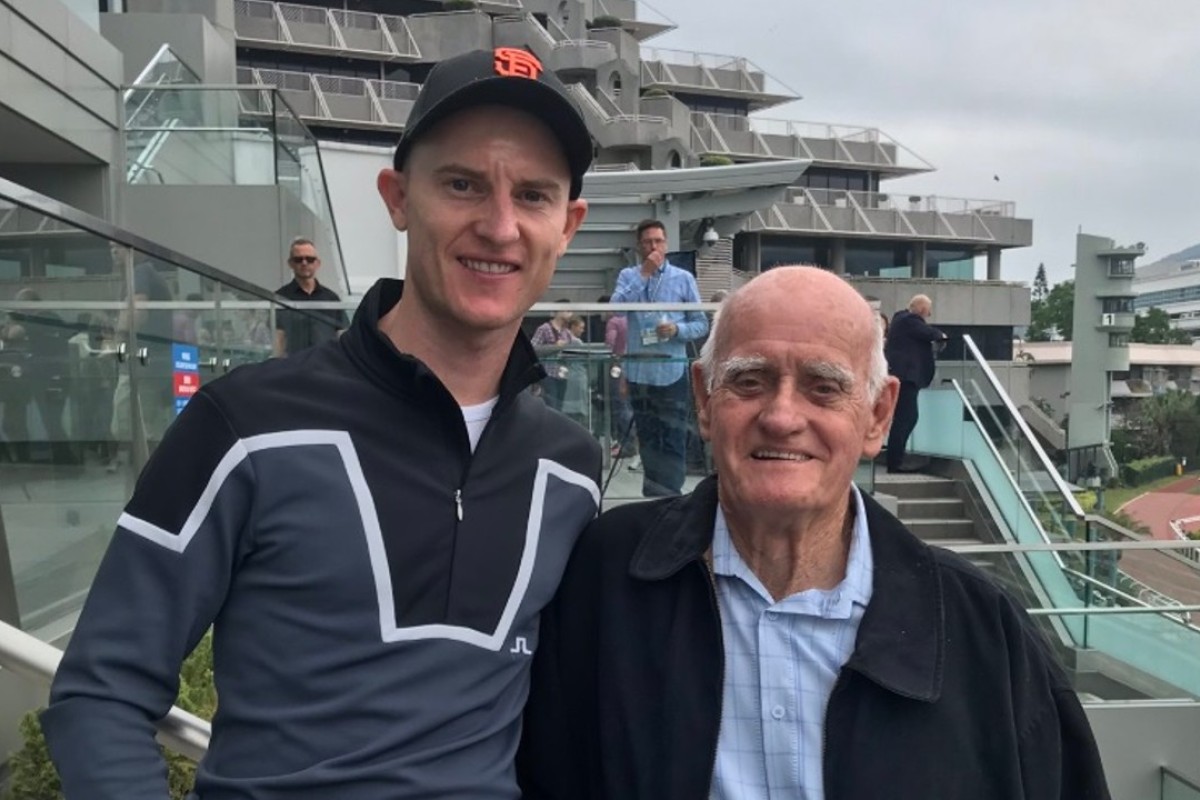 Hong Kong's champion jockey Zac Purton was taught to ride horses on an Australian beach as a wiry 14-year-old looking for a way out of school.
Purton's former master Trevor Hardy took the then country boy under his wing, with his special talents quickly bubbling to the surface despite having never ridden a horse before stepping foot in his stables.
In Hong Kong to watch his former apprentice – who is poised to win the Group One Longines Hong Kong Mile on champion horse Beauty Generation – Hardy remembers the day Purton walked through his door for the first time like it was yesterday.
"He was a cheeky little bugger," laughed Hardy, whose stables are in Coffs Harbour in northern New South Wales.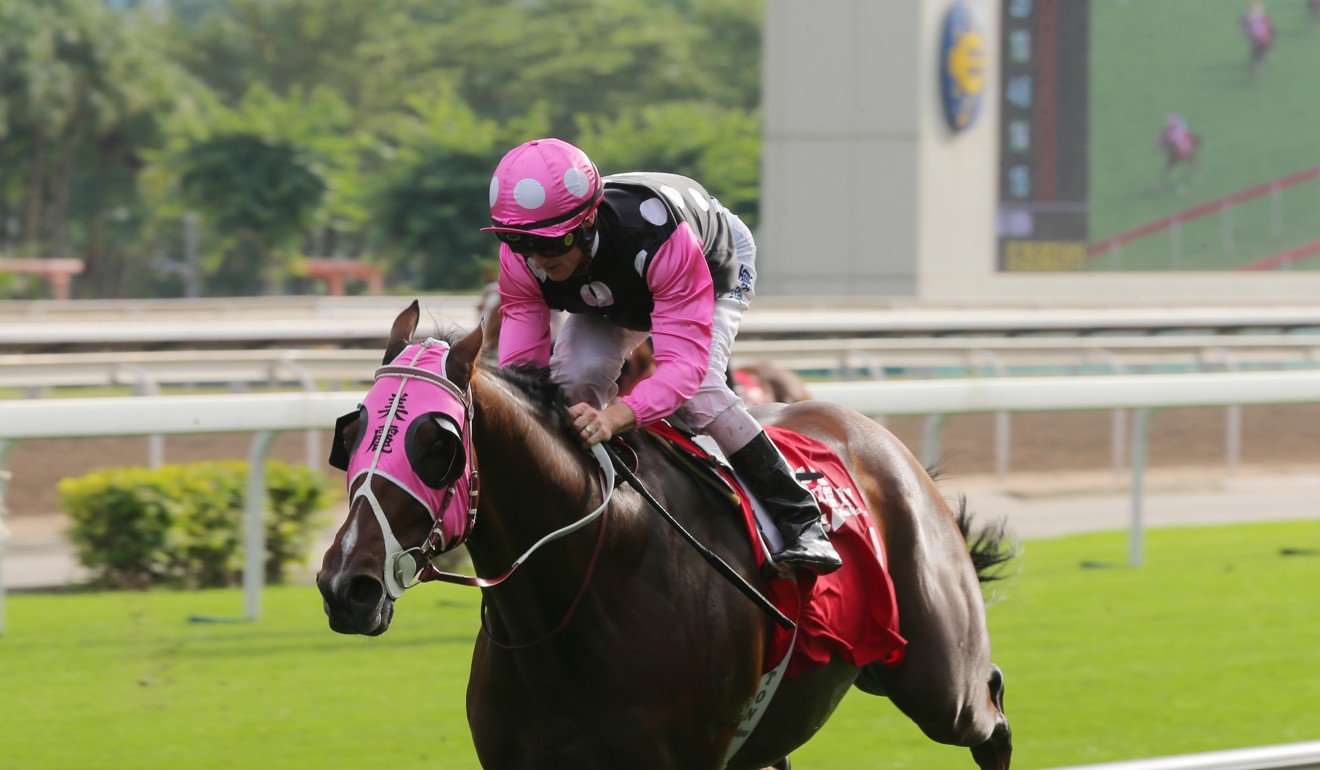 Despite his lack of riding, Hardy quickly knew Purton would develop into something special, with his raw talent becoming quickly evident.
"He had enormous balance, that was evident from day one," he remembers. "I would see horses jump sideways with him and he wouldn't move, where you put other kids on there and a horse would duck sideways and they'd be on the ground."
Such was Purton's ability, Hardy attempted to organise a three month contract in Hong Kong for his prodigy but was ironically knocked back with the Jockey Club deeming his temperament out of line and unacceptable.
HKIR: Ronald Arculli relives the glory days of River Verdon and Red Cadeaux as he chases more Hong Kong Vase riches
Having trained a number of jockeys to ride in Hong Kong, Hardy knew what was needed to succeed and it was clear Purton had it.
Not licensed to ride on a racetrack, Hardy took Purton to the beach where he would ride next to him and says he was one of the quickest learners he has seen.
Such was the connection between the two, Purton would live with Hardy during the week in his family home as his parents lived rurally.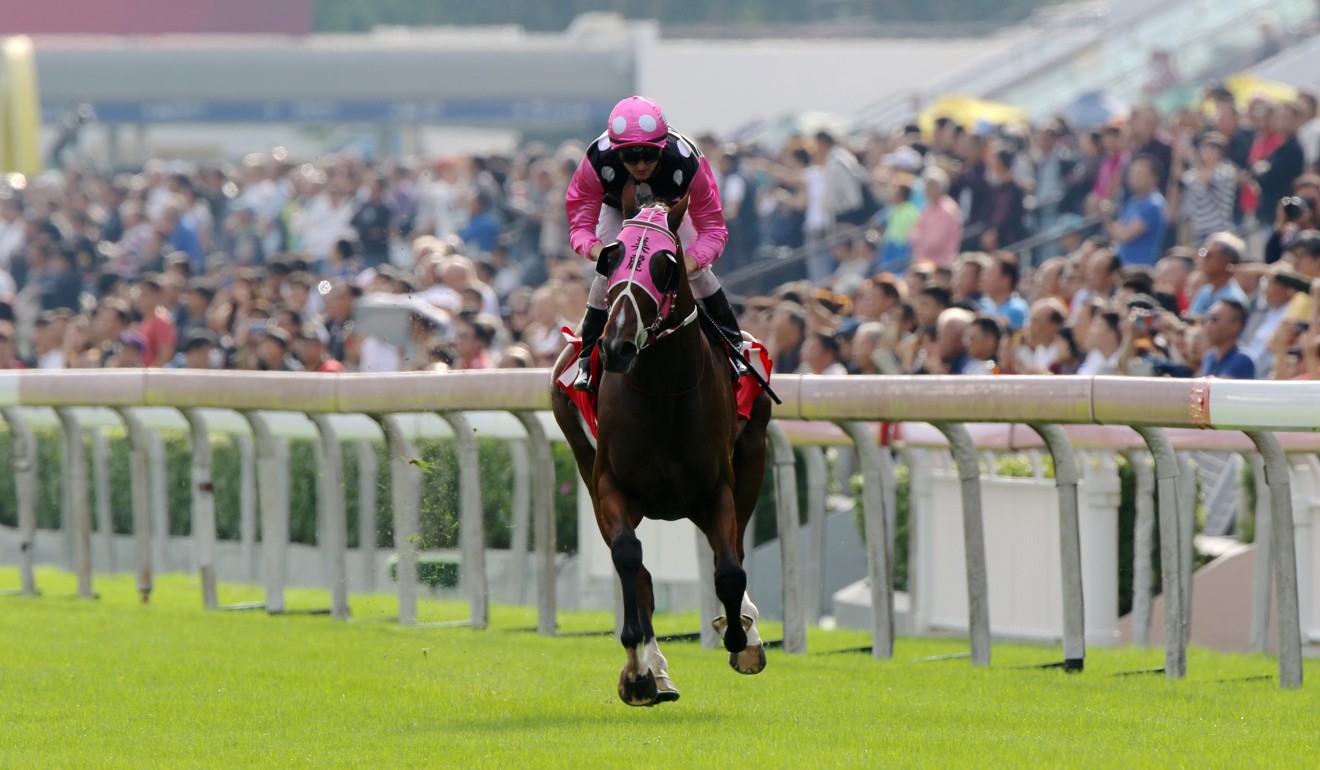 "He never did anything seriously wrong but he always had that thing about him, which they've got to have to have that go in them," Hardy said.
"He started coming to the stables with me every morning and we'd do a couple of hours work then we would drop him off to school."
That edge that Hardy believes separates Purton from the rest also threatened to derail his career.
Oisin Murphy rides to fulfil lifelong ambition of fallen owner Vichai Srivaddhanaprabha in Hong Kong Vase
While many young jockeys will do anything to keep the ride on a horse, Purton was not afraid to give a blunt assessment, upsetting a number of owners early on.
"It was nothing terrible but he would come in with owners and if he didn't think the horse was any good, he would say 'this thing is no bloody good' so some owners used to get a little bit offended," Hardy laughed.
"People always say to me 'you've done good for Zac' but I always say 'no, he had the natural ability which they have to have'."
Purton did well for Hardy, with the veteran joking he was able to make significant improvements to his house thanks to his 25 per cent cut of his apprentices prize money.
The pair struck up a formidable combination, with Purton eventually going on to win the Brisbane jockeys' premiership as an apprentice in 2003.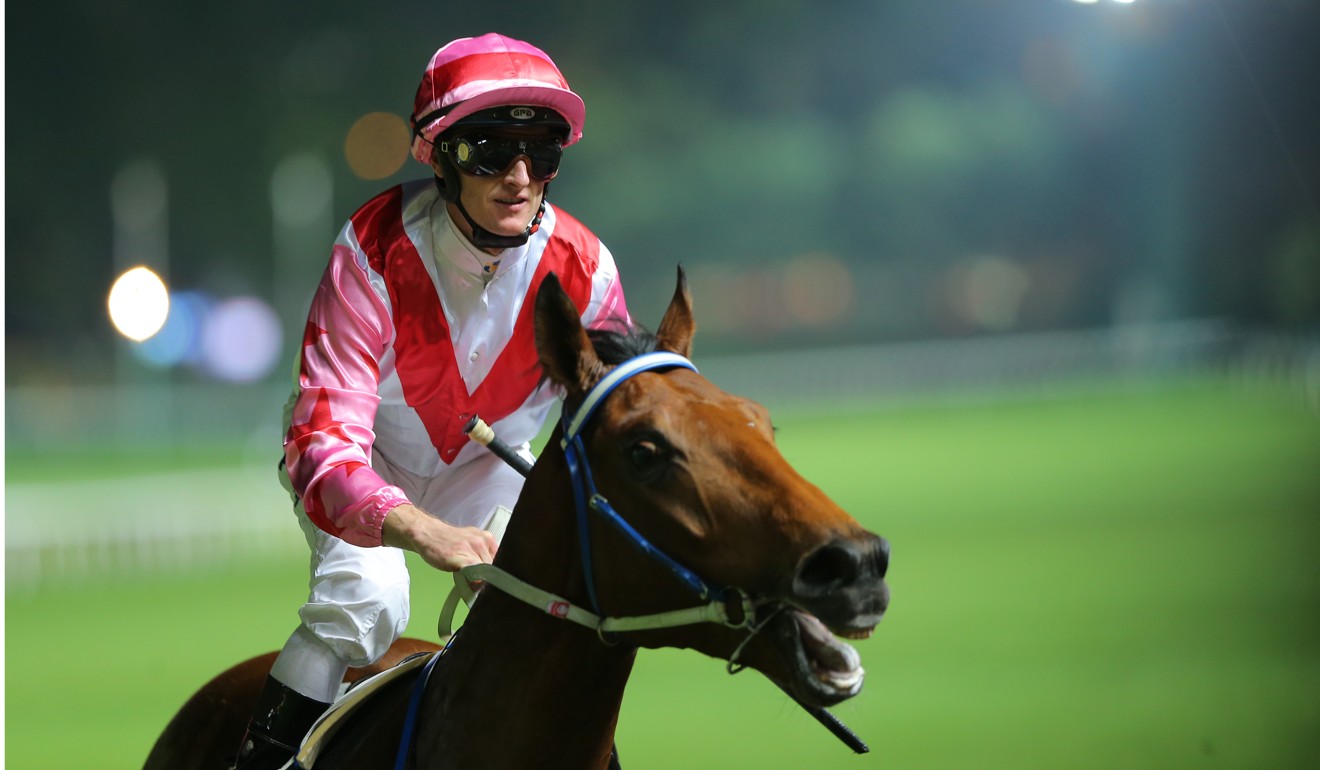 "He outrode his country claim in the first 12 months and I think his record still stands, some apprentices take years to outride their claim."
Now established in Hong Kong as one of the world's best, Hardy watches the majority of Purton's races with pride, where he says he is able to spot his former star jockey from a mile away without knowing what horse he is riding.
"You watch him in races and he has a fantastic ability to put a horse wherever he wants to put it and where it needs to go, he's got great judgment and picks up the speed so well," he said.
"He was the sort of kid where you would say he would make it wherever he goes, he could look after himself."