He is a stalwart of Hong Kong racing and for Ronald Arculli, it seems winning and losing pales in insignificance compared to the sheer enjoyment he takes out of his involvement in the sport.
Arculli has a long and storied history in Hong Kong racing, serving as the Hong Kong Jockey Club's chairman from 2002-2006 and owning "over 100 horses".
He will again be front and centre on the territory's biggest day when his horse Red Verdon runs in Sunday's Longines Hong Kong Vase and one gets the feeling he'll be sporting the same warm smile after the race whatever the result.
He won the 2012 Vase with Red Cadeaux and also experienced the lowest of lows when his famed globetrotter broke down in the 2015 Melbourne Cup and was subsequently euthanised.
Arculli's most famous local horse was River Verdon, who he owned with another former chairman of the Jockey Club in the late Sir Oswald Cheung.
River Verdon was the first and only winner of the Hong Kong Triple Crown – landing the Stewards' Cup, the Gold Cup and the Champions & Chater Cup in 1994.
"As a teenager we lived in Happy Valley and I would see the horses going to trackwork, as well as hearing them walking past about 4am," Arculli said in the presence of the champion River Verdon in the Hong Kong Racing Museum in Happy Valley.
Melbourne Cup heartbreak goes on for Hong Kong owner Ronald Arculli but Red Verdon still eyeing HKIR
River Verdon was the first Hong Kong-based horse to run in the Melbourne Cup in 1994, lighting a fire inside Arculli that still burns to this day.
While the trailblazing River Verdon finished well back in the field all those years ago, Red Cadeaux went within a whisker of taking out the time-honoured staying test behind Dunaden in 2011 and went on to run second on two more occasions among five Cup starts.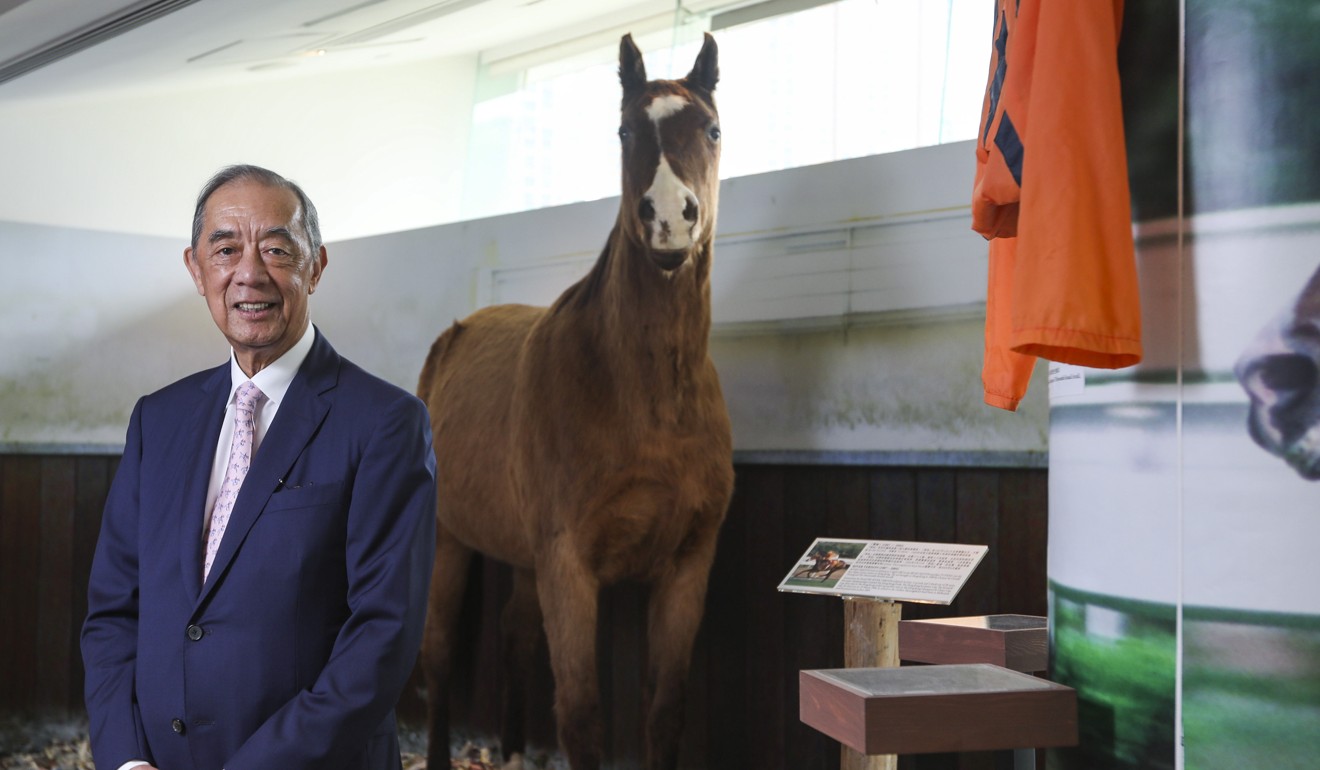 Arculli nearly had another chance at securing victory in the time-honoured staying test this year, but Red Verdon was scratched three days out from the race with a foot issue.
"I think it's probably the most challenging race to win in the world for a non-Australian-based horse," said Arculli.
River Verdon will never be far from Arculli's mind as he watches his latest star go around at Sha Tin on Sunday.
"It's exciting because there is a bloodline connection between River Verdon and Red Verdon. Red Verdon's grandam is River Verdon's half-sister," says Arculli.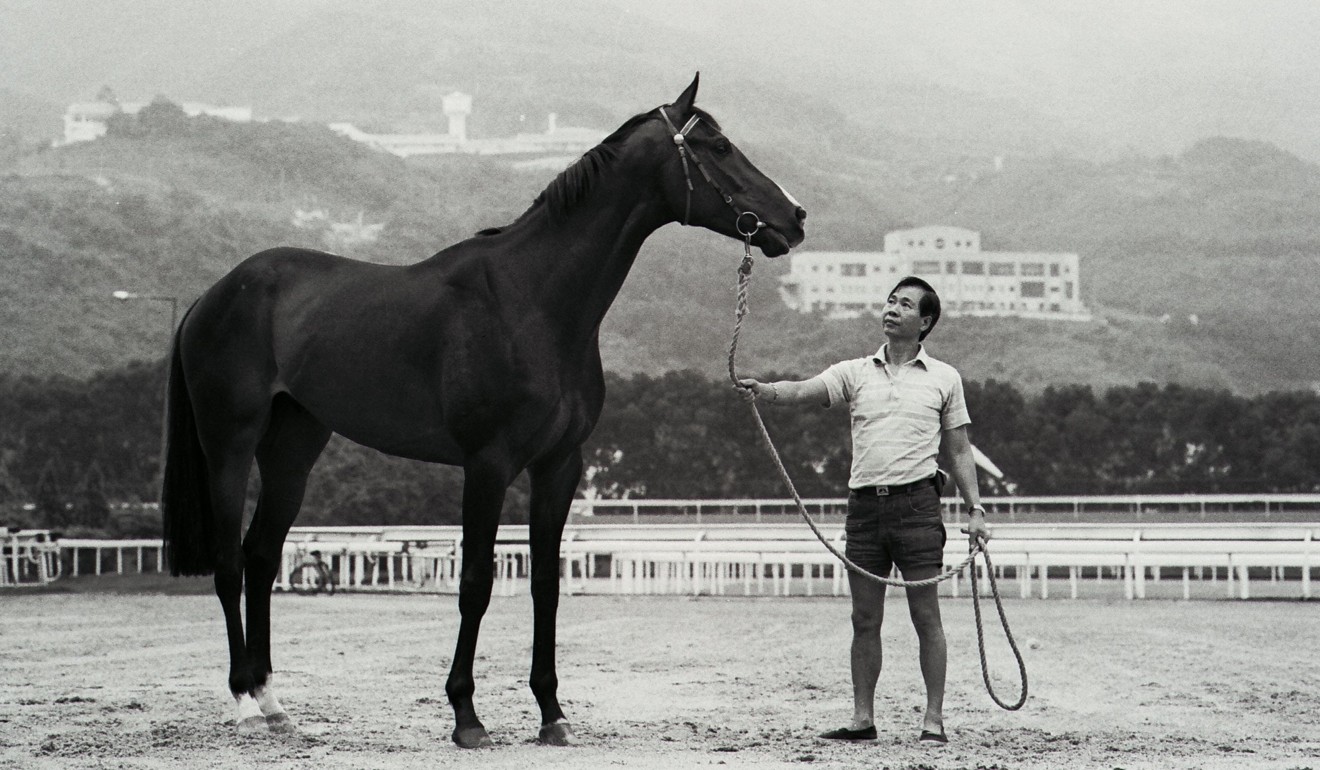 As for the "Verdon" and "Red" names, River Verdon is named after the French river and Red comes from a colt Arculli had in England named Red Clubs, with the success of the horses ensuring their names lived on in various forms.
Joy for Arculli as Red Cadeaux wins Hong Kong Vase
A lawyer by trade, Arculli has been involved with many well-known Hong Kong organisations and says his time at the Jockey Club was "very enjoyable".
He's still a regular at both Hong Kong tracks and has a handful of horses in work here – including promising type Red Warrior, who has burst onto the scene this season, and Bank On Red, who both ran at Happy Valley this week.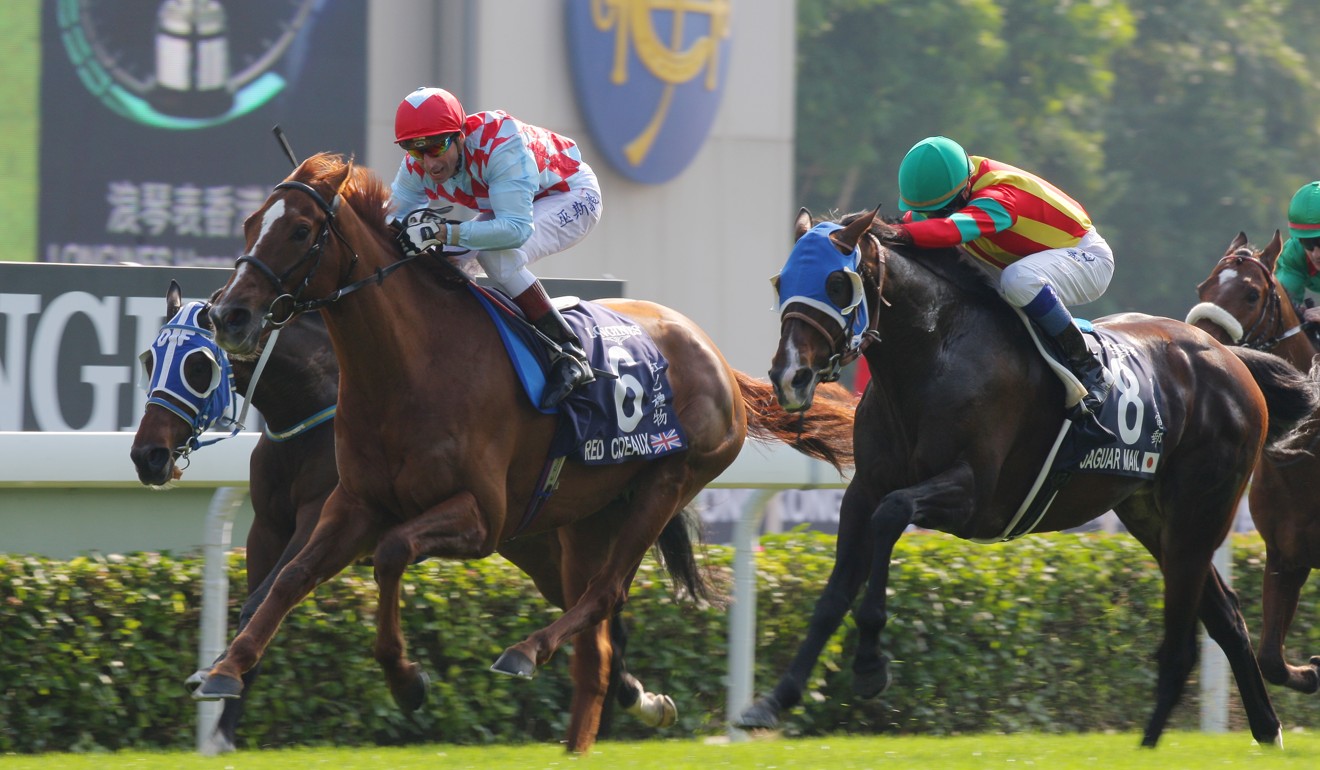 And while Red Cadeaux's Group One success at Sha Tin was a huge moment for Arculli, it was the horse's efforts only months later that he considers his most satisfying moment in racing.
HKIR: the secrets behind preparing the Sha Tin turf for the world's best horses
"When we entered him in the World Cup in Dubai on the dirt over 2,000m [in 2013], everybody thought I was crazy, including [trainer Ed Dunlop]," Arculli says.
"I said to the trainer 'the surface is so slow that it's sort of like 2,200m. He's a mile-and-a-half horse so don't worry about that, let's go for it'.
"He came second and we were so overjoyed with the result the TV people actually thought that we owned Animal Kingdom who won that race ahead of us. So you have these memorable and fun occasions."
Dunlop also trains Red Verdon and is staying with Arculli this week in Hong Kong.
"Ronnie is the greatest owner, we're staying with him here, he's looked after us so well – we'll have lunches and dinners and he just loves it all," Dunlop said. "He's an incredibly lucky owner, a very kind man and a huge supporter of my stable."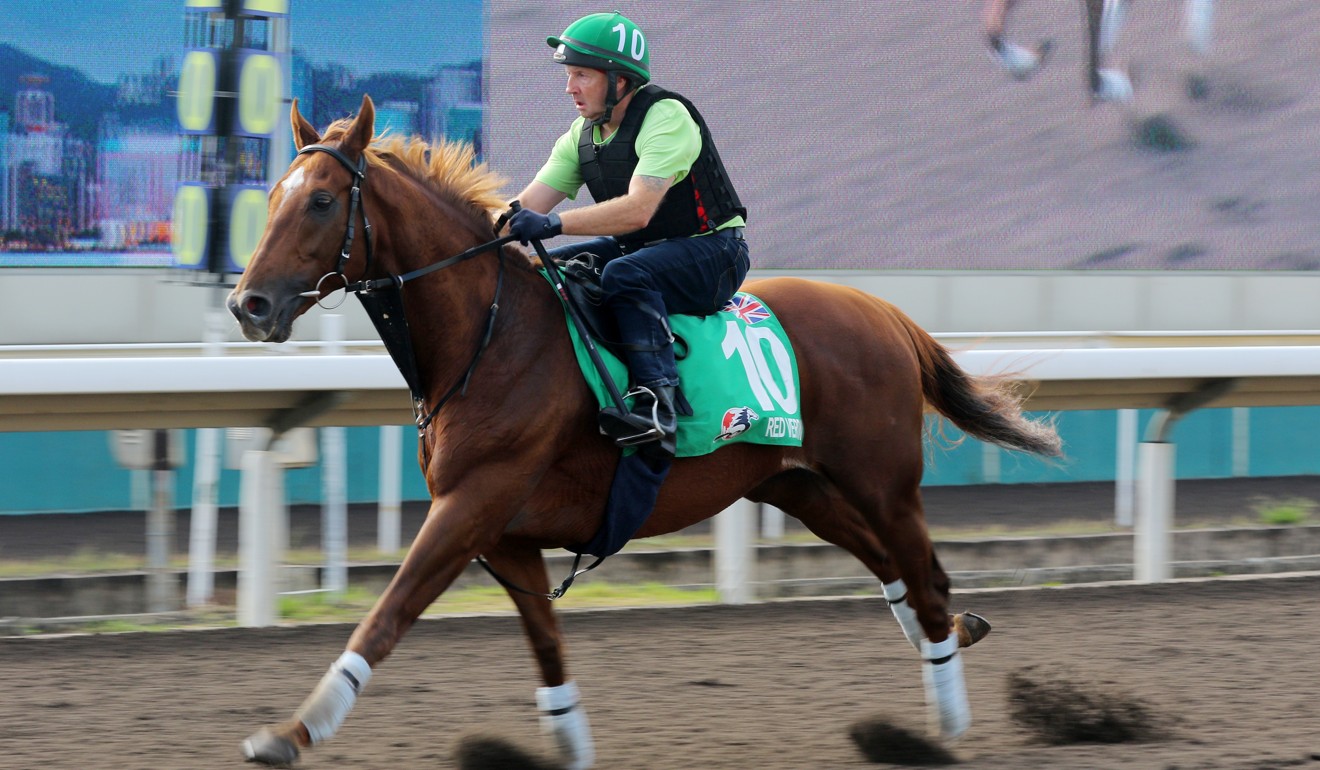 Red Verdon seems to have overcome the problems that hampered him in Australia but he will have his work cut out in a strong Vase having not raced since finishing 11th in the Caulfield Cup on October 20.
"I think the great thing about Red Cadeaux was that he travelled well and I think Red Verdon also travels well," Arculli said.
"He looks pretty relaxed and pretty good so maybe with a bit of luck and a little drizzle [he can go well]. So far he's been up against very tough company and this year's Vase is pretty tough."