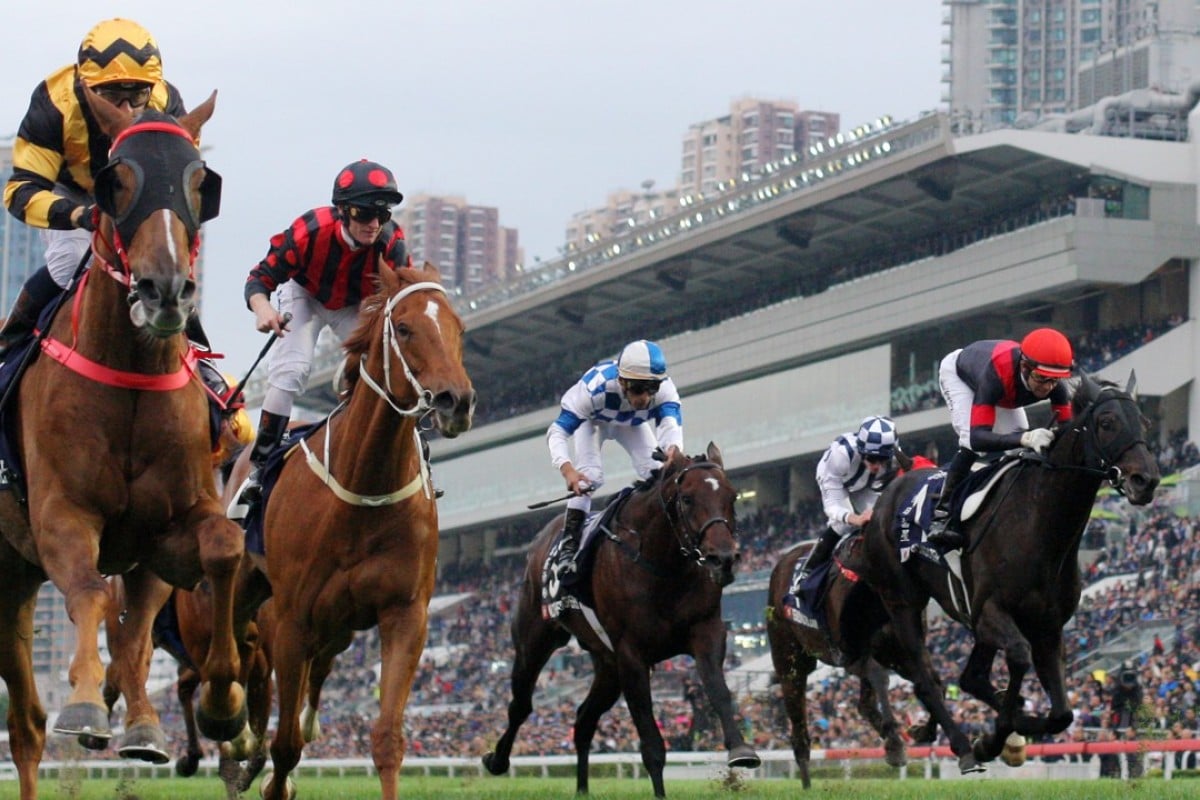 The message for any prospective visitors is clear – you have to bring your best to Sha Tin if you want to win at the Longines Hong Kong International Races.
On a landmark day, the internationals were cast aside as the home team swept the four Group Ones for the first time.
Fittingly, the loudspeaker belted out Queen's We Are The Champions after Hong Kong completed the set as 86,501 (mostly) parochial fans swayed along to the melody.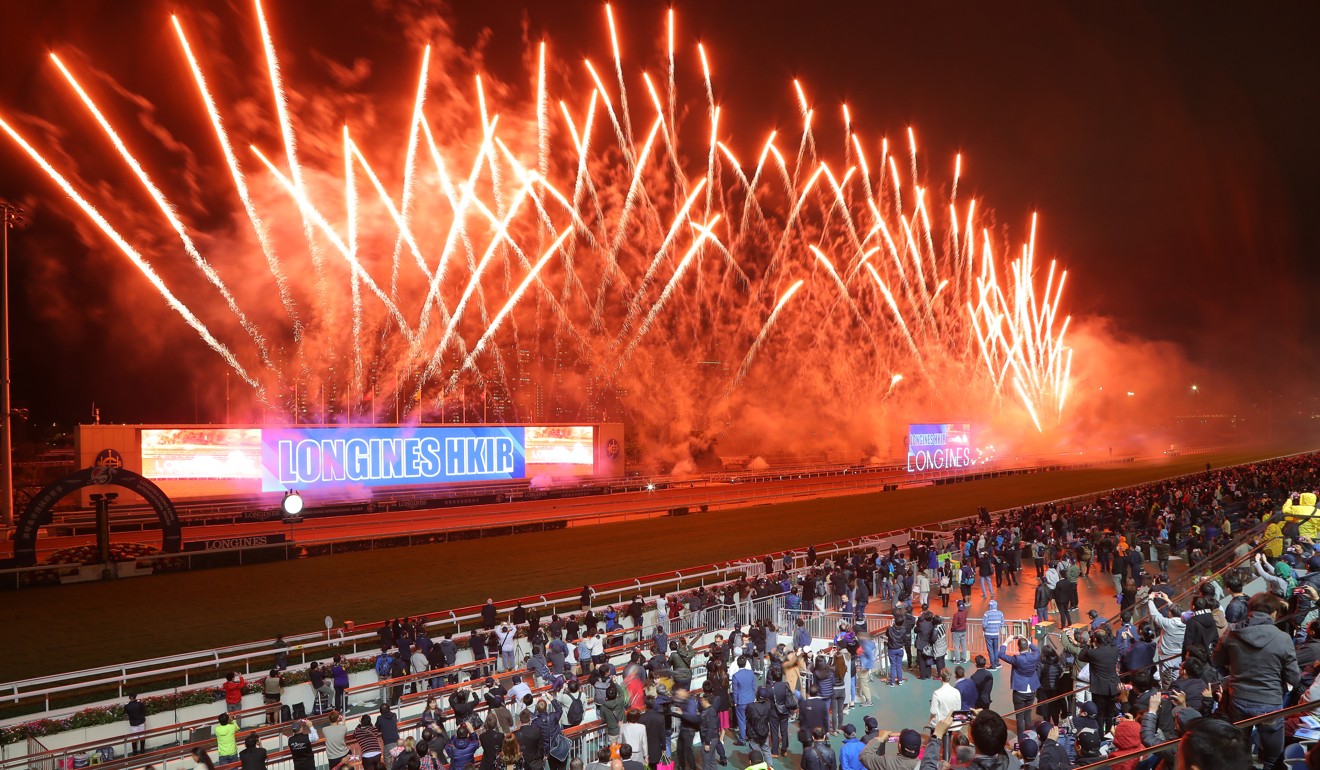 There were two stand-out stars as Zac Purton and Frankie Lor Fu-chuen split the features between them – the champion jockey snaring the Vase (Exultant) and the Mile (Beauty Generation) while the future champion trainer took the Sprint (Mr Stunning) and the Cup (Glorious Forever).
HKIR: Dubai on cards for 'brutally good' Beauty Generation after Hong Kong Mile demolition
"It is a sensational result, it shows the depth and quality of Hong Kong racing," Jockey Club chief executive Winfried Engelbrecht-Bresges, who could have also been boasting about the record turnover of HK$1.605 billion, said.
"Of course, we were always very strong in the Sprint and the Mile and this year we were not that sure about the 2,000m race, but to win the Vase in such convincing style shows obviously that we have a very good crop of young and talented horses. It can make everyone in Hong Kong proud."
The highlight came in the form of Beauty Generation's emphatic victory. After three straight wins to kick off the season, it was the sort of performance everyone was hoping to see and he delivered in spades.
HKIR: Money man Silvestre de Sousa caps off huge week with wire-to-wire victory on Glorious Forever in Hong Kong Cup
When anyone thinks of the 2018 edition of HKIR, John Moore's superstar will be the first thing that comes to mind. He etched himself into folklore while removing any doubt about his status as one of the best horses on the planet.
"Beauty Generation is a real beast – he has this real fighting spirit and he is the best miler in the world for me," Engelbrecht-Bresges said.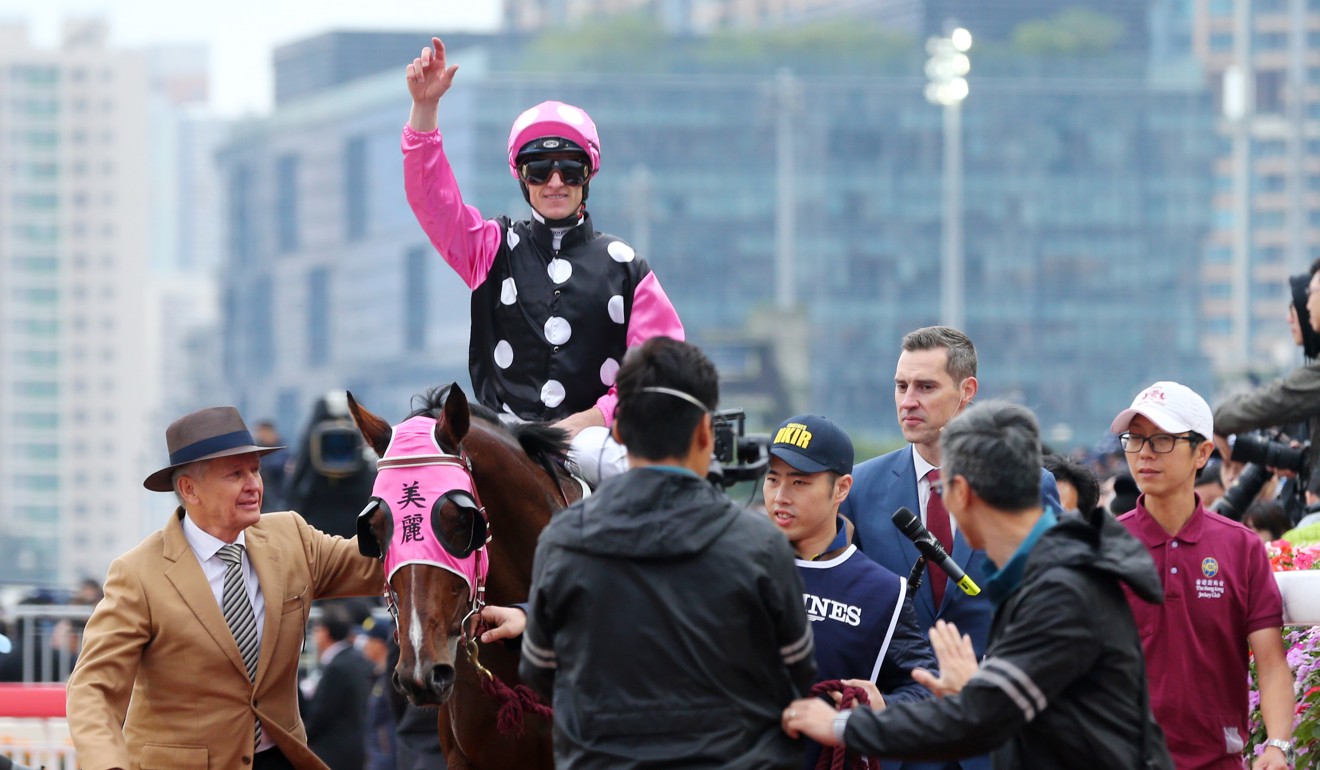 "The consistency is absolutely amazing, he is getting better the older he gets, like a good red wine."
It was also the coming out party, on an international stage, for Lor.
HKIR: Zac Purton pulls Exultant off canvas to deliver first Hong Kong Vase for legendary Tony Cruz
Everyone in Hong Kong knows how good he is after a phenomenal rookie season when he trained more winners than any other first-year trainer before him, but now he is doing it at the elite level.
"I cannot believe it," Lor said. "For me, it's my dream to get more good horses and win the big races and to win these two races is amazing."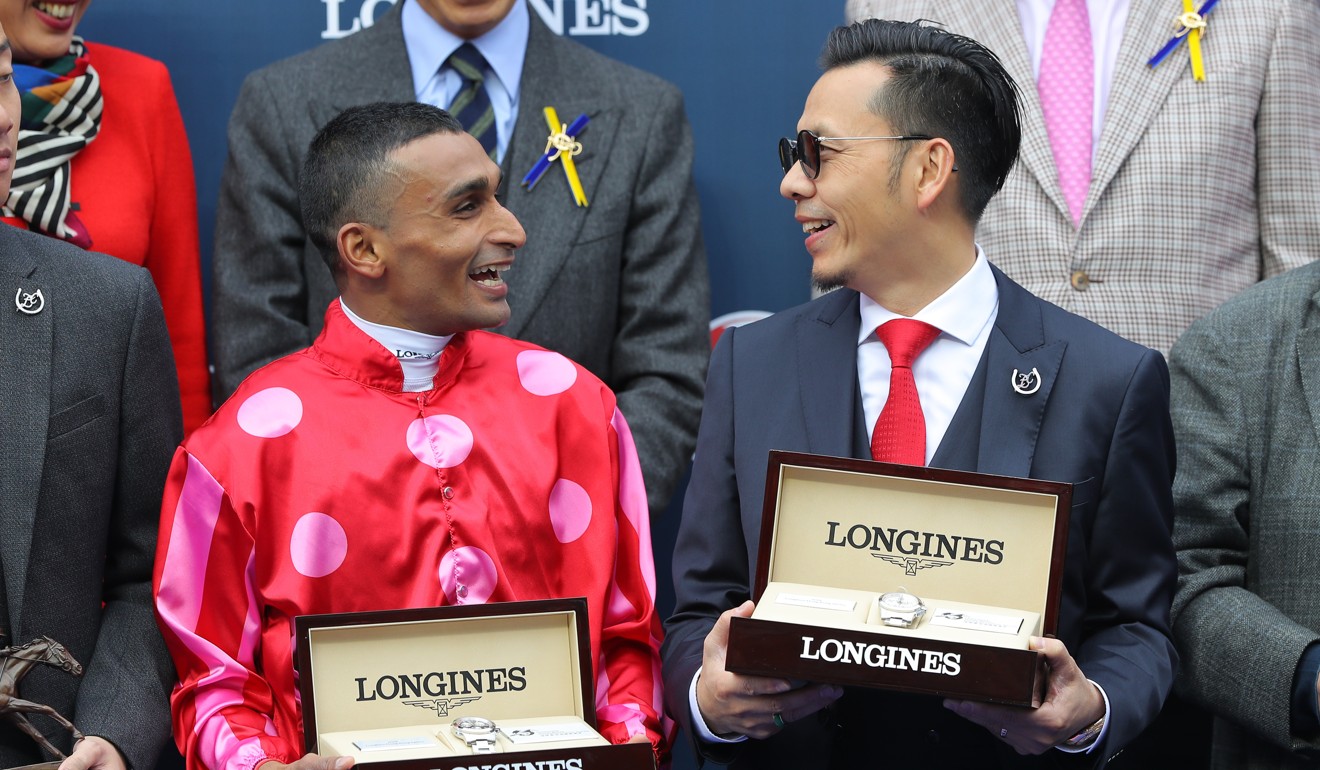 To show how popular Lor is, even the man he beat in the Sprint – his former boss John Size – was happy for him.
HKIR: Joao Moreira and John Size kick partnership off with a double as the Brazilian's class comes to the fore
"Its always pleasing to see someone like that come on. He works hard, he tries to do his job properly and he obviously learned very well from the trainers he had previously, and myself," Size said. "He's making a good fist of it and it's onwards and upwards for him."
For Purton, winning on this stage is nothing new. He has now won eight Group Ones on HKIR day, including five of the past 12. No rider in the world judges pace better than him and it showed in both of his winning efforts.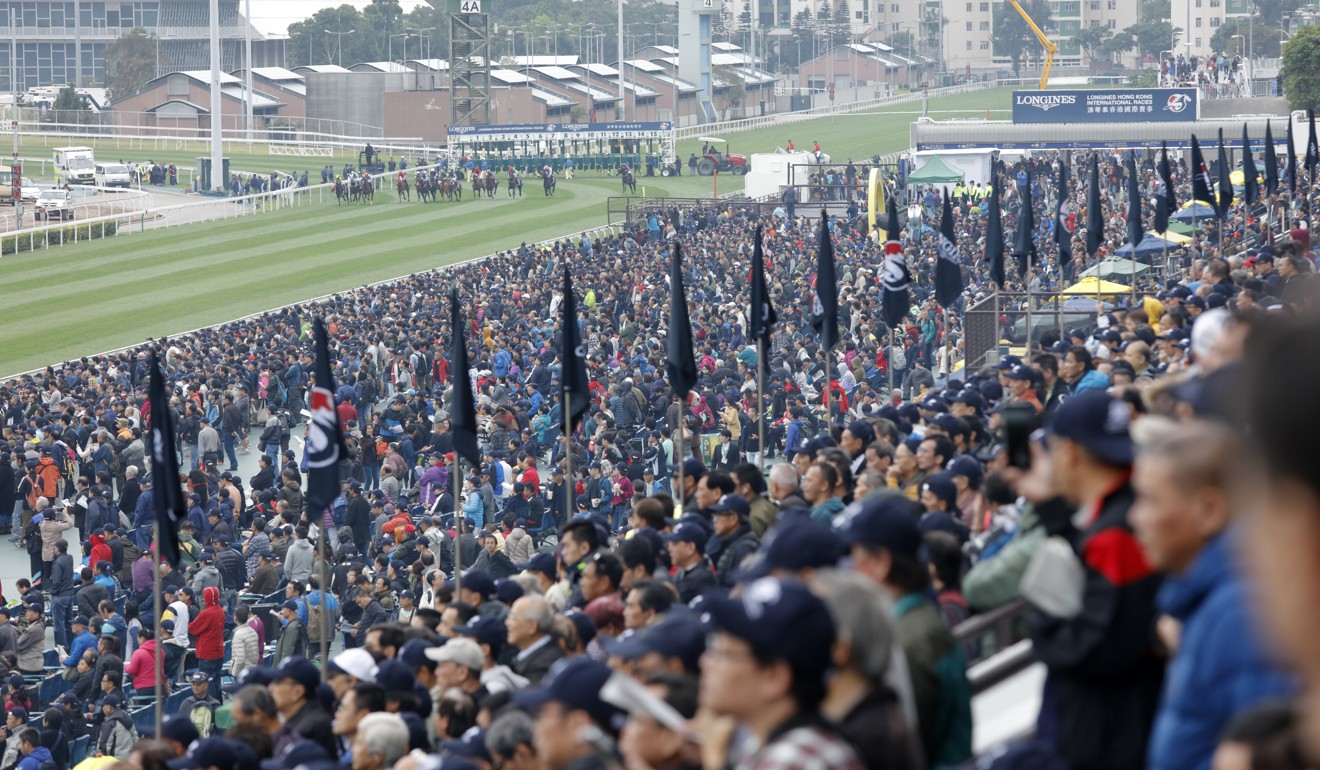 "A lot of hard work goes into it, but most importantly you need to be on the right horses and be given the opportunities, so I'm thankful to the connections for those chances," Purton said. "I've just got a job to do, you go out there with a plan and try to execute it."
Karis Teetan enjoyed his biggest moment in Hong Kong with a smart effort aboard Mr Stunning to collect his first international Group One at Sha Tin and Silvestre de Sousa produced the ride of the day, taking the Cup by the scruff of the neck with a decisive move on Glorious Forever.
Of course, Tony Cruz and Moore have already won more HKIR features than anyone else, so they just extended their margins over everyone else with their 10th and eighth victories, respectively.
The Japanese were gallant with three seconds in the Group Ones, but ultimately it was a day for those proudly flying the Bauhinia flag.