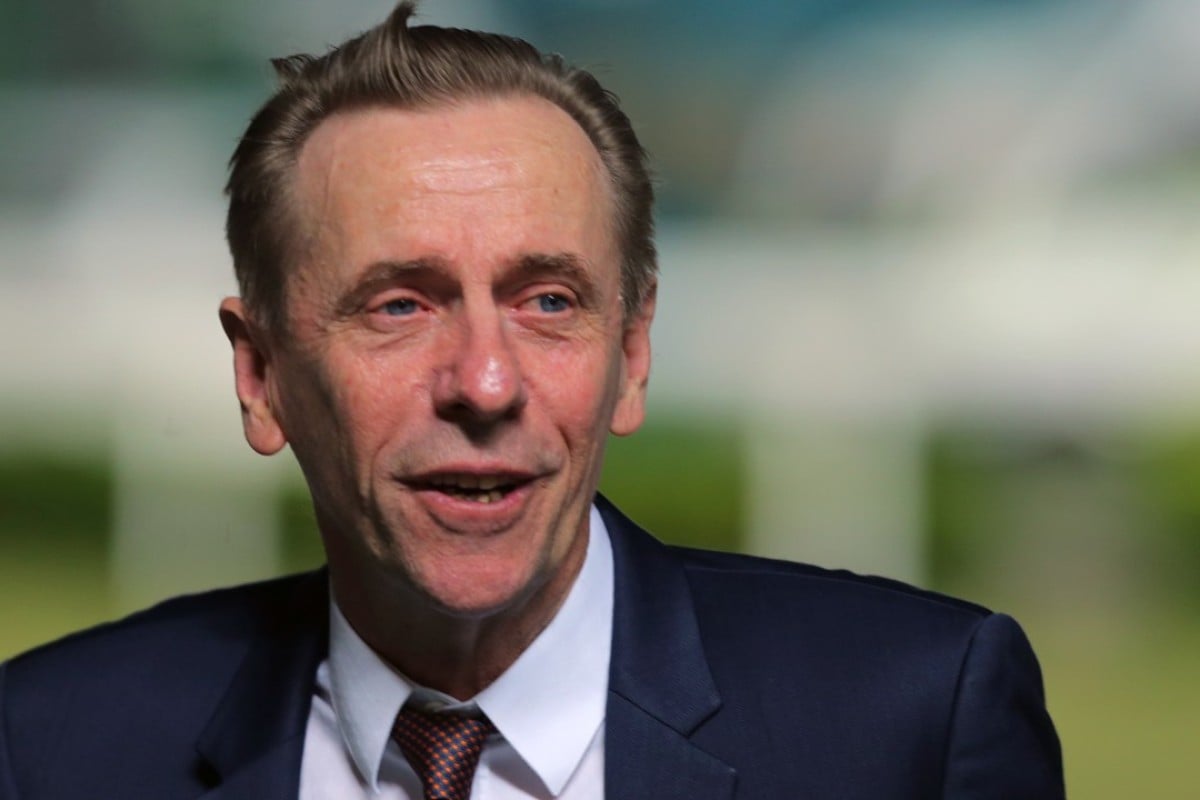 Addressing your thoughts, questions and statements about Hong Kong racing. Have something to say? Send a tweet to @SCMPRacingPost
Conte lands the feature with ease to make it six victories from eight at Sha Tin as John Size and Joao Moreira combine – @HongKong_Racing
Conte's commanding effort on Sunday is just another example to highlight why Size is the best trainer in Hong Kong.
The 10-time champion is renowned for his patience – he blocks out any external pressure and focuses on what is best for the horse.
It sounds simple in principle, but it takes a special mindset and attitude to execute it and not succumb to outside demands of owners and the like.
After Sunday's win, Conte now boasts a rating of 106 – the equal 33rd best horse in Hong Kong.
To get to that mark, Size has been consistent with his patience – this is what he told The Post when he opted not to chase a berth in the Classic Mile with Conte at the start of the year.
"His future career is the most important thing – people know it isn't my style to drive the horse crazy just to get his rating up to run in those races," Size said.
John Size 'expecting more' from exciting Conte
"At the moment, he's running well at 1,400m, I'm sure he'll run 1,600m one day but there's no hurry. When you look around, there seem to be plenty of four-year-olds with better ratings than him and they look pretty good too, so I'm in no hurry to challenge them. Step by step."
The proof of that patience was in the pudding. From that moment, Conte had two more runs (both wins) before having a month off any training. Then it was four trials into his sixth start – where he finished third on June 24.
Size gave the giant gelding (he weighed 1,315 pounds on Sunday) one more barrier trial on July 6 (which he won) and then another break, trotting him just once between July 14 and September 1.
From there it was a slow build up to this season, with three trials before his terrific second to Rattan when resuming in the Panasonic Cup on November 10. After that it was two more trials before Sunday's win.
Everything is designed to get the best out of the horse.
John Size says Conte, Beat The Clock set to miss the Classic Mile
"It was just Class Two but I had to show a little bit of patience to make sure he was up to it when he got to this class," Size said after Sunday's win.
"If I'd started a little bit earlier in the season he might not have been up to it because when they go up the grades too fast it can work against them.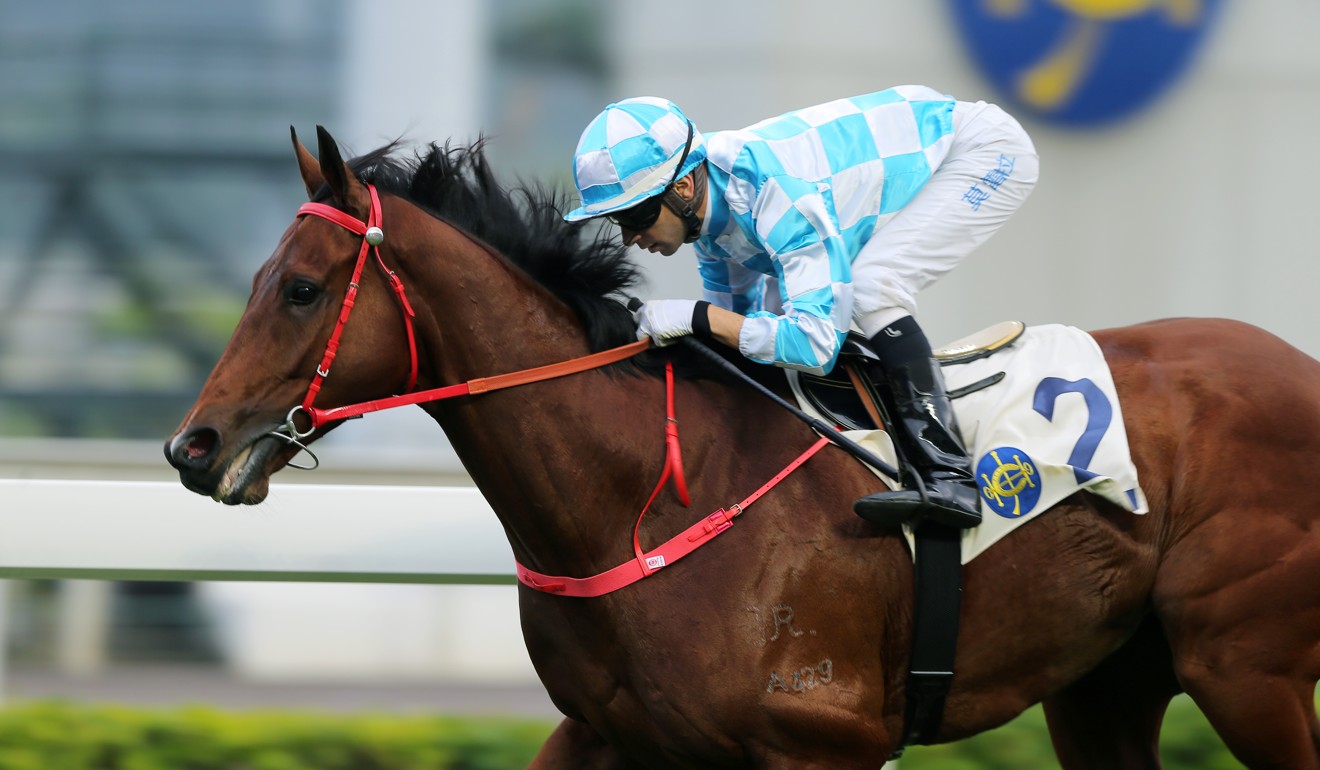 "I'm not particularly concerned about how high he can go, I'll take it as it comes."
Size is as matter of fact as it comes – he is not interested in the glitz and glamour that racing has to offer – he simply wants to get the best out of his horses and he will use all the measures available to him to do just that.