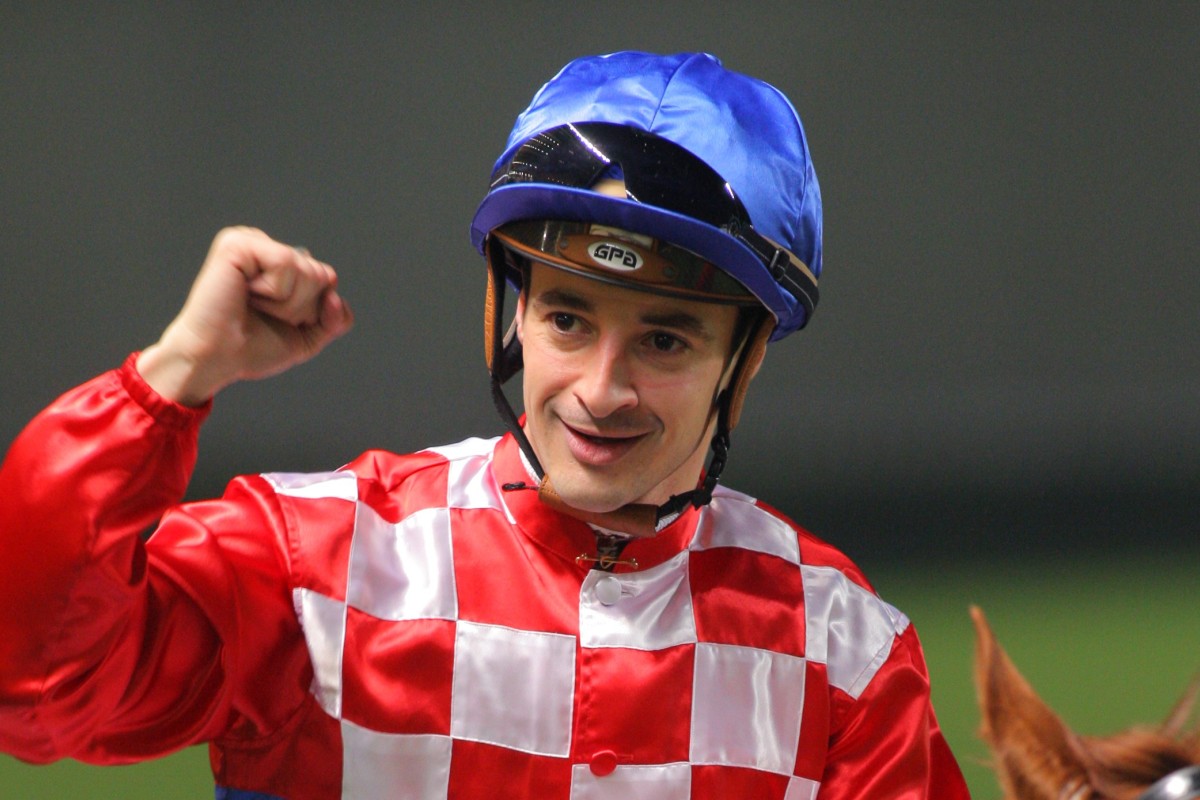 He won the Japan Cup on superstar Almond Eye and while he is expecting a slightly different ride on Rey De Oro in the Group One Arima Kinen (2,500m) on Sunday, jockey Christophe Lemaire knows he is in for another treat.
The top-class rider is chasing a second Group One win aboard the four-year-old within two months and had no reservations about mentioning Rey De Oro in the same breath as Almond Eye.
"This horse is really good at maintaining a steady pace. He doesn't have the best kick but he can race well over distance," Lemaire said.
"Even amid a fast pace, he can maintain it. Almond Eye is like a Ferrari, but this horse is like a Land Rover. He's strong and he can keep giving you more in the stretch. He's like a fast four-wheel drive."
Rey De Oro is poised to start favourite in the race after an impressive last-start win in the Group One Tenno Sho Autumn (2,000m) in late October and Lemaire is happy with where his mount is placed heading into the race at Nakayama.
"He had a really good workout [on December 19] training in a group of three and he quickened nicely in the finish. It was a good piece of work," he said, adding that the move to Nakayama after winning last time out at Tokyo Racecourse shouldn't pose any great problems.
"The change of venues should be OK. He has won three times at Nakayama, so I'm not worried. I think he likes the track.
"Nakayama calls for a smooth trip. The stretch is a bit short and you need to be in a good position coming out of the backstretch."
She looks special - winner of the Japanese fillies' Triple Crown earlier in the season, Almond Eye beats the older horses in spectacular style and record time in the £4.5m Japan Cup: pic.twitter.com/yrrtjDU58v

— At The Races (@AtTheRaces) November 25, 2018
Four-year-old colt Kiseki and four-year-old filly Mozu Katchan will be among Rey De Oro's biggest challengers, with Kiseki holding on for an eye-catching second to Almond Eye in the Japan Cup after setting the pace.
"For the Japan Cup, I rode to try to bring out this horse's best," said Yuga Kawada, who will ride the Kazuya Nakatake-trained Kiseki on Sunday.
Almond Eye gets all the attention as star filly takes on Japan Cup challenge
"Almond Eye was just too good, but this horse did put a lot of distance between him and the others. Of course, my biggest concern was how much that race took out of him, but the stable say there is nothing to worry about.
"I haven't ridden work this time but since they're saying he's in good shape, I think there's no need to worry.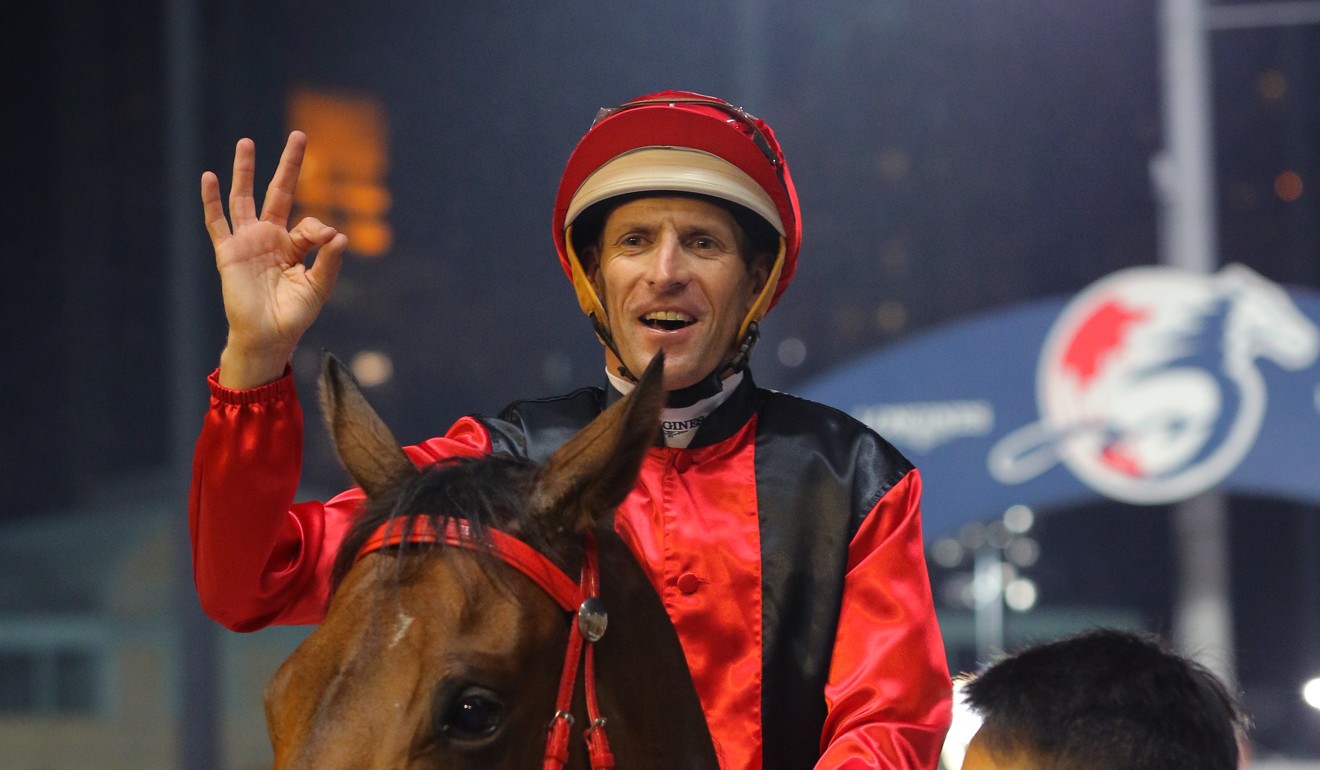 "The draw for the Arima Kinen does make a difference but I don't think the Nakayama 2,500m is a minus for this horse. I plan to ride with confidence."
Big-name Australian jockeys Brenton Avdulla (Satono Diamond) and Hugh Bowman (Cheval Grand) have rides in the race, with Cheval Grand's trainer Yasuo Tomomichi showing some confidence.
Joao Moreira chases victory with Hong Kong International Races nominee in Tenno Sho
"This week Hugh rode him for the first time since the spring and I just wanted him to see how the horse felt and to check his responses," Tomomichi said.
"He always looks good in morning work, but even so, I think his responses were especially sharp. I was concerned about how he'd come out of the Japan Cup but he seemed well enough. Bowman urges him on well and I think he is the best matched jockey to this horse"