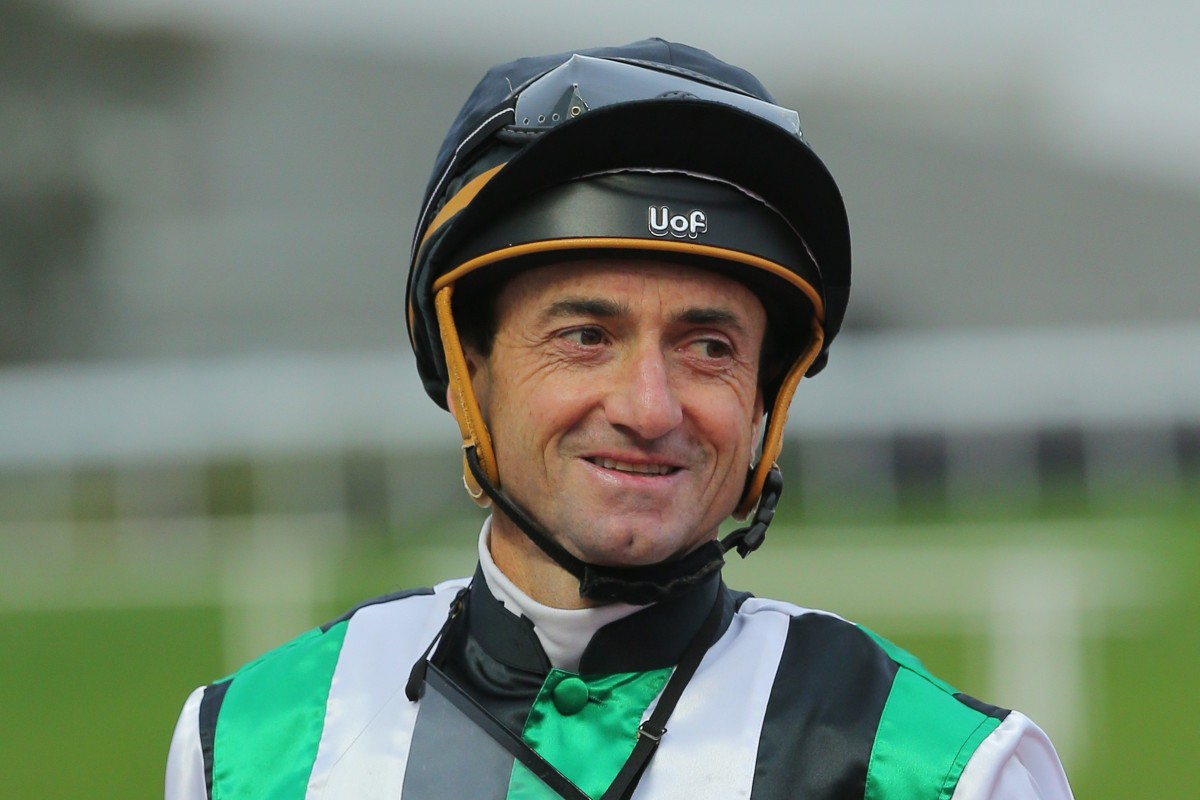 While Douglas Whyte will be giving his all to lift Happy Time to victory in the Class Three So Kon Po Handicap (1,200m) on Wednesday night, he'll also be keeping a close eye on the horse that jumps from barrier one.
Although Happy Time is Whyte's choice on this occasion, he also has a close affinity with Roman Impero, a horse he has ridden to three victories and who is returning to the track for the first time since April last year.
While the 1,200m should suit Happy Time better here – Roman Impero's victories have come over 1,400m and 1,650m – Whyte may get the best of both worlds by winning on Wednesday night before shifting his focus to more success with Roman Impero.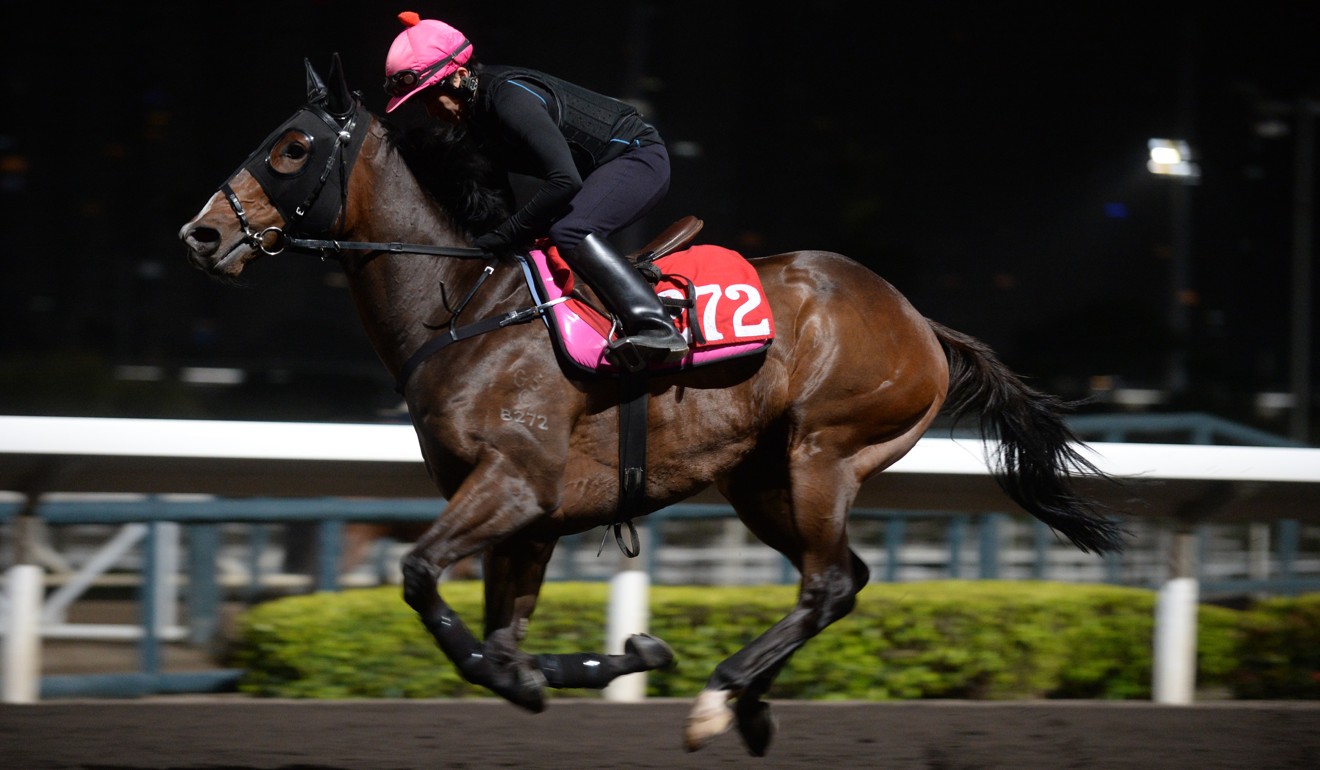 "I would say Happy Time will be competitive, he's not straightforward but certainly the way he's going in the mornings and the way he hit the line last time, he'll be very competitive," Whyte said.
Royal Ascot a pipe dream for Beauty Generation, more than one way to find a Hong Kong Derby horse
"Roman Impero runs very well fresh so I'd be wary of him, he'll be rattling home and he's got a nice soft gate of one.
"It is too short for him but I've ridden him over this distance first-up before and he hit the line well, so he's not without a chance. I'll definitely try and reunite with him if I can next time."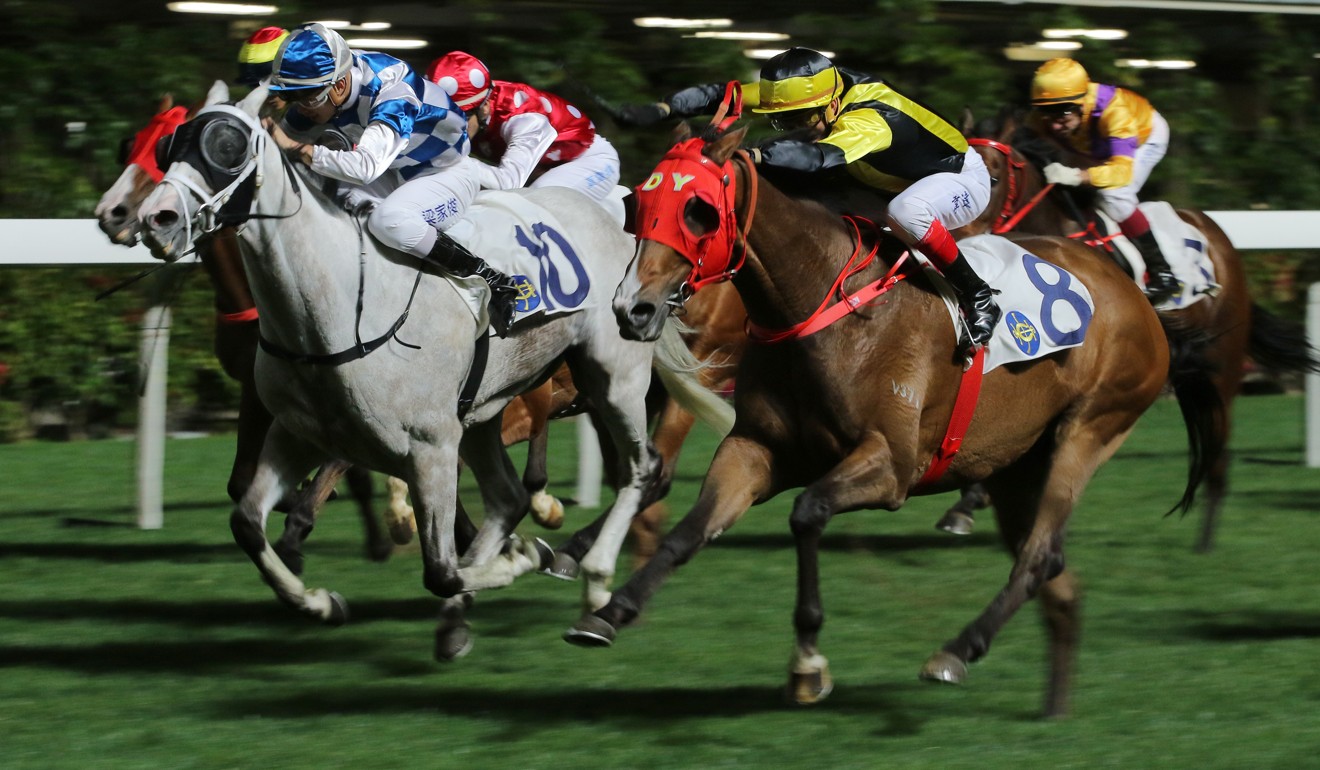 The Francis Lui Kin-wai-trained Happy Time hasn't exactly set the world alight in his six starts, with the lightly raced five-year-old only placing once, but Whyte thinks his last-start fourth over this course and distance could be something to build on.
'Hello, my name's Paul O'Sullivan': popular trainer reintroduces himself
"He's a bit of a difficult horse in the gates, he can miss the start because he rears up," he said. "A lot depends on how he gets away, which will obviously hinder his chances should he begin slowly.
"He ran well last time off quite a sedate tempo, I thought that he was quite strong at the line and will benefit from a bit more speed, but it just depends how he begins."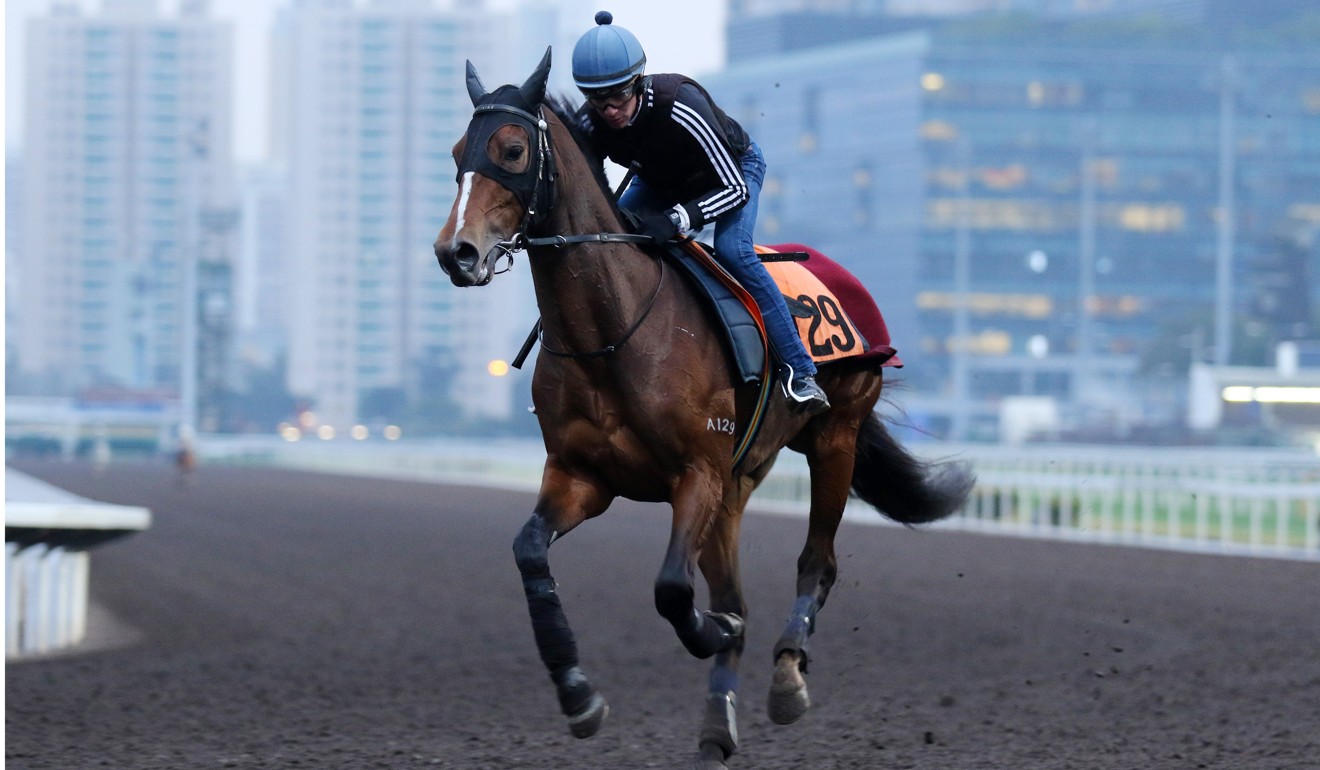 Roman Impero's impressive second season, which yielded three wins and three placings from seven starts, was cut short when he was scratched in May because of issues with his action, something that carried over to this season.
"He wasn't totally free in his action when I was working him at the beginning of the season, hence the reason they gave him time off," Whyte said of the Dennis Yip Chor-hong-trained six-year-old.
"I've been on him and I've trialled him [recently] and he seems very fluent in his action and when he's fluent in his action he certainly delivers. You always know when he's going well, he runs well."
Whyte has four rides on Wednesday night, also partnering Gallant Legacy, Alpha Hedge and Helene Charisma, with the latter still chasing his first win in Hong Kong at start 27 despite running at Group One level in 2017.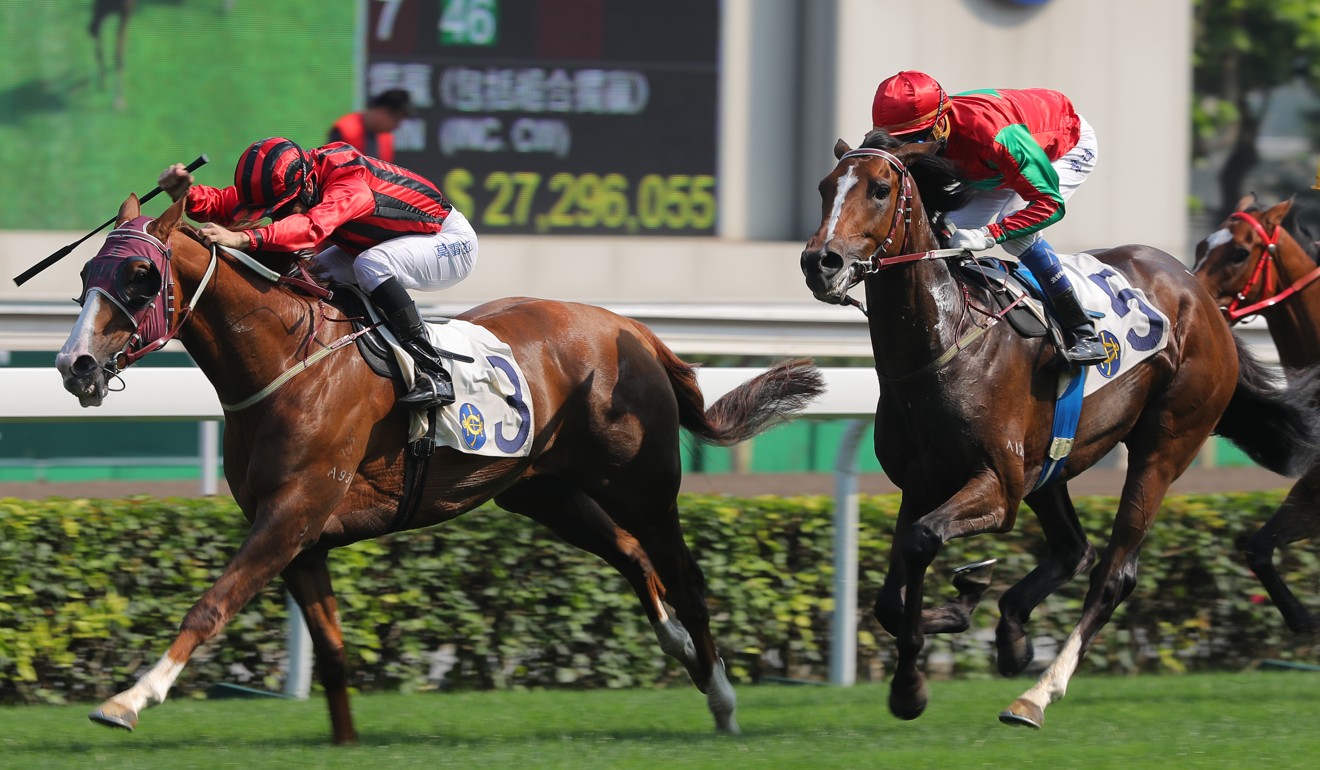 "If you go back to his early form, I was running second to Eagle Way in Group Three company and now he's going around in Class Three at Happy Valley," Whyte said.
"He's his own worst enemy, it just depends when he wants to put in and when he does want to put in he's way above that particular class.
"There's probably two or three Helene Charismas, it just depends which one turns up on the day. You can suss him out before you get to the gates.
"He sometimes sweats up and is fidgety and then you know he's not on song, but when he's relaxed and you've got his attention and he seems to be taking it all in, he seems to go in the gates and stand better and begin and give himself half a chance."