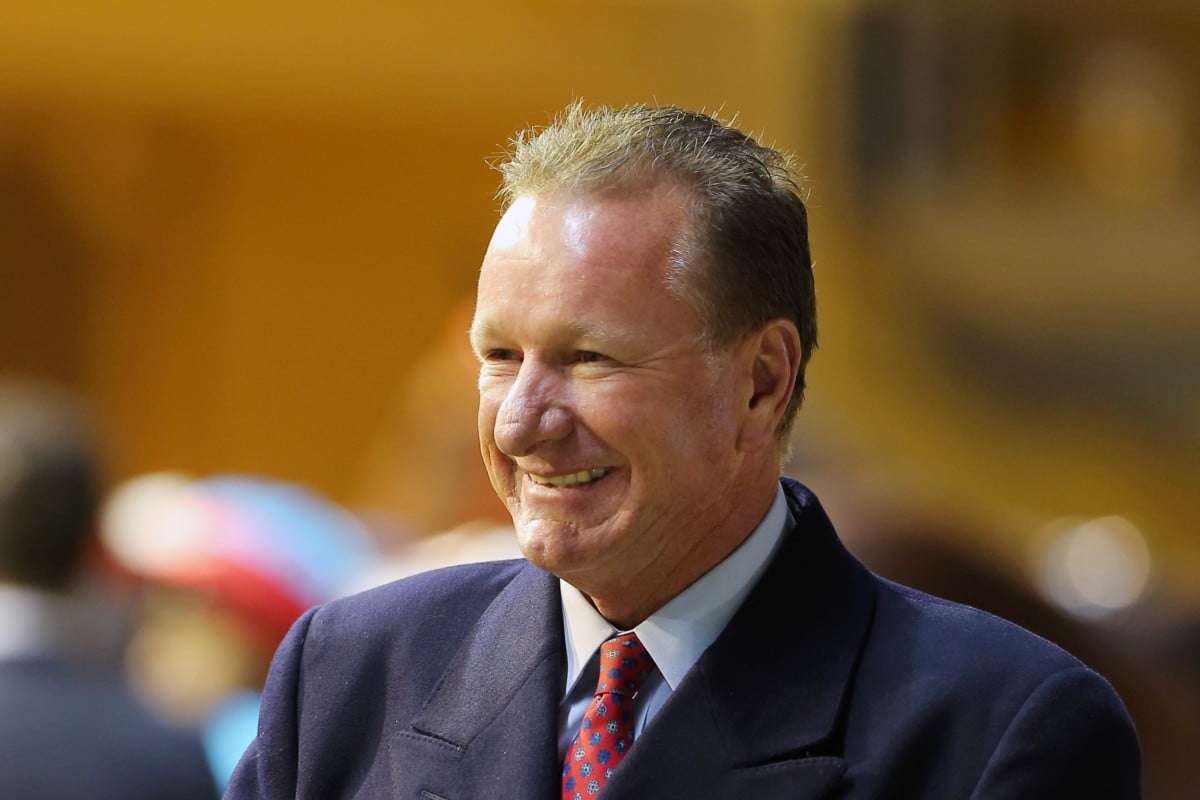 This year's BMW Hong Kong Derby is still the best part of two months away but Tony Millard will have the 2020 renewal in his thoughts during Saturday's Group One Cape Derby (2,000m) on South Africa's famed Met Day.
Held at Kenilworth racecourse in Cape Town, Met Day features four Group One races, including the three-year-old Derby, and Millard will be keeping a close eye on the Alan Greeff-trained Lloyd George.
Millard hopes to bring the horse, who is owned by Hong Kong Jockey Club steward Michael Lee Tze-hau, to Hong Kong in time for next year's Derby and will know more about the chances of that happening after Saturday's race.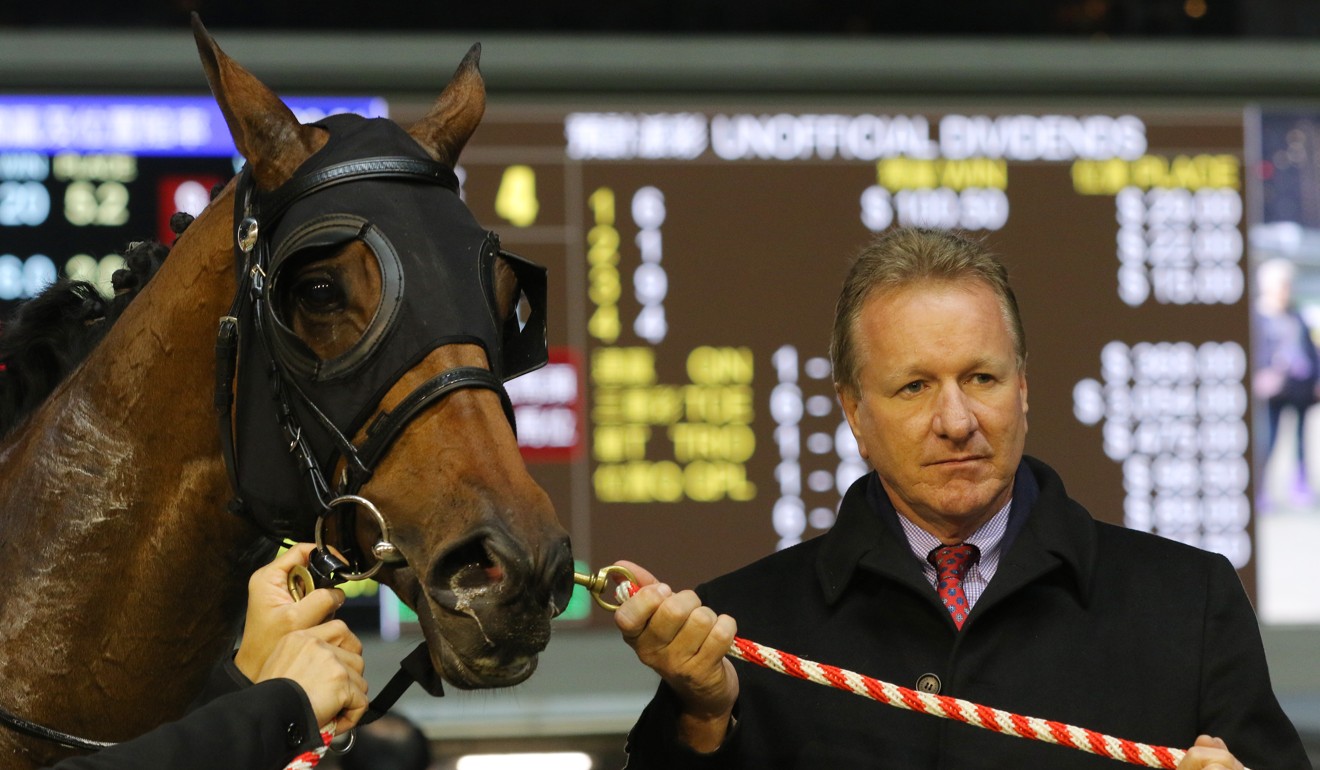 "We will just see how he goes. He hasn't run much so he might be a little bit inexperienced," Millard said. "He's a nice type of horse, he's bred in the purple and we have got to take our chances.
Northern Superstar eyes Valley glory as trainer Tony Millard spends Christmas holidays looking for next cut-price import
"I think he will develop into a nice horse but when the Derby comes you have got to have a go. He's only had three runs – a second and two wins – and it's a bit close, he just ran two weeks ago so it could be tough for him. We will see how he runs and then assess."
Millard travelled back to his native South Africa over the festive period to watch Lloyd George trial and knew then that he had a Cape Derby runner on his hands, but was reliant on the horse winning another lead-up race to earn a start.
"When he trialled well, that's when we made the decision to enter him into the Derby, but he still had to win another race, which he did and now he's in there," Millard said. "But it's been back-to-back, which is not ideal."
Tony Millard chases extra race for Elusive State as Dubai World Cup meeting looms
If he were to end up in Hong Kong, Lloyd George would be treading a similar path to Northern Superstar, who won the 2017 Cape Derby when named Edict Of Nantes before joining Millard's stable, with his most recent effort a fifth in last Sunday's Group One Stewards' Cup.
Millard sources a number of horses in South Africa with the ultimate goal of bringing them to Sha Tin if they are good enough.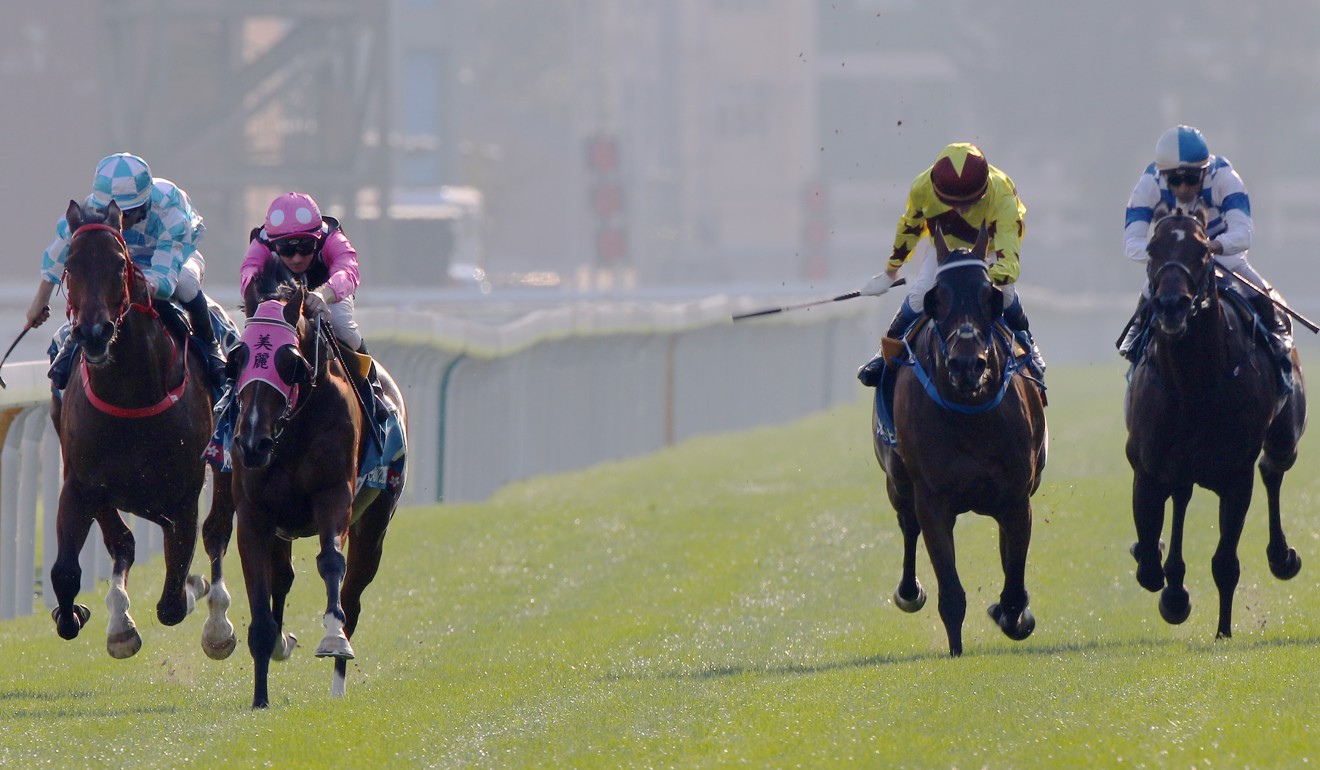 "We bought them there at the sales and we're trying to make PPs [Private Purchases]. I've got more than 10 horses there and the good ones we bring to Hong Kong, the others we race them," he said.
"Some that don't work out but are still nice horses we sell them to Mauritius and all over the show. It's so cheap to buy them and it's so cheap to keep them there.
"If you get a good one he's going to be as good as from anywhere else. Any racing jurisdiction, the top 2 per cent of horses can hold their own anywhere."
The other Group Ones on Saturday's bumper card are the Cape Flying Championship (1,000m), the Majorca Stakes (1,600m) and the Met (2,000m).