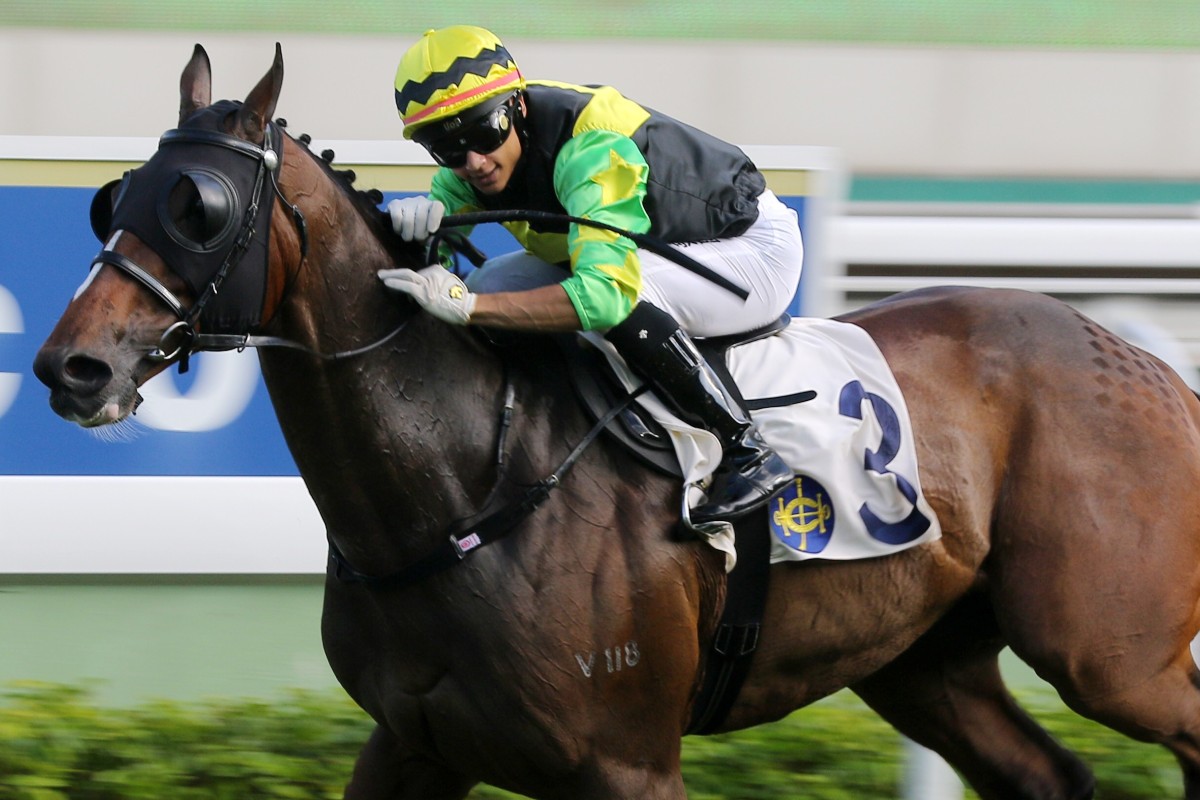 Trainer Paul O'Sullivan is hoping some good fortune can turn his season around, with the New Zealander debuting a pair of promising types on Saturday.
After a slow start to the season, O'Sullivan has strung together three wins in four meetings and looks to be building a strong team for the second half of the term.
Along with a host of young horses, O'Sullivan has also received the former Tony Millard-trained gelding Gorgeous King, who will step out for just the second time this season in the Class Two Beas River Handicap (1,600m).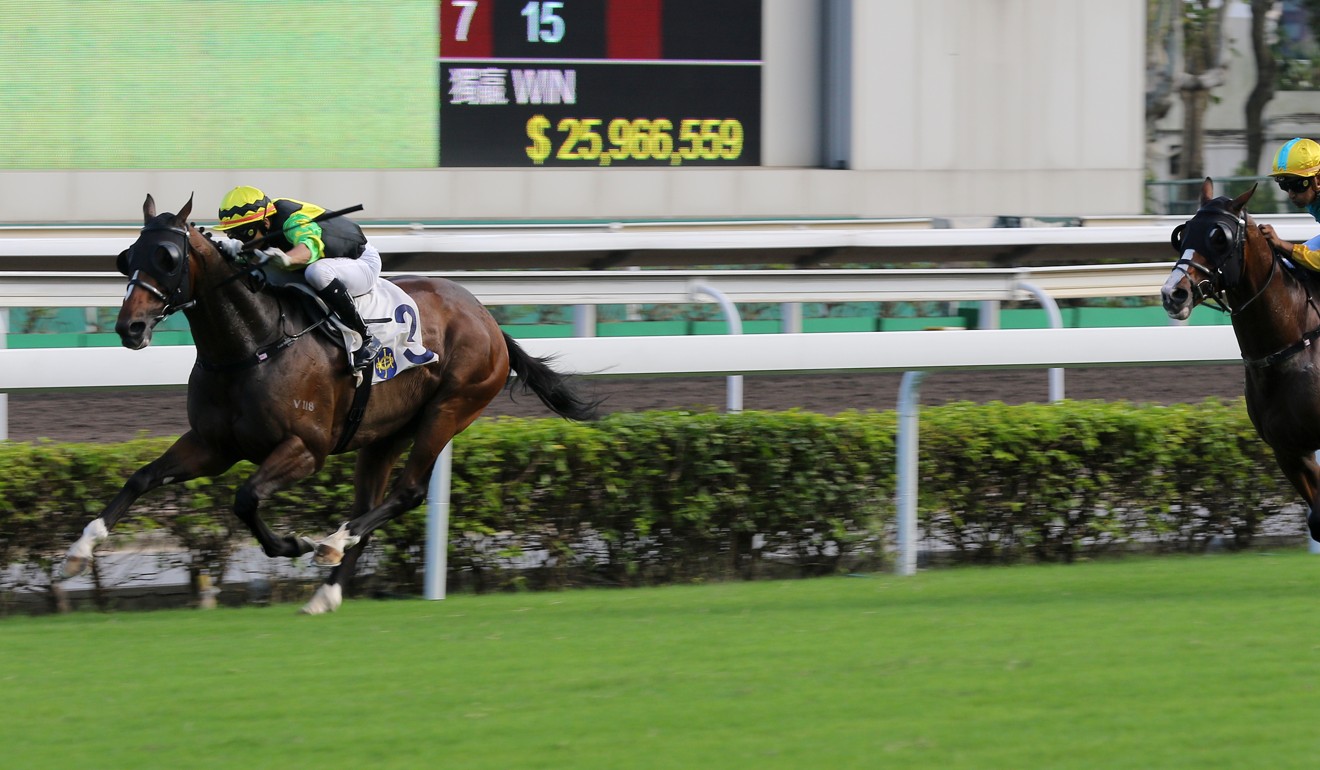 The seven-year-old had his one start for the season in September and produced a victory before bleeding a month later during track work.
The horse was then transferred to O'Sullivan with the owner looking to take advantage of the Kiwi's Conghua stables in mainland China.
"I think the owner wanted to get him up to Conghua. He said when he came along to me that he would like to have him up at Conghua," O'Sullivan said.
Douglas Whyte given a hero's farewell after final Happy Valley ride
"Tony will have a stable there next season no doubt, so it's a bit fortuitous. He is a lovely animal and he was presented well by Tony and they're just trying to take advantage of the change in environment that Conghua provides."
While his first-up win was over 1,800m, O'Sullivan said it would be a steady build-up as he returns from his bleeding attack.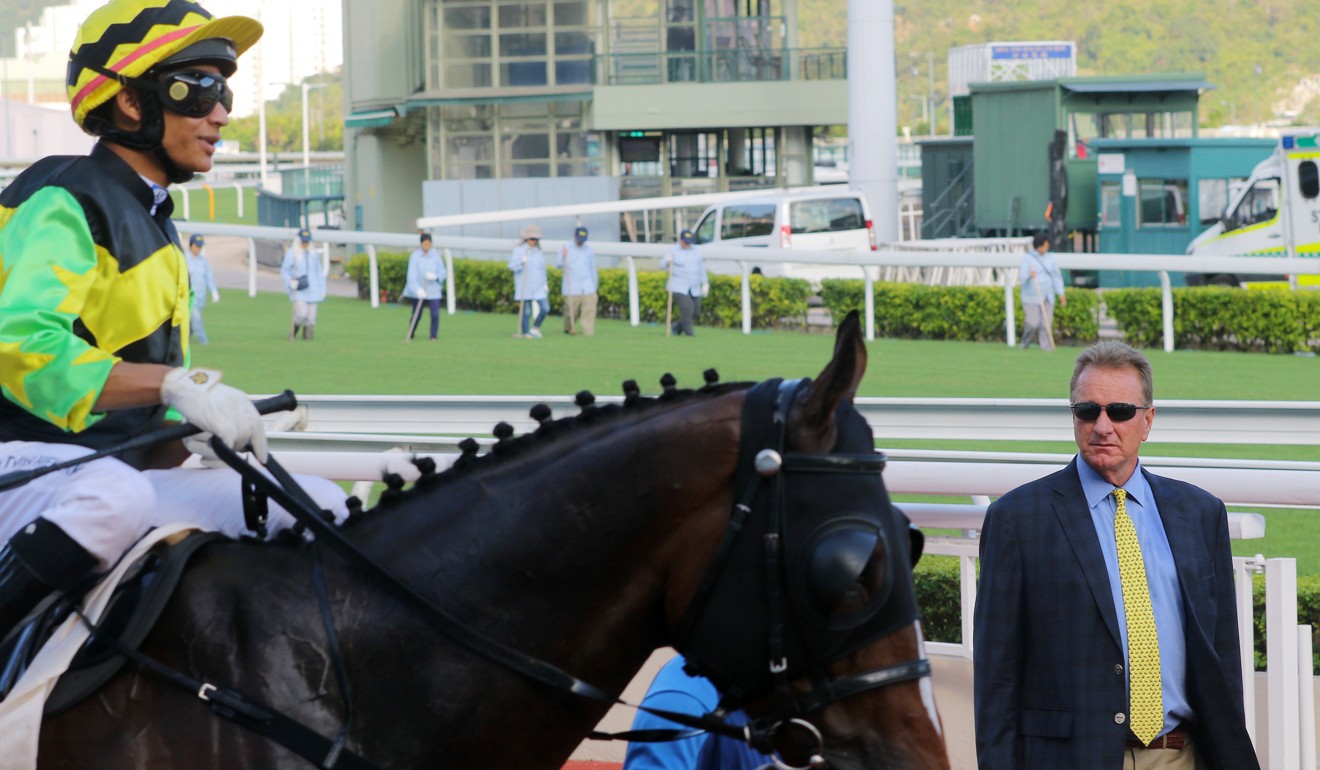 "He was over 1,800m first-up last time so I thought I would just give him a run over a mile, which could be a bit short for him but he is a lovely horse," he said.
With a rating of 89, Gorgeous King is O'Sullivan's highest-rated horse after his promising Derby hope Win Beauty Win died in a freak stable accident in September.
Meanwhile, Medic Dragon will race for the first time in the Class Four Tsung Pak Long Handicap (1,200m).
The HK$1.4 million purchase from the Hong Kong International Sale last year has battled during his barrier trials to date, but O'Sullivan is confident time will be his best ally with the horse.
Are Time Warp and Glorious Forever cooked? The Centenary Vase mess
"He's sitting on a 57 [rating] and by the time he gets to 52 he will have a fair idea of what he is doing. He will find the 1,200m a bit short," he said.
The likes of proven horses Multimillion, Glenealy Generals, Courageous Dragon and Bingo will also line-up in the race.
O'Sullivan has spent the past week in New Zealand for the Karaka sales near Auckland and has enjoyed two winners while overseas.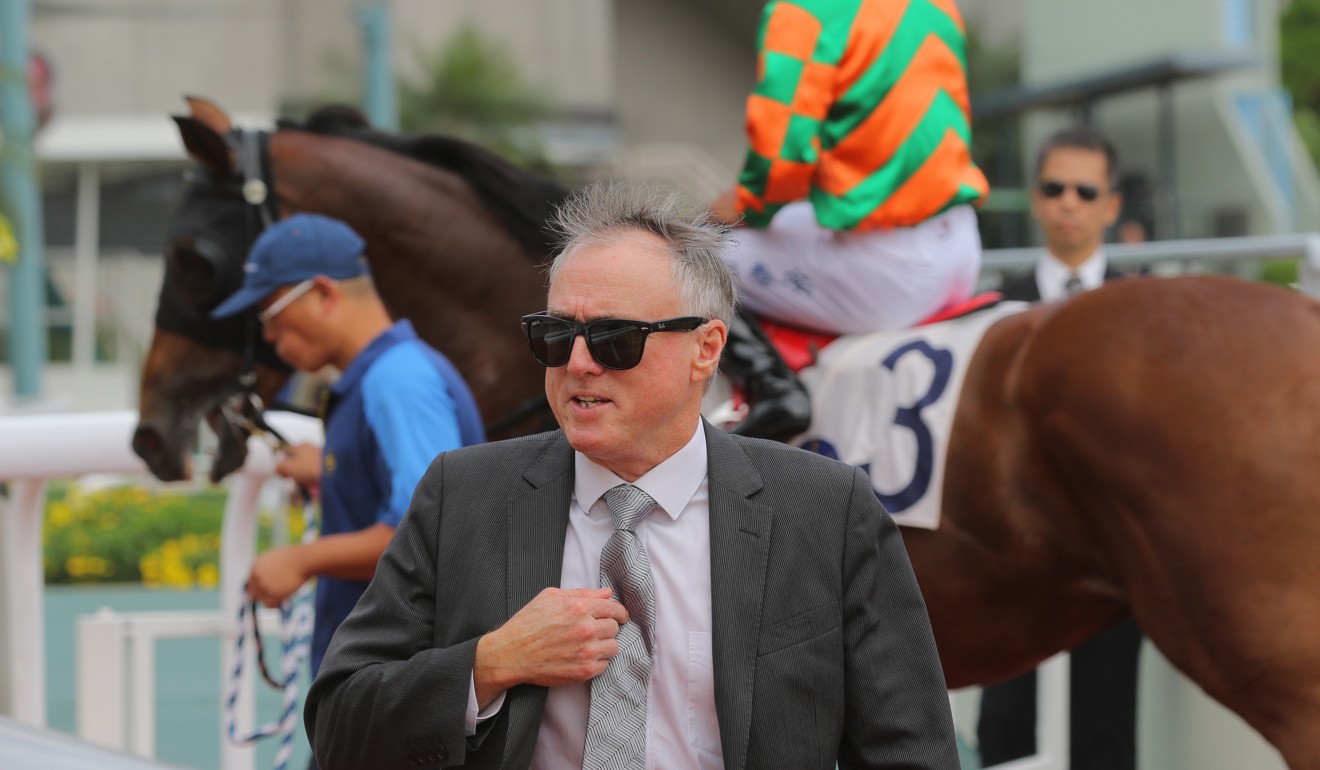 His latest to strike was Moment Of Power at Happy Valley on Wednesday night in Class Three.
"He was your typical drop in class, every time he drops into that class over 1,000m at Happy Valley, he wins," he said.
"There are a lot of horses like that, like Merrygowin, he should have won last week as well. You've just got to stay patient, keep your head up and keep doing what you're doing."
Along with his two new additions, O'Sullivan will saddle up Money Marshal, Mi Blanco, Sonic Fighter, Rule Thee and Willie Way on Saturday at Sha Tin.