Douglas Whyte is hoping to secure a winner for the perfect farewell on his final day as a jockey and he could do worse than to follow in the footsteps of fellow Hong Kong racing legend Tony Cruz.
Cruz famously won in his final ever ride and that event, on New Year's Day in 1996, has gone down in Hong Kong racing folklore.
According to those who were there, "the Red Sea parted" at the top of the straight, allowing Cruz to come through on Super Team, stand tall in the irons and blow a kiss to the fans as the $3.20 favourite won by three-and-three-quarter lengths.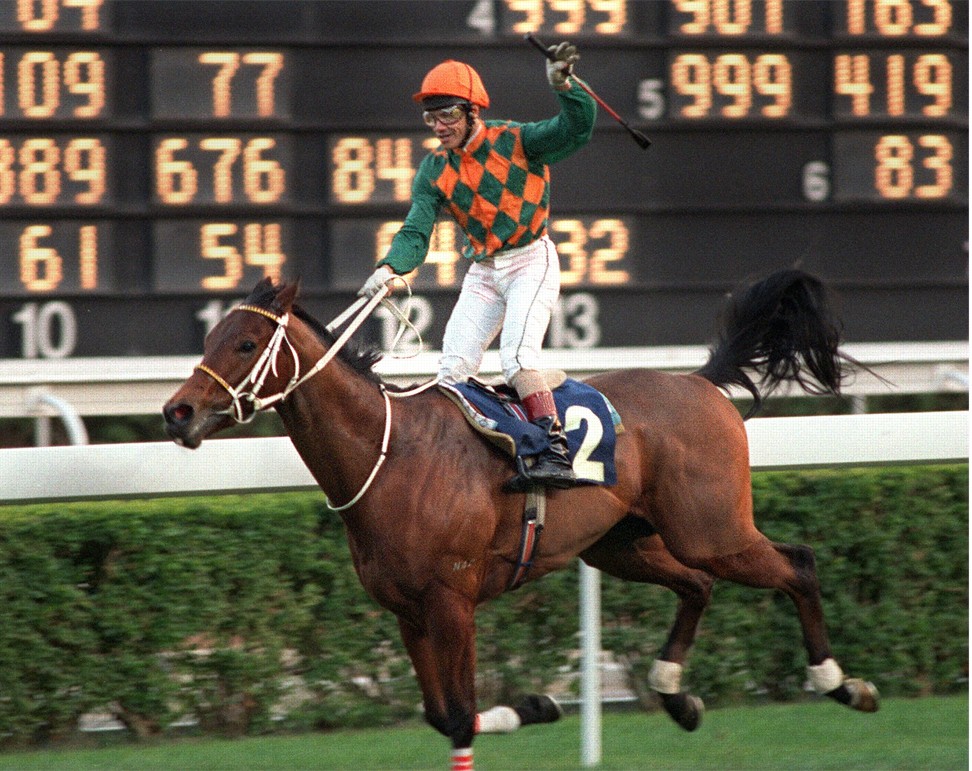 "The boys in the jockeys' room were saying I had to go out in a blaze of glory," Cruz recalled. "On the turn, I knew I had won the race already, so I was thinking about what I was going to do. I decided to stand up to the crowd and throw a kiss and that's what I did.
Douglas Whyte retires, becomes Hong Kong's newest trainer
"There were about 70,000 people there and I trotted the horse all the way up to the public stand to thank them for their support."
Can Whyte, who has seven rides, do likewise at Sha Tin on Sunday?
"I think I've got two or three chances – it would be nice to go out with a winner, but it's not the be-all and end-all," he said.
Douglas Whyte given a hero's farewell after final Happy Valley ride
He has the opportunity to win the last race on the card, but it is hard to see John Moore's French import Uncle Steve saluting in his Hong Kong debut after just one barrier trial and having to jump from barrier 14. Particularly with up-and-comer Right Choice looking very tough to beat.
On paper, it looks like his best opportunities come with the Peter Ho Leung-trained Dances With Dragon, who is chasing a hat-trick of victories in the third race, and Moore's Storm Signal, who is one of the leading hopes in the seventh event.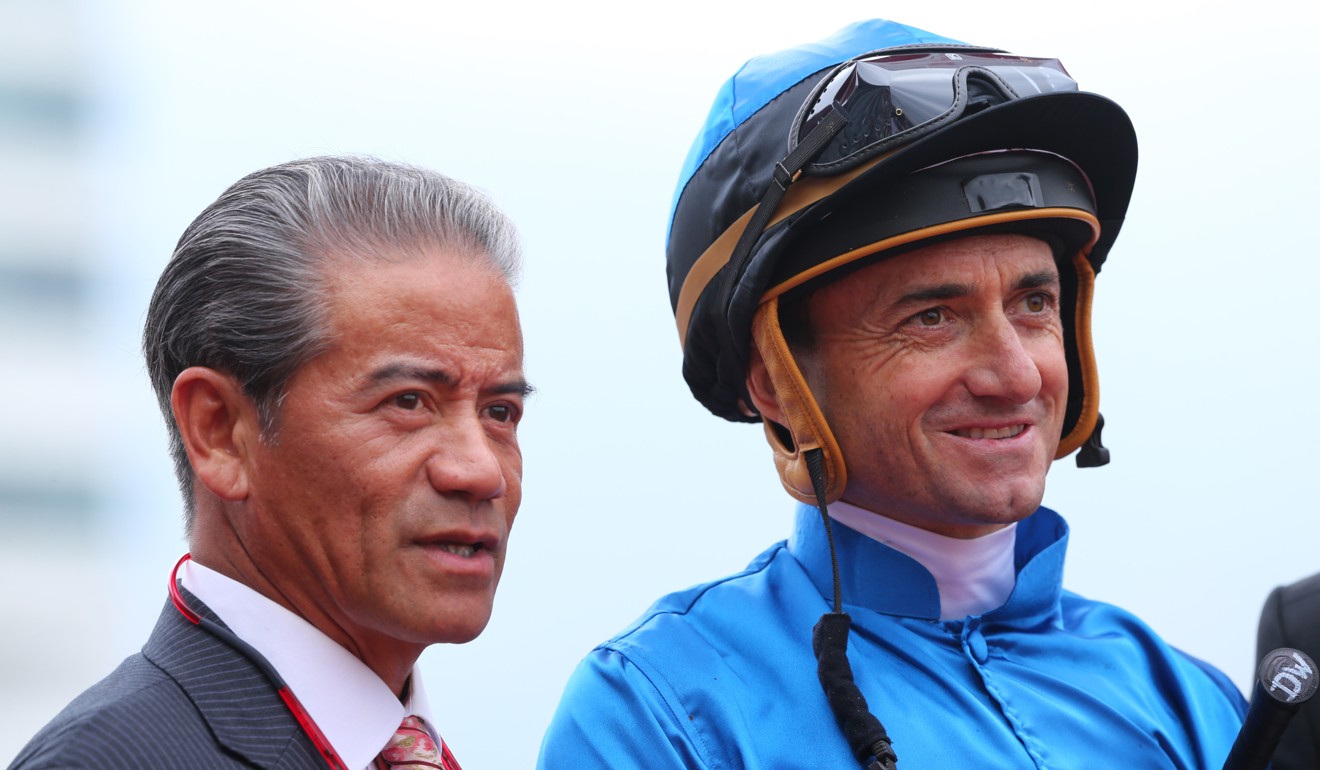 The 13-time champion hasn't had a winner since making the stunning announcement he is hanging up his saddle to take up a training licence two-and-a-half weeks ago and wants to end that run of outs.
Douglas Whyte collects 1,800th Hong Kong winner – and he is not stopping yet
"Of course, a winner is very important, but it's more about hoping the day goes well and everyone appreciates having watched me," he said.
"This is about the end of a 21-year span of a career and it's about me being around and the public watching me for the last time.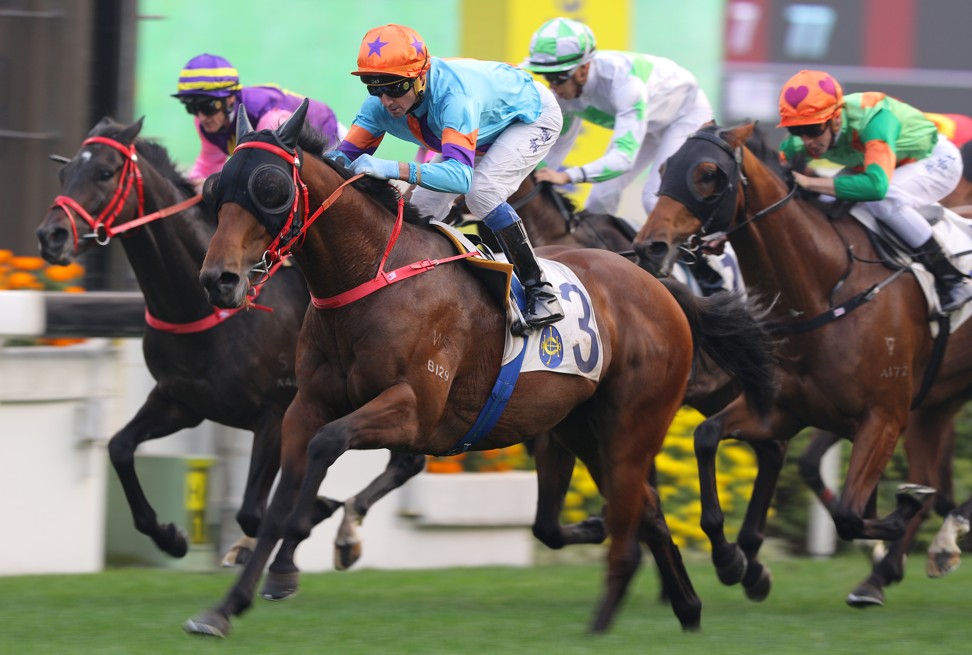 "I'm just hoping I get a good send off. I know a lot of my horses are going to be under the odds and I know there are going to be expectations from the public.
"The only thing that I'm hoping is that I don't get the public moaning about things if I don't get a winner."
Overall, Whyte has been amazed at the response to his retirement, with many coming out of the woodwork to get in touch.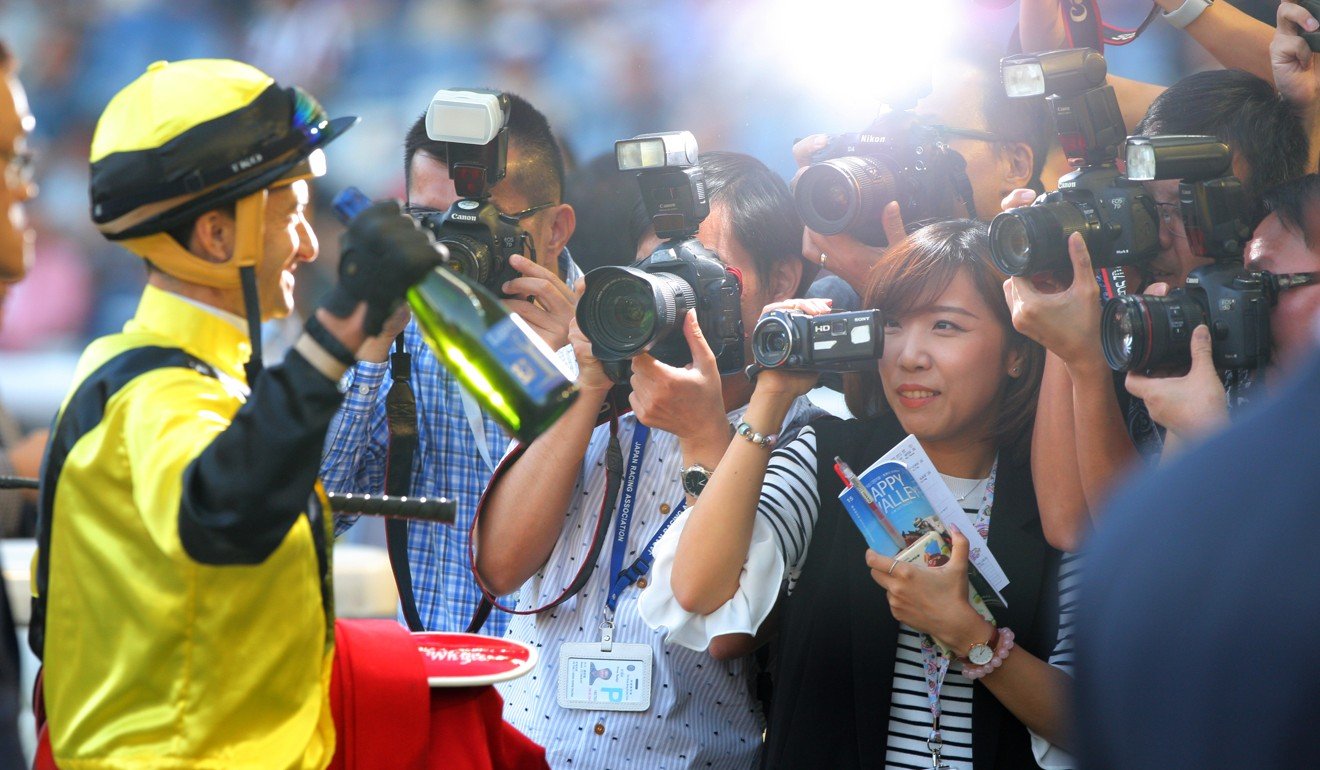 "It's been overwhelming to say the least. The phone calls and congratulations from people you thought wouldn't – it's been fantastic," he said.
Whyte already has some idea about how Sunday's tribute will go, after parading in front of fans and being given a guard of honour after his last ride at Happy Valley.
But this will be on a much bigger scale, with the Jockey Club holding a farewell ceremony in the parade ring after the fourth race, before all the goodbyes after the last.
"When you start watching [the tribute videos], it gets emotional and I'm sure on Sunday when I watch it, it's going to be worse," Whyte said. "I think it will be a lot more emotional than Happy Valley.
"It's going to be hard to clean out my locker, I've had that gear for a long time and it's all I've ever known."