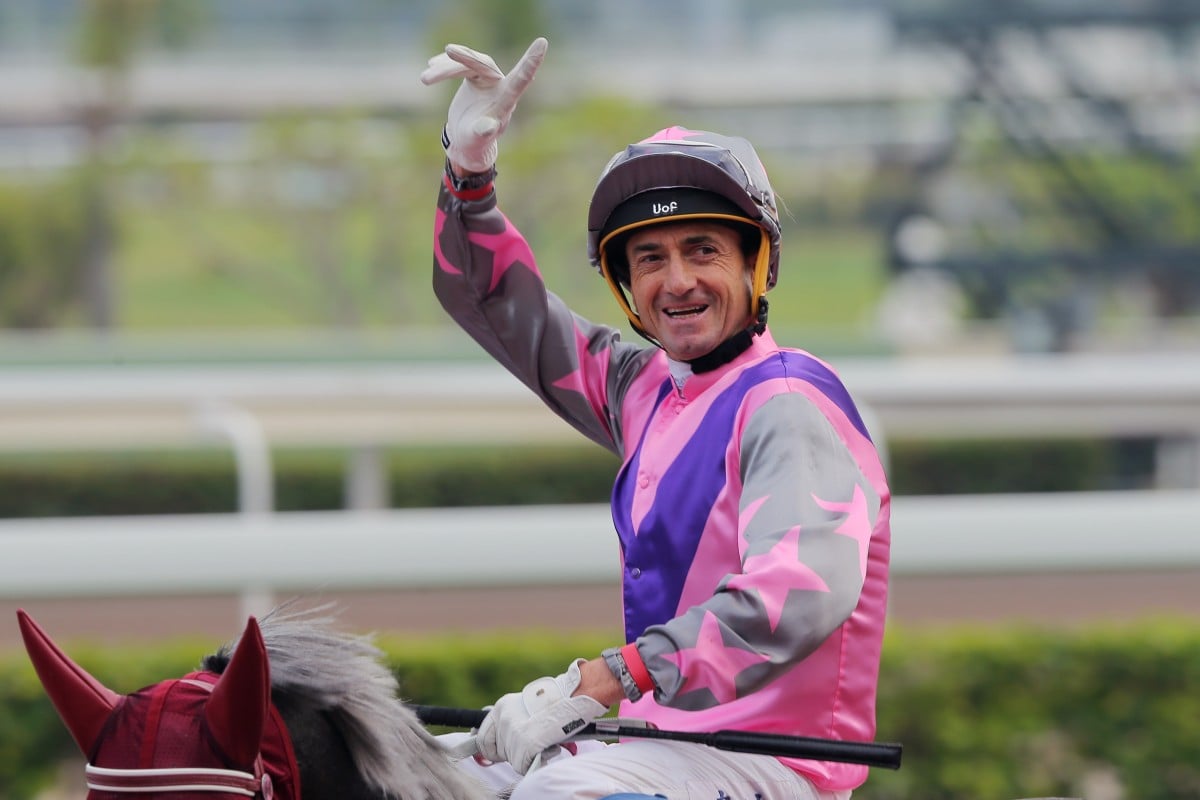 At about 6pm on Monday night, Douglas Whyte's phone rang and he was told his riding career was over.
But there were no tears of sadness about the end, which comes on February 10, only joy about a new chapter opening after the Jockey Club licensing committee granted him a training licence for the 2019-20 season.
Whyte is a legend in Hong Kong, that is what happens when you ride 1,800-odd winners and collect 13 straight jockeys' championships, but he is not dwelling on what he has achieved, only thinking about what is to come.
He is just the second person given the opportunity to go straight from the saddle to the trainers' tower, following in the footsteps of another Hong Kong hero, Tony Cruz.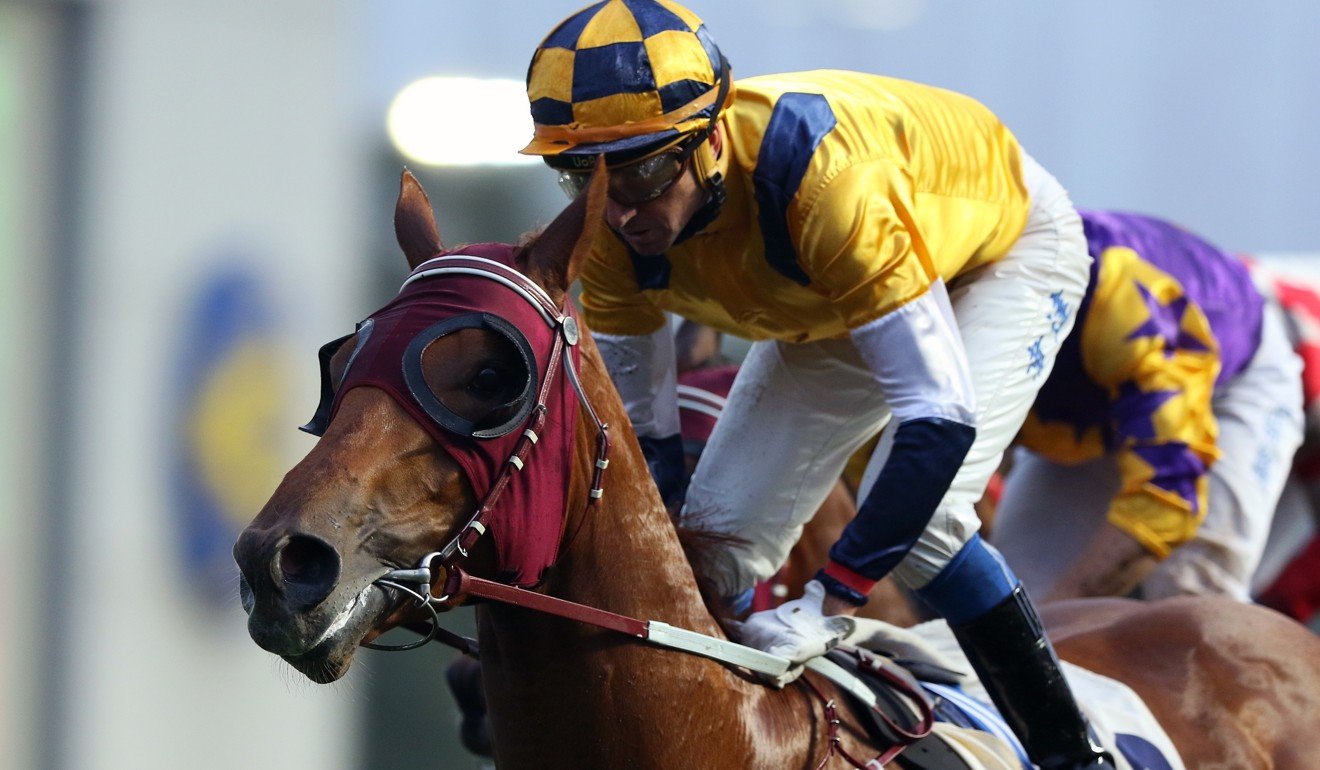 It is an opportunity too good to refuse, so Whyte will finish up his riding career on February 10 before beginning preparations for his next job.
"I'm as surprised as everybody that it's happened the way it has and I'm very fortunate to have been afforded this opportunity. I think it's the right time," the 47-year-old said.
"It's always been a goal of mine to train in Hong Kong and I was hopeful I would be afforded the opportunity but I didn't think it would happen so quickly.
Douglas Whyte hopes it's Happy Time at the Valley, but he'll have one eye on Roman Impero
"I believe I'm ready for it, it's a challenge that I am very keen to get hold of. I'm an achiever so any challenge that is thrown my way, I will find a way to deal with it.
"I have to thank the Jockey Club, it's a once-in-a-lifetime opportunity. It was something that I always wanted to do. I've had a great riding career, it's a new chapter of my life andI'm looking forward to it."
The South African, who first came to Hong Kong in 1996-97, always wanted to transition into a training career but he wasn't sure how quickly it would come.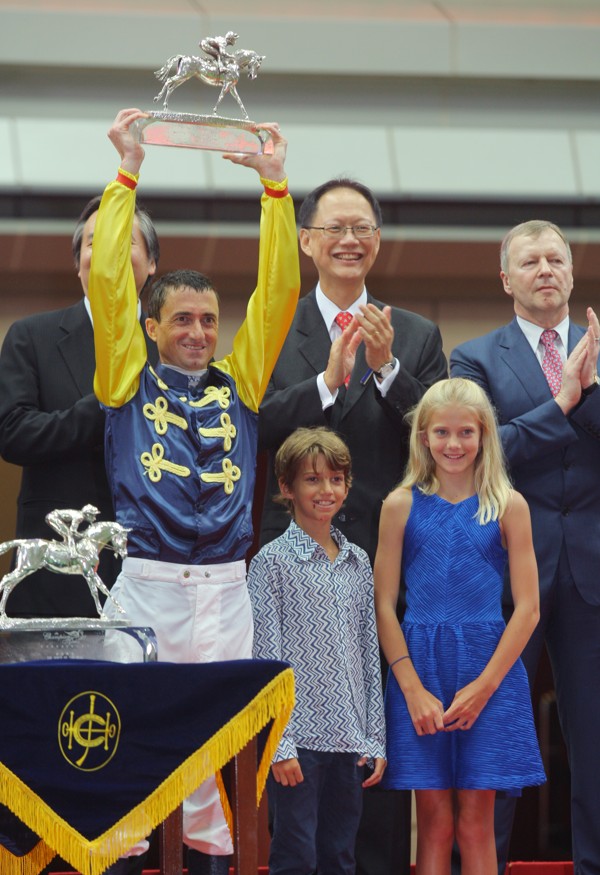 "It's something that has been on my mind for a while, but I've only put in an application recently. The thought process being that there are vacancies and there are going to be a few more vacancies in the next couple of years," he said.
"I was hopeful the club would take it seriously that I was looking at that venture and I would one day be prepared to give up riding.
"I hadn't really focused on giving up as quickly as this but it wasn't a hard decision."
Douglas Whyte collects 1,800th Hong Kong winner – and he is not stopping yet
Reminiscing on his efforts as a jockey, Whyte said the turning point was London News, the South African horse who delivered him his first Group One in Hong Kong, winning the QE II Cup in 1997.
But he is more than comfortable making the switch in professions.
Whyte is already known as a consummate horseman, one who has been working closely with trainers throughout his career.
"I think I've done everything a jockey can do in Hong Kong," Whyte said. "I'll still be able to do what I love most which is get up and be around horses.
"I'm sure I'll miss the competitive side of it, going down to the gates and analysing each and every jockey and getting that focus on race day – I'm going to miss that.
"I still believe I'm sharp, I still believe I've got what it takes. I'm fit, but when you weigh up what's out there and what I can now achieve … it's made my decision a lot easier."
Free from doubt about his future, Douglas Whyte bounces into new season
By chance, the finishing date has plenty of significance for Whyte.
"The 10th of February was not a day chosen by myself. I would have liked to have seen out Chinese New Year because I think it is very important from an owners' point of view, from a cultural point of view and a career point of view, but the club asked me to extend until the 10th," he said.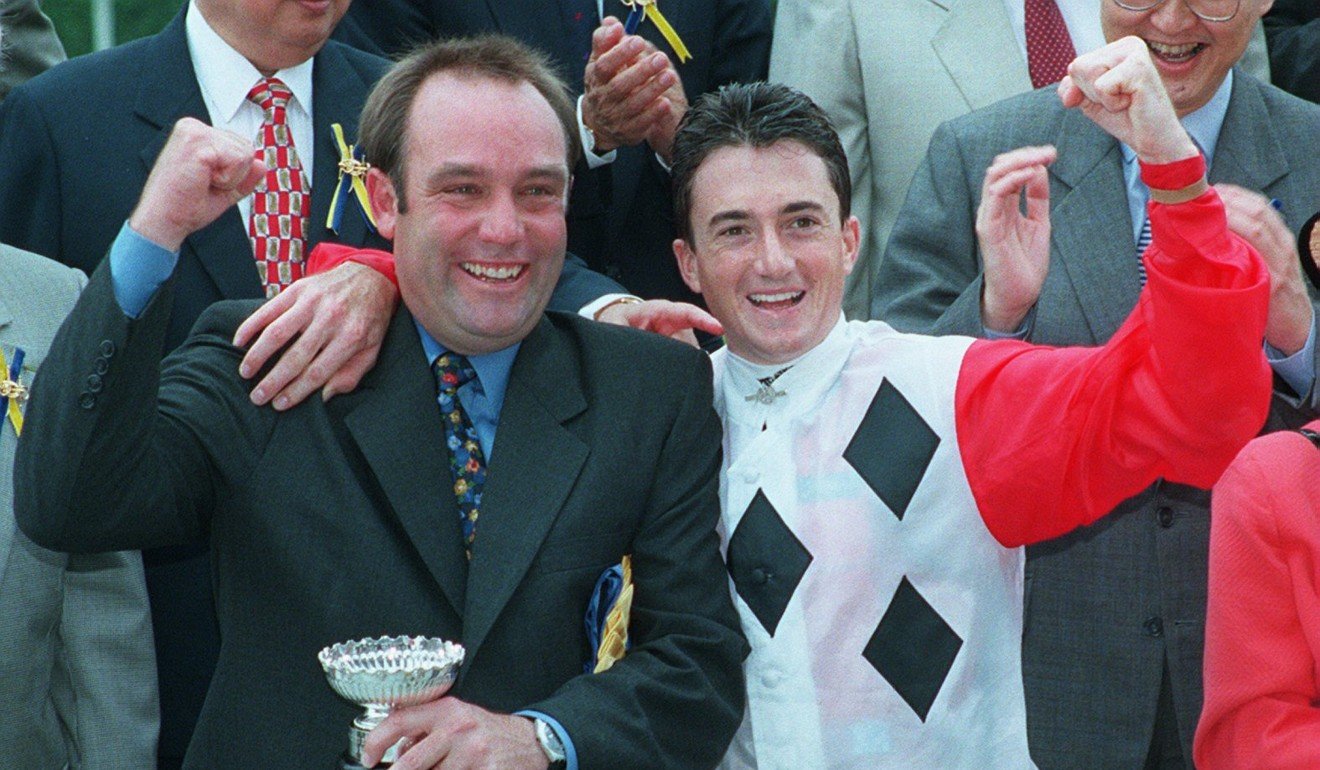 "It's the most amazing thing that's happened – my dad (John) passed away on the 10th of February, my daughter was born on the 10th of February and I'm closing a chapter and opening a new chapter of my life on the 10th of February.
"It's phenomenal that particular day was chosen for me by the club and I'm very grateful for that."
Whyte will head overseas for a couple of months to learn management and training skills from some of the best trainers around the world before getting to work in his new stable.