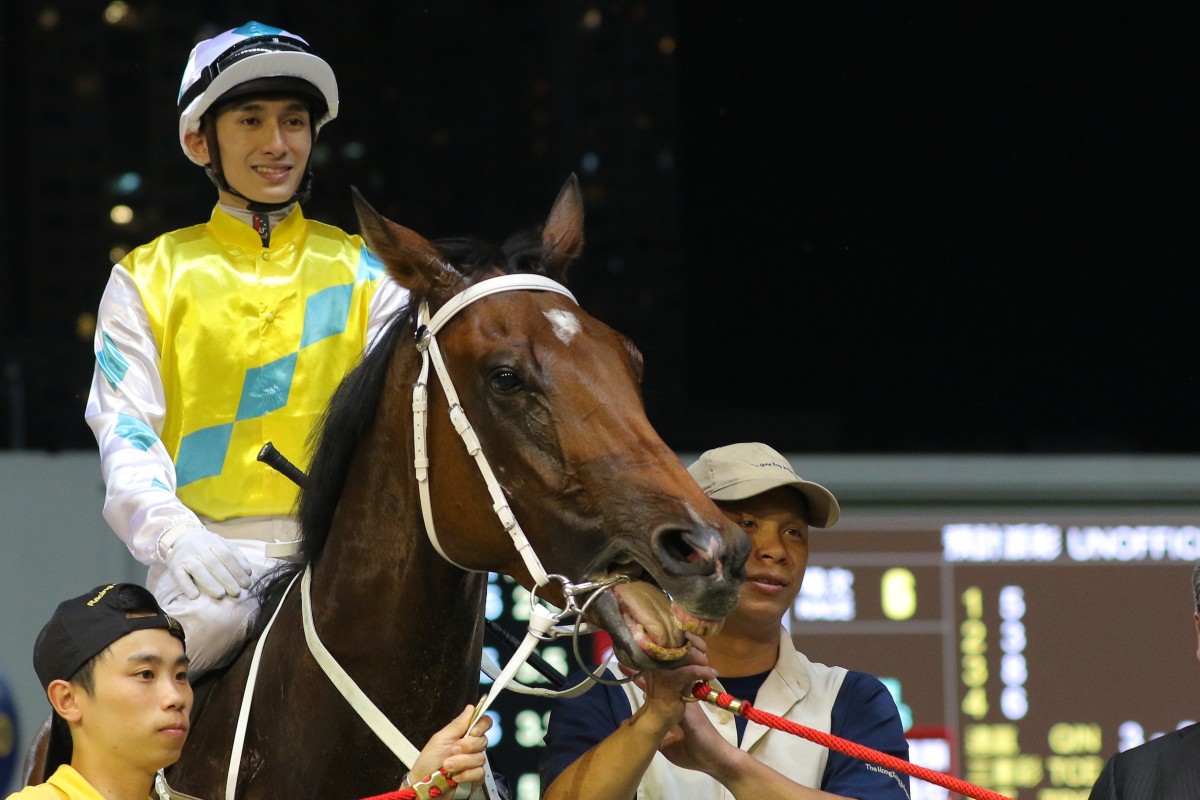 He entered the season knowing he had to lift his game to guarantee his licence but things could not have gone much worse so far for Alvin Ng Ka-chun, however he returns from injury on Sunday determined to turn things around.
Ng has been stuck on the sidelines since fracturing his ankle during trackwork in October and is yet to ride a winner after 48 meetings this term, far less than ideal after being put on notice by the licensing committee.
After his two-win return last season was, not surprisingly, deemed "unsatisfactory", Ng was informed that should his performance "not improve significantly" this season he would face a fight to keep his licence.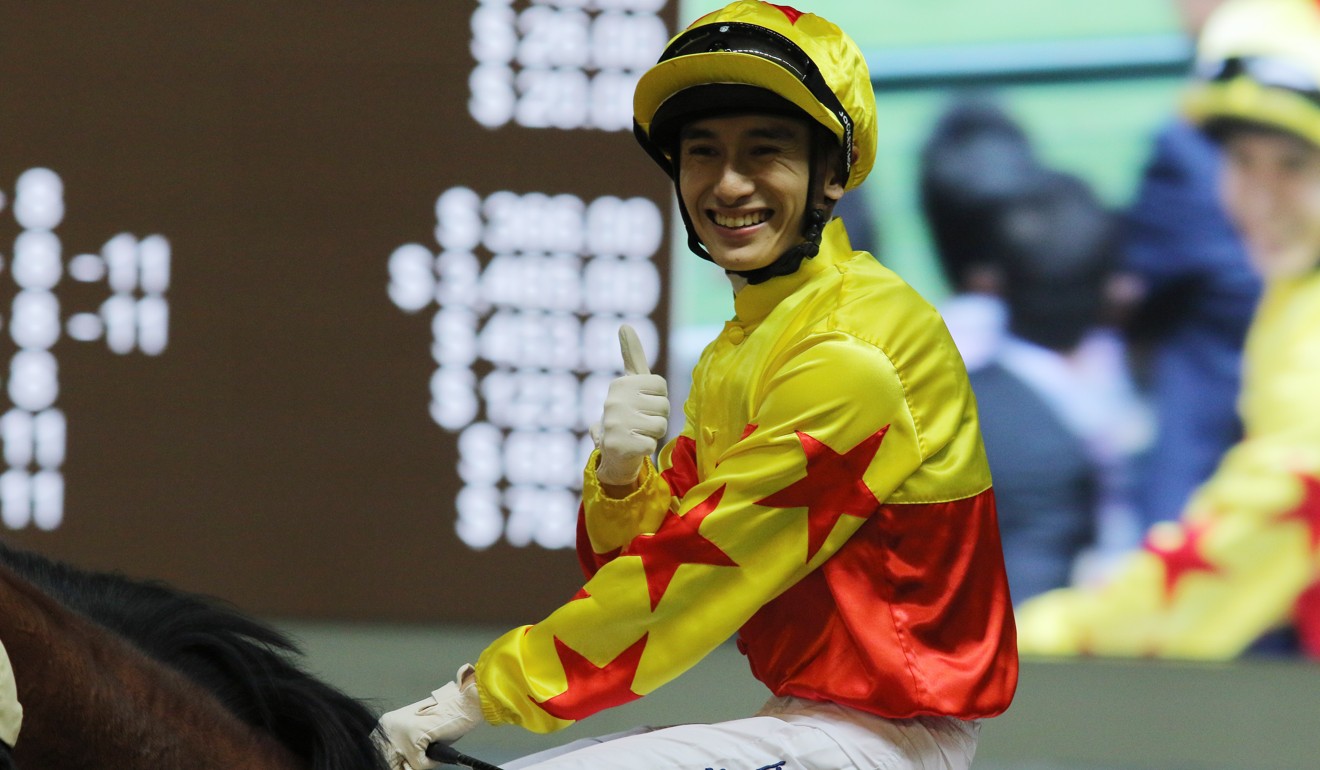 After a slow start, the injury has not helped Ng's cause but he says he is not feeling the pressure as he prepares to deliver the big finish to the term he so desperately needs.
Refined Treasure 'going very nicely' as he looks to own the Sha Tin straight once again
"I don't really care about the pressure because the more pressure I have, the more I make myself tense. I just try to relax and when the chances come I just try my best and see if I can have a winner," said Ng, whose last victory came in May last year.
"I don't really have a goal, just do the best I can, keep up the hard work and see how things go. At this stage it's really hard to say [how many winners I can ride this season]."
Ng says he is raring to go ahead of his return on Sunday, where he rides Me Tsui Yu-sak's Strapping Bauhinia and California Turbo for Tony Cruz.
Alvin Ng does the Time Warp again, completing a hat-trick of wins
"It's been a long injury, it's good to be back," he said. "I've been riding trackwork for nearly a month and have had a lot of trials, even in Conghua, so I think I'm ready.
"I used a walking stick for the first month and I've really had to build back up the muscle with running and stuff. It has just taken time, I couldn't do much about that.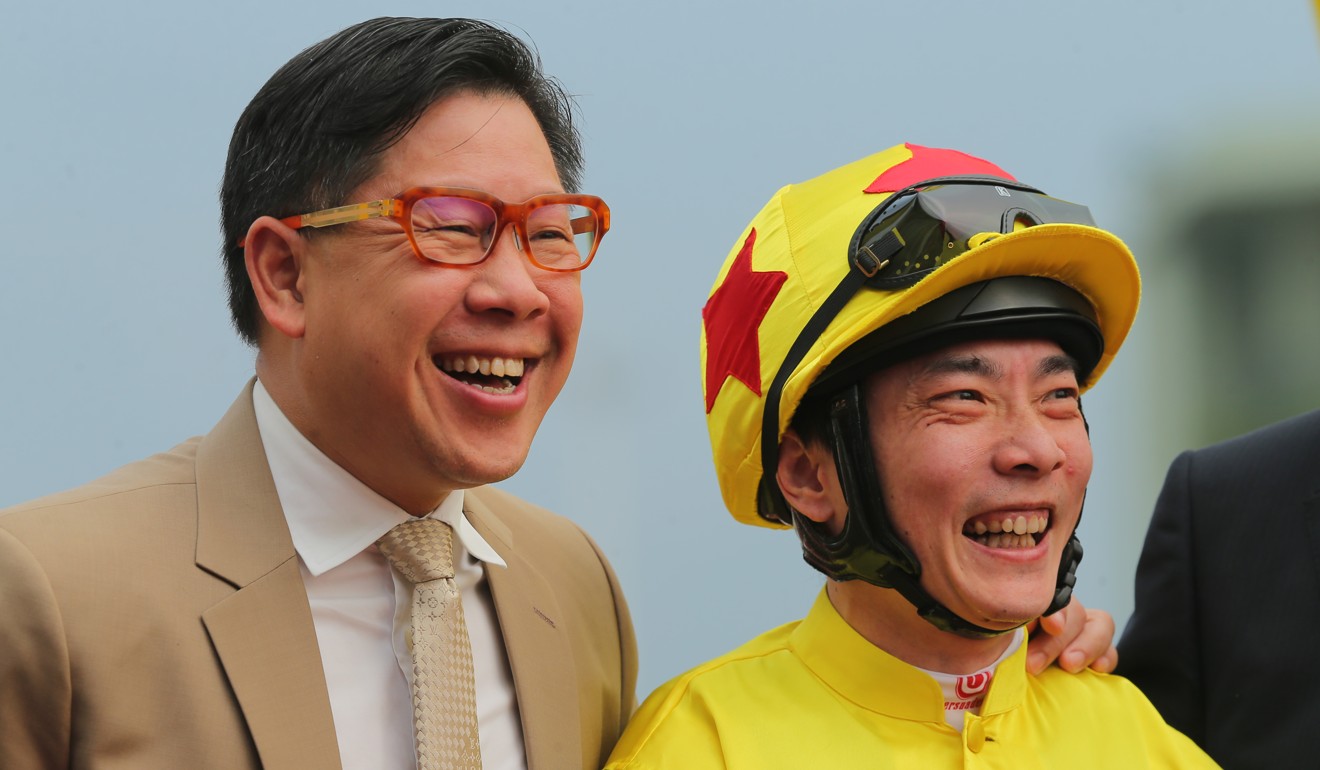 "I've missed riding, there's not much to do when staying at home, only watch the races on the TV. I couldn't travel because it wasn't easy to walk."
Another jockey who came under scrutiny before the season is Eddy Lai Wai-ming, with the 45-year-old told his performance would be monitored, and the veteran gets an opportunity to add to his win tally this Sunday.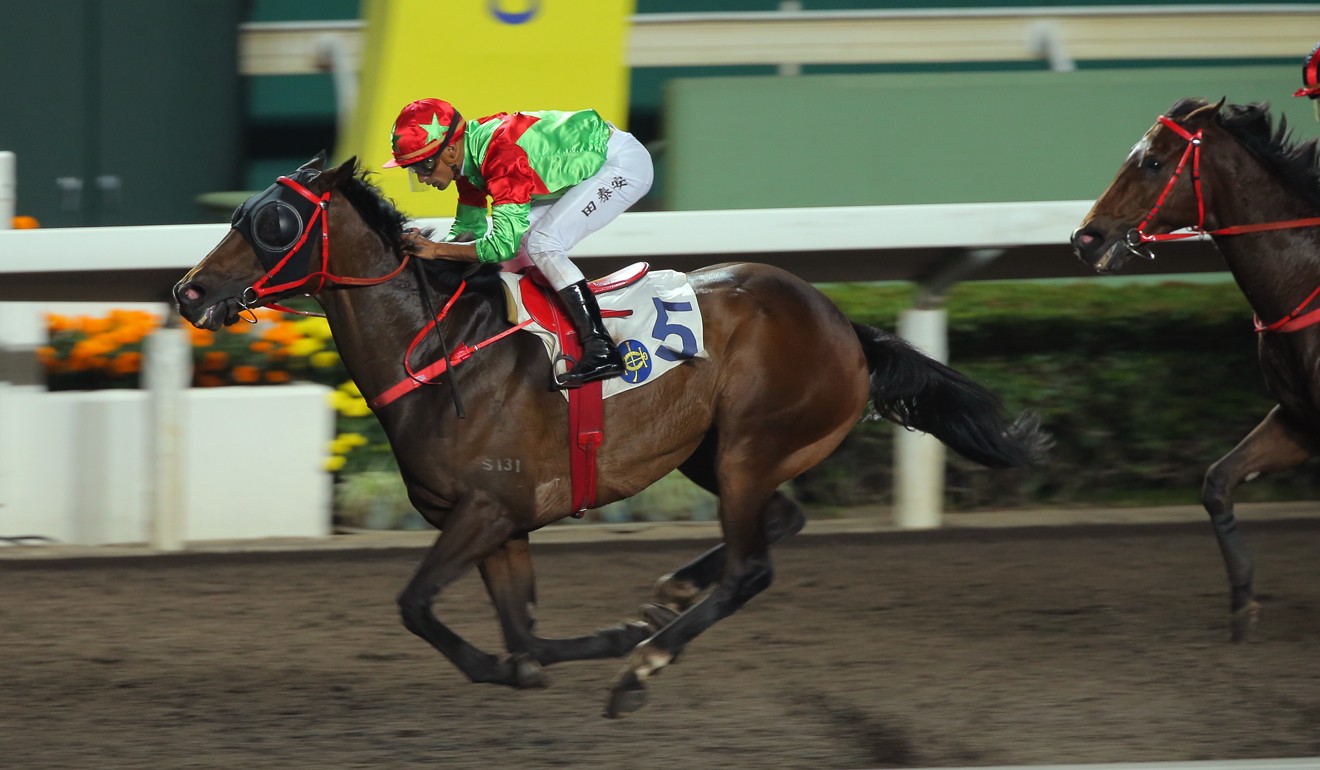 After only four winners so far this term, Lai rides for the in-form Frankie Lor Fu-chuen for the first time since March last year, climbing aboard in-form dirt specialist Good Fit in the Class Three Yau Oi Handicap (1,650m) on the all-weather track.
Good Fit steps up to Class Three company for the first time on the back of three victories this season but Lai is confident he can put in a big showing with the bottom weight of 113 pounds.
"It's the first time I've ridden for Frankie this year and the horse is in good form. I think he has a good chance in this race," said Lai, who is three short of the 300-win milestone. "It's great to ride for Frankie, he's in good form and hopefully I can ride a winner for him."