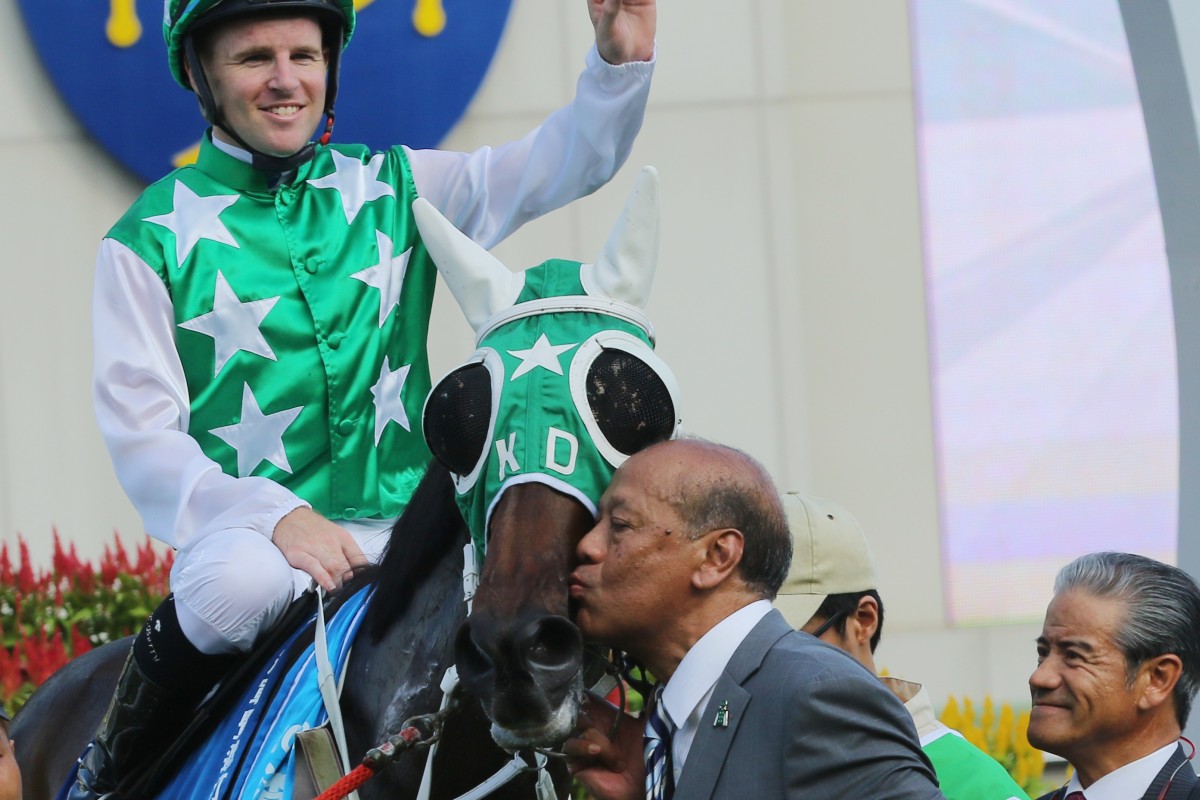 Two-time Group One winner Pakistan Star has been transferred to the stables of Paul O'Sullivan.
The enigmatic galloper, who was voted Hong Kong's most popular horse last season, has struggled to recapture his best form this campaign under Tony Cruz, prompting owner Kerm Din to make the move.
In a coup for O'Sullivan, the six-year-old will be transferred to his stable this week along with Din's other horse, Pakistan Friend.
The New Zealand trainer, who is beginning to find form after a slow start to the season, said he met Din for the first time over the weekend.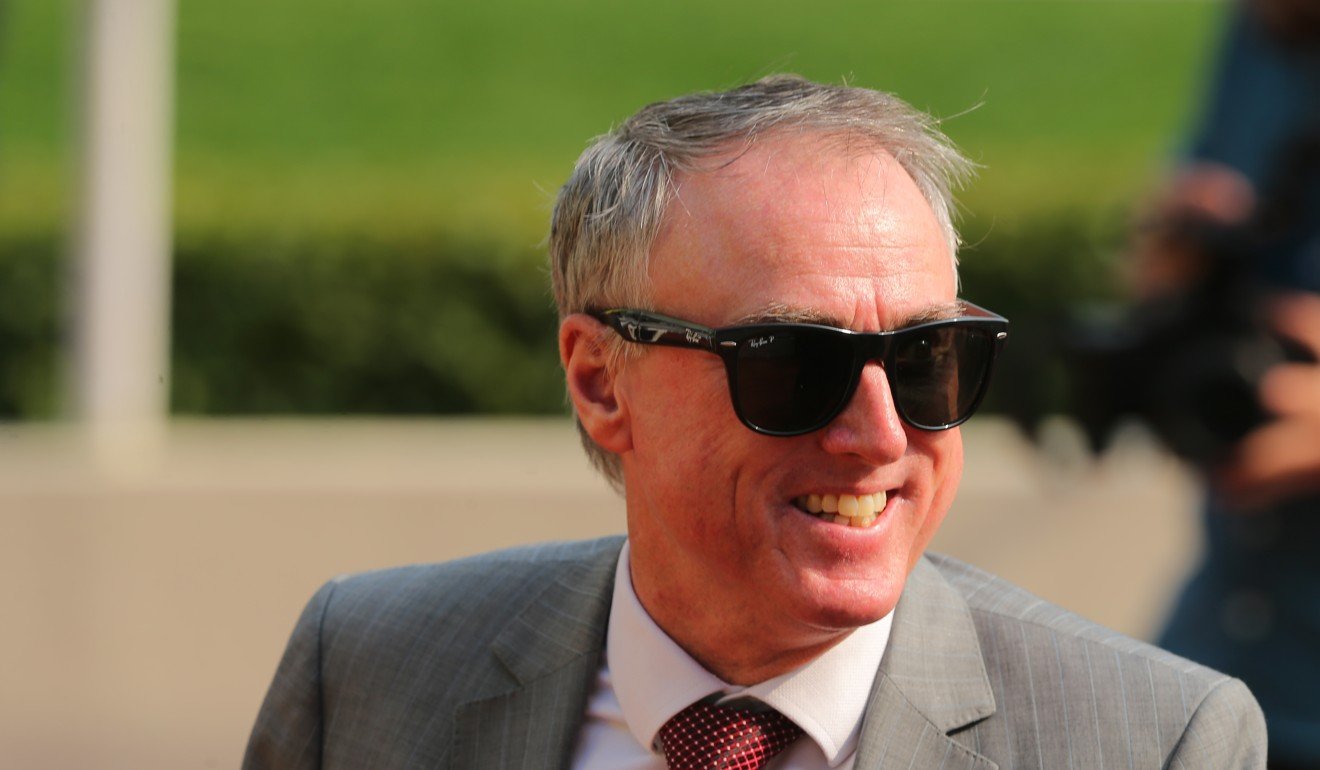 "I had coffee with Kerm on the weekend," he said.
"He wanted me to train it and I said for sure … I've never approached anybody in my life, it's not my style.
"I caught up with him for around an hour, he was very nice, a well spoken man and he wasn't there saying 'this has to happen or that has to happen.' He handled it like a gentleman, wasn't looking to blame anybody."
Zac Purton flexes his muscles with career-best six-timer at Sha Tin
With a rating of 121, Pakistan Star will immediately become O'Sullivan's top-rated horse, giving him a Group One presence for the first time since sprint star Aerovelocity.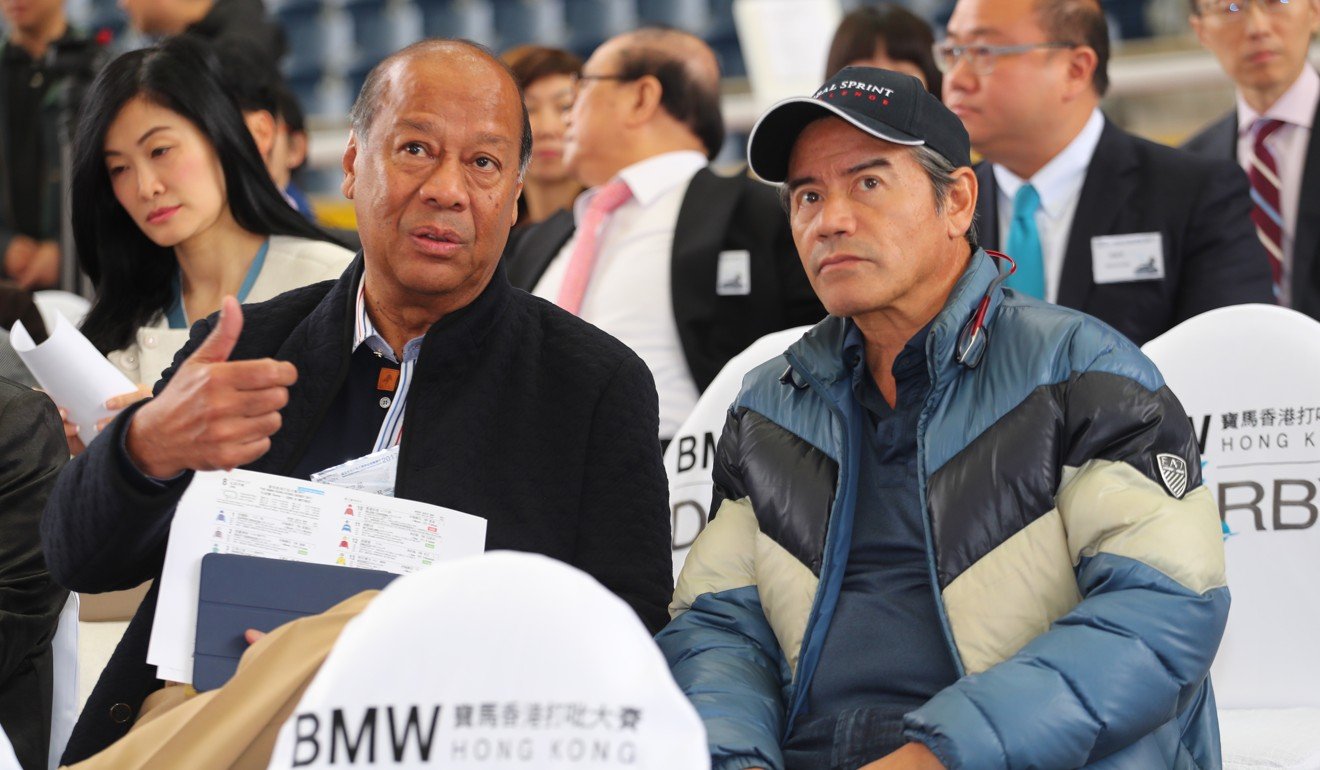 "When it comes to Group One horses, I am a bit light at the moment so I didn't hesitate at all," he said.
"It's nice to have runners in the big races and he's only six so there is plenty to go with him.
"He has been well followed, when he's good he's great but when he's bad, he is disappointing. He is hard to get a line on."
Conghua Racecourse gets rave reviews from jockeys: 'the track was absolutely unbelievable'
With races at the top level few and far between in Hong Kong, Pakistan Star is very limited in where he can race, but O'Sullivan said he was yet to map out a plan for his new acquisition.
"I have to get a hold of him, see what I think of him. These horses that arrive from a transfer, they generally arrive in very good order. The fact the next trainer gets to give them a bit of a break, that's generally where the improvement comes," he said.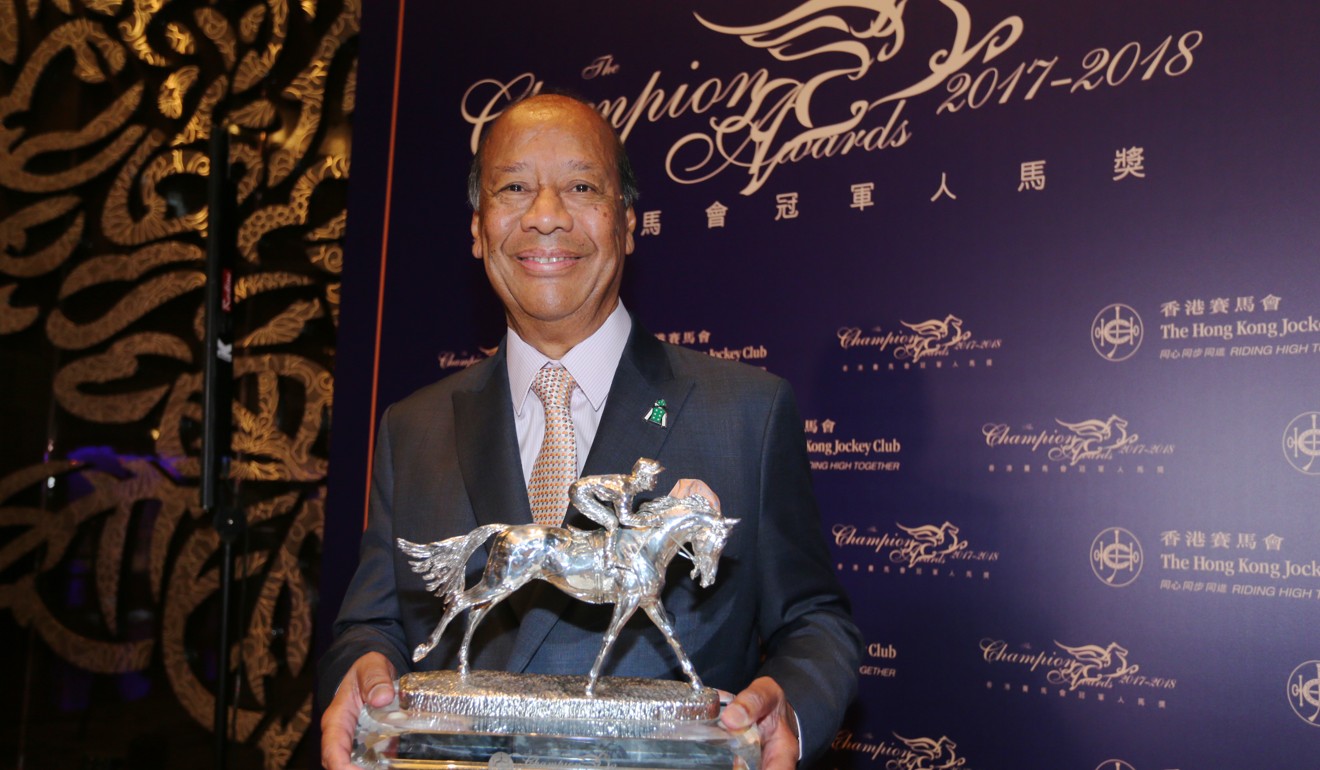 "I've got no plans for him at all, it's only just happened so I will have to look at what is coming up.
He is a little bit hit and miss, so we will see how we go with him."
Cruz had previously indicated he had planned to go to the Group One FWD QE II Cup (2,000m) on April 28.