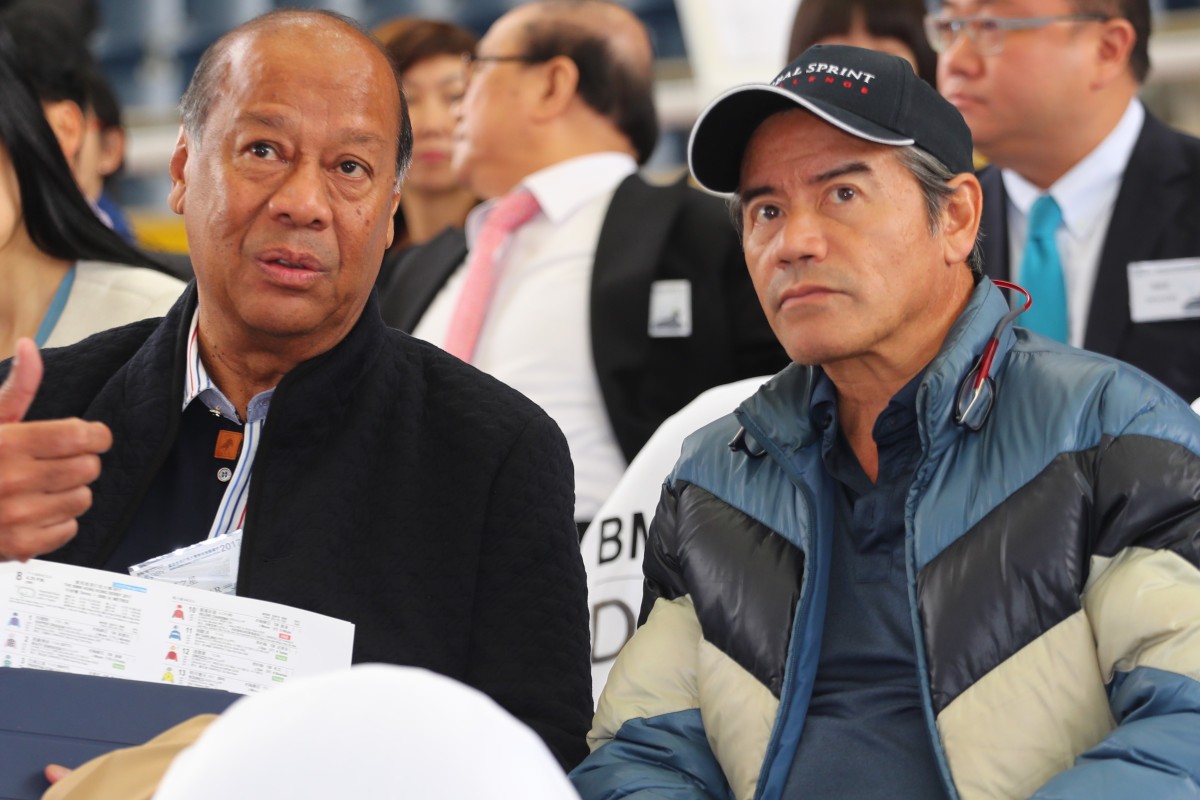 A shattered Tony Cruz said he was blindsided by the shock departure of his popular galloper Pakistan Star.
Speaking at Sha Tin on Tuesday morning, Cruz said he wished new trainer Paul O'Sullivan well with the dual Group One winner who had struggled to reach his lofty heights this season.
Pakistan Star, who is owned by Kerm Din, became an internet sensation after he stormed home from a long last in his first two starts to win, before going on to run second in the 2017 Hong Kong Derby.
"I wish them good luck, that's it because I did my best, he wasn't an easy horse to handle in the beginning, he was full of bad habits," he said. "I wish them the best because we all liked this horse very much."
After experimenting with four jockeys in the space of six starts this season for a best finish of fourth, Cruz said he believed he had paid the ultimate price for the disappointing performances.
Pakistan Star transferred out of Tony Cruz's stable in shock move
"They were obviously changing the jockey a lot and it wasn't working so they changed the trainer as well," he said in a frank assessment.
"There was a lot of pressure, not only on this horse but all of us in the stable, now he's out of the stable it feels like some of the tension is off me so good luck to them."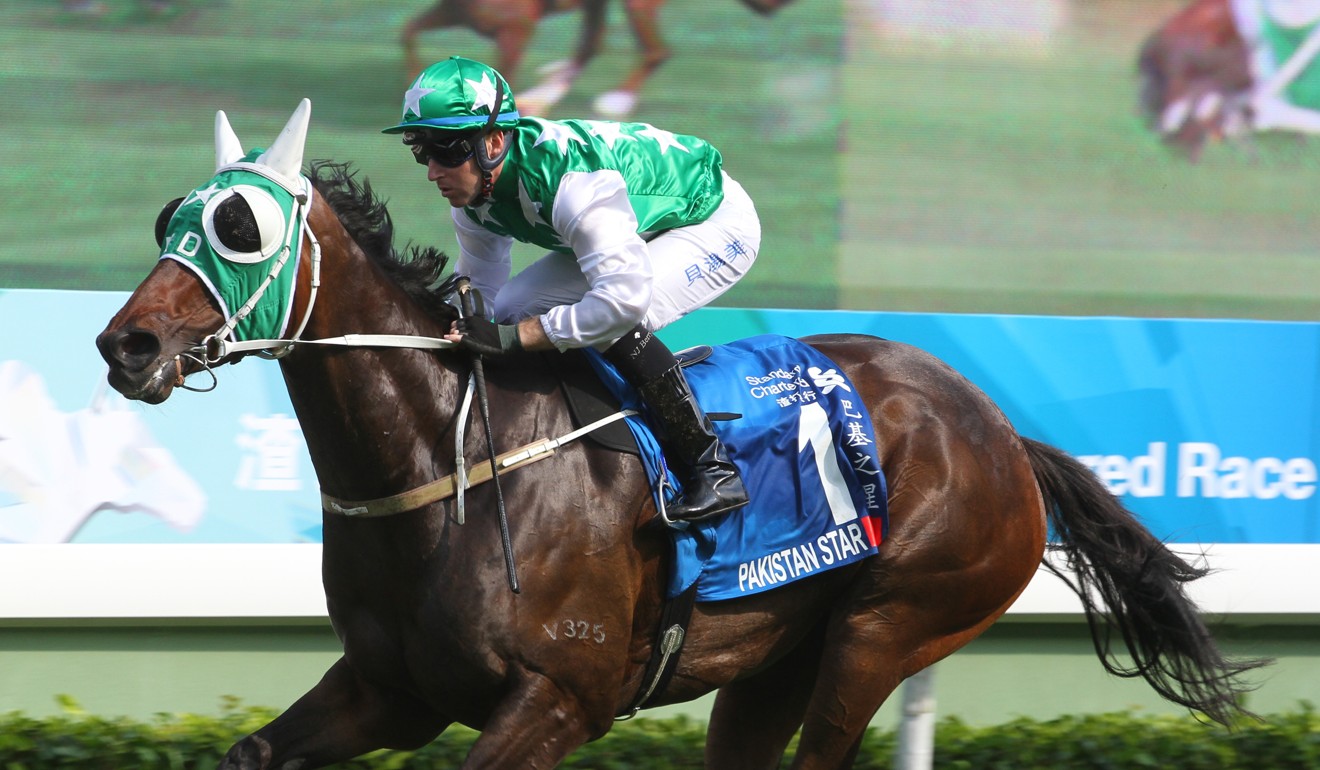 With the Jockey Club conducting their final tests on the six-year-old to finalise the transfer to O'Sullivan, Pakistan Star will complete the move later this week, along with Din's other runner Pakistan Friend who has won three from seven starts.
Cruz said he did not become aware of the transfer until he was informed by the Jockey Club with the transfer papers.
"He [Din] didn't even tell me, it came from the club," he said.
'It's not about the money': Kerm Din's emotional roller coaster with Pakistan Star
"He should at least say something after all these years, I had known him for so many years too, back to the jockey days, I used to ride winners for him.
"It's a big disappointment, to see a good horse like that go, no one likes to see that happen."
It will not take long for Pakistan Star to settle in to his new surroundings with O'Sullivan's stable placed next to Cruz's at Sha Tin.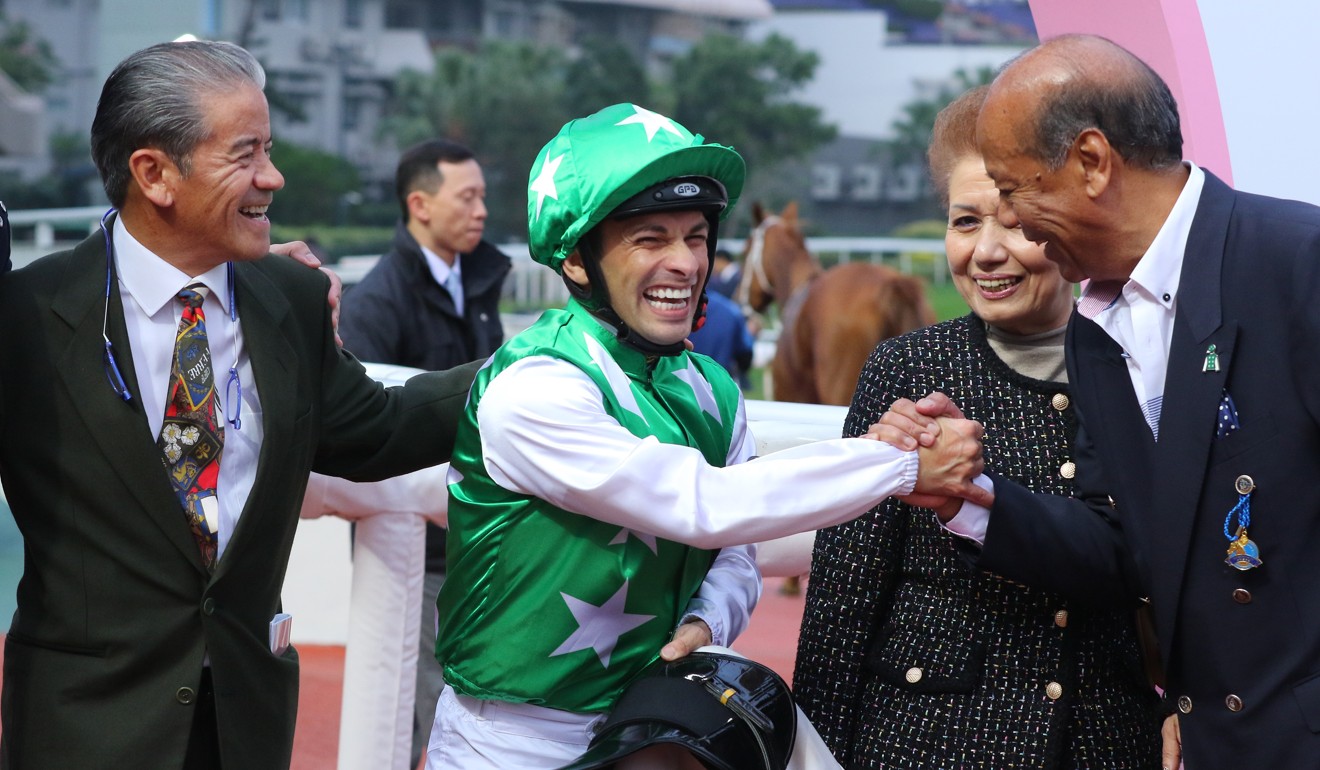 The coup for O'Sullivan will see him return to top-level racing for the first time since his star sprinter Aerovelocity retired in 2017.
"When it comes to Group One horses, I am a bit light at the moment," he said.
"It's nice to have runners in the big races and he's only six so there is plenty to go with him.
"He has been well followed, when he's good, he's great but when he's bad, he is disappointing. He is hard to get a line on."