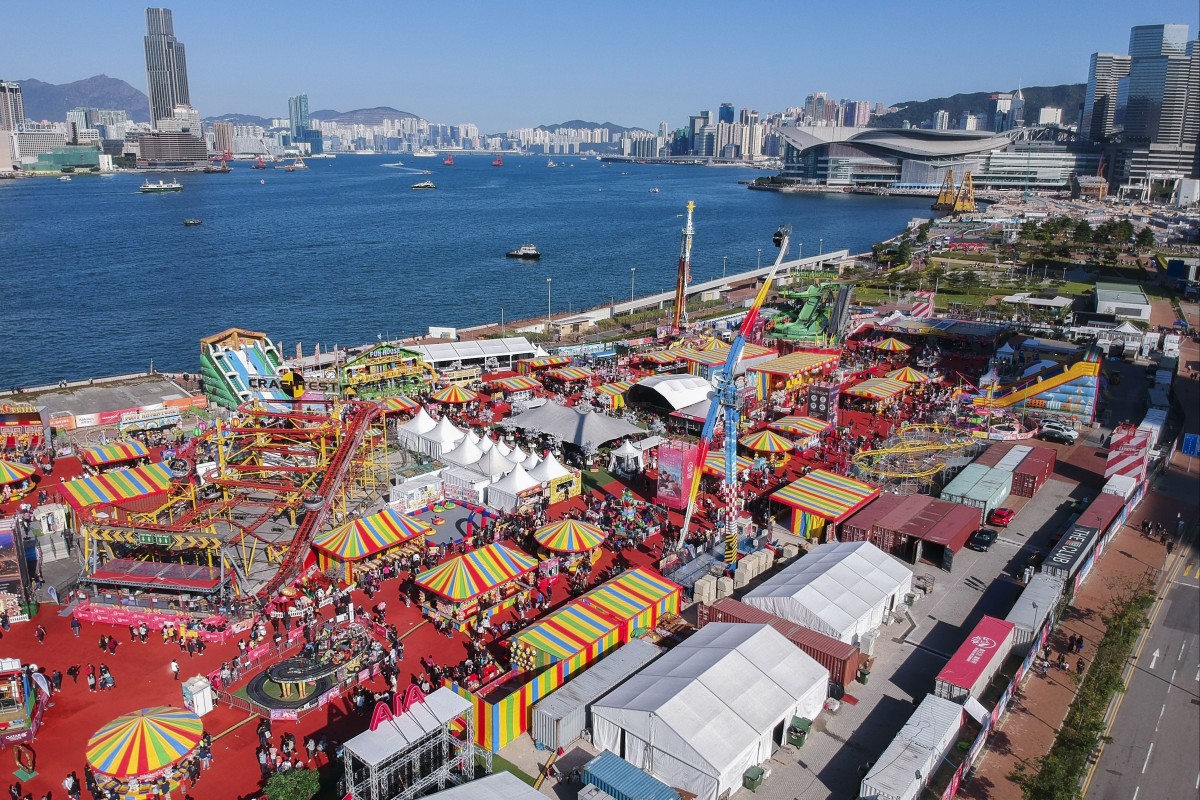 Addressing your thoughts, questions and statements about Hong Kong racing. Have something to say? Send a tweet to @SCMPRacingPost.
The Queen's grandson Peter Phillips tells me he is very hopeful the "City Racing" plan for horse racing in iconic global city centres will work and insists equine safety is paramount – @HonestFrank
After another round of promotion, the idea of "City Racing" continues to garner attention, but it is highly unlikely to happen in Hong Kong.
As incredible as it would be to see horses gallop along the harbourfront or down Nathan Road, the logistics and level of government involvement required means it is unrealistic.
The Jockey Club is permitted to stage 88 meetings with betting in Hong Kong a season and it is not interested in giving up one of them for the sake of an event that would require a large investment, the closure of a section of a busy city and a lot of government red tape that would only return a fraction of the turnover. The benefit would not be worth the effort.
The Queen's grandson Peter Phillips tells me he is very hopeful the 'City Racing' plan for horse racing in iconic global city centres will work and insists equine safety is paramount https://t.co/N5pbnV0g0T

— Francis Keogh (@HonestFrank) February 27, 2019
If the Jockey Club is going to involved in something groundbreaking, it wants it to be its own concept and it will leave no stone unturned to make it a success. You only need to see the steps it is taking to ensure the showcase meeting at Conghua on March 23 goes ahead smoothly.
So instead of Hong Kong, other Asian cities like Macau and Singapore have been mentioned as viable options, alongside New York, Melbourne, Sydney and Las Vegas.
Conghua Racecourse gets rave reviews from jockeys: 'the track was absolutely unbelievable'
The plan is to lay down a synthetic surface, topped with sand, and have eight big-name jockeys ride locally trained horses across a few races with tens of thousands of spectators in a festival environment.
It all sounds pie-in-the-sky but Phillips told the BBC he is hopeful of having agreements in place "by the end of March".
If they can make it happen, good luck to them.
Paul O'Sullivan quite the gentleman. Very gracious. I remember the buzz when Pakistan Star first started. Hope he fires again! – @honneerider
Now the initial shock of Pakistan Star's move from Tony Cruz to O'Sullivan has gone, what is next for the enigmatic galloper?
Often with stable transfers, there will be an uptick in performance immediately as the horse gets invigorated by a new environment, a new routine and a different approach.
Pakistan Star has proven time and time again he is a quirky horse, so maybe that mental stimulation is what he really needs as a six-year-old.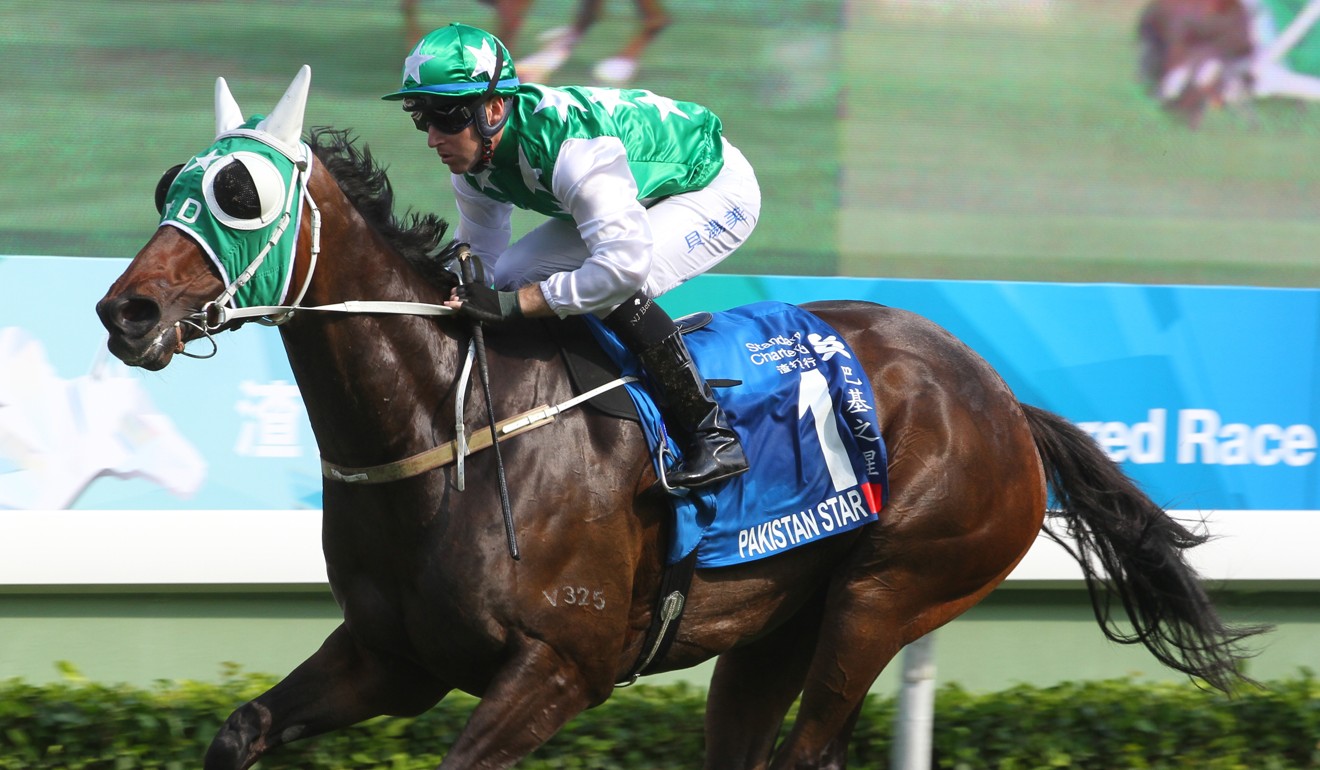 With a new set of eyes on him, some new companions in the stable and different ideas, we can only hope it sparks him up again.
In terms of his next start, there are not many options for a horse with his high rating – meaning either the Group Two Chairman's Trophy (1,600m) on April 7 or going straight into the Group One FWD QE II Cup (2,000m) look the most likely choices.
It is also worth paying tribute to the remarkable job Cruz did to get two Group One victories out of him.
Tony Cruz blindsided by Pakistan Star's departure: 'it's a big disappointment'
The son of Shamardal flashed his enormous potential when he became a social media sensation in his first two starts and then backed it up by finishing second to superstar Rapper Dragon in the 2017 Hong Kong Derby.
But Pakistan Star completely lost his way after that, infamously stopping during a race, and the fact Cruz was able to get him back from that to win twice at the top level is a feather in his cap.
He is one of the most successful trainers in Hong Kong racing history for a reason.