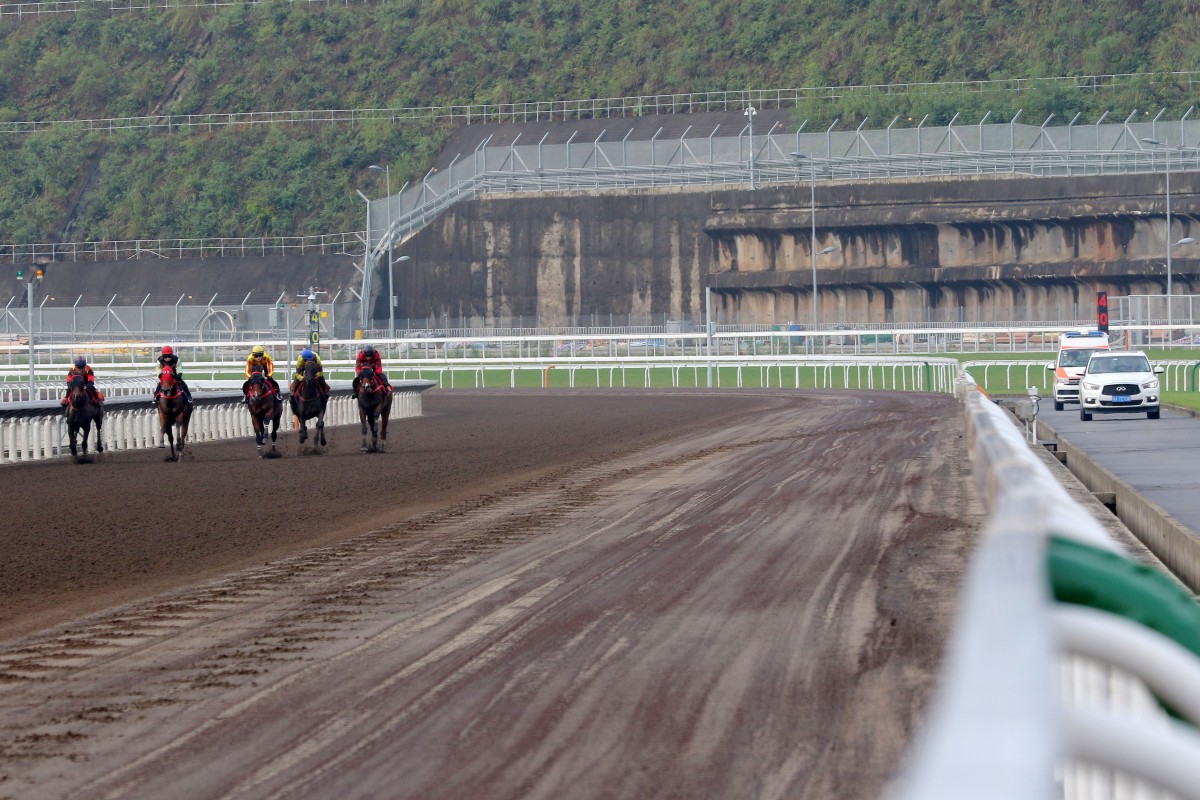 Australian horses are clear to compete in Hong Kong for FWD Champions Day after the Australian and Hong Kong governments agreed to interim measures to end the quarantine stand-off.
The Australian Department of Agriculture and Water Resources (DAWR) completed an assessment of the new arrangement on Thursday, with the interim biosecurity conditions effective from Tuesday, March 12.
"The implementation of the interim arrangement will allow Australian racehorses to compete in the Champions Day races at Sha Tin in April 2019," the Australian Consulate-General Hong Kong said in a statement.
"[DAWR] appreciates the efforts of both the Agriculture, Fisheries and Conservation Department and the Hong Kong Jockey Club in reaching this interim arrangement.
"[DAWR] continues to progress an assessment of the equine disease free zone in Conghua, China."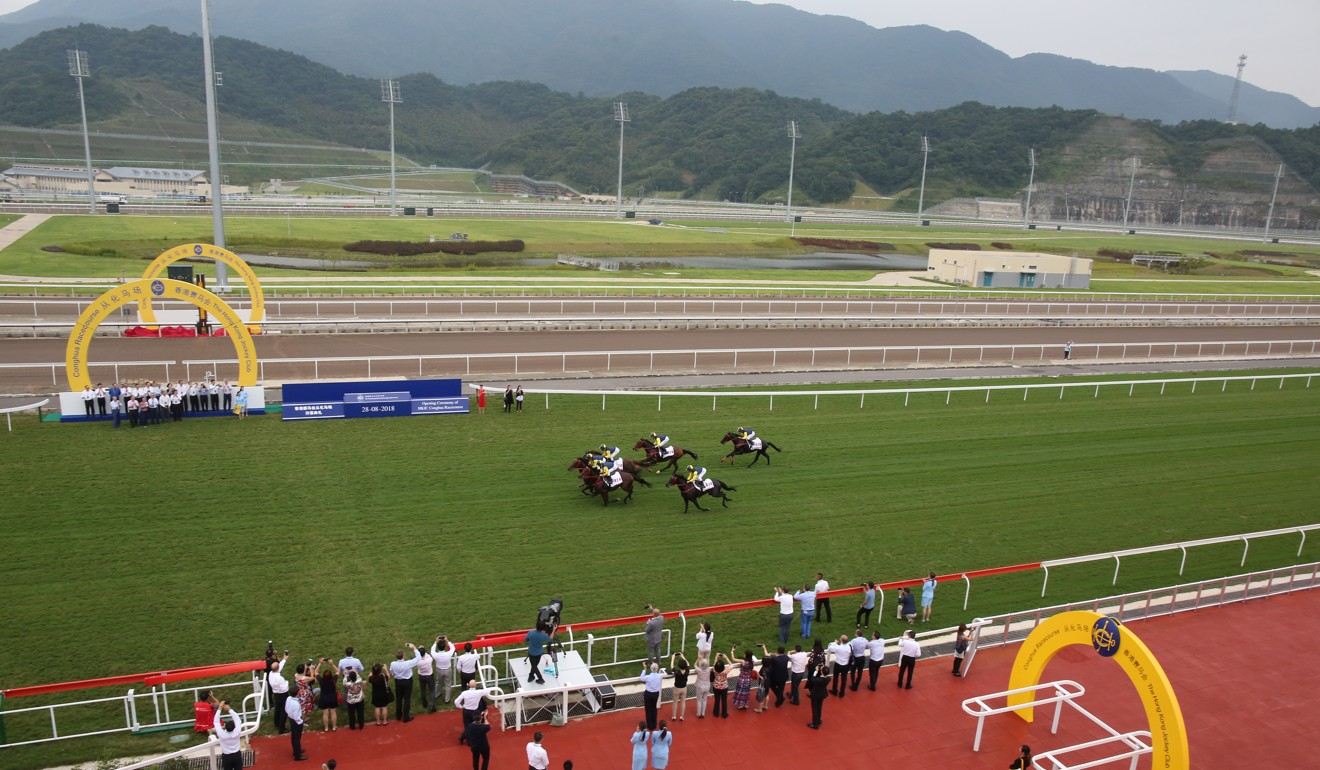 The interim measures will allow Australian and international runners to participate in races in Hong Kong and travel directly to Australia without being forced to spend 180 days in a third country.
The Australian Government first banned the direct importation of horses from Hong Kong in October 2017 after biosecurity concerns were raised over the Jockey Club's Conghua training facility in mainland China.
Jockey Club executive director of racing Andrew Harding said while the interim measures could have come too late to attract Australian horses to Champions Day on April 28, it will provide clarity for the 2019 Hong Kong International Races.
Ongoing Australian quarantine saga claims first victim with top sprinter Trapeze Artist to miss HKIR
"These interim protocols provide us with absolute certainty that Australian runners can participate in the 2019 edition of the Longines HKIR and as such are a welcome development," he said.
"It is also now possible for Australian runners to participate in Champions Day next month. I expect many Australian trainers will have already planned their autumn campaigns including whether to vaccinate and horses travelling here in April would be a windfall, but let's see."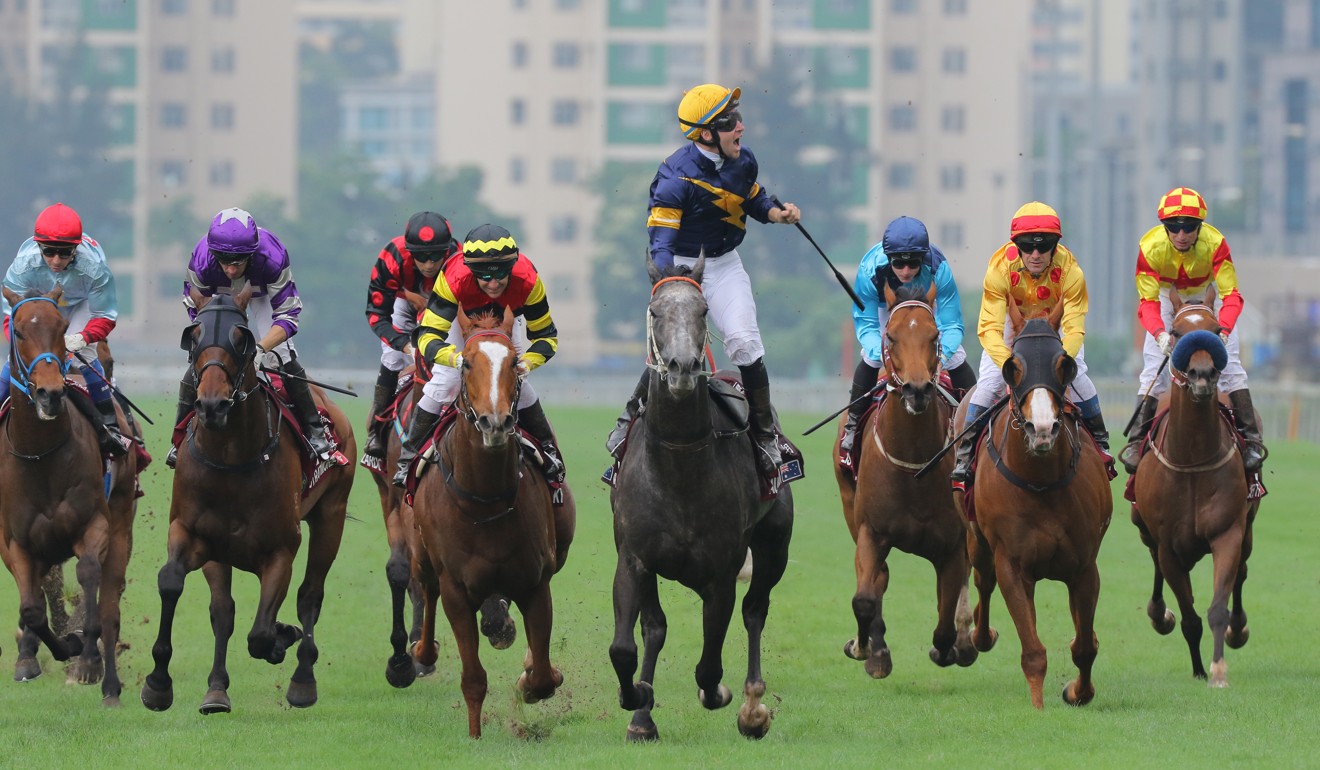 A full evaluation by DAWR is yet to take place, meaning horses which have spent time in Conghua would still have to spend time in a third country before arriving in Australia, but the breakthrough is a clear indication that the two parties are close to an agreement.
"We are keen for the DAWR evaluation to be completed as soon as that is possible to allow the full reinstatement of bilateral movements of horses between Hong Kong and Australia, but by guaranteeing that Australian runners can run in our international races we have made an important step forward," Harding said.
Australian race clubs kiss goodbye to gift-wrapped millions as quarantine dispute with Hong Kong drags on
"The club appreciates the efforts of both DAWR and the HKSAR Agriculture, Fisheries and Conservation Department in reaching this interim arrangement and the support given by the Australian racing industry."