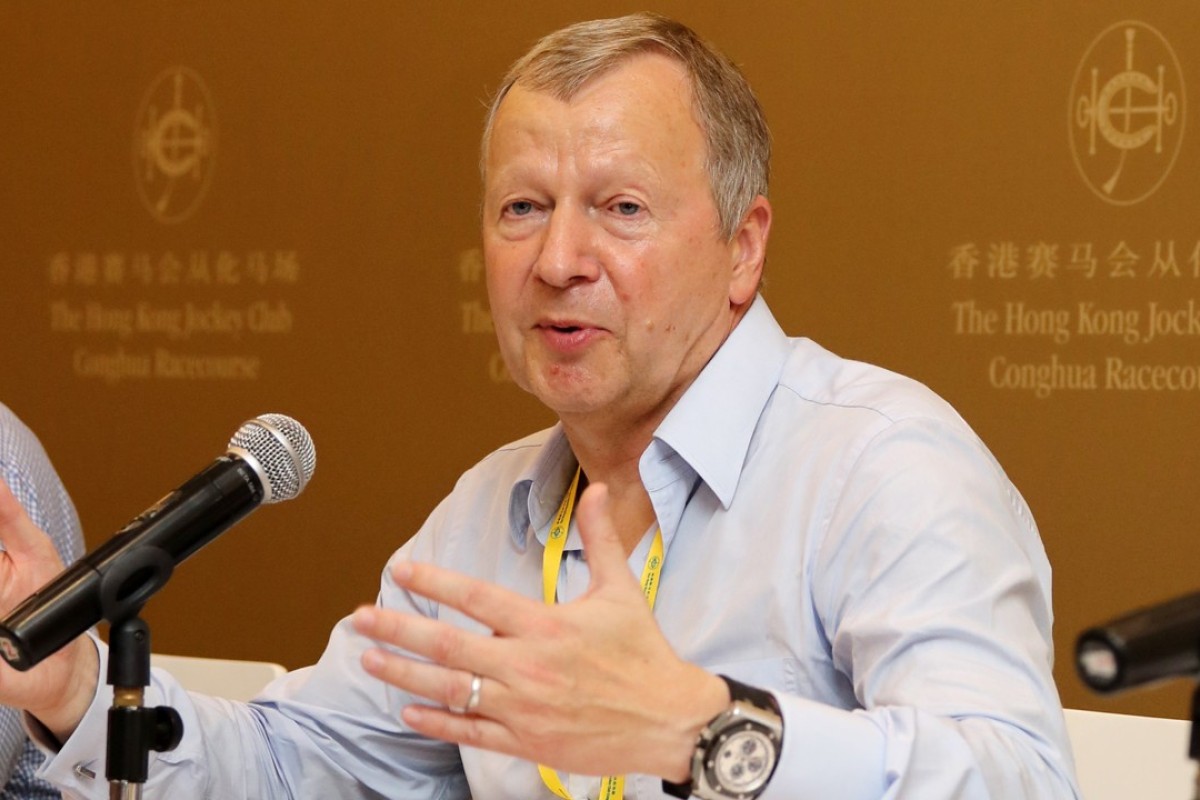 Jockey Club chief executive Winfried Engelbrecht-Bresges is unapologetic after pulling all but two simulcasts from Australia, costing race clubs millions as the quarantine quarrel drags into a second year.
Hong Kong punters will only be able to bet on two meetings from Down Under this season – the Melbourne Cup and the Cox Plate – with the Jockey Club still waiting on government approval for the latter.
Last season, six race days from Australia were simulcast in Hong Kong and the change means the host clubs of those meetings miss out on extra income from the betting turnover.
Jockey Club hopeful of resolution in Australian quarantine stand-off by HKIR
It strips about HK$3 million (A$500,000) from the bottom line of those clubs for each meeting – money they did not have to do anything extra for.
The move is a direct response to the ongoing quarantine stand-off.
"We have clear guiding principles on how we select simulcasts. First is where Hong Kong horses run. Secondly, where horses from international races would come to Hong Kong and the third one is races that have an overall outstanding international significance," Engelbrecht-Bresges said.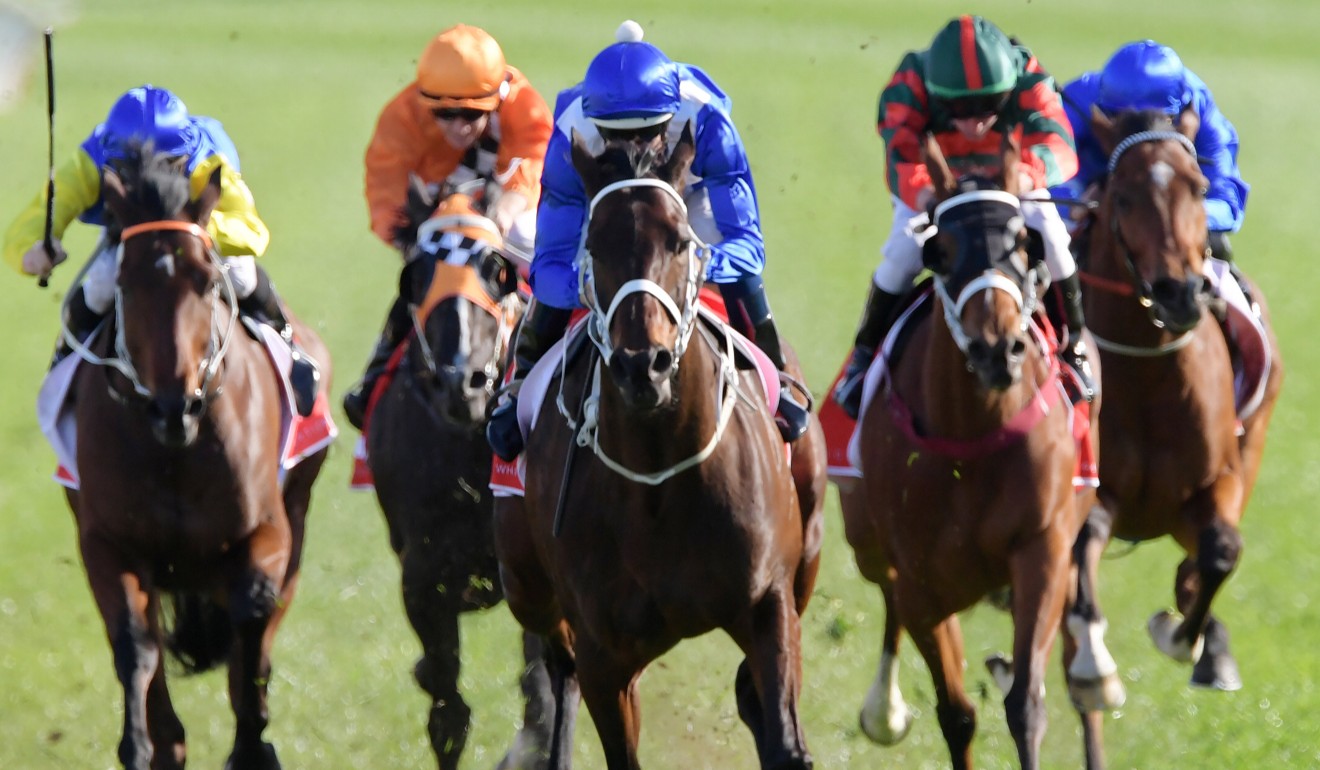 "Our horses cannot go to Australia and Australian horses cannot come here, so naturally there is a shift in our priorities in relation to simulcasts. These criteria have been agreed as guiding principles with the government, so therefore we follow this.
"We had the discussion that definitely the Melbourne Cup is a race we have to cover. Theoretically, [European] horses could come to Hong Kong. If you look at the Melbourne Cup in its own right, it definitely is a horse race that is known worldwide so it was in.
"Then we had a look at the Cox Plate and, especially with Winx running, we felt it was definitely a race we wanted to include.
"For the foreseeable future, these are the two key races from Australia we will simulcast."
Jockey Club set to spend at Aussie sales as Conghua quarantine stand-off continues to thaw
The quarantine dispute stems from the addition of the Jockey Club's HK$3.8 billion facility at Conghua across the border in mainland China to the Hong Kong biosecurity zone, with Australia's Department of Agriculture and Water Resources (DAWR) suspending the direct movement of horses on October 2 last year because it wants to evaluate any risks.
It means to get horses to Australia from Hong Kong they have to spend six months in a third country before being cleared to make the trip. It makes it impractical for Australian horses to compete in Hong Kong and vice versa.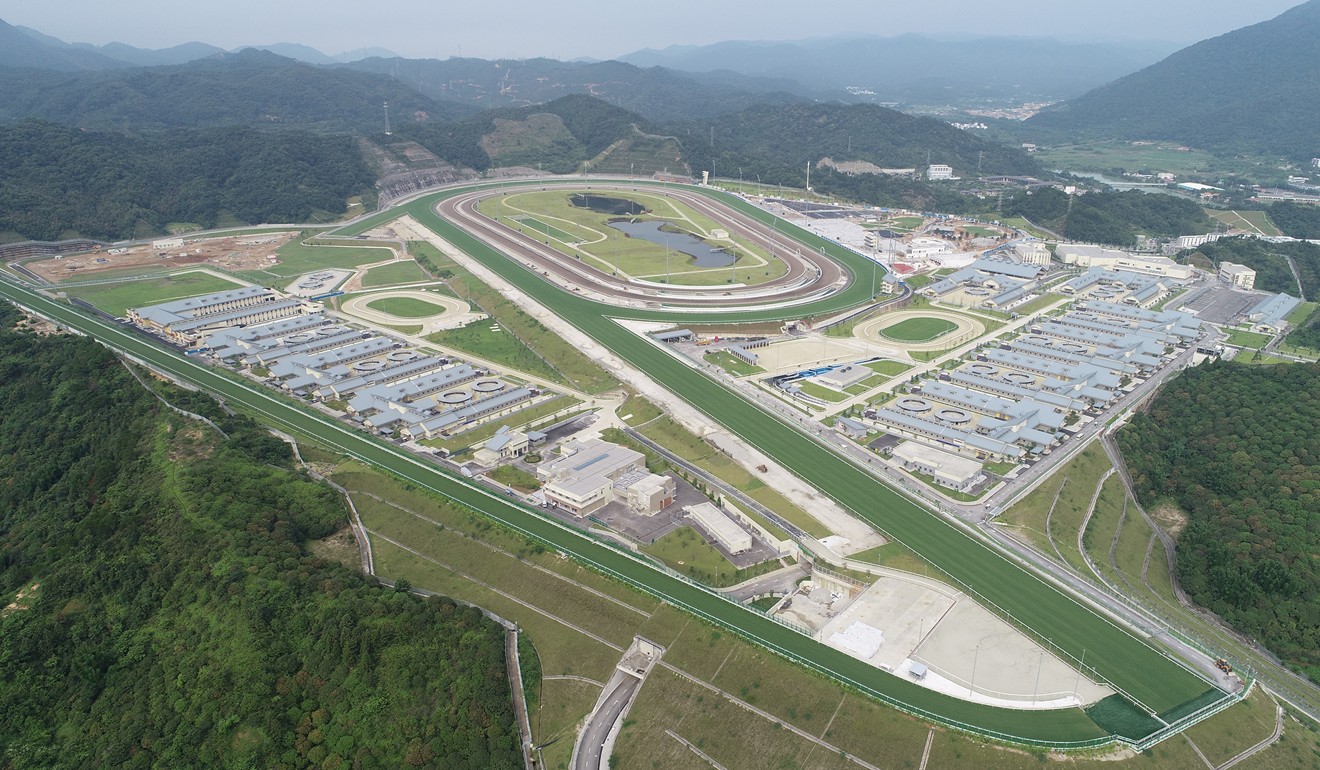 Australia is the only country to have changed Hong Kong's quarantine status, with all other major racing partners approving the new arrangements. The Jockey Club is unaware of when the situation will be resolved, with the ball firmly in the DAWR's court.
This is not the first time the Jockey Club has responded using the wagering dollar, having cancelled its two scheduled simulcasts of The Championships in Sydney earlier this year.
It continues the decline of Australian racing product in Hong Kong after 11 meetings were shown in 2016-17.
China embraces new racecourse with Hong Kong Jockey Club leading the charge for change
One of the big winners is the Japan Racing Association, which has seen a huge uptick in its product being beamed into Hong Kong. For comparison, the Jockey Club has scheduled six simulcasts from Japan across the first four months of the season, doubling the tally from the same stage last year. There will also be extra meetings coming from Singapore and England.
While Australian race clubs will be missing out on income, the Jockey Club will not – it took almost HK$160 million in turnover from Sunday's Sprinters Stakes meeting at Nakayama.
"Even though the financial aspect of it isn't the most important part, if you see the result of [Sunday's] simulcast it was pretty encouraging. So therefore if we make shifts, it is not making a financial impact on us," Engelbrecht-Bresges said.
"We hope the Australian situation can be revised, but we are not waiting. We communicated our position to our Australian racing clubs and naturally they are disappointed, but I hope they can understand it is a principle we have to apply and we stick to principles."