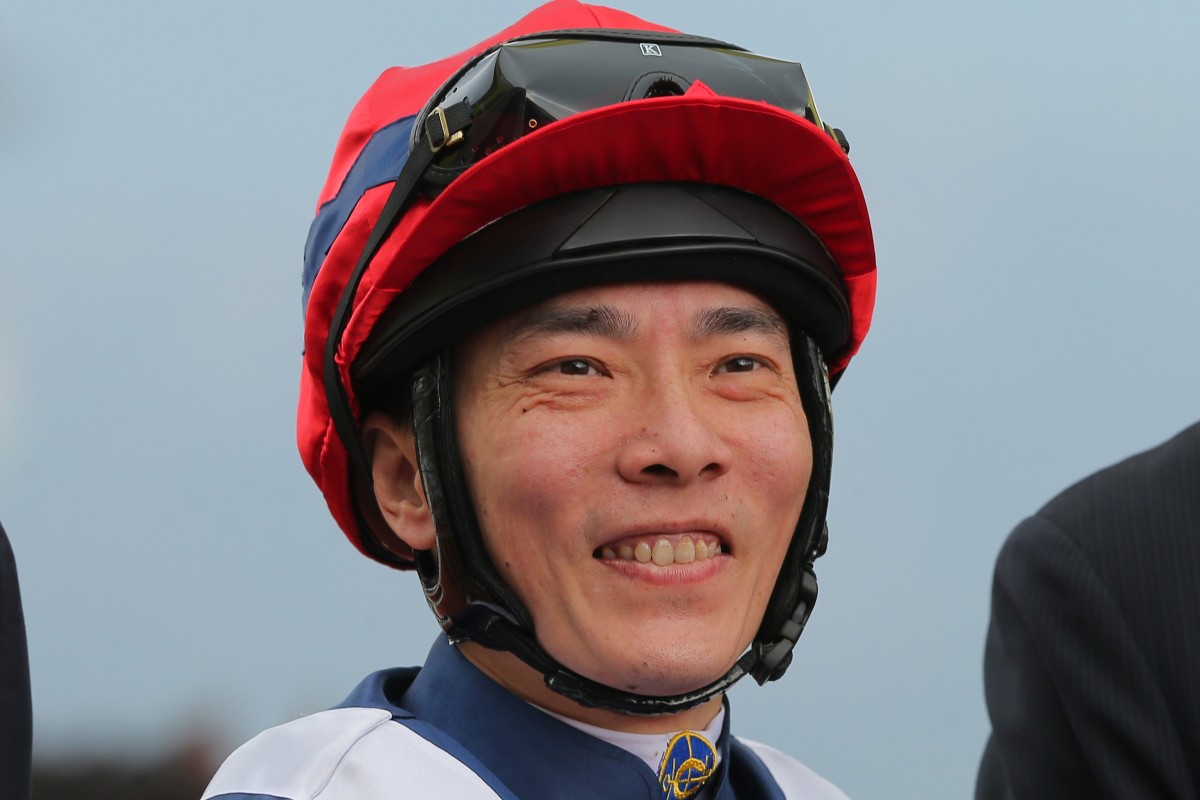 Veteran jockey Eddy Lai Wai-ming faces the prospect of a prolonged suspension after being charged with failing to give Winning Controller "a full opportunity to win" on Hong Kong Derby day on March 17.
Lai, a jockey with more than 7,500 starts over 26 seasons, has come under notice for putting unnecessary speed into the Class Four Collection Handicap (1,600m) at Sha Tin on March 17 when he took on the Benno Yung Tin-pang's Coolceleb while aboard the Dennis Yip Chor-hong-trained galloper.
While Winning Controller's stablemate Splendour And Gold went on to take out the race after swooping from near last, The Post understands stewards have no evidence of collusion.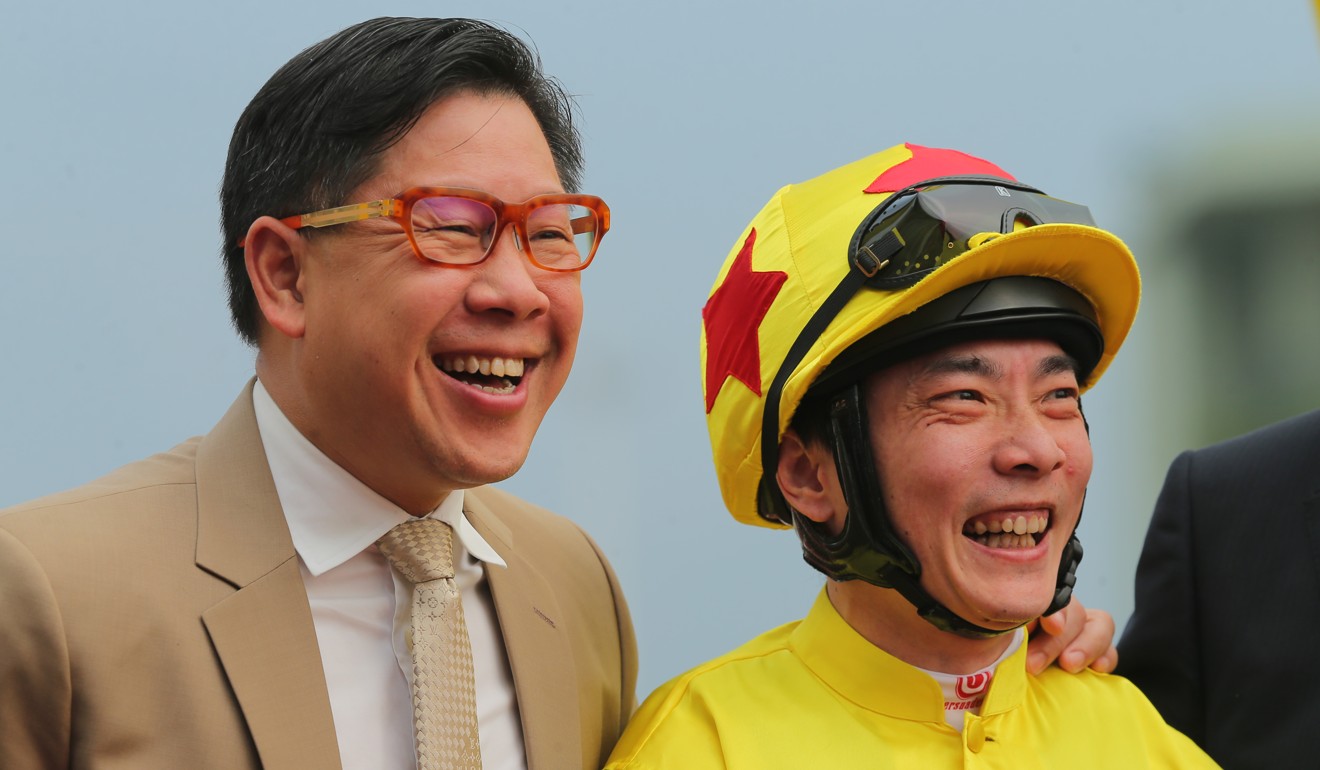 Instead of settling second or third – as Yip said was acceptable – Lai went on to pressure Coolceleb from around the 950m mark and ran around nine lengths quicker than standard.
Despite the excessive speed, Lai went on to run third in the race while Coolceleb faded out badly to finish near last.
Matthew Chadwick back in Pakistan Star hot seat
"Lai was charged with having breached Hong Kong Rule of Racing 99 (2) in that as the rider of Winning Controller in the stated race, he failed to take all reasonable and permissible measures throughout the race to ensure Winning Controller was given a full opportunity to win or to obtain the best possible placing in the field," chief steward Kim Kelly said.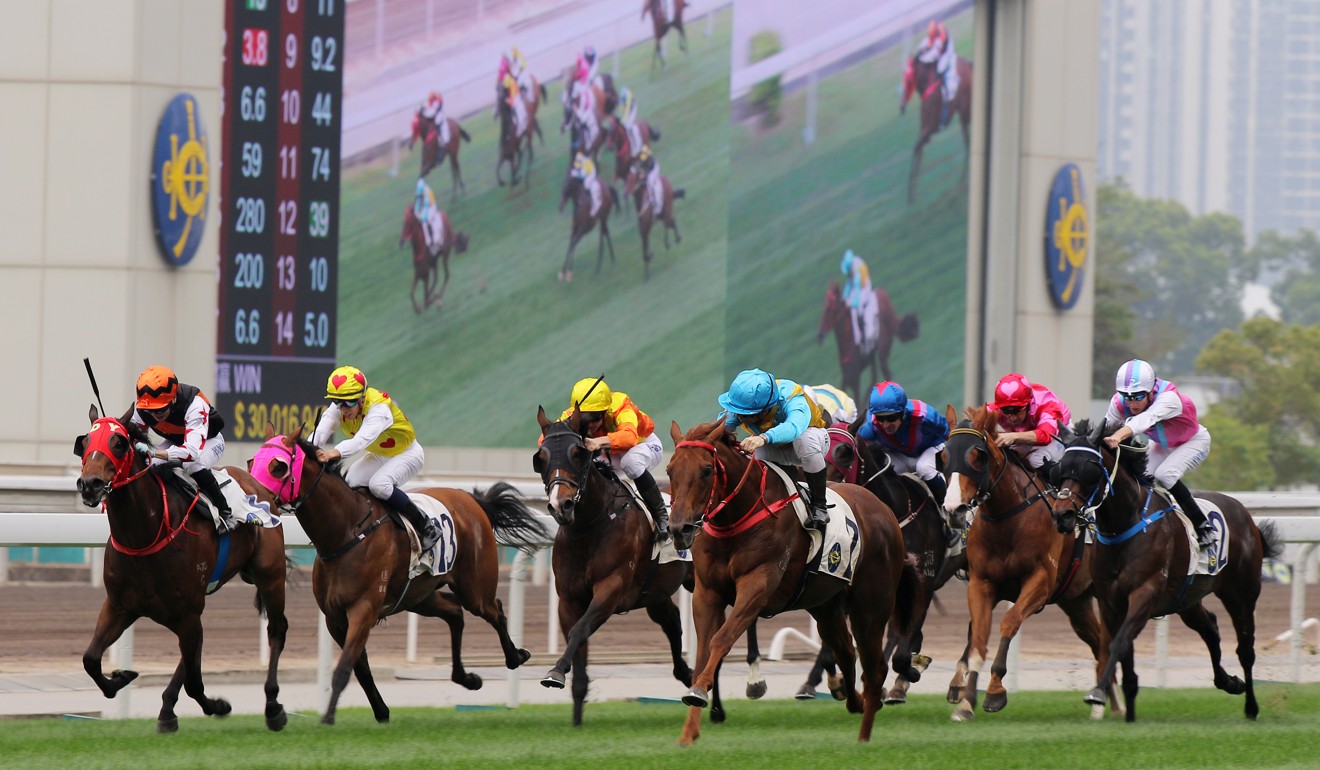 "Having comfortably settled Winning Controller after the 1,200 metres approximately a half-length behind and outside Coolceleb, the leader of the race, he did unnecessarily allow Winning Controller to improve its position to be almost racing on terms with Coolceleb after the 950 metres which caused the tempo of the race from that point to increase significantly when it was both reasonable and permissible for Winning Controller to have maintained its previous position outside and behind Coolceleb."
Chad Schofield cops nine-meeting suspension
Young jockey Chad Schofield was slapped with a nine-meeting ban after he was found guilty of similar charges in 2017, while former star apprentice Kei Chiong Ka-kei copped a seven-day suspension for the same offence later that year. Penalties as severe as 14 meetings have been handed out in recent seasons.
The charge comes as Lai is in a fight to save his riding career, having ridden just five winners in 179 starts this season after being put on notice by the licensing committee in June.
Lai, who was suspended for six meetings last year for failing to ride out Lucky Guy to the satisfaction of stewards, was given time by the stewards panel to consider the particulars of the charge before entering a plea.
The inquiry is therefore adjourned until a date to be fixed.