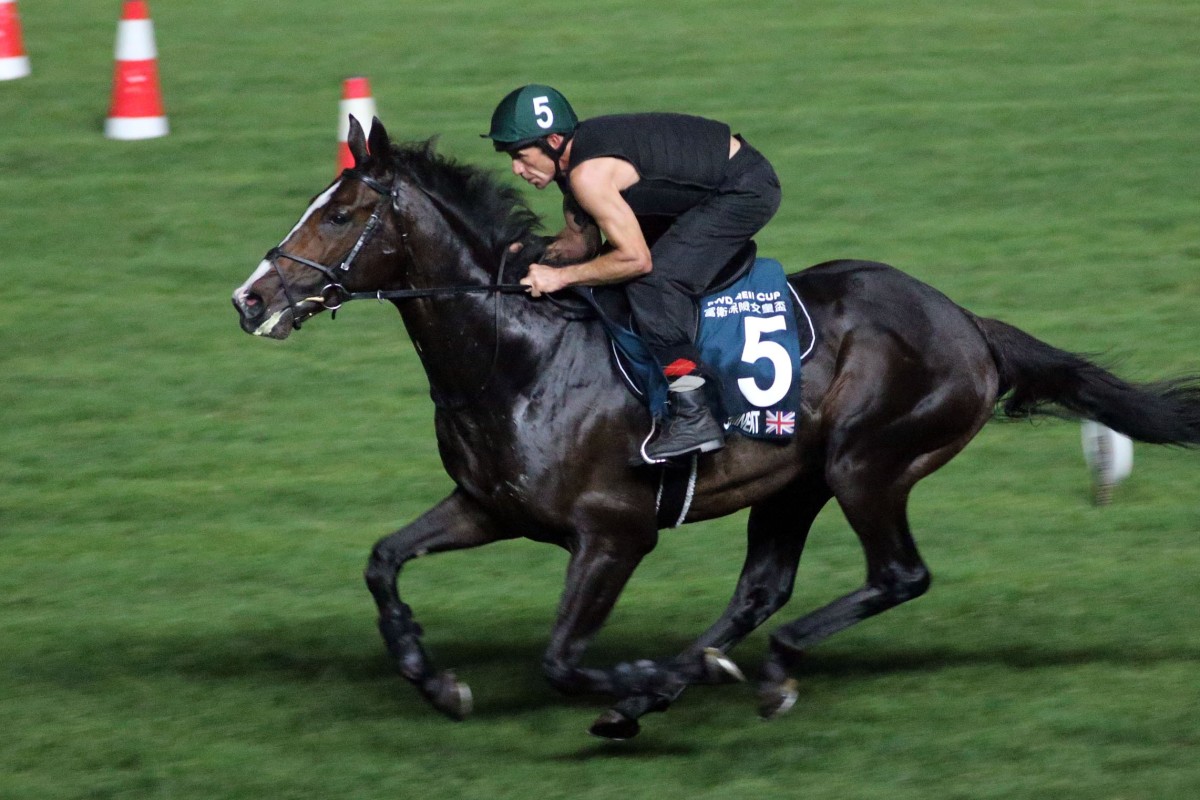 Mark Todd has fit more into his life than most could ever dream of but he is far from finished even if the curtain is beginning to close on his distinguished eventing career.
The 63-year-old is in Hong Kong as the trainer of Eminent, who runs in Sunday's FWD QE II Cup (2,000m) and is the only racehorse under his care.
But while it's the first time Todd has brought a racehorse to Hong Kong, it's certainly not the seven-time Olympian's first rodeo.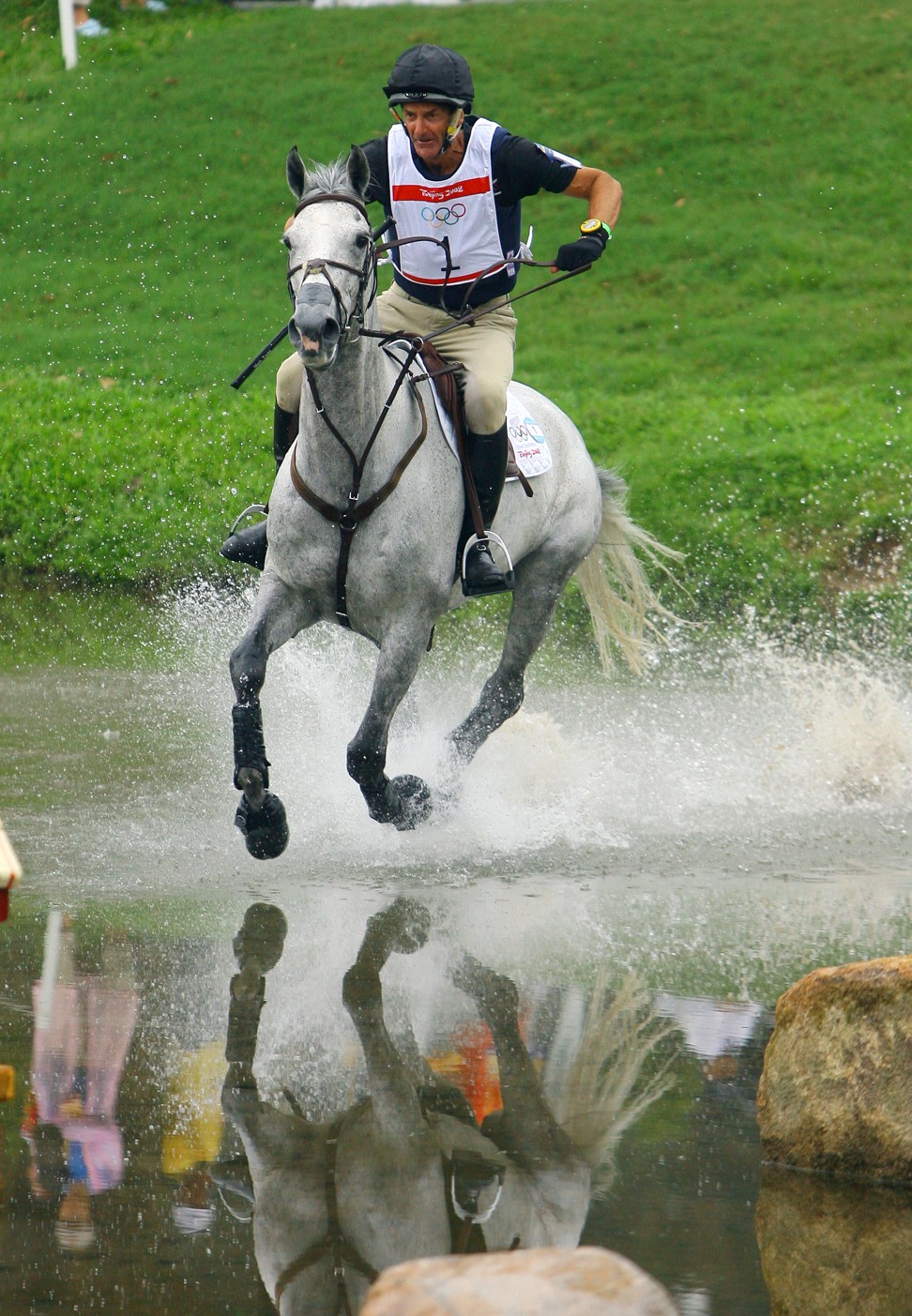 He trained two Group One winners in New Zealand in the early 2000s, winning the 2003 New Zealand Oaks with Bramble Rose and the 2007 Wellington Cup with Willy Smith, and it looks like he's still got it after preparing Eminent for second behind Avilius in the Group One Ranvet Stakes at Rosehill in March after unexpectedly acquiring the horse.
Beauty Generation eyes off Silent Witness' winning streak with prize money record in sight
"This time round it came as a bit of a surprise," said Todd, who lives in England. "At the end of last year Sir Peter Vela, who I train for in New Zealand and also owns some of my event horses, rang me to see if I would take this horse Eminent before he went down to New Zealand to go to stud.
"A few weeks later I got another call saying 'we think we might take him to Australia for a couple of Group One races' so I said 'fine, I'll start working him' and then later on they said 'do you want to do it?'. That's how it all started.
"I had to hurriedly get a trainer's licence, which arrived the day before nominations were due for the Ranvet Stakes."
Todd, whose seven Olympic appearances are a New Zealand record, has won two eventing gold medals and three bronze.
Kiwi Michael Pitman lays cancer battle bare as he chases crowning Group One glory on world stage
He competed as recently as Rio in 2016 and while Todd is still holding his own at the top level – he is taking part in the Badminton Horse Trials next week – the New Zealander knows his time left in the sport is limited.
"I can't keep eventing forever, I am scaling down the eventing and hope to get a few more racehorses," Todd said.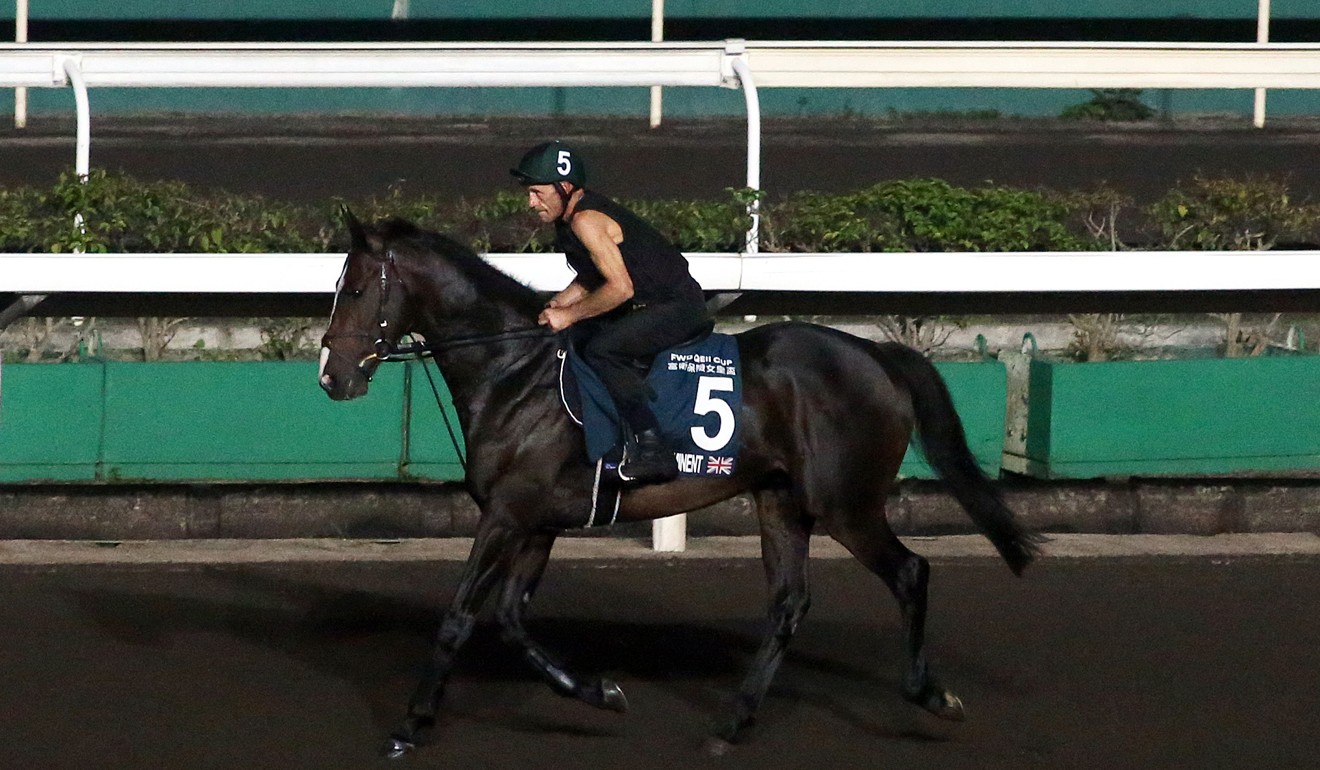 Todd hadn't trained since 2007 before Eminent arrived on the scene and, while the initial plan was for the five-year-old to go to stud, he hopes he can have some fun first.
"The long-term plan is that he will go to stud but in the meantime I would obviously like to pick up a good race with him," he said.
"If he runs well he'll be heading back to the UK and he'll have a bit of a break and then maybe head to Royal Ascot for the Prince Of Wales' Stakes or we might drop him back to the mile."
Formerly trained by Martyn Meade in England, Eminent is yet to salute at Group One level and enters the QE II off a disappointing run in the Queen Elizabeth Stakes at Randwick, where he finished 16 lengths behind Winx.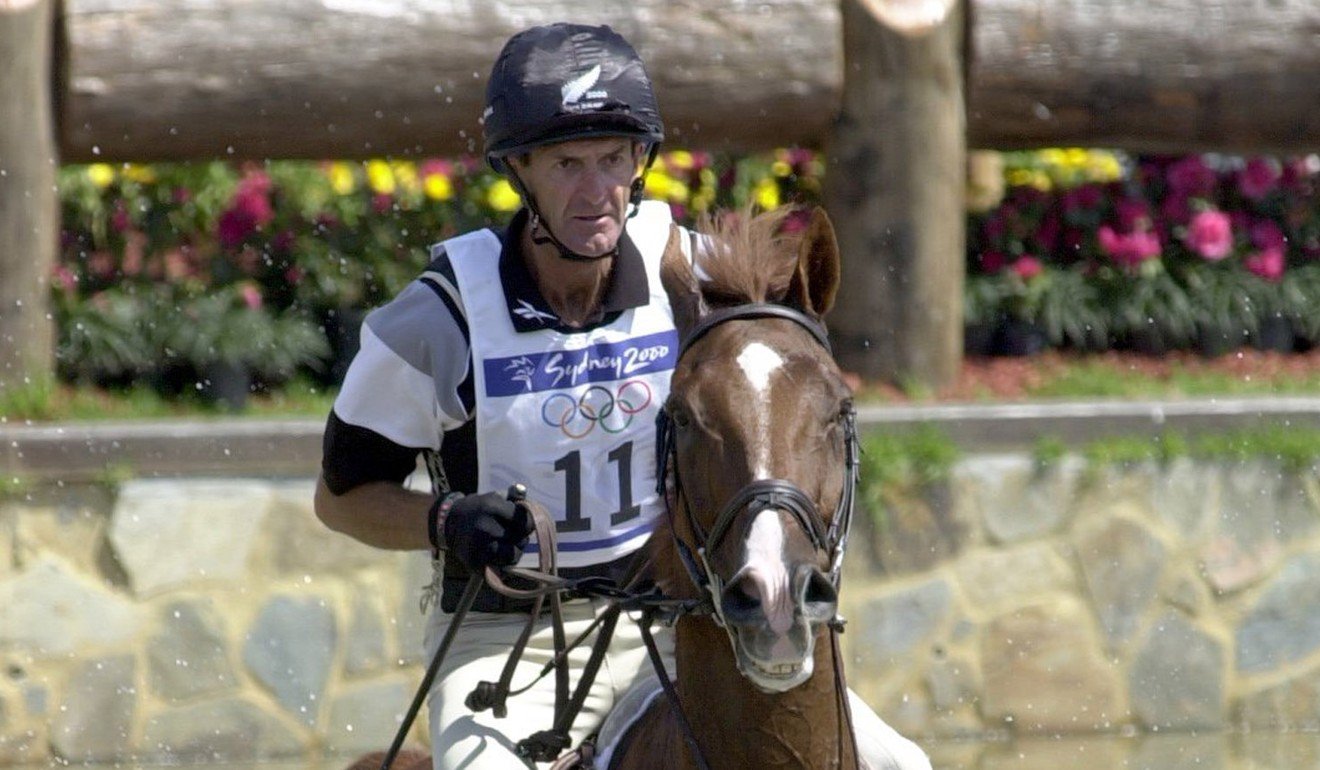 "Unfortunately in the Queen Elizabeth we made the call to put ear muffs on him thinking it might just help him relax but it completely backfired on us and he fell out of the gates and hardly raised a gallop," Todd said. "We're hoping that was the reason he didn't run."
A traditional front-runner, Eminent jumps from barrier 12 on Sunday and jockey James McDonald will face a fight for the lead with Glorious Forever (gate seven) and Time Warp (10), who are notorious for their speed battles.
While Todd admits he is unsure what to expect after two vastly different performances in Australia, he says the horse has coped beautifully with the trip to Hong Kong.
"He's happiest when he's bowling along," Todd said. "He's a lovely-moving horse, he's got a great temperament but he always likes to be forward going and that's the way he likes to race as well."