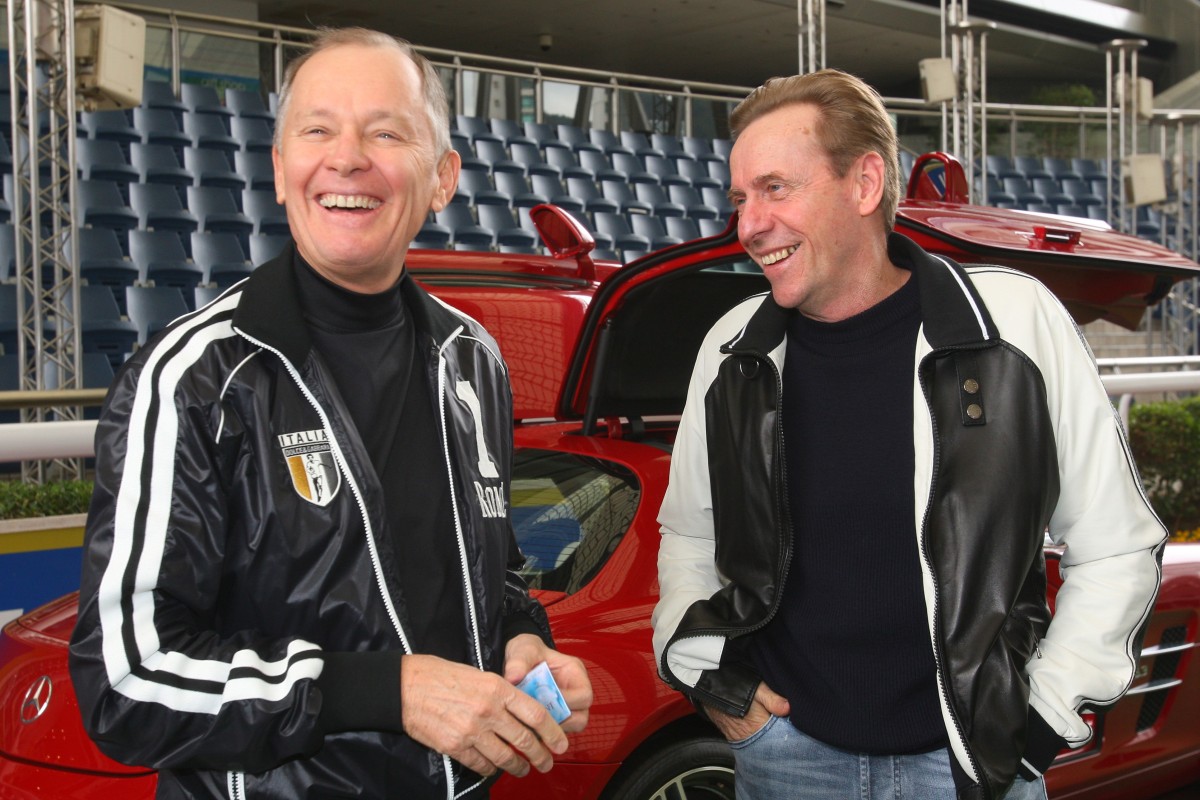 John Moore needs to turn back the clock to pinch an unlikely trainers' championship off 10-time winner John Size at Sha Tin on Sunday.
Moore trails Size by two winners heading into the season finale, but knows he has done it before from a similar position after he won four of the last six races on the same day in 2011 to beat Tony Cruz by two.
Eight years down the track, Moore said it can be done again and takes 11 horses into the day.
"Now history has to repeat itself, I have to go back to when I trained four winners to beat Tony Cruz, we will have to put on a good show on Sunday to down John," Moore said.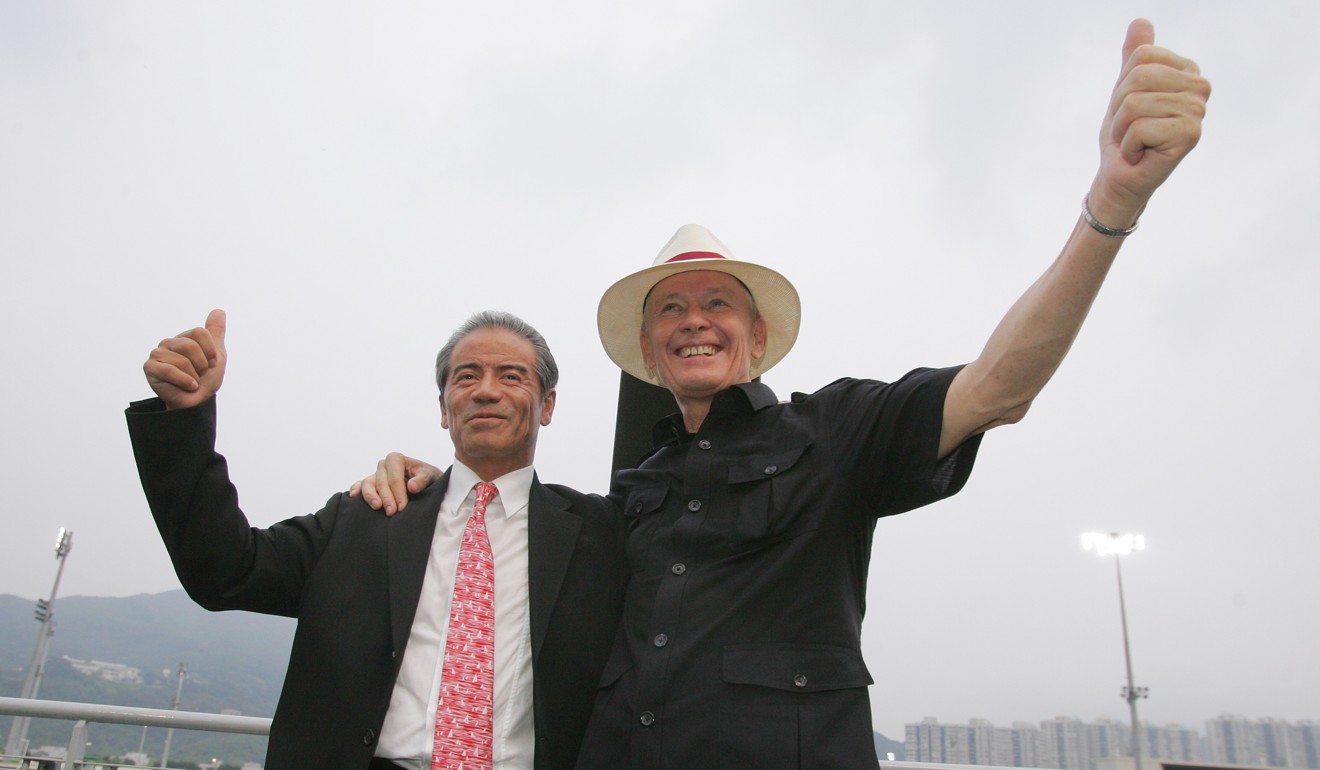 "Fingers crossed and with a little bit of luck in running, it could go down to the last race which is great for the public but not so good for the stress levels and everything."
With superior placings and prize money (and no dead-heats), Size holds the aces heading into the meeting with Moore needing to train at least three more winners to take the prize.
Even with 10 titles under his belt already, Size was typically understated in his approach, saying he was not home in the race yet.
"I'm not comfortable like that, [Moore] can win a couple of races quickly and get there halfway through the day and that would make it difficult for me," he said.
"Again, it is a matter of who has the luck leading up to the last race.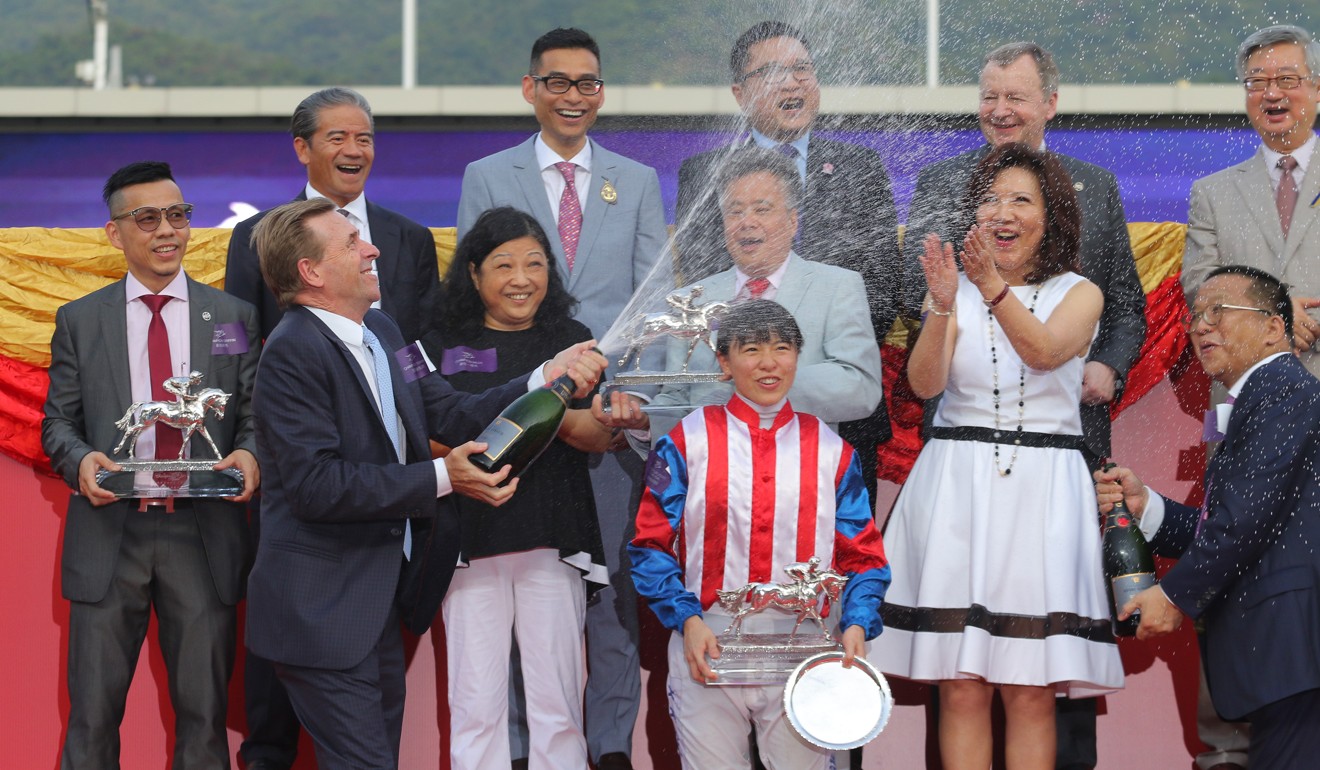 "He has got a fantastic record, he has won a lot of big races and he has been in Hong Kong for a long time, proving himself time and time again, his record speaks for itself."
With Size unveiling a number of young horses who have been able to win consecutive races this season, the Australian said it would be those horses that were the difference if he was able to win.
Champion's Way, Waikuku, Full Of Beauty, Country Star, True Grit and Tornado Twist have combined for 29 of Size's 74 wins.
"The horses that win a number of races are the ones that hold it up, they make the difference," he said.
"If you have a couple of those in the yard, they add up. I have been lucky over the years, I have had [Private Purchase Griffins] come in and win a few races in a season, if you get three of those it is a big number that makes a huge difference."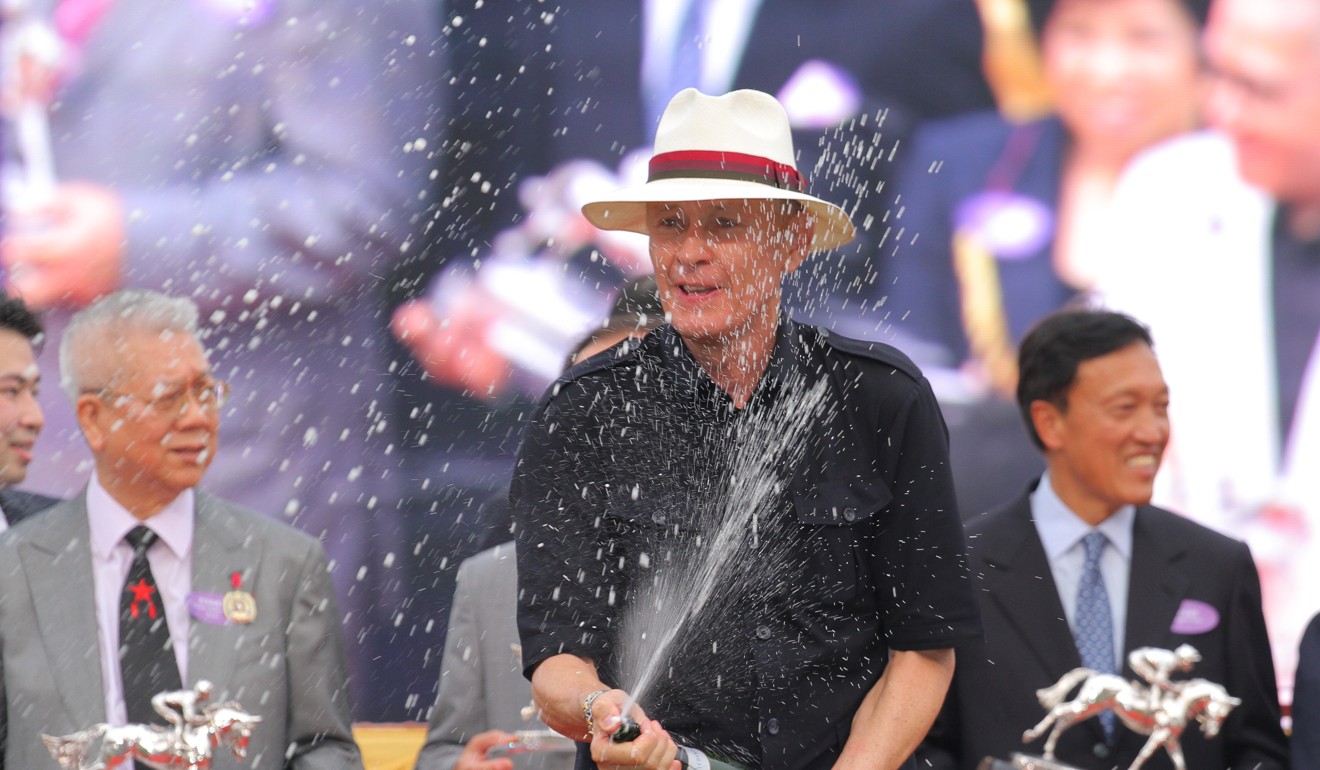 Size saddles up eight horses across five races on Sunday, including luckless runner Monkey Jewellery in the Class Four Victory Marvel Handicap (1,200m).
The four-year-old found traffic late in the race last week, and Size said he had no issues bringing back the lightly raced galloper on a short backup.
"He was held up in the straight for a while, maybe if he got a clear run he might have won the race, but he had enough room towards the finish of the race so he had his chance," he said.
"If he won, it could have been different [racing this week] but we couldn't plan that before the race."
Moore will also back-up Hello Beauty in the Class Three Entrapment Handicap (1,200m) after running well despite being caught wide last start.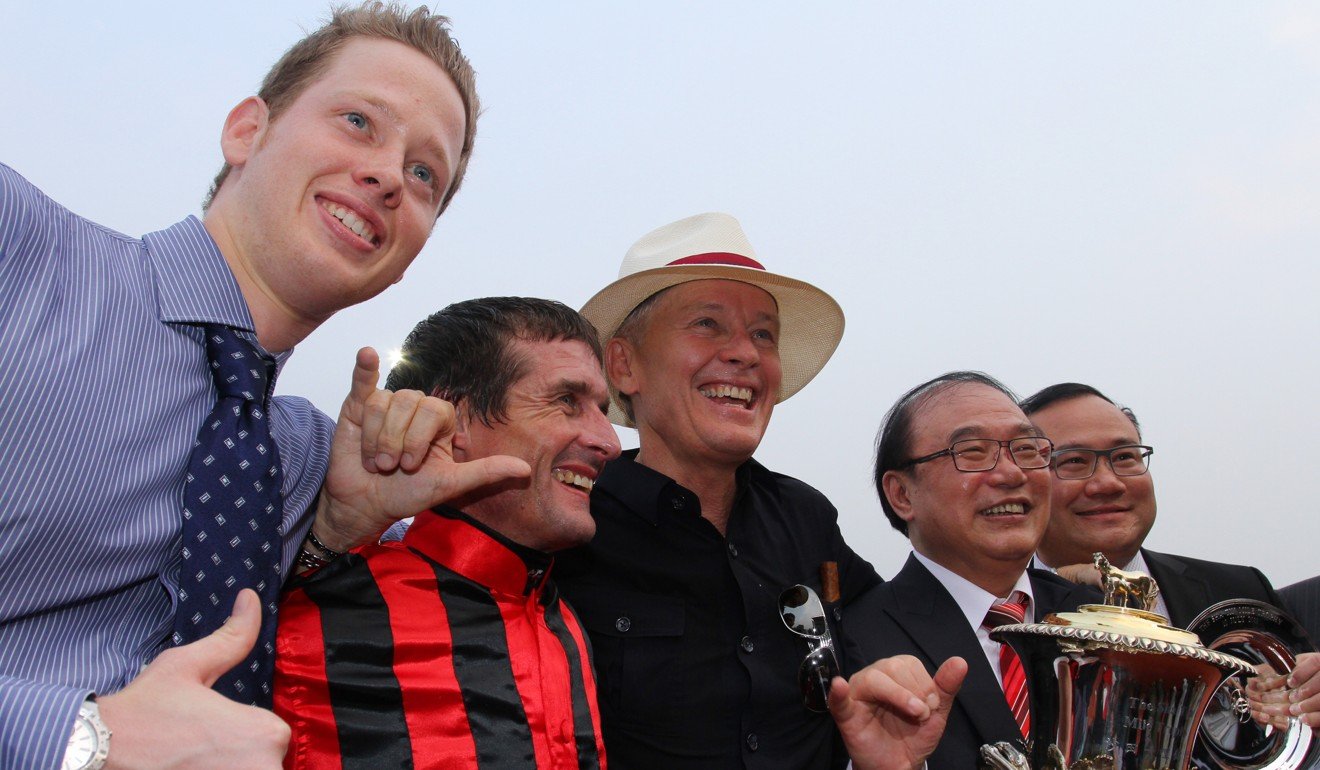 The Australian import boasts a second placing behind dual Group One winner Sunlight in the 2017 Magic Millions and is finally hitting his straps in Hong Kong.
"He has had issues but we have righted the ship now, he has drawn well and will get the gun run in behind, as you saw he was trapped wide last start so from that point of view, you have got to give him a big chance, even though he is carrying the high weight," Moore said.