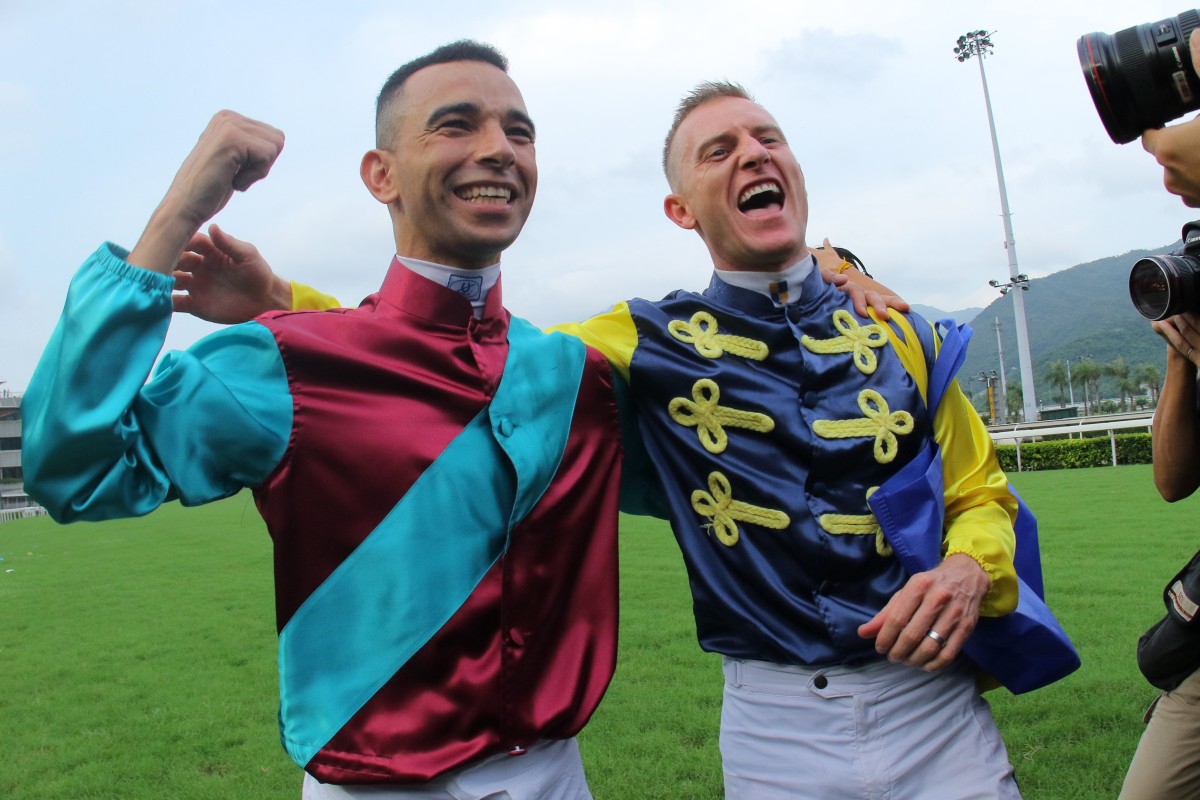 Hong Kong jockeys will be blocked from competing in mega-rich international races such as The Everest and Golden Eagle with neither of the concepts falling within the world's top 100-rated races.
The Sydney-based A$14 million The Everest (1,200m) has attracted huge attention in a short period of time and will even include a Hong Kong owner this year in Boniface Ho Ka-kui, but the race will not feature the likes of Zac Purton, Joao Moreira or Blake Shinn.
With only two runs of the restricted slot race completed, it is yet to gain any international grading.
The Jockey Club said it was not prepared to bend its rules to allow its jockeys to race in the event, saying it has an obligation to Hong Kong racehorse owners and punters.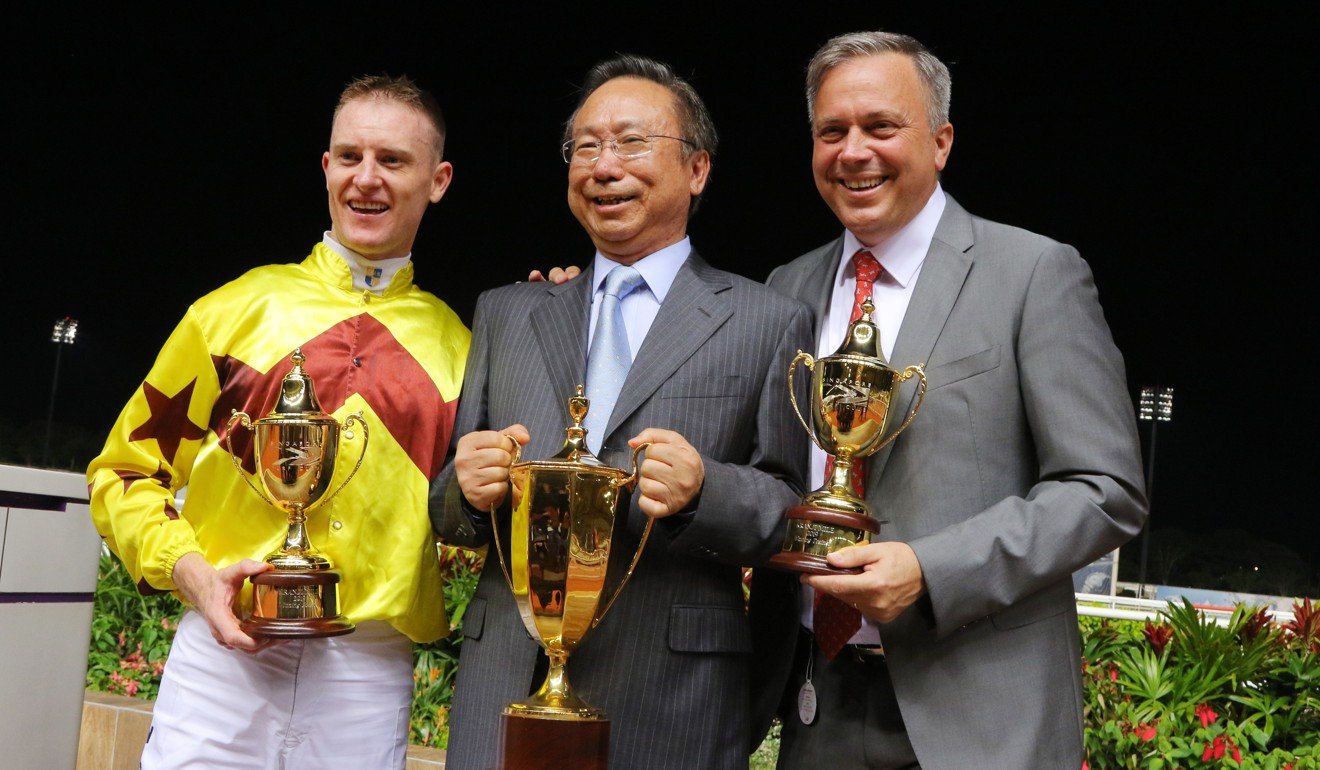 "The racing committee has adopted a policy on jockeys racing overseas which strikes the balance between ensuring that Hong Kong racehorse owners and fans' interests are best served and jockeys are given the opportunity to ride overseas," said executive director of racing Andrew Harding.
"That policy is structured around the top 100 Group One races.
"Whilst there are some exceptions for reciprocal races or trophy races, in the main it is limited to those top 100 and that policy will be applied consistently."
Harding said the club was willing to make exceptions in certain cases, for example when they allowed Purton to ride in last year's Melbourne Cup, despite the race falling outside the world's top 100.
"We try to apply the policy so where possible it allows some latitude, so if a race isn't in last year's top 100 but has been in the past then we try where we can to be flexible because we do understand that jockeys have aspirations to ride elsewhere, but it is a matter of striking a balance," he said.
For the first time in its two-year history, a Hong Kong meeting will not clash with the Everest, with the Jockey Club reverting back to a regular Sunday meeting on October 20.
Shinn has previously ridden in the Everest, finishing sixth on English in 2017, while Purton has expressed huge interest in riding Ho's Hong Kong-bound Classique Legend if allowed after the pair teamed up for Group One success with Southern Legend in Singapore earlier this year.
"It is a race that is worth a lot of money and it has attracted a lot of attention in a short space of time," Purton said of the concept.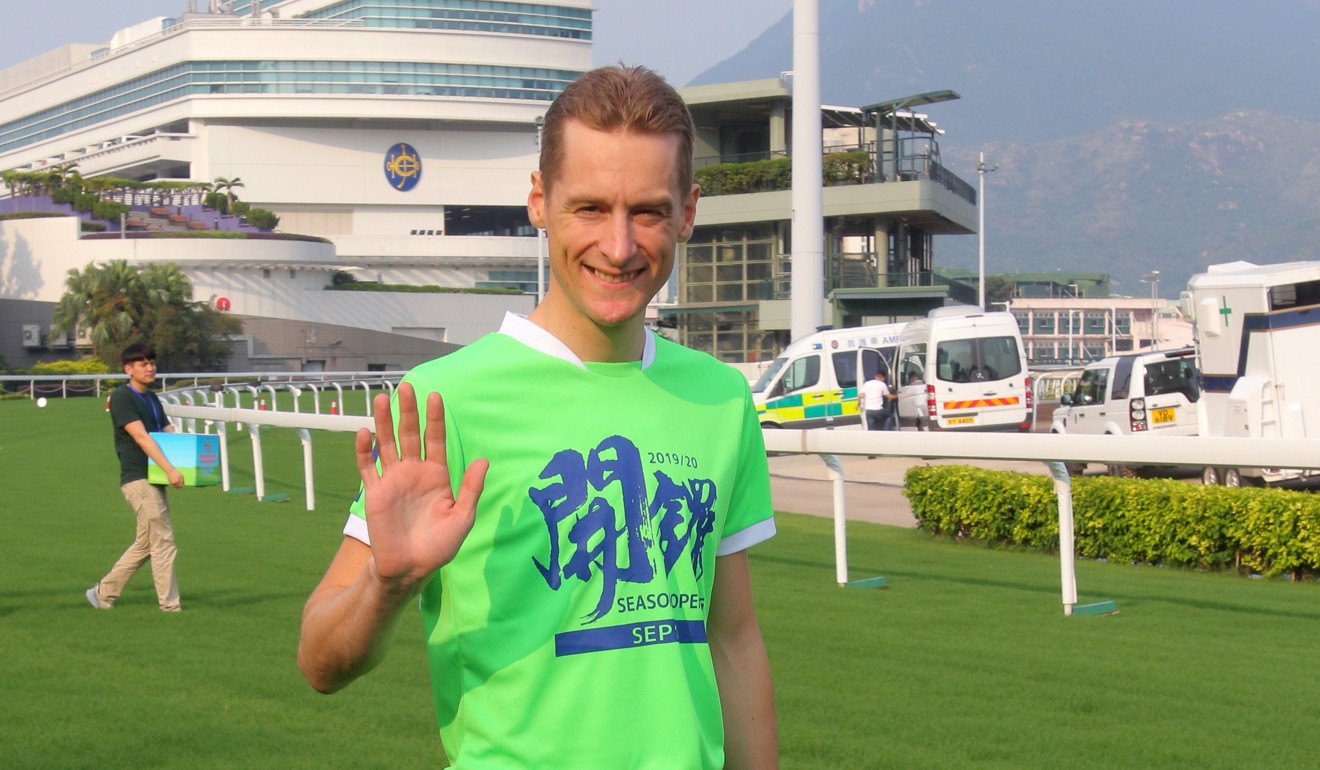 "I think it has been good for racing and it would be good if I was able to take part in it."
It is expected Classique Legend will arrive in trainer Caspar Fownes' stable after The Everest in October with an eye towards racing in December's Group One Hong Kong Sprint (1,200m).
It is not the first time a jockey has been prevented from travelling with Regan Bayliss denied earlier this year when he attempted to fly to Melbourne to ride Redkirk Warrior in the Group One Newmarket Handicap (1,200m) at Flemington.