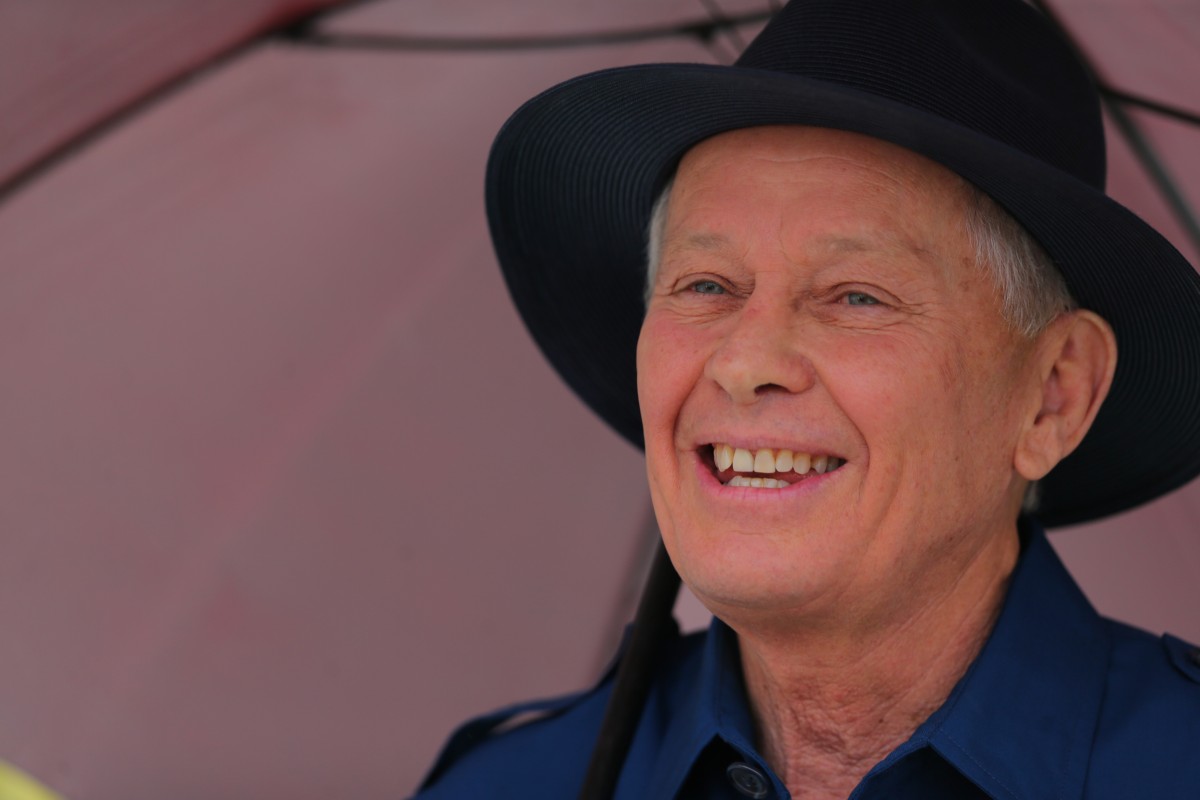 The racing industry was left shocked on Wednesday as the civil unrest that has plagued Hong Kong in recent months finally caught up to the city's most beloved sport, with the Happy Valley races cancelled because of safety fears.
Veteran trainer John Moore admitted he was "caught off guard" when Jockey Club officials pulled the meeting at the last minute, with trainers now scrambling to find races for the horses that were meant to run on Wednesday night.
"I didn't see this coming because racing is such an important contributor to charities and society in itself. This has caught me off guard a bit," Moore said.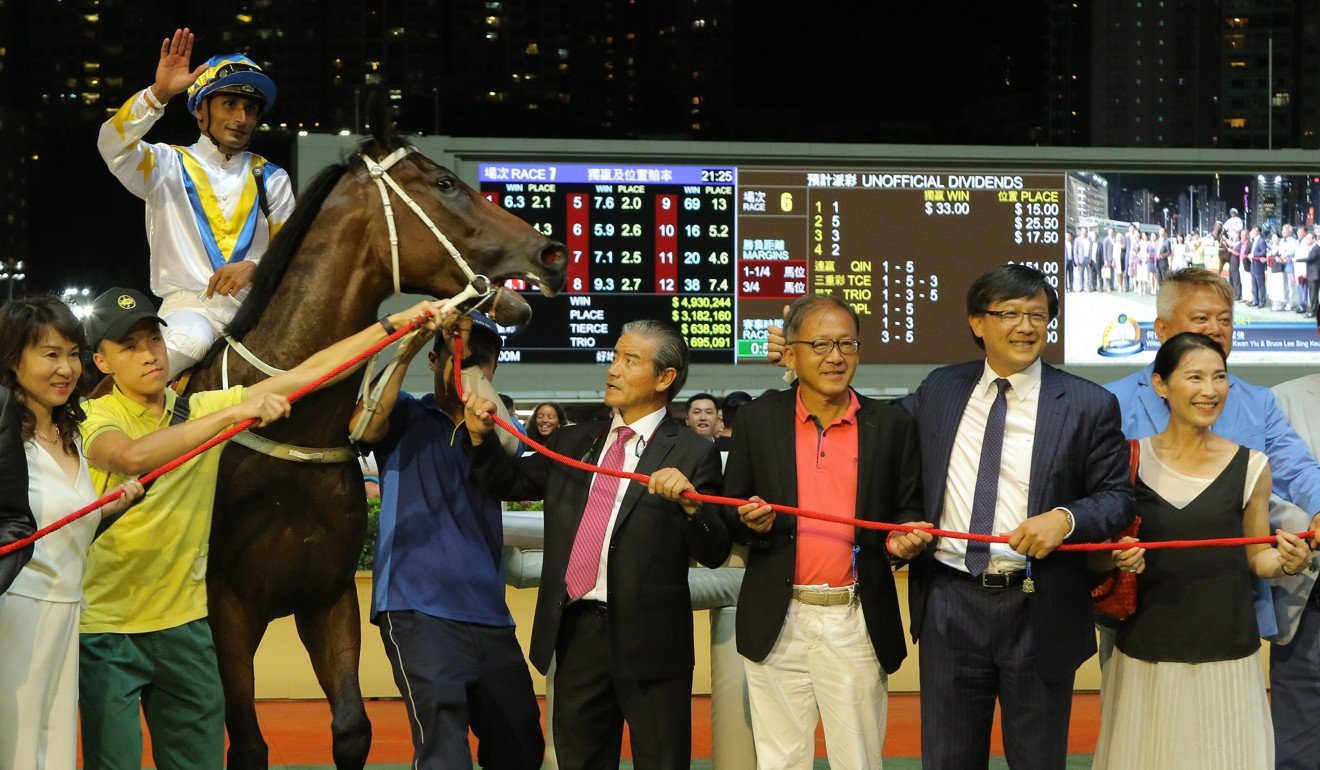 "I thought racing would go through because it's charitable and it's important to Hong Kong to keep things going smoothly, I didn't think anything was going to happen to racing.
"But I can understand the decision. With the turmoil going on in Hong Kong, we've got to protect the safety of all concerned – not only the jockeys but the horses and the racing public."
The meeting was cancelled amid fears of backlash towards pro-establishment lawmaker Junius Ho Kwan-yiu, whose horse – the Tony Cruz-trained Hong Kong Bet – was entered for Wednesday night's meeting.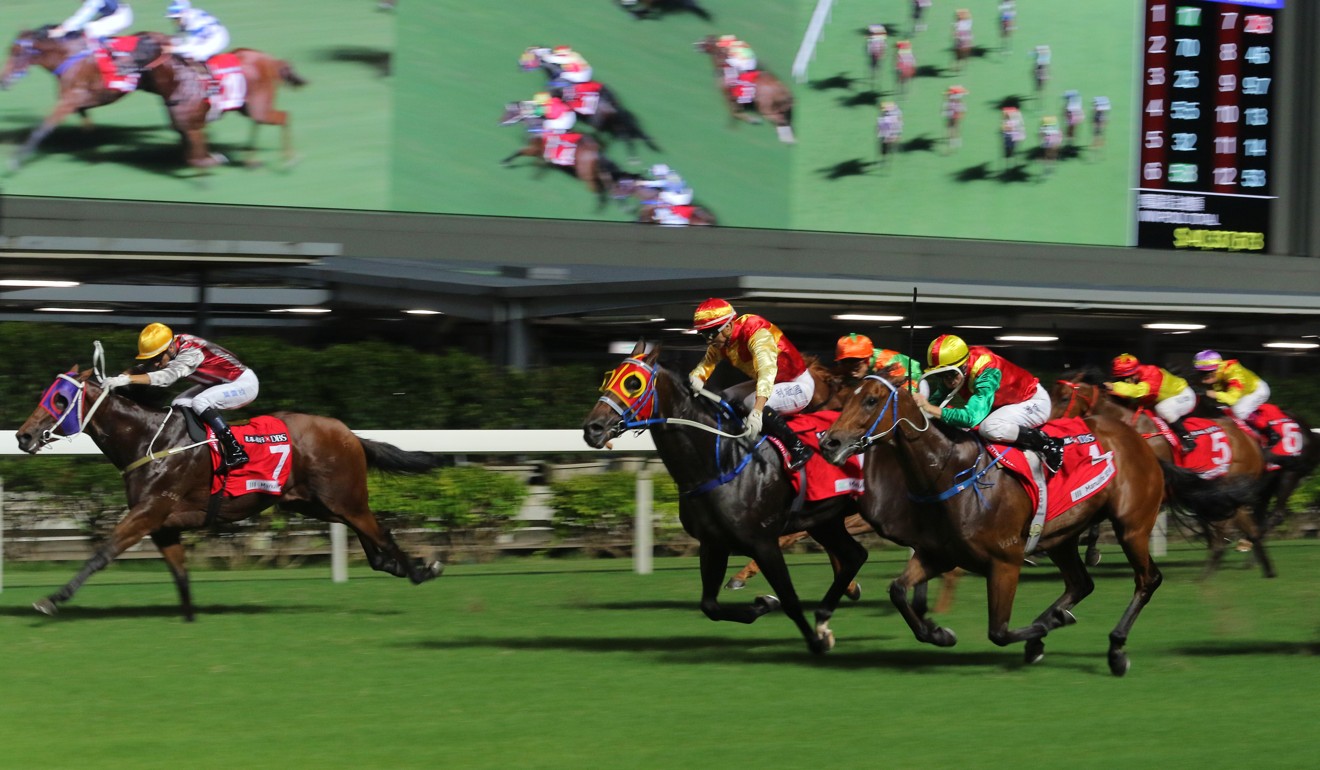 Ho publicly defended the white-clad men who indiscriminately attacked civilians in Yuen Long in July, with a campaign started to have his Jockey Club membership revoked and his horse withdrawn from all races.
Local trainer Chris So Wai-yin echoed Moore's sentiments and admitted he now faces a scheduling nightmare.
"I am very surprised. It's not good for anyone but there is nothing we can do about that but," So said. "I don't have any plans for these horses now, I have to look and see what the next step can be. It is tough on the owners, we planned everything for [Wednesday night] so that needs to change now.
"At the moment I am searching through the programme so we can replan for all of the horses."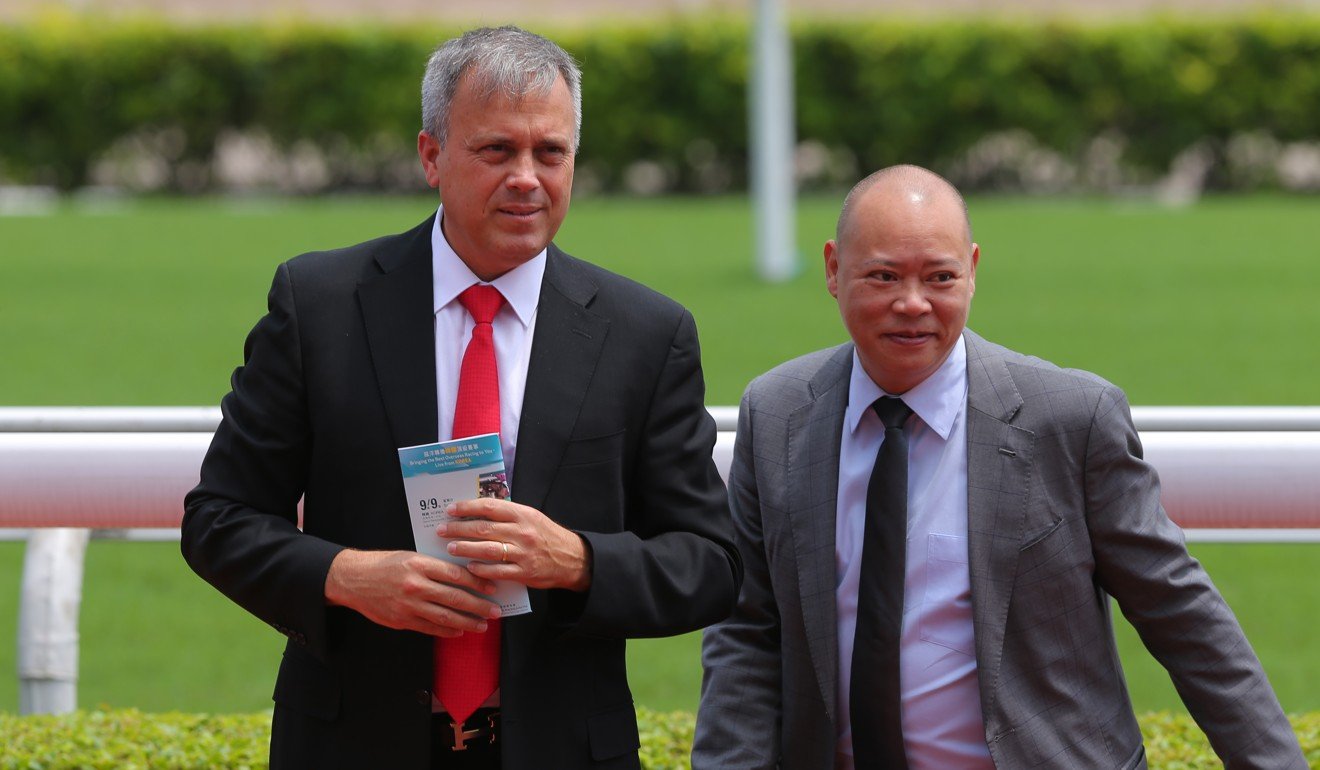 Happy Valley specialist Caspar Fownes is one trainer who will be hit especially hard, with the "King of the Valley" setting a number of horses for the meeting.
"Obviously there were horses targeted for these races and for the following week I've got other horses targeted, so we have got to try and mix and match now to see what goes where," he said.
"Most of these horses I would expect to be given protection status for their next entry. We just have to see what the club will do, do they put on another meeting?"
Moore, Hong Kong's longest-serving current trainer, said it's been decades since he's seen anything of this magnitude hit Hong Kong racing.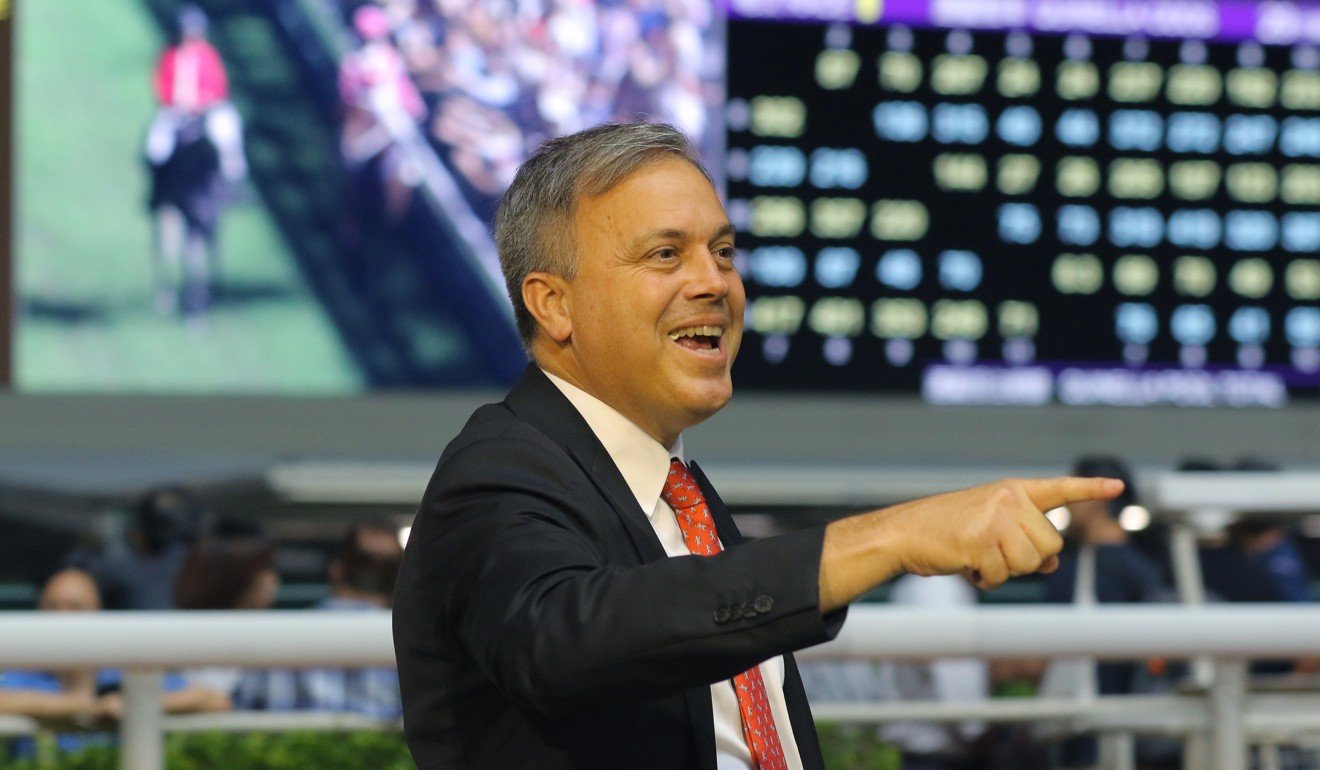 "Only when a serious virus broke out and racing came to a standstill [was there something similar]," Moore said. "It was even before SARS, we had a viral thing break out, all stables were affected and racing just closed down for a month."
While some were supportive of the decision, other industry participants were left fuming as they pondered the long-term implications.
There are fears that future race meetings will face a similar fate, with the Jockey Club's long-term stance on Ho and Hong Kong Bet remaining unknown.
"They have known for a month that this horse was going to race on this day," one source said.
The Jockey Club last lost a meeting 12 months ago to the destruction of Typhoon Mangkhut but that was replaced in December, however gaps in this season's schedule are few and far between.