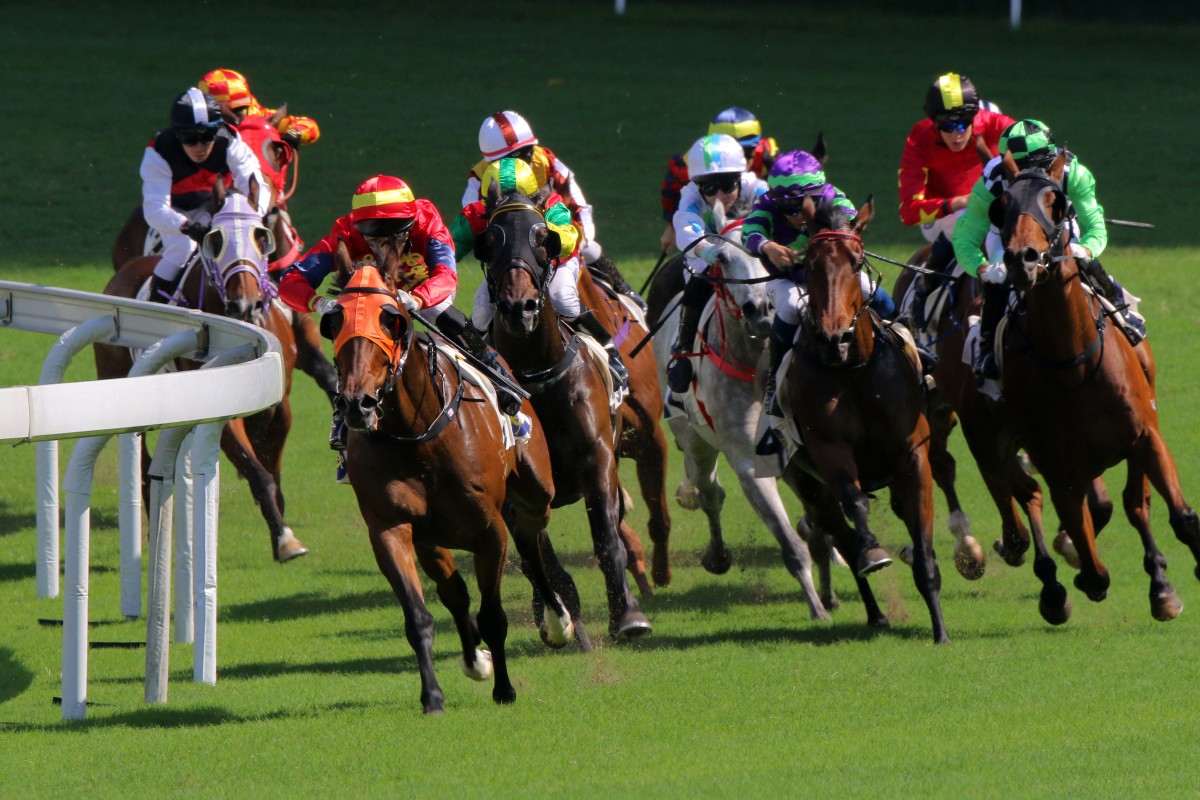 The ongoing political and social turmoil in Hong Kong means the annual Sunday race meeting at Happy Valley is not happening this year after the Jockey Club was granted approval to move it to Sha Tin.
Administrators applied to the Home Affairs Bureau last week to swap the meeting at the city track on Sunday, October 27 and the all-dirt card at Sha Tin on Wednesday, October 30 and the move was given the green light on Wednesday morning.
It is expected that each card will consist of nine races, basically the same events that were originally scheduled for those meetings to try and minimise the impact on horses, trainers and owners.
The move also ensures the Sha Tin turf track still gets a two-week break to sow the winter grass so it is in peak condition for December's Longines Hong Kong International Races.
The change was forced because of uncertainty about what would happen if the Jockey Club tried to push ahead with the meeting at Happy Valley on October 27.
Causeway Bay and Wan Chai have been focal points during the social unrest and Sundays have been the most volatile day of the week, so hosting a meeting in the neighbouring area could make the meeting a target while there were going to be challenges getting people and horses to and from the track.
The Jockey Club cancelled a meeting at Happy Valley on Wednesday, September 18 when Hong Kong Bet, the horse owned by polarising pro-establishment political figure Junius Ho Kwan-yiu, was going to run but the likely presence of protesters caused safety concerns.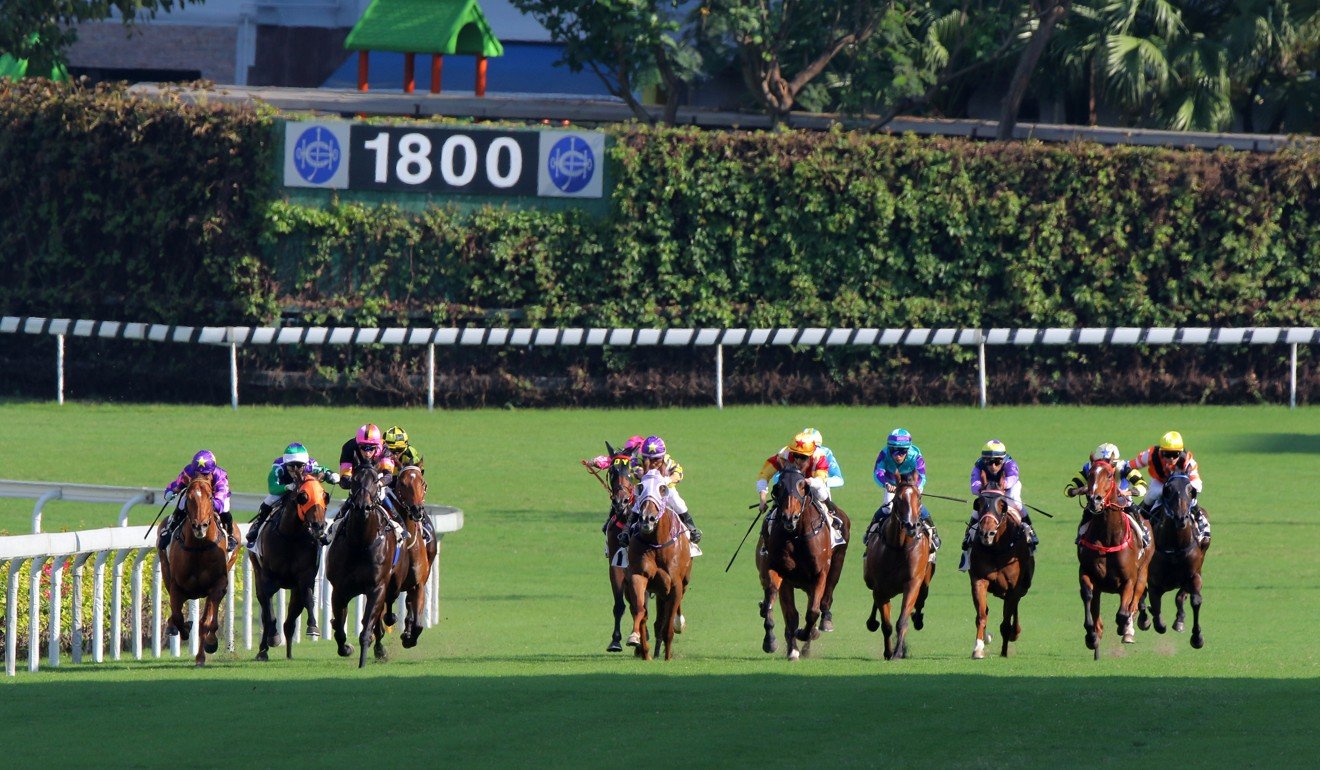 Happy Valley is surrounded by the urban jungles of Causeway Bay and Wan Chai while Sha Tin is a lot further out in the New Territories, giving the Jockey Club more control about who can get in and out of the area.
"It's a different environment at Sha Tin than Happy Valley, so that's why we feel much more comfortable [racing there]," Jockey Club chief executive Winfried Engelbrecht-Bresges said.
"Our concern at Happy Valley, when you have other events in the vicinity, it could spill over into Causeway Bay and then you have an issue dispersing the crowd.
"At Sha Tin, if you look the whole situation, it is a lot more isolated so operating there is a little bit easier."
The Jockey Club also announced that all Sha Tin day meetings for the remainder of the calendar year will get underway at 12.15pm starting from October 20, rather than the usual 1pm.