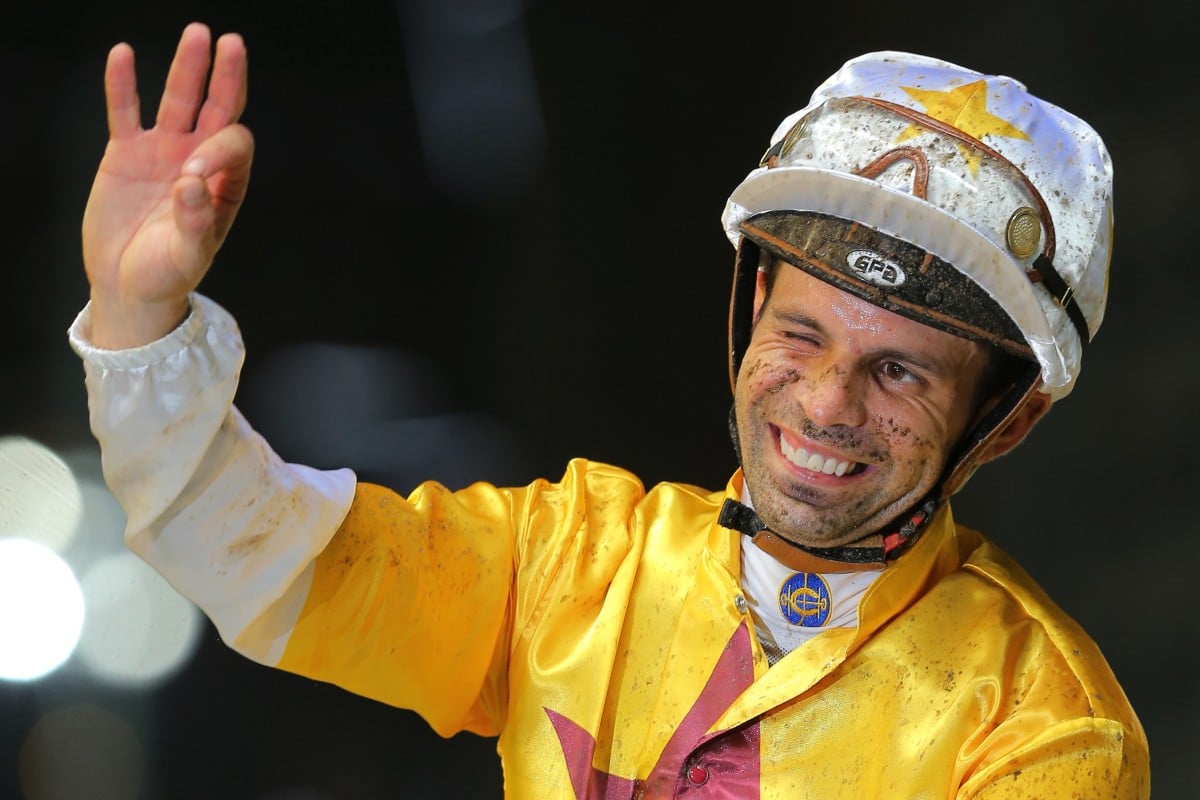 Hong Kong racing fans won't see jockey Aldo Domeyer in action any time soon, with the South African choosing to have his licence withdrawn to allow him to ride in his home country.
Domeyer last rode in Hong Kong on October 23 before jetting back to be his girlfriend Sharna after the birth of their third child, Elijah.
At the time the 32-year-old took indefinite leave and while he still remains eager to ride in Hong Kong, it has now become clear that won't be for some time.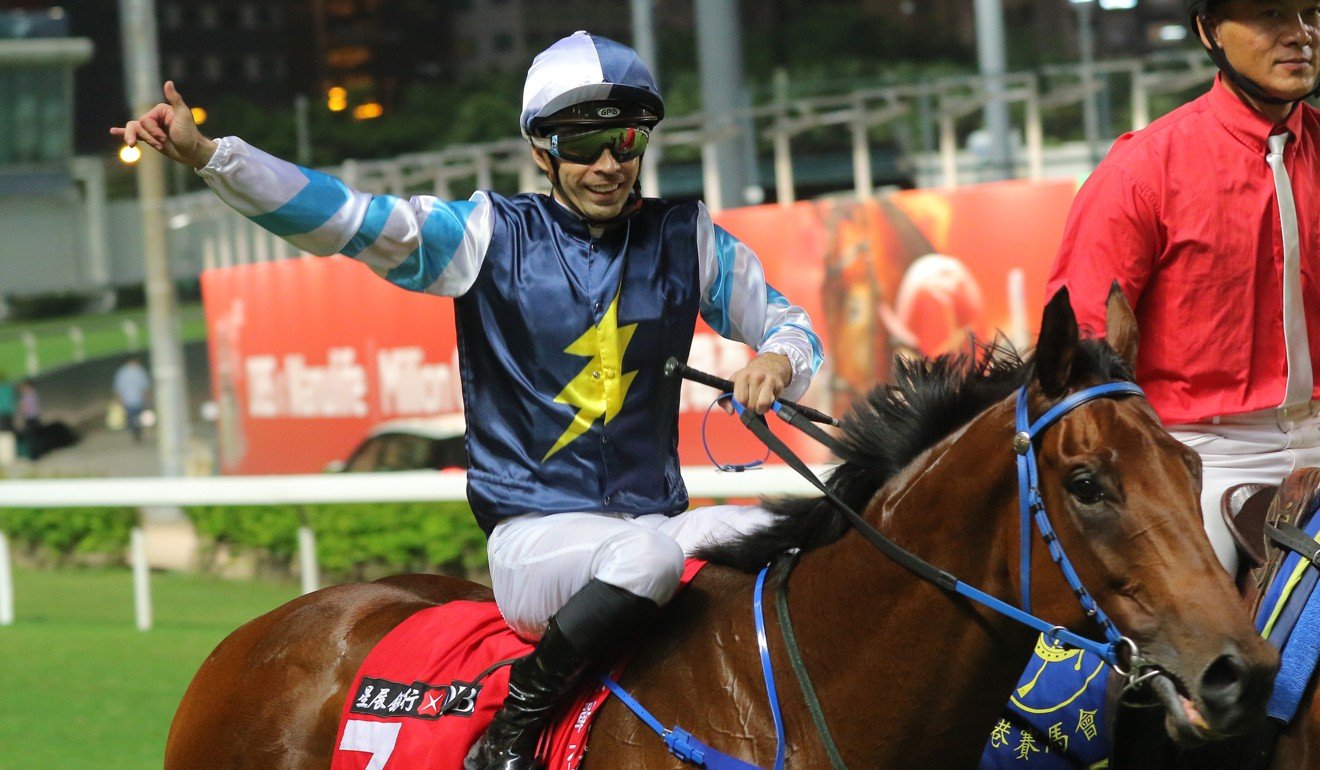 "When he went back it was for an undetermined period of time but in the interim he wanted to continue riding and while still under contract to the club, it's not appropriate for him to ride overseas," Jockey Club licensing committee secretary Steve Railton said.
"He sought permission to cancel his contract so that he could participate in race riding for the time he's back in South Africa, however long that may be.
"He's indicated a keenness to return to Hong Kong but is just not able to identify when that might be and obviously he doesn't want to be idle while he's back in South Africa."
Domeyer revealed earlier this week that there were some complications with his son's birth.
"Elijah was born with a bit of a lung strain and had to stay in hospital for eight days," he told Tab News. "He's come home now and the doctors are happy, but he won't be allowed to fly for quite a while."
Domeyer suggested that any return to Hong Kong may come on a "semi-permanent basis", which could mean he may explore short-term contracts like Alexis Badel and Silvestre de Sousa have been afforded in recent years.
"If all goes well I plan to move to Hong Kong on a semi-permanent basis. I can't live away from my family in the long-term," he said.
Railton said the recent arrival of Badel and the fact De Sousa starts his short-term stint next weekend means the jockey ranks are able to absorb Domeyer's absence.
"The arrival of Alexis and Silvestre has left the roster in a strong enough state that there's no necessity at the current time to seek a replacement," he said.
De Sousa is contracted until January 31 and Badel until February 28, meaning there is likely to be an opening for Domeyer early in 2020 should he be ready to return.