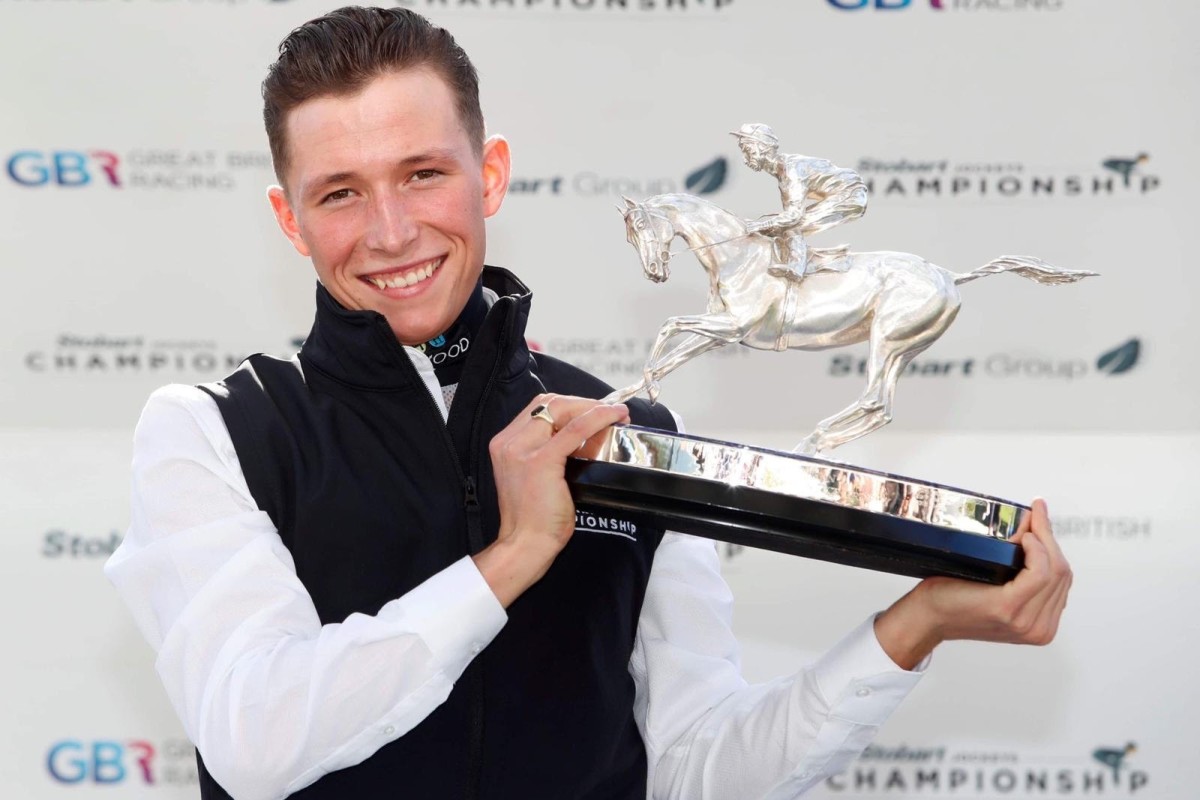 Superstar jockeys Ryan Moore, Frankie Dettori and Oisin Murphy bring some international sparkle to Sha Tin on Sunday but in among the more established names will be one less familiar to the local crowd, that of 19-year-old Jason Watson.
The youngster, who gets the leg up on the Roger Charlton-trained Aspetar in the Group One Longines Hong Kong Vase (2,400m), has become a familiar face in Europe over the past 18 months as he has quickly ascended through the ranks of British jockeys.
Having secured the country's Champion Apprentice Jockey title in 2018 after cutting his teeth at Andrew Balding's Park House Stables, which has nurtured many a riding talent over the years including fellow HKIR rider Murphy, Watson was hired as retained jockey to Charlton, who Watson describes as "a gentleman, a loyal man".
The offer came as a surprise to Watson, who still comes across as both humble and grounded in spite of his rapid growth in profile.
"I had never actually ridden or spoken to Mr Charlton before then, so it was right out the blue really," he reflects. "It was quite amazing that all of a sudden he wanted me to be first jockey to him."
Despite being sidelined with an injury for the first three months of the year, Watson has made an excellent start to his career at Beckhampton Stables, with 93 winners on the board for 2019 including a brace of Group One victories, the first aboard Aspetar and the second aboard next year's Group One 1,000 Guineas favourite, Quadrilateral.
Watson, who does not come from a racing background but was taught to ride as a six-year-old by former jockey Ray Goldstein, credits any success he has enjoyed thus far to his stubbornness, his organisation and – in a manner that also reveals his honesty – his vanity.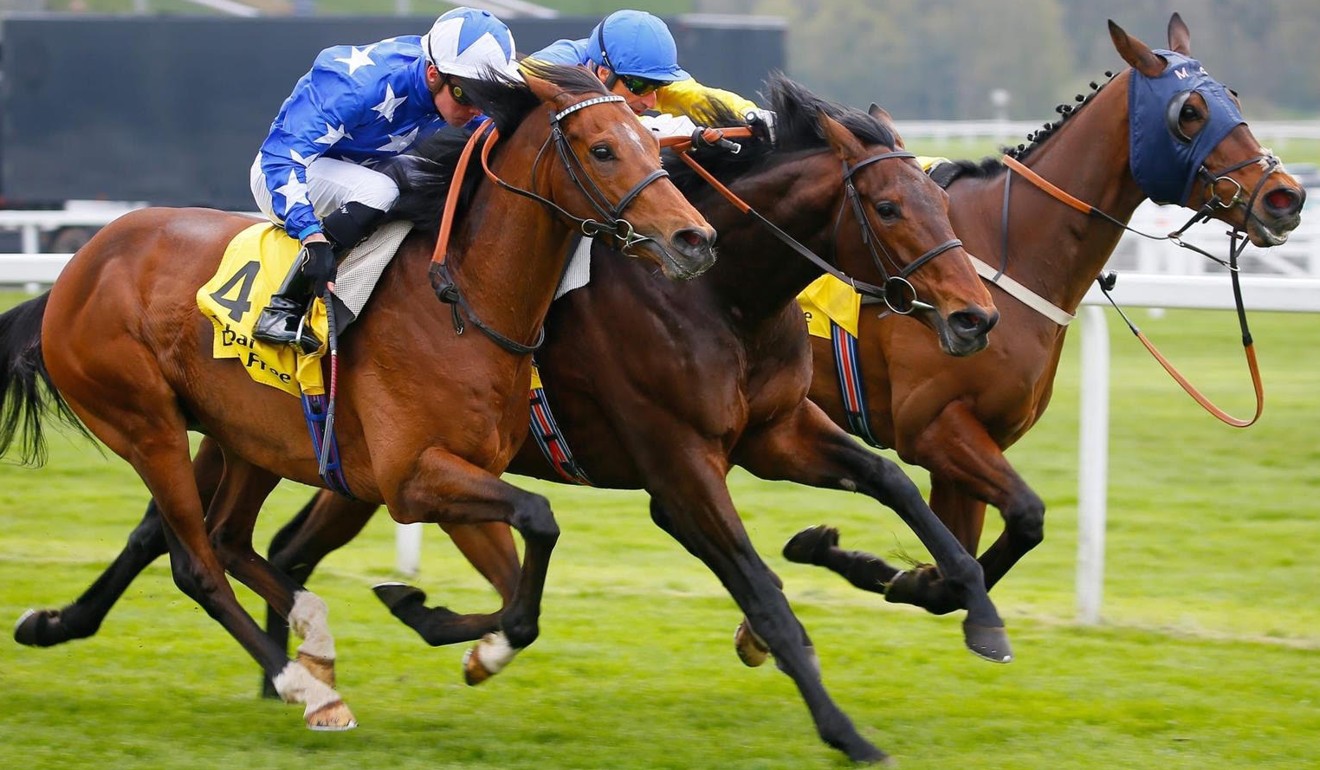 "That's what pushes you. You set yourself with high standards and when you're not reaching them you kick yourself," he explains.
It was this attitude that helped Watson to overcome what felt at the time like a frustrating start to his career in the saddle.
"My first year wasn't great," he recalls. "I think I had just over 40 rides and two winners, and it was 200 days between my first winner and my second winner.
"My weight wasn't particularly great – I struggled with it a bit when I was an apprentice, especially with the seven-pound claim.
"It was tough, but it was always drilled into me that this isn't going to be easy and you've got to give everything and be determined, so I just had to get out of that almost dark place and carry on and keep kicking and hope that it worked out. Luckily, it did."
But, as the saying goes, you make your own luck, and it is clear that Watson's work ethic has been the fundamental ingredient in his success thus far.
When reflecting on this, the jockey cites Ryan Moore as his role model growing up: "Ryan was always the guy I wanted to be – very dedicated, driven, and obviously a good rider."
While he may not have been as aware of it at the time, Watson now recognises the importance of his own dedication and drive in securing the 2018 Champion Apprentice title.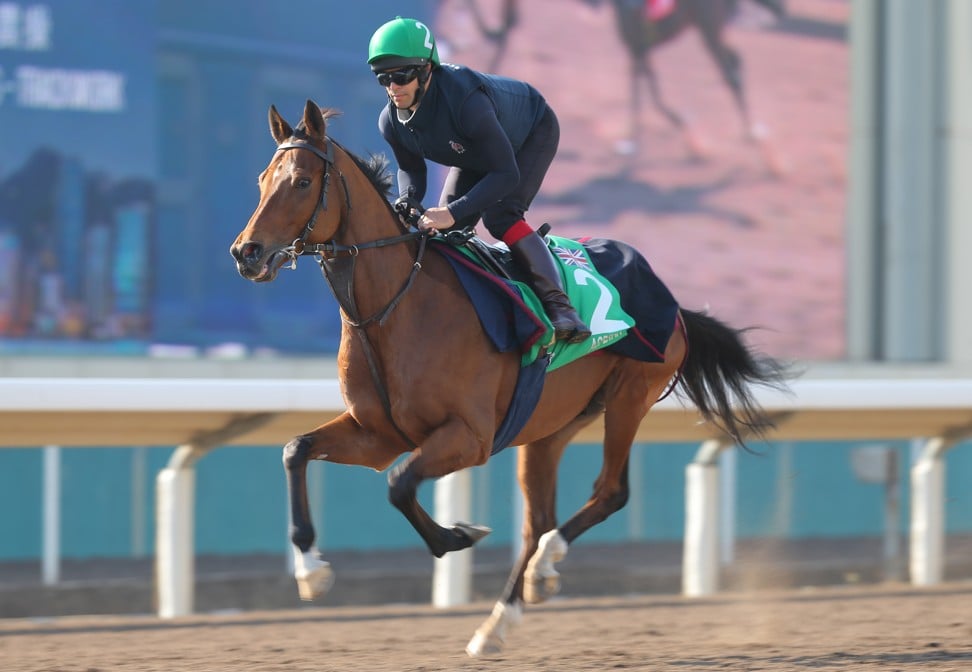 "At the time it was almost a bit of a relief," he explains. "I travelled over 65,000 miles and had nearly 800 rides, so it was a hectic year of travelling up and down the country.
"I didn't have a driver at that stage, and I was still riding out every morning if I could. But when you're in that frame of mind, you just keep going and you don't think about how stressed out and busy it is.
"Looking at it a year on, it's kind of unbelievable. This is the first year I've had a driver, and now on the odd day I drive myself it's quite a struggle, so I don't know how I did it last year. It's definitely a big achievement that no one will ever take away from me."
Turning his attention to the immediate future, Watson is relishing this latest challenge of riding at an international meeting with such significance globally and is optimistic of his chances.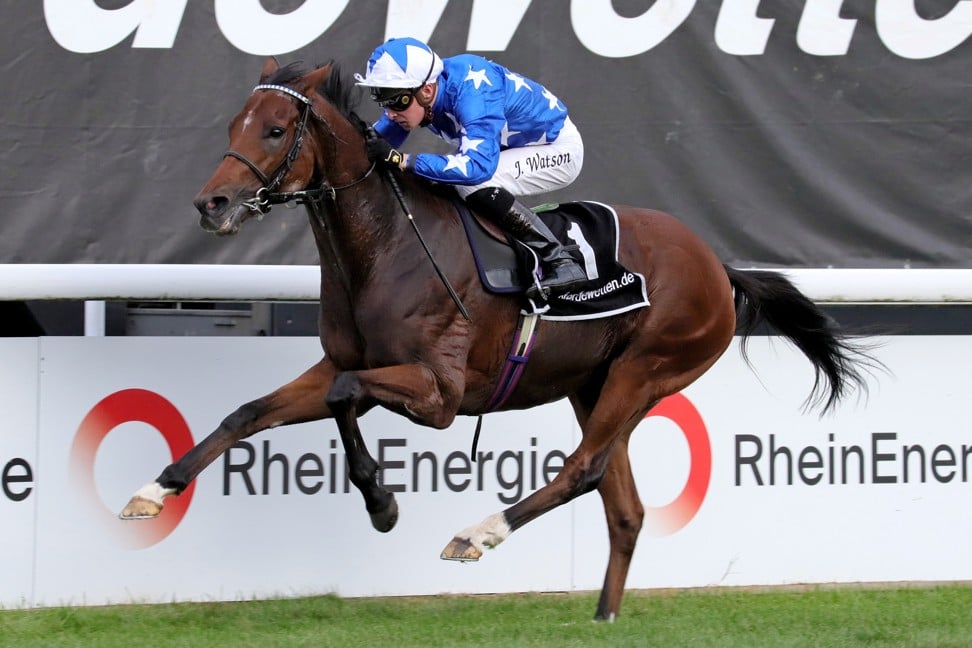 "The horse has been in good form ever since Germany and he's not overly difficult to get fit," he explains. "It's difficult to tell what you're going to get from him, he's one of them, but if he's right on the day he's going to be hard to beat. It's going to be a very competitive race, but he's got a Group One next to his name now and if he's going to win a race like this, it's going to be at this stage."
As for the long-term future, Watson is evidently eager to explore international opportunities.
"Hong Kong has always been a place where I've had ambitions to go and ride for a season one day, and to get out there now at the age of 19 is going to be a massive help," he said.
Closer to home, the determined youngster also has his eyes on the senior Champion Jockey title, which fellow Park House Stables graduate Murphy clinched this year.
"I'd like to go for the Champion Jockey title one year," he says. "Whether that's next year or a couple of years on I don't know, but we'll just have to wait and see how it goes."
Until that point, Watson is simply taking each opportunity as it comes, and is grateful for them all.
"It's a privilege and an absolute honour, and I don't take it for granted," he stresses. "To be honest I can't believe the situation I am in – I'm very lucky."