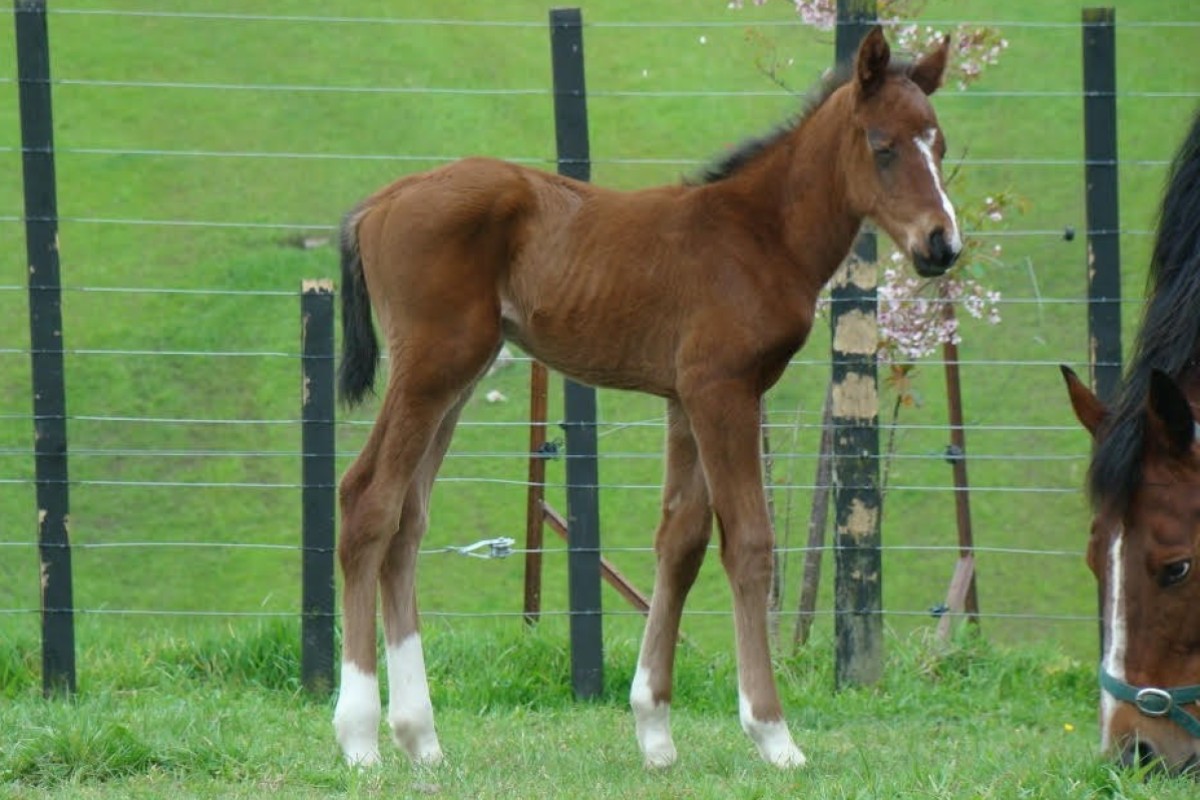 From the moment he was born, there was something special about Beauty Generation.
It was a combination of attitude and good looks that had the girls at Highden Park in New Zealand fawning over him straight away.
Of course, they had no idea the bay with the white socks would go on to become a seven-time Group One winner, two-time Hong Kong Horse of the Year and the highest prize money earner in the history of Hong Kong racing, but the girls took a shine to him immediately.
As the son of Road To Rock and Stylish Bel, the foal who boasted plenty of "swagger" quickly earned the nickname "Style Child".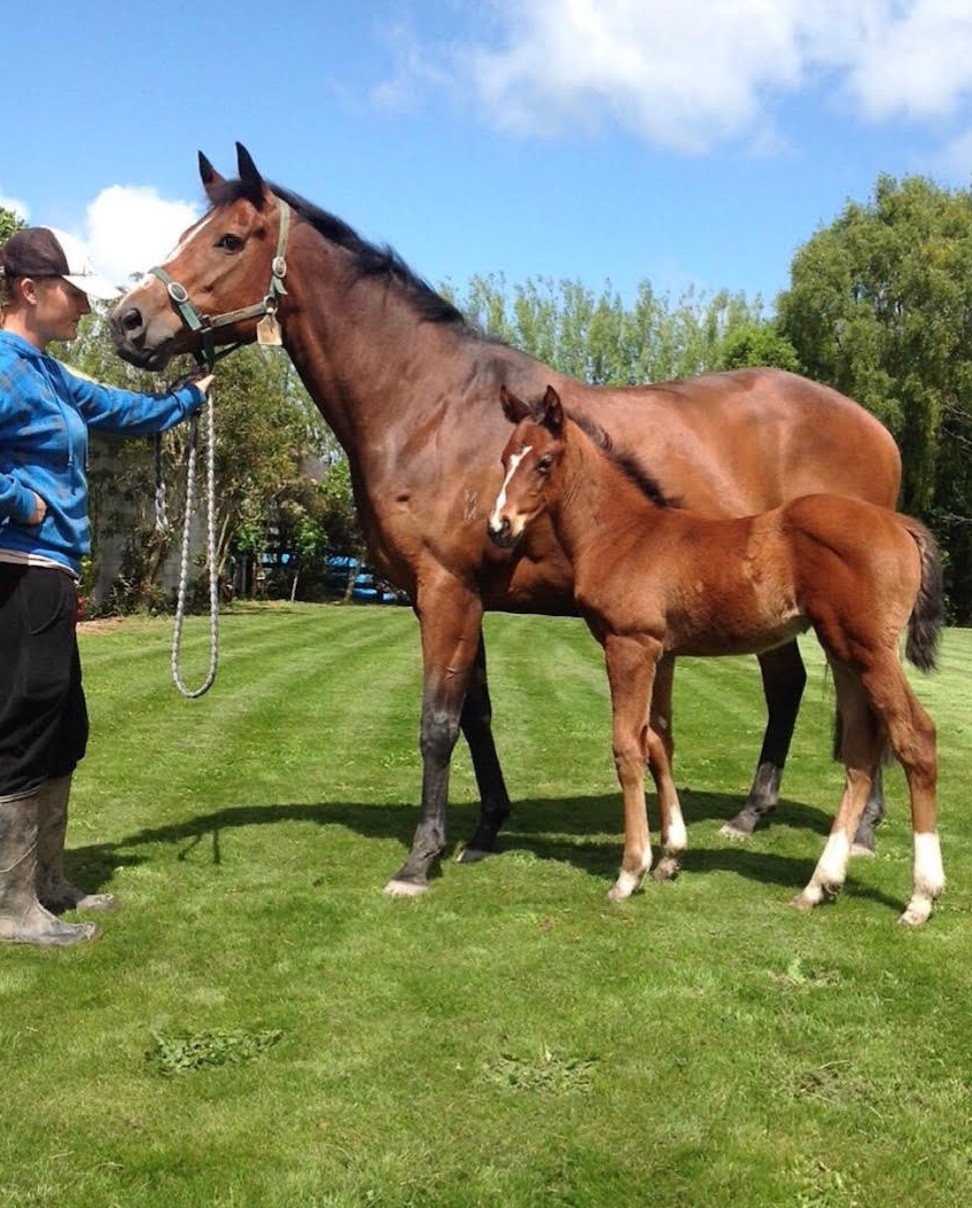 "It just really worked for him because he was so stylish, so cruisy and easy to do anything with – he was just a cracker," said Libby Bleakley, who owns and runs Highden Park with her husband, Sam.
"He just had that real presence about him and just that whole attitude – you almost felt like you worked for them. Without being stroppy or flighty or rude, they just always carried themselves nicely – there is always that little bit of charisma about them.
"I don't like using the word arrogance, but good horses are born good and good horses know they're good."
There are many people who have played a role in helping Beauty Generation become one of the greatest horses in the history of Hong Kong racing – most notably trainer John Moore, who transformed him from very good into a superstar.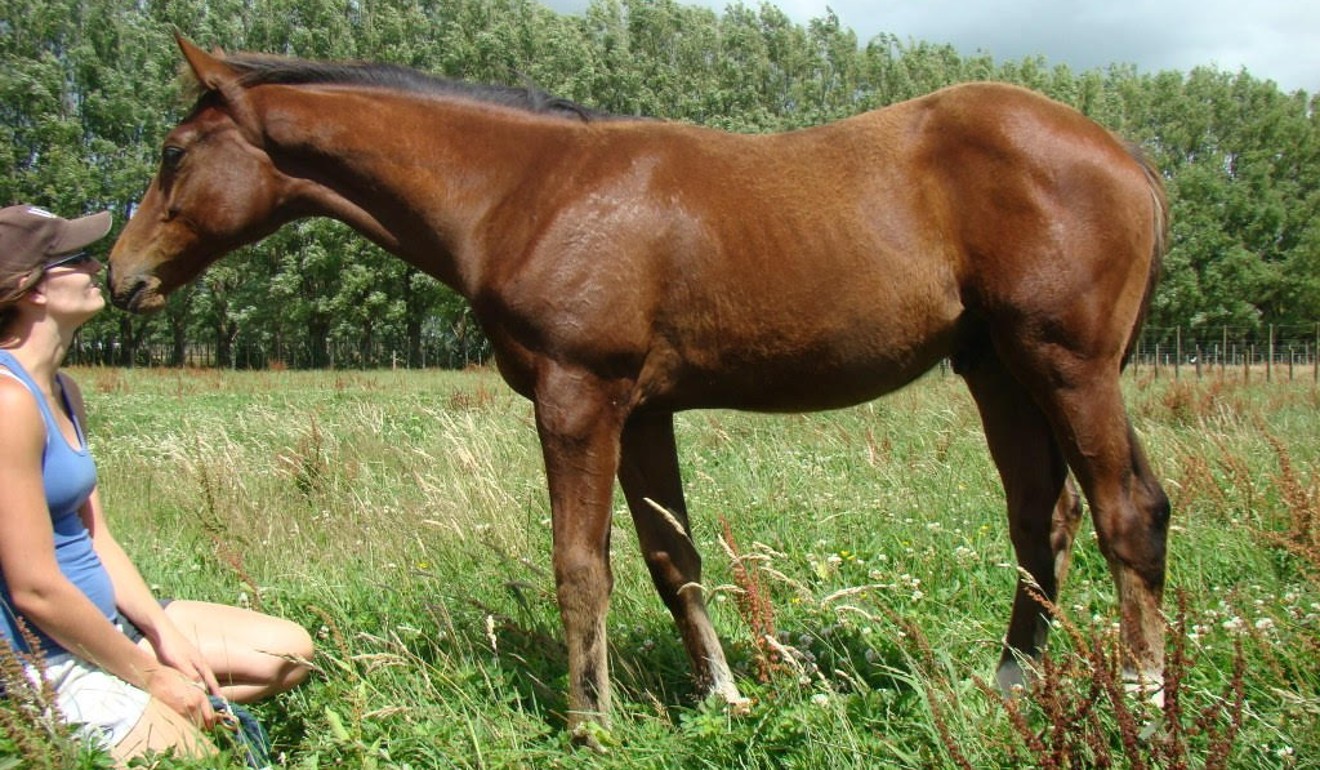 But while Moore applied the finishing touches from Sha Tin, the groundwork came from others.
Beauty Generation was born and raised on the lush green pastures of Highden Park, near Palmerston North, after breeder Greg Tomlinson leased the mare Stylish Bel to send to his stallion Road To Rock.
Tomlinson's portfolio at the time was managed by Adrian Clark, who thought Road To Rock over a Bel Esprit broodmare would be a really nice cross.
"Little was he to know it would be such a good cross," Libby laughed.
As a foal, there is no way to tell if that character will translate to the racetrack – but there were signs Beauty Generation was made of the right stuff.
"When he was weaned and when he went through yearling preparation – the more pressure you put on him the more he enjoyed it and responded to it," Sam said.
"He didn't like dilly-dallying, he didn't like getting fluffed around. Even though the girls loved him to bits and loved how beautiful he was, at the same time he just wanted to do his job. He was a real workhorse."
The Bleakleys take pride in how they educate their boutique stable of horses – 2018 Hong Kong Derby hero Ping Hai Star is another star graduate – pushing them to their limits early.
"He was bred, born and raised on our hill here and went through our whole education process which we think sets them a little bit apart," Libby said.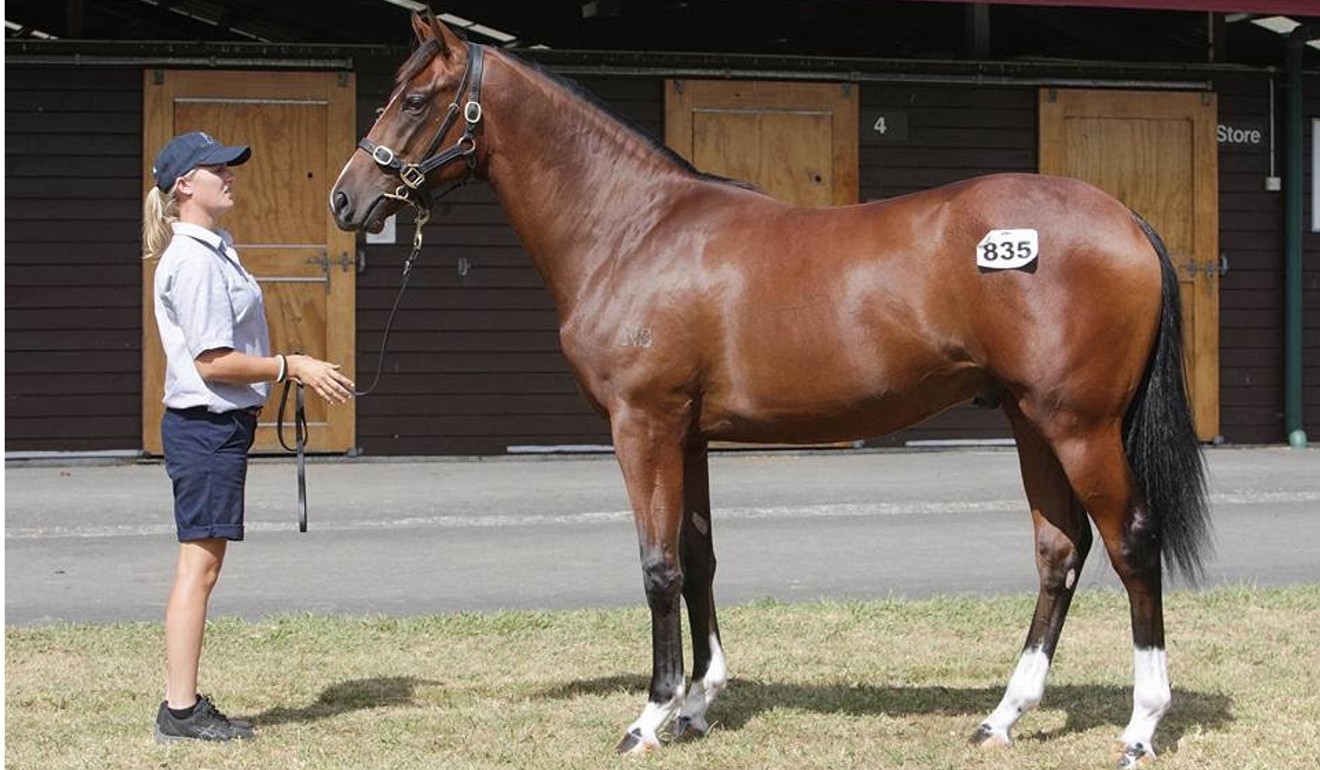 "We're getting reports back from trainers and breakers that the horses just want to get on and work – they're a little bit unstoppable in their natures and attitudes because it's how they're raised here. We push them incredibly hard – to their own limits and boundaries – so they know they can exceed them and go further."
While Beauty Generation had established a strong base, he didn't exactly jump on the elevator to success straight away.
Heck, it was hard to find anyone who wanted to own a share in him after being bought for NZ$60,000 at the 2014 New Zealand Bloodstock Select Yearling Sale.
"Kylie Bax bought him with the Hermes Syndicate," Libby said. "They took him to the New Plymouth racecourse trying to sell shares in him – they had a little parade there – and I remember one of the New Zealand Bloodstock agents saying to me 'Oh Libby, it was really sad – he's such a nice horse but they couldn't sell any shares'.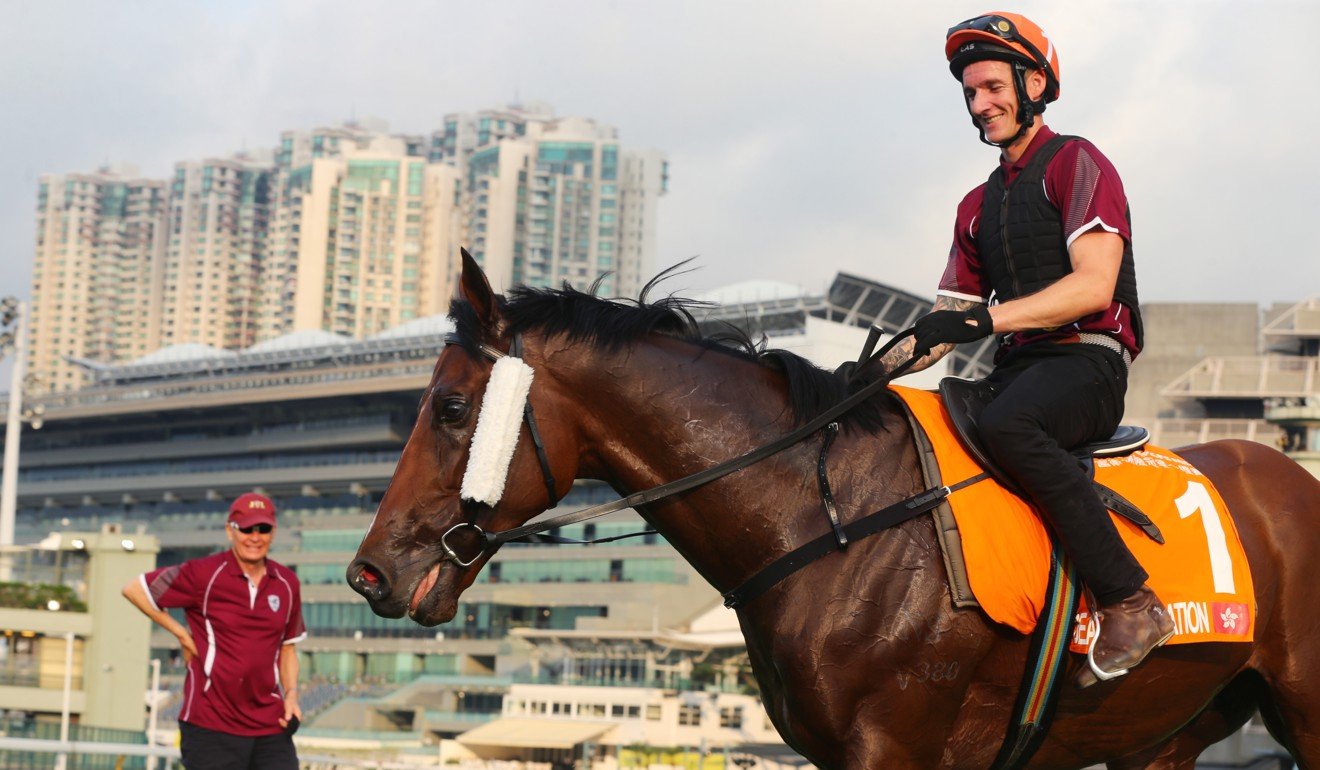 "It broke my heart because I knew he was a really, really nice horse and you just think 'why can't people see what we see'. Yeah, he's by Road To Rock, but a nice horse will always be a nice horse."
After being broken in at Wellfield Lodge, the bay went to Australia to be trained by Anthony Cummings, where he raced as Montaigne, and he did very well, winning a couple of city races before finishing second in the Group One Rosehill Guineas and fourth in The BMW as a three-year-old.
He caught the eye of Moore's son, George, and was bought for the powerful Kwok family as a prospect for the 2017 Hong Kong Derby and renamed Beauty Generation.
After finishing third in the Derby, behind the ill-fated Rapper Dragon, Moore switched him back to a mile and the rest, as they say, is history. And he still has the same attitude that was on show from the moment he was born.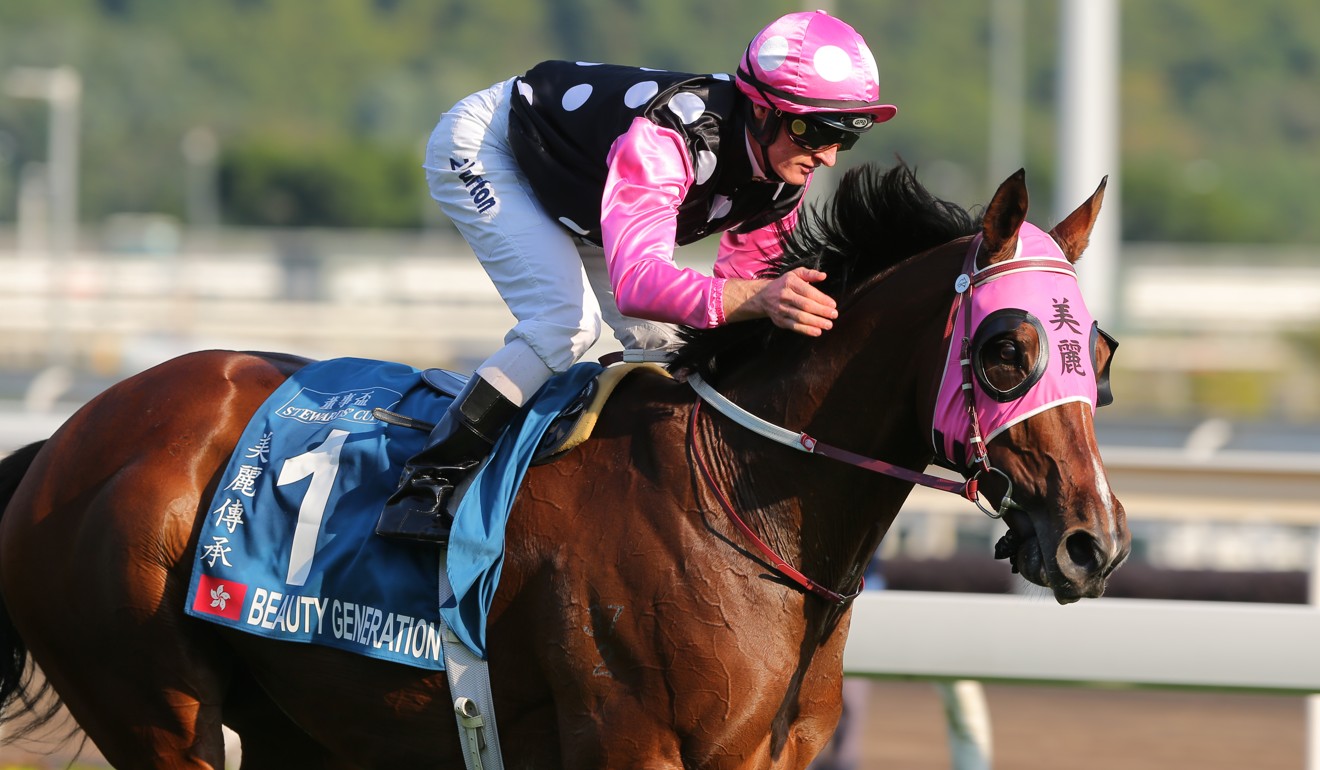 Every time Beauty Generation races, the Bleakleys gather around their TV at home in New Zealand – in their track pants with a cup of tea – to watch the horse who helped put them on the map. That's where they will be when he tries to equal Good Ba Ba's record of three straight victories in the HK$25 million Longines Hong Kong Mile at Sha Tin on Sunday.
Despite the success, they still get nervous – "these are our babies". When Zac Purton jumps aboard, they're riding every bump with him.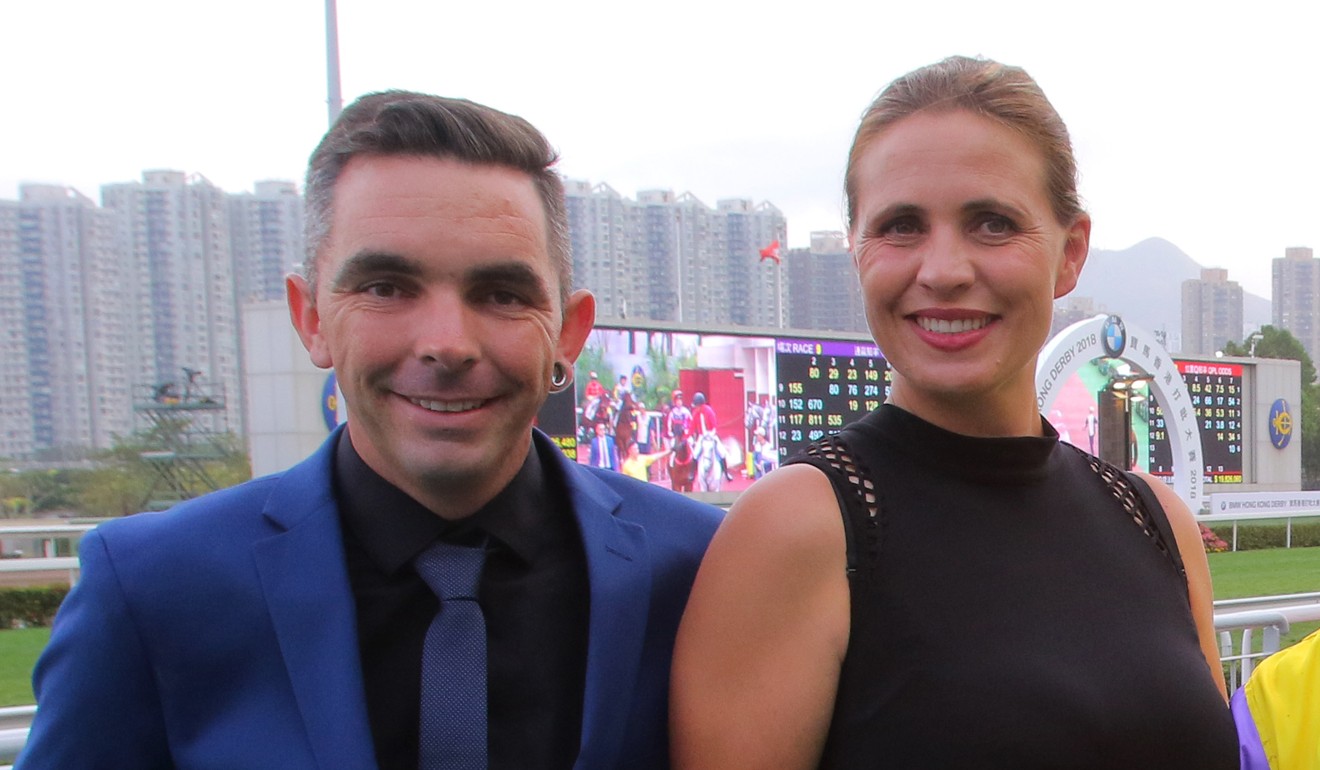 Sam and Libby always had high hopes for "Style Child" but the journey he's taken them on has far exceeded their wildest dreams.
"He was always a really nice horse," Libby said, before adding with a laugh: "But I would've kept a share in him if I'd have known what he'd become."