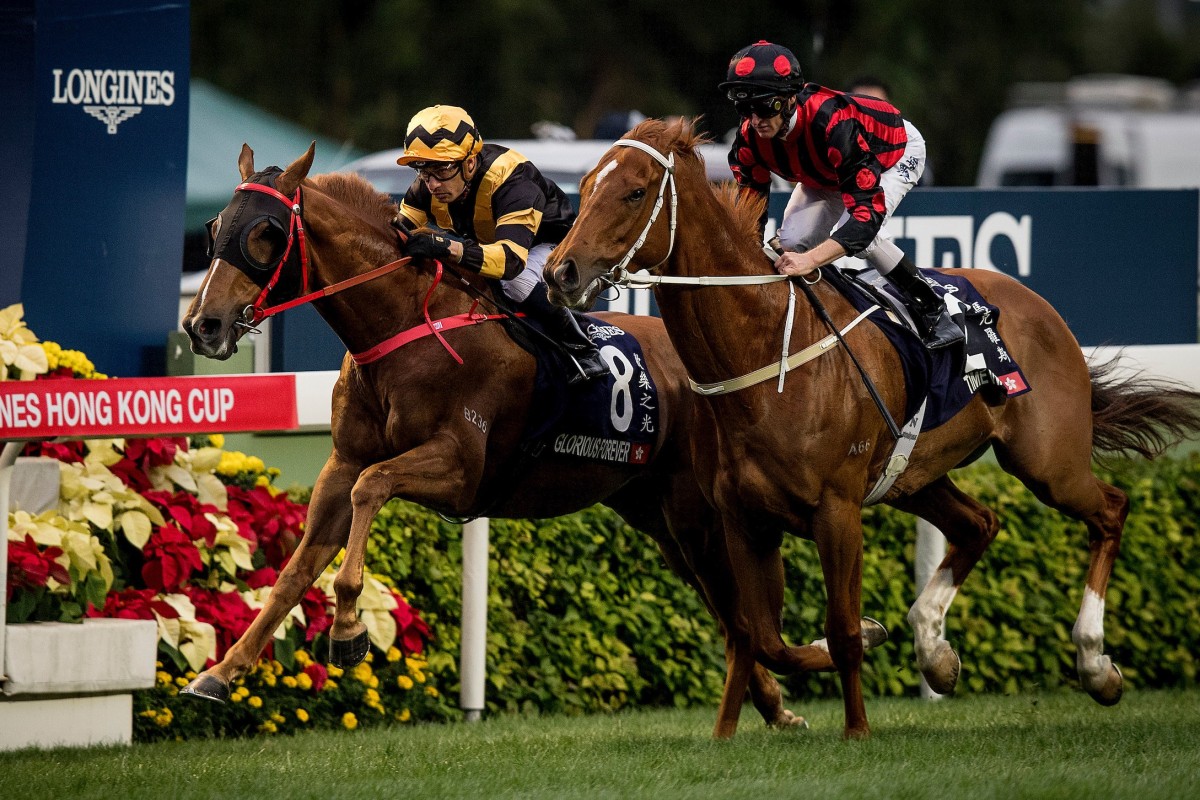 A thoroughbred breeder rarely hits the headlines in Hong Kong. As all of the territory's racehorses are imported from overseas, the spotlight once a horse has arrived at Sha Tin is very much upon the local trainer and owner.
By contrast, the breeder is celebrated loudly in jurisdictions such as Britain or Australia, where the racing industry goes hand in hand with a breeding industry.
However, it would be remiss not to acknowledge the standout success that Kirsten Rausing of Lanwades Stud in Newmarket, England, has enjoyed at recent renewals of HKIR, and highlight the contender that bids to give the breeder a hat-trick of victories in as many years.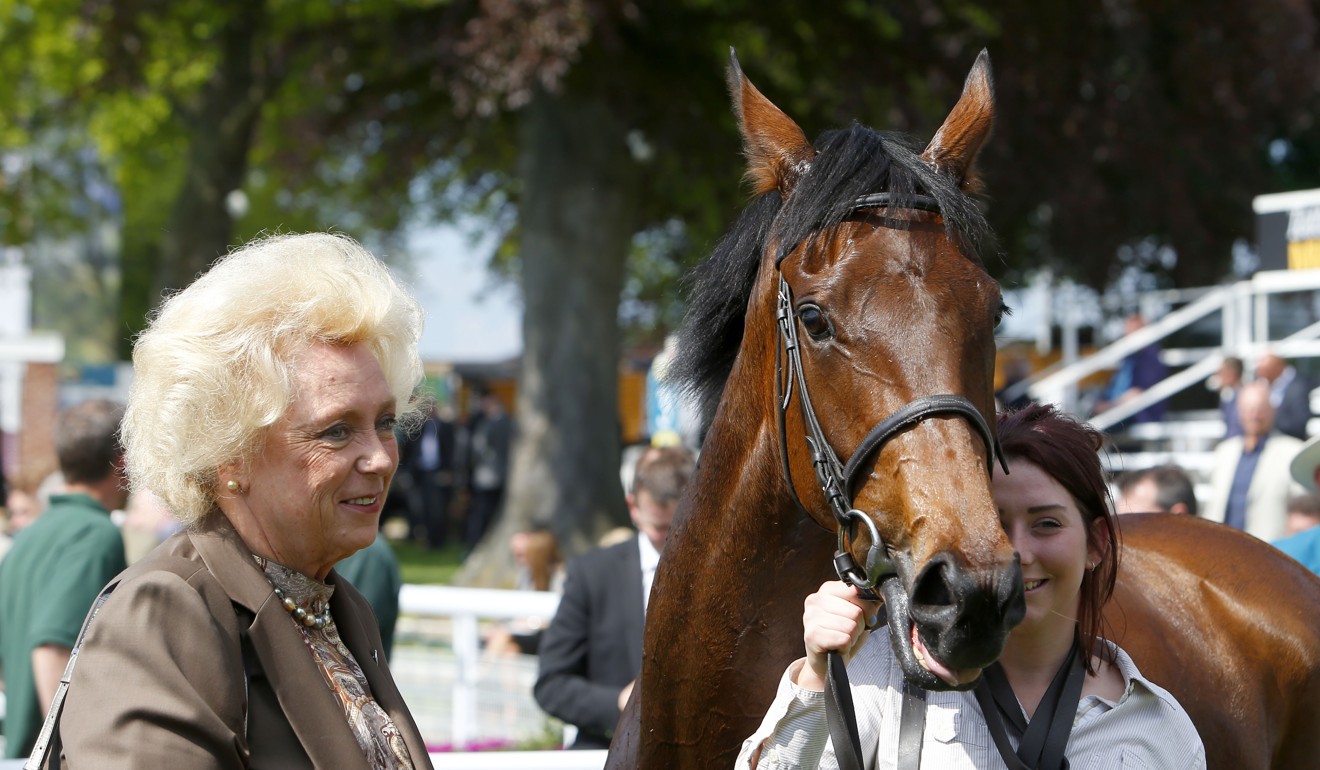 Rausing, the Swedish-born granddaughter of TetraPak founder Ruben Rausing, is the breeder of the tricky but talented Group One Hong Kong Cup-winning brothers, Time Warp and Glorious Forever.
The pair are the most high-profile offspring of a family that Rausing has been associated with – in a manner that will seem alien to many an owner in Hong Kong – for decades.
"I've been associated with this family since 1976 and I have owned the two brothers' fourth dam since circa 1990," she said. "Having sold her for a seven-figure sum in US dollars, I bought her back some 10 years later as a barren mare.
"She was very kind to me. She repaid me by giving me four filly foals in four years, and one of them was the third dam of Time Warp and Glorious Forever."
Of course, there is a disappointing twist to the tale, in that the brothers' sire and former Lanwades stallion, Archipenko, died after Time Warp's 2017 Cup victory.
The success that Archipenko has enjoyed with these two sons, in addition to this year's Group Three Premier Cup winner, Flying Thunder, suggests that he could have proved a very desirable sire in Hong Kong.
The stallion's demise is, unsurprisingly, a great source of regret for Rausing, particularly given the consideration that was given to his pairing with the brothers' dam, Here To Eternity.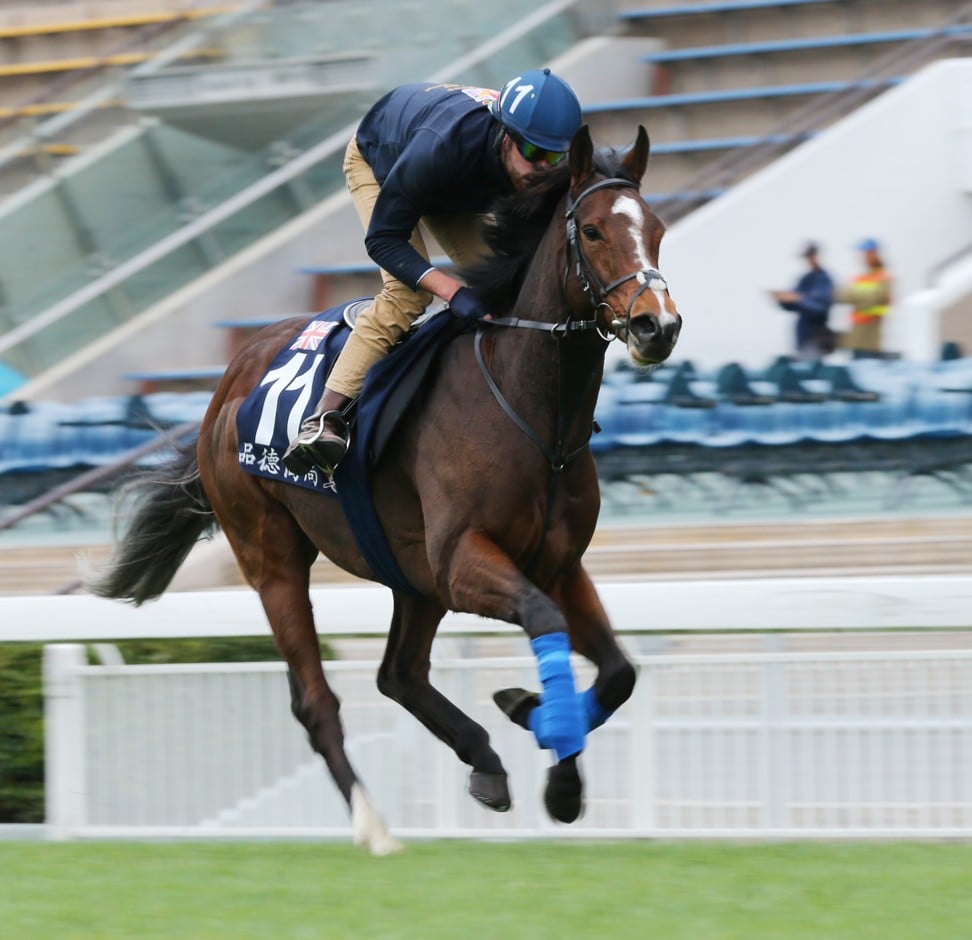 "These two brothers are obviously very dear to my heart being by one of my favourite stallions of all time, Archipenko," she reflects.
"Quite a lot of thought went into the matings that produced these two. There was a pattern that I actually worked in with many generations – they are inbred to the great mare Special. She figures three if not four times in their pedigrees."
On Sunday, the Sir Michael Stoute-trained Zaaki – the progeny of another late Lanwades sire, Leroidesanimaux – looks to deliver Rausing a third HKIR success as a breeder in as many years.
While Rausing has not had anything to do with the Group One Hong Kong Mile contender since he was sold as a yearling for 40,000 guineas (HK$432,000) at Tattersalls' prestigious October Yearling Sale (Book 2), she was always a big fan of his as a youngster.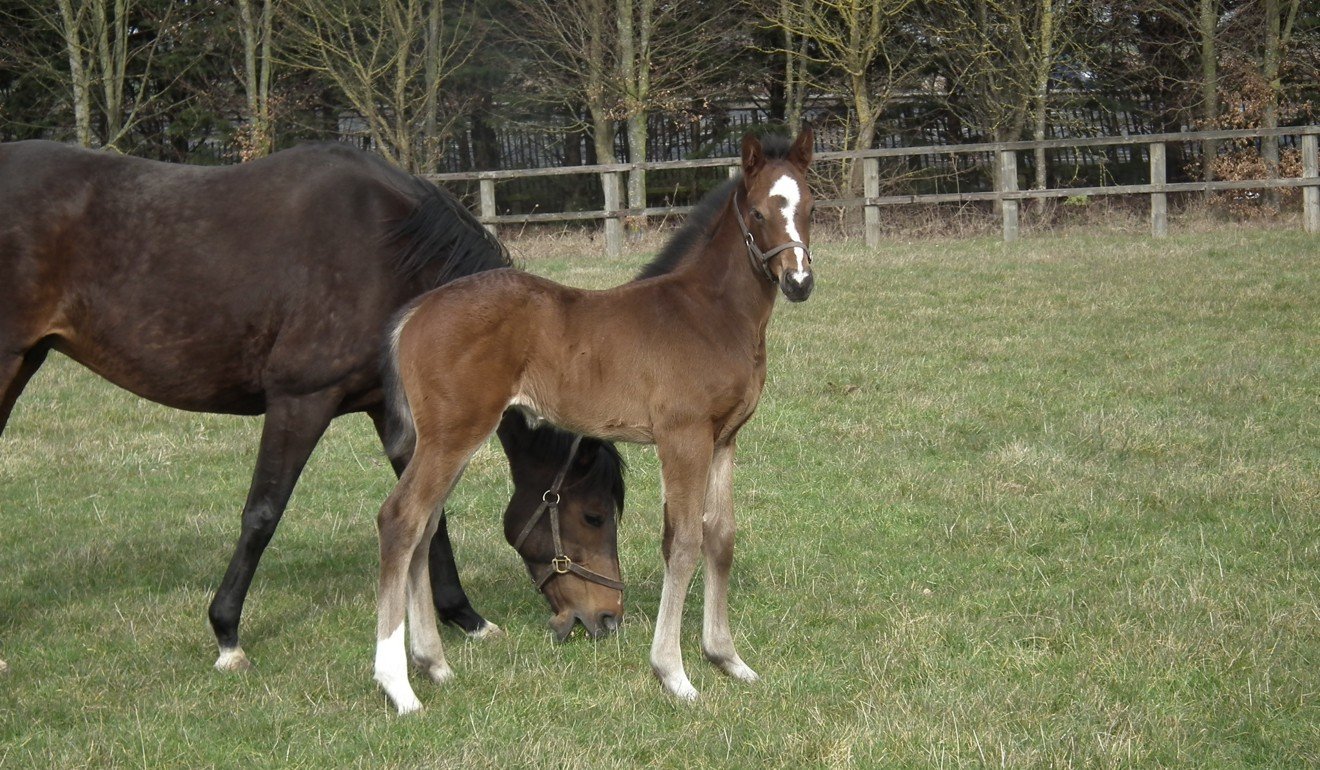 "He was extra special even as a yearling," she remembers. "You could tell how good he was going to be.
"He was a very, very well-balanced horse, pretty well faultless conformationally. He was the pick of that crop for me – others didn't always agree with me at home, but I always championed him."
Another win at HKIR would be gratefully received by Rausing, who sees victory at the highest level in Hong Kong as deeply valuable to her success as a breeder in spite of there being no domestic breeding industry to feed into.
"I think it is very important as a breeder to achieve success at the highest level in Hong Kong and particularly on the international days," she said.
"Those wins are no doubt recognised worldwide. We know that Hong Kong, for obvious reasons, does not have a breeding industry of their own, but who knows what might happen in the long-term future."