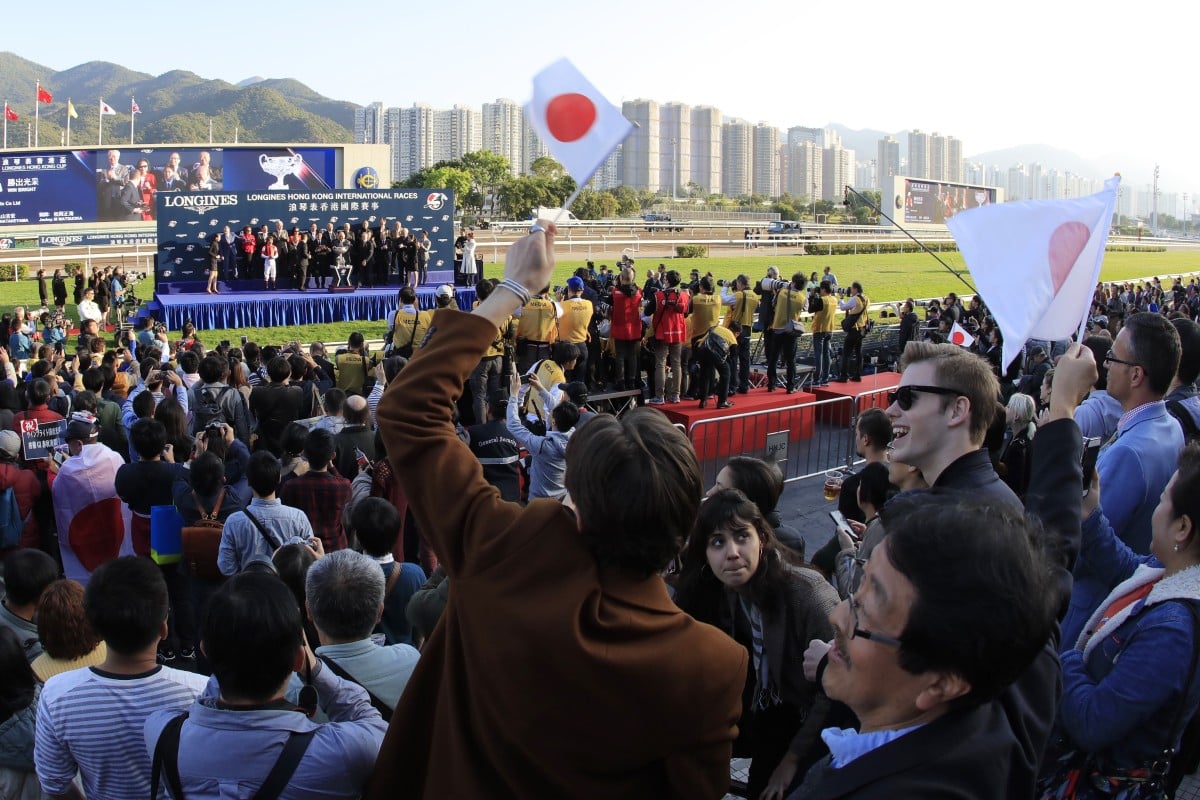 After a year of domination on the global racing stage, it was only fitting that Japan was the overwhelming force at Sunday's Longines Hong Kong International Races.
While there were plenty of other storylines from Sha Tin – the brilliant Joao Moreira riding half the card, the end of Beauty Generation's reign, the odds-on defeats of Exultant and Aethero and the failure of Epsom Derby winner Anthony Van Dyck – there was one overpowering theme, the strength of Japanese racing.
Even without their best horse – Almond Eye was withdrawn from the Hong Kong Cup a week ago (imagine how far she would have won by) – the Japanese still ran rings around their rivals.
Glory Vase was, appropriately, irresistible in the Vase, Admire Mars stunned his rivals in the Mile and had his trainer in tears, before Win Bright, who should apply for a Hong Kong residency given his affection for the place, put the icing on the cake in the Cup.
Hong Kong's only success came in the Sprint from the amazingly consistency Beat The Clock – and a hometown victory was expected given there was only one visitor among the field of 12.
In all, seven of the nine Japanese horses who made the trip finished in the prize money, taking home HK$49.4 million of the HK$93 million on offer.
It caps off an incredible year where seven horses from the Land of the Rising Sun won eight Group Ones on overseas soil. The previous best was five in 2016.
It started with Almond Eye in the Dubai Turf, Deirdre won the Nassau Stakes in Britain, Mer De Glace (Caulfield Cup) and Lys Gracieux (Cox Plate) saluted in Australia, while Win Bright (QE II Cup and Hong Kong Cup), Glory Vase and Admire Mars tasted success at Sha Tin.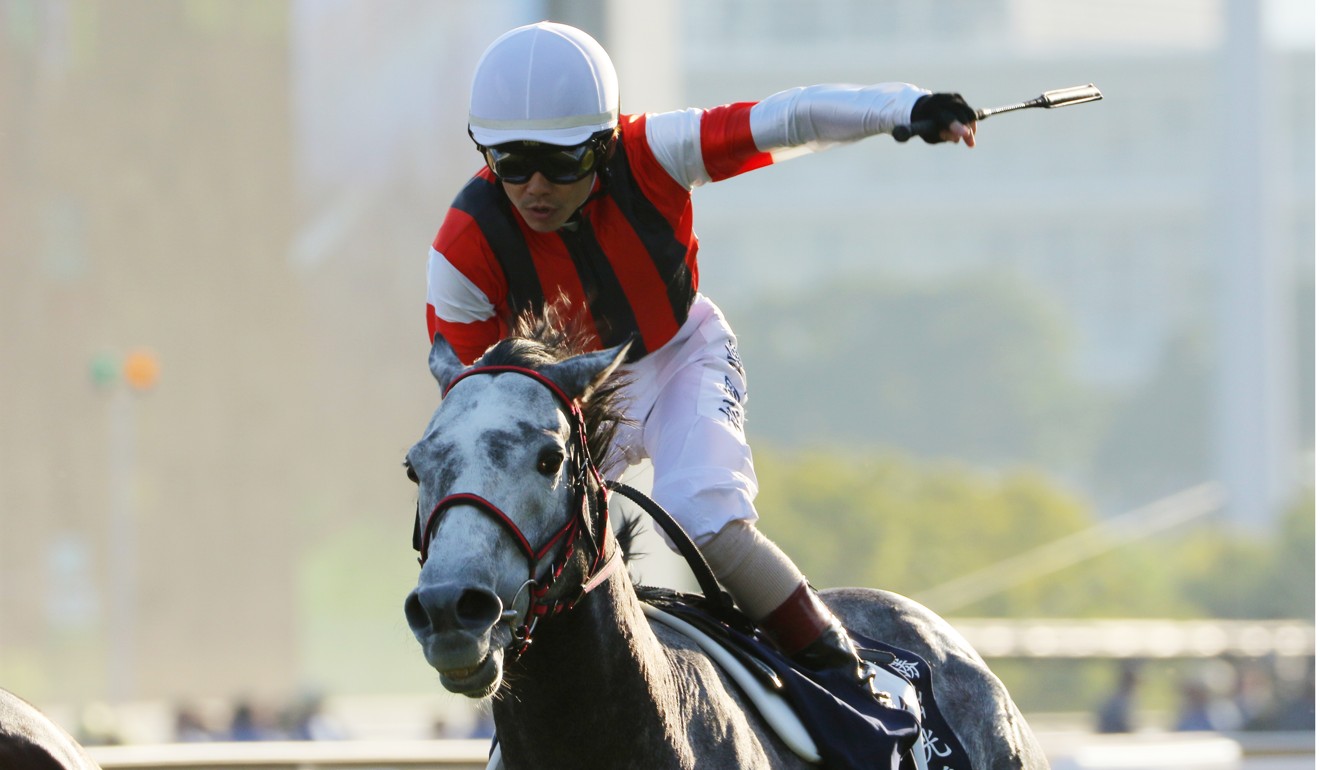 It is just the second time Japan has won three of the four HKIR races on offer, also achieving the feat in 2001 with Eishin Preston (Mile), Stay Gold (Vase) and Agnes Digital (Cup).
Moreira, who sat aboard Glory Vase, knows the ability of Japanese horses better than most.
"What they've done here today is very impressive but it's not a surprise to me. I've got to congratulate them for what an amazing job they've done to get to the standard that they are at," Moreira said.
"They have reached a standard that is eye-catching, everyone else is watching them and they are actually scared. You don't want to challenge those big horses that they have got because you know there is a chance that you're going to get beaten. Today proves that."
The four HKIR Group Ones were broadcast into Japan to a potential 44 million homes via the "Green Channel" for the first time today and it was something that Win Bright's trainer Yoshihiro Hatakeyama was very aware of.
"It was the best day for us, many racing fans are watching the live coverage in Japan," he said.
While many eyeballs watched from home, the crowd suffered an enormous hit, dropping from 96,388 last year to 27,965, largely the result of the ongoing turmoil in Hong Kong.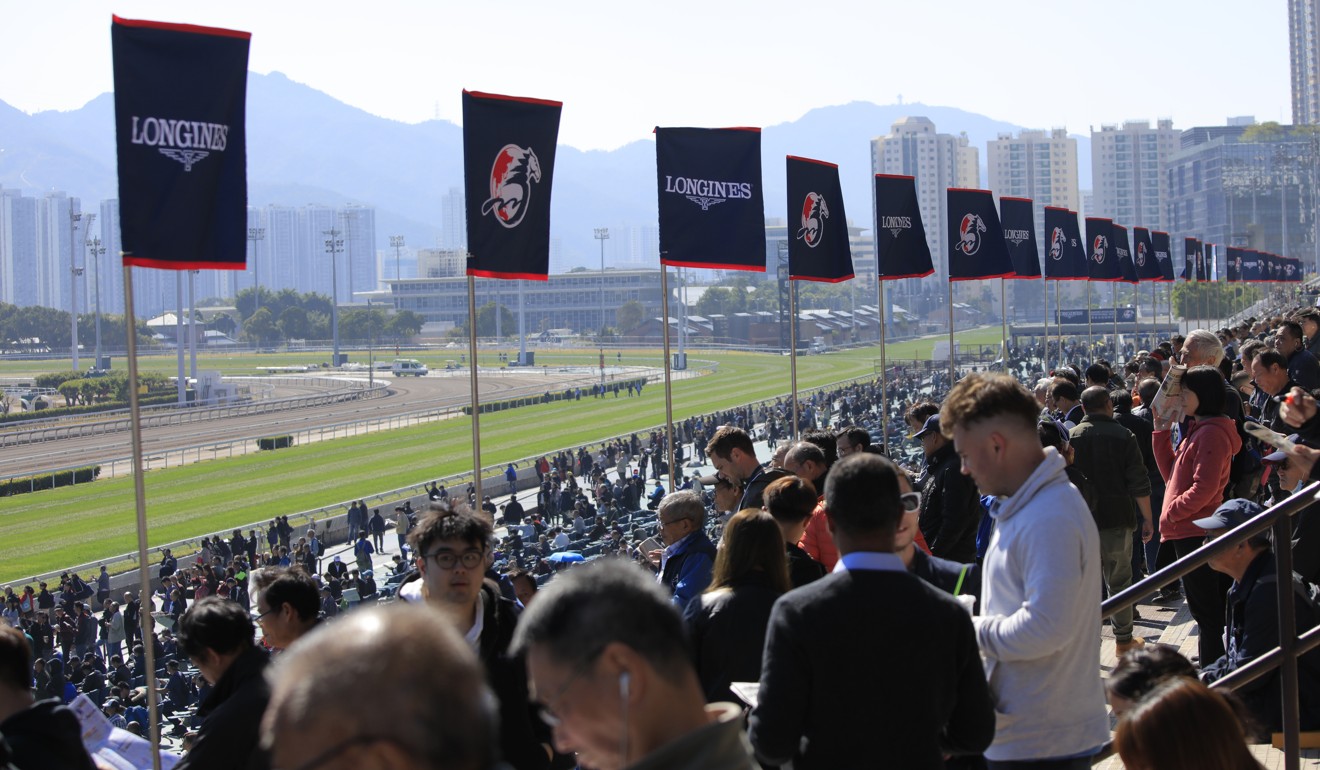 But the fall in attendance didn't affect betting with punters investing a record HK$1.71 billion on the meeting.
"It has been one of the most challenging times to organise it," Jockey Club chief executive Winfried Engelbrecht-Bresges said. "Our staff have worked tirelessly behind the scenes to ensure this world-class meeting went ahead.
"We deliberately were not pushing our attendance. We wanted to be absolutely sure that everybody who came to the races would be able to go home safely because we knew there was a big demonstration on the island and we didn't want to take a risk. We had a lot of in-depth planning for this meeting.
"We are more than delighted about turnover, we didn't expect to get a record HK$1.706 billion.
"Today is really a day to celebrate, because despite a lot of challenges, we staged something that I don't think many organisations in the world could have done."