A week is a long time in horse racing so a year must feel like a lifetime ago for jockey Silvestre de Sousa who was forced to watch Sunday's Hong Kong Cup from the sidelines, unable to pick up a ride in the race after winning it in 2018.
Fresh off winning the 2018 International Jockeys' Championship, De Sousa went on to win Hong Kong's richest race on Glorious Forever as part of a stunning four-month stretch that saw him collect 44 winners and finish fifth in the jockeys' championship.
Returning this season, De Sousa said he is still happy with his start to his short-term stint but admits he is yet to reach his lofty standards.
"It was a bit different for me this year, I was sitting in the weigh-in room watching the Cup, I didn't have many rides," he said.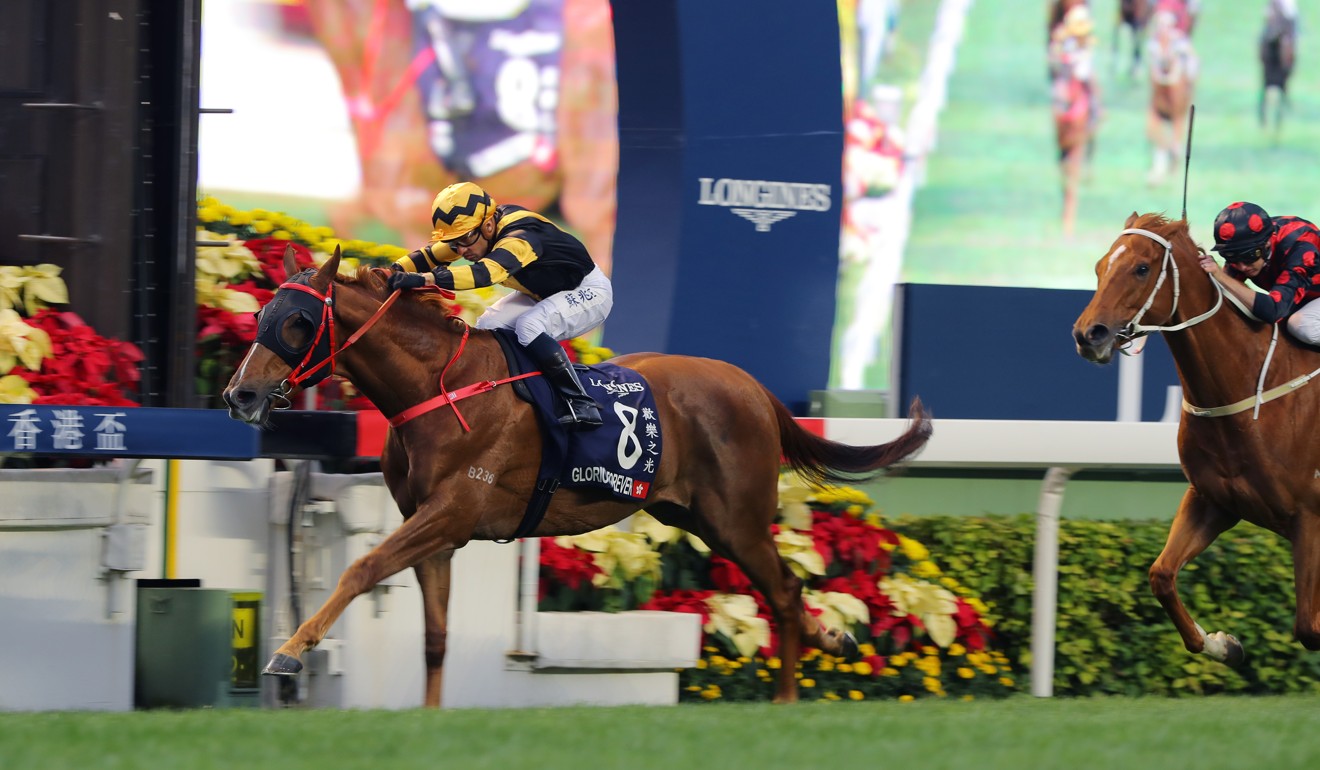 "I had one ride, in the Sprint but that is the way it goes. I was lucky to get on Glorious Forever that year, we had a golden run but he hasn't shown up since then."
The Brazilian is no stranger to the merry-go-round nature of Hong Kong racing and his time is likely to come again, as he has runs on the board.
"Over here it is quite hard to get on the top rides, in England it is also hard to get on them if you're not with a big stable but over here it is harder than anywhere else," he said.
"I have had six meetings and four winners, I am quite happy with how things are going considering I am not really getting on the rides I want, so we have to make the numbers up with the ones we do get."
De Sousa takes seven rides into Wednesday's meeting, including Utopia Life, who he has a chequered past with.
Drama at Sha Tin! Multimillion gets it in the Stewards' Room as first past the post Utopia Life pays the price for squeezing out the luckless Seven Heavens close home. #HKracing pic.twitter.com/EpWsp3s5yQ

— HKJC Racing (@HKJC_Racing) March 24, 2019
He managed to win with the then three-year-old in a 1,000m race at Sha Tin in March but was relegated to fourth in controversial fashion after it was deemed he caused interference with other runners.
While he was livid about the result at the time, De Sousa now admits the Manfred Man Ka-leung-trained gelding can be difficult at times.
"He ran a good race, we finished fourth in the end, even though we were first across the line, we lost it on a protest. That was the last time I rode him," he said.
"He was a bit tricky then, fortunately, he managed to get his head in front for once and win but we got disqualified. He does have ability, he just doesn't like to show it."
Heading to Happy Valley for the first time in the Class Three Sand Martin Handicap (1,000m), De Sousa said he expects the former Australian galloper to enjoy the famed city track.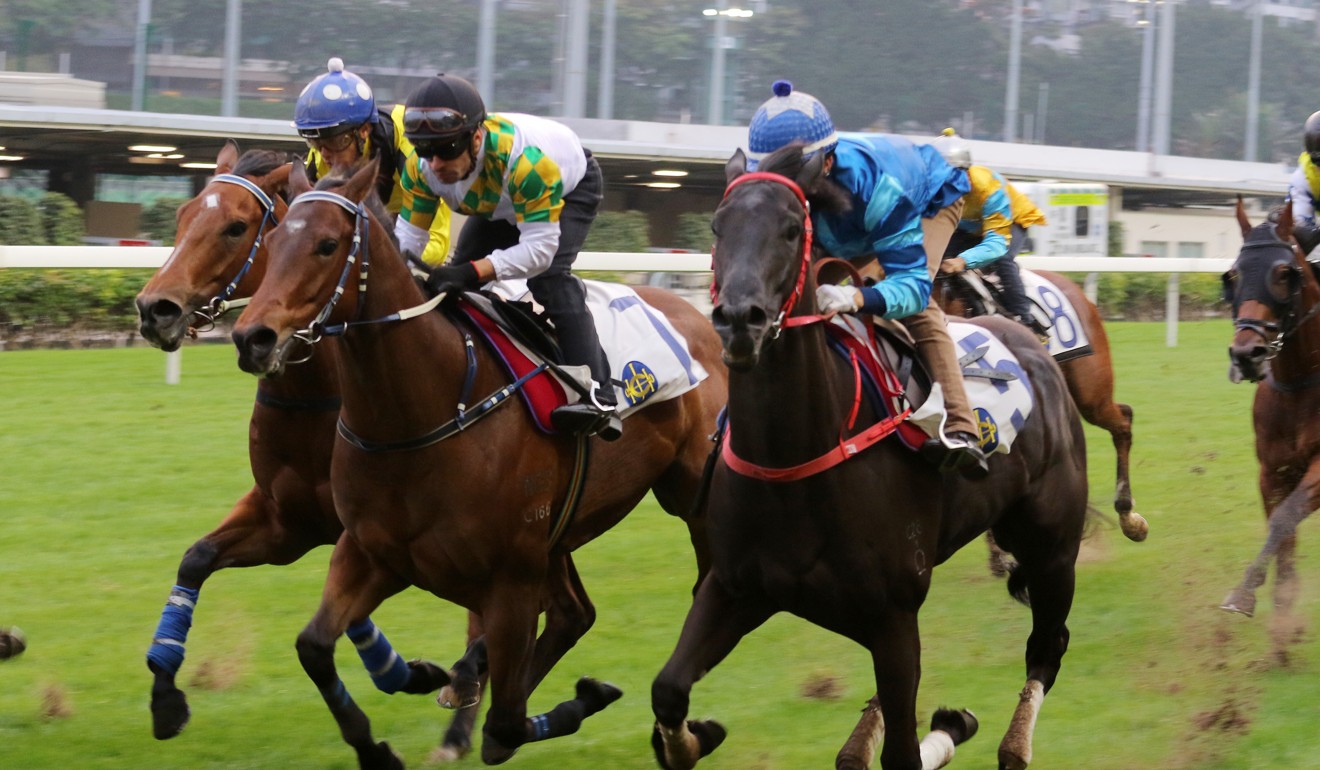 "I galloped him the other day, he is a happy horse, bonny little thing. With his size, he will suit Happy Valley because he is quite small and well balanced," he said.
"He has been on the dirt at Sha Tin, so we will see how he goes at Happy Valley."
De Sousa will also ride other strong chances in Private Rocket for Douglas Whyte and The One for Me Tsui Yu-sak.