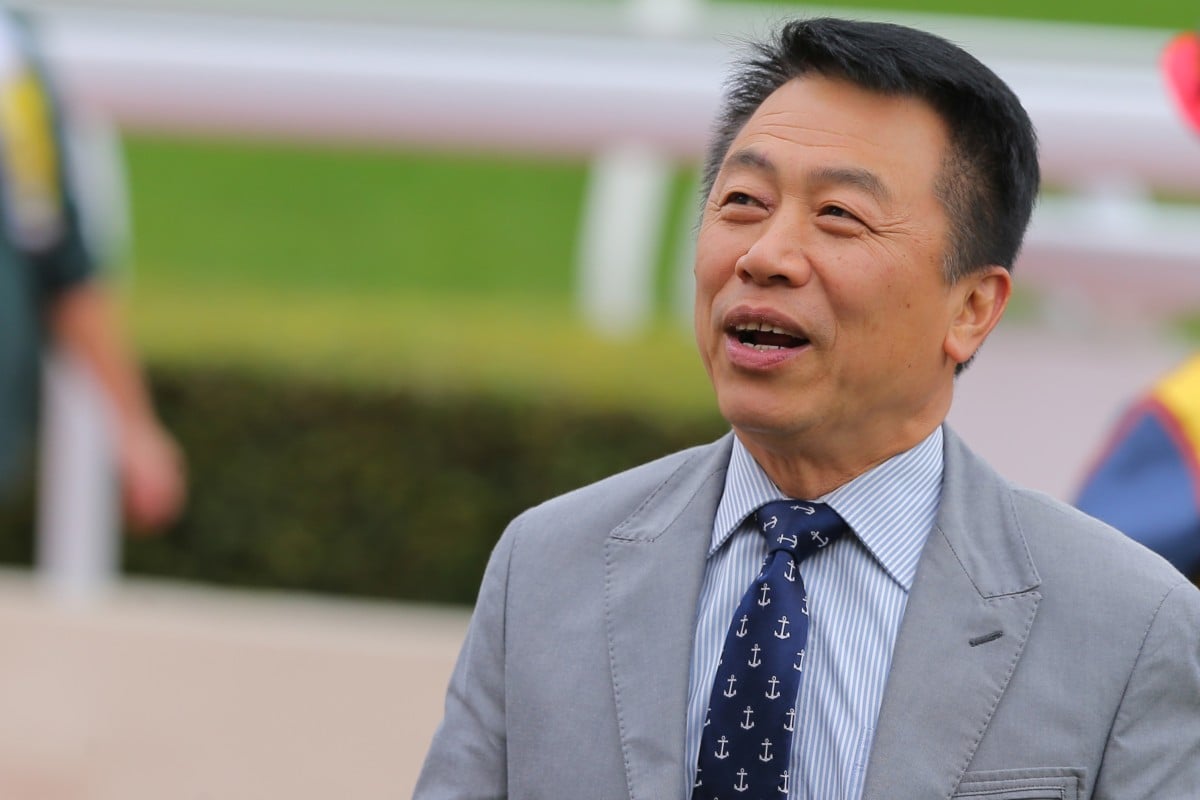 Red-hot trainer Ricky Yiu Poon-fai will head into Christmas six wins clear in the trainers' championship after grabbing a double at Sha Tin on Saturday and no one is more shocked than himself.
Yiu has experienced his fair share of ups and downs during his Hong Kong training career, so it takes a lot to surprise him, but his march towards the trainers' title has done just that.
"This game, you know, it's just crazy," he said.
"I had such a bad experience, I went two-and-a-half months without a winner some years ago.
"I look at last month and I had eight in one month, how does it happen?"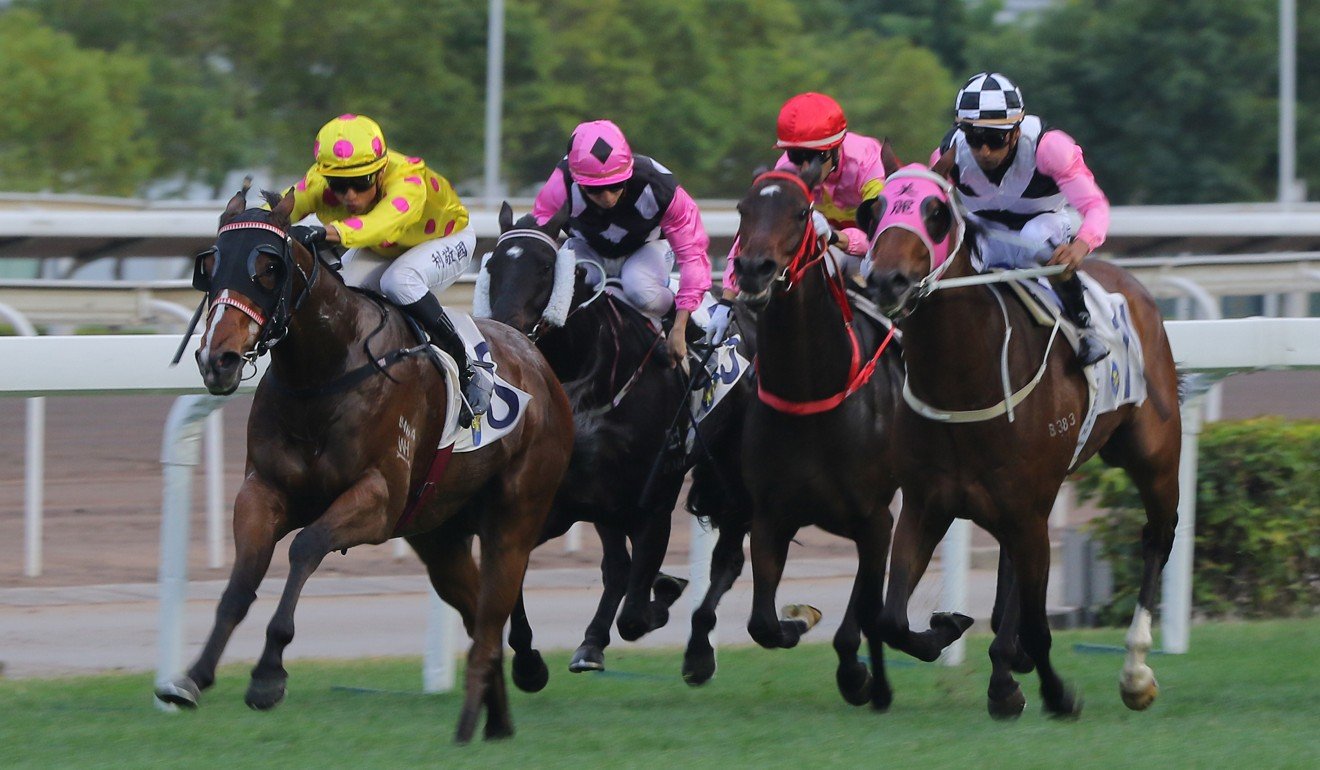 With two meetings still to go in December, Yiu is a good chance of eclipsing that mark, having already saddled up seven winners this month.
Pressed on what his response would have been if someone told him he would be in this position three months ago, Yiu was blunt.
"I would have said you are joking," he laughed. "I could never imagined it to happen."
Yiu's day at Sha Tin was not all smooth sailing however, with the 62-year-old left fuming after the scratching of King's Trooper in the fourth event before stepping foot on the track.
King's Trooper is a known rogue when it comes to his on-track behaviour, and Saturday was no exception after he tried to "attack" his handler before attempting to bolt back to the stables upon leaving the parade ring.
Eventually being retrieved by officials, King's Trooper was deemed unfit to run.
"There is supposed to be a gate there to stop the horses running back to the stables but they left it open, I don't know how it happened," Yiu said.
"They got him, there were no scratches, he wasn't lame or anything but the vet in charge said they had to scratch him from the race."
All was forgotten an hour later, however, after Neil Callan delivered a perfectly timed ride on King's Man to arrive in the shadows of the post in the Class Four Kwu Tung Handicap (1,800m).
Ironically, it was for the same owners as the scratched King's Trooper.
While being wide throughout, Yiu said the most important aspect to Callan's ride was a balanced tempo.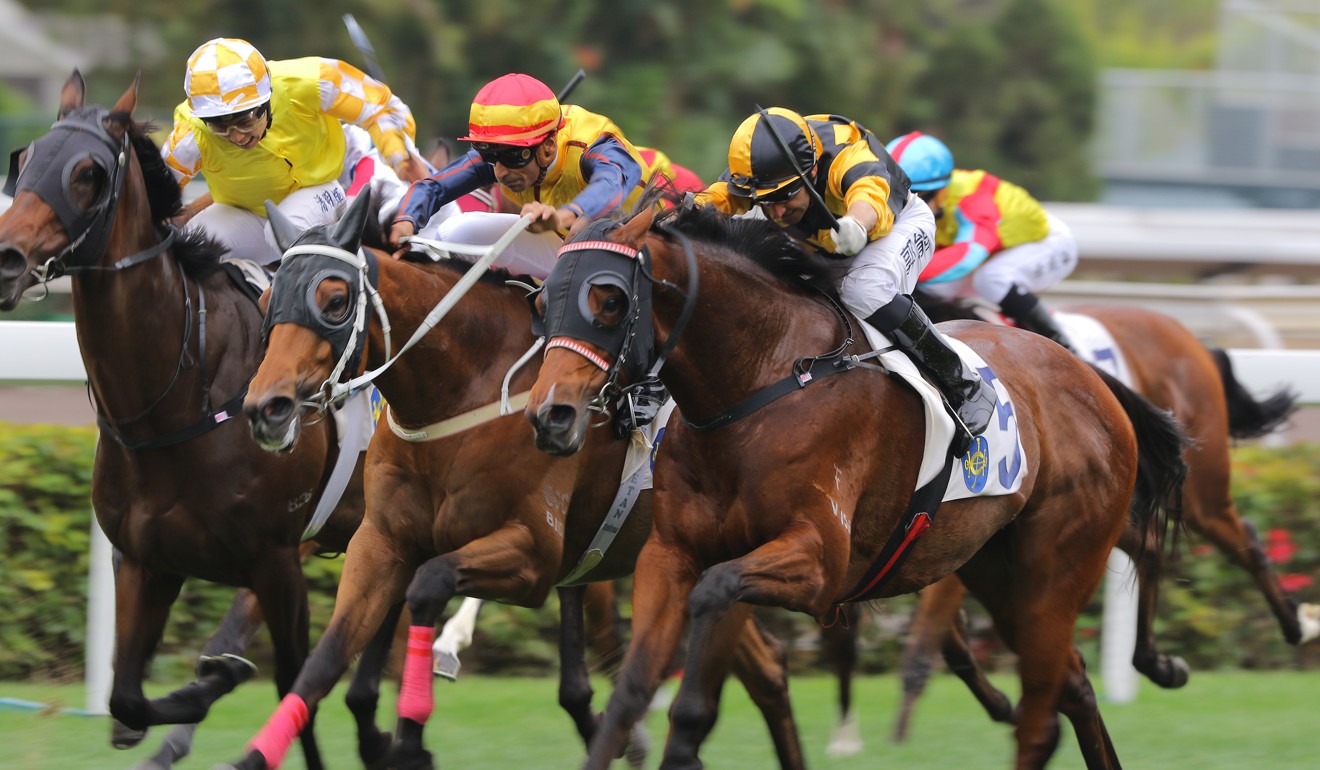 "You have to go smoothly the whole way and he managed to do it, it was a tough ride but he found right at the end," he said.
"He knows the horse well, he travelled three-wide but I said to the jockey and he agreed with me straight away that the horse's pacing, the tempo is more suitable to him, he is not the kind of horse where you can be stopping and starting."
His day ended much better than it started thanks to Simple Elegant, who delivered a wire-to-wire effort under jockey Grant van Niekerk.
"It keeps the numbers up, doesn't it?" he laughed.
"He is an improving young horse, even last season he did everything so well. I thought when he turned four he would keep performing because of the way he was doing it all.
"Even the jockey before the race, he was so confident on him."
With three wins from four starts this season, Simple Elegant has found a purple patch of form and will get another crack at them in Class Three before he is forced to move on to tougher opposition.
Van Niekerk has been in the saddle for all of the four-year-old's wins.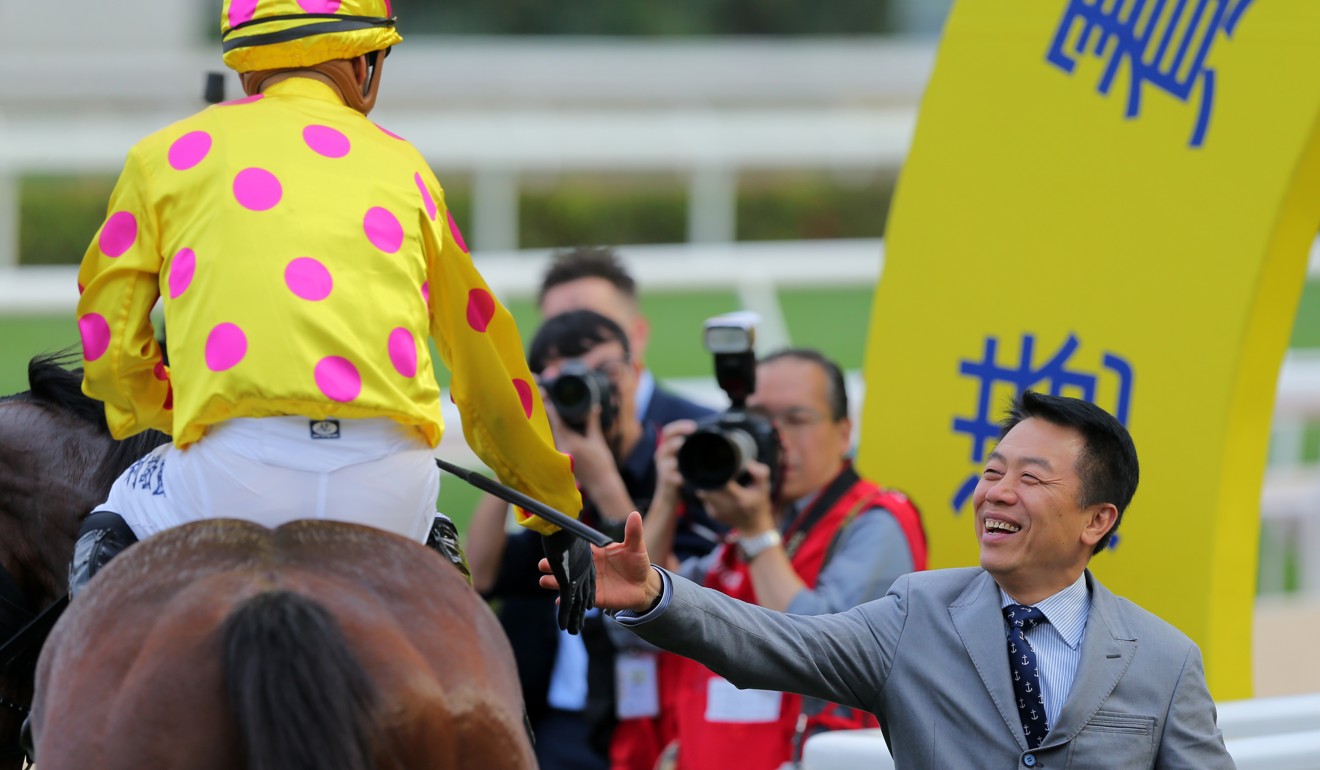 "We studied the field and we thought for sure we would lead, so that's what we did and he looked to really enjoy himself," Yiu said. "The jockey's comment was that he did it really comfortably."
Yiu has four horses entered for Happy Valley on Thursday night.