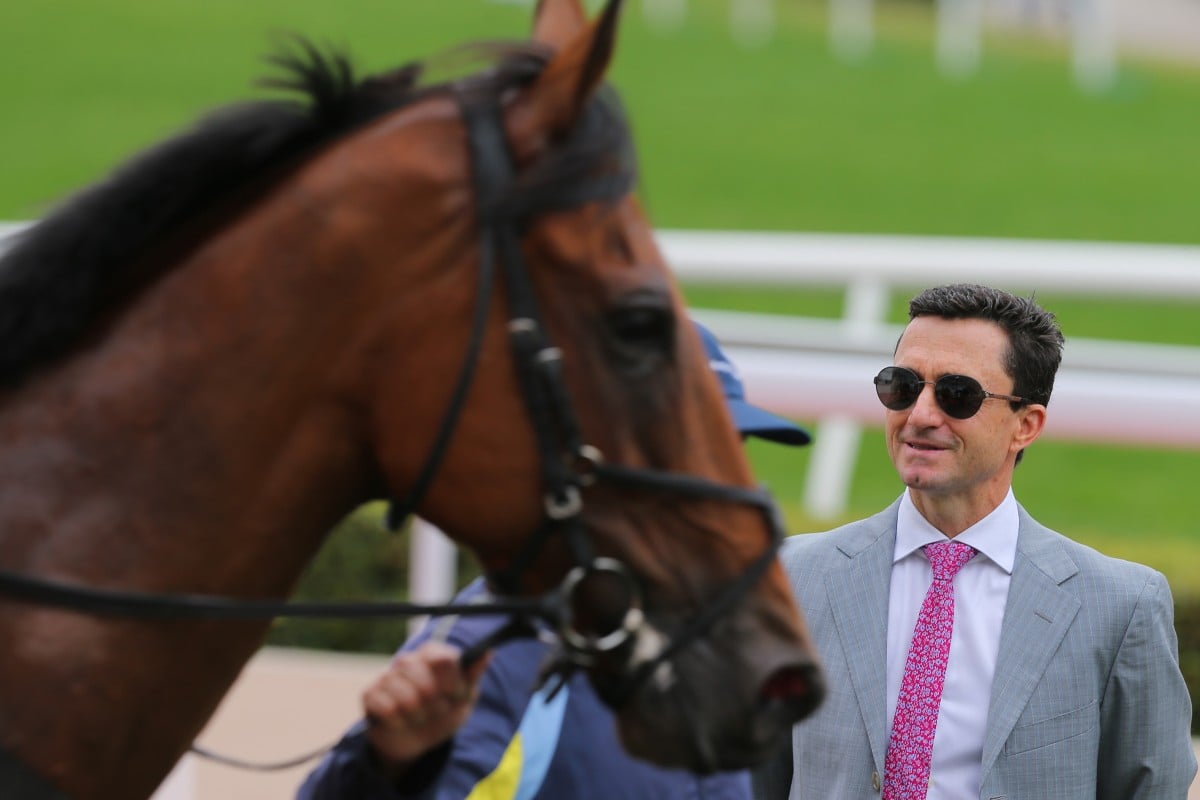 Addressing your thoughts, questions and statements about Hong Kong racing. Have something to say? Send a tweet to @SCMPRacingPost.
He not only can ride; Douglas Whyte can also train – debut wins with Inner Flame and Xponential – @Ian__Sham
For a first-season trainer to have each of his first three private purchase griffins (unraced horses) turn up to the track and win on debut is absolutely remarkable, but it must be remembered that Whyte is no ordinary rookie.
The South African has been breaking records his whole life – 13 straight jockeys' championships in one of the world's most competitive jurisdictions is a testament to that – so he was hardly going to take it easy once he transitioned into training.
He knows the Hong Kong system inside out, he understands the traits of the horses who succeed here, he gets the programme and the ebbs and flows of a season.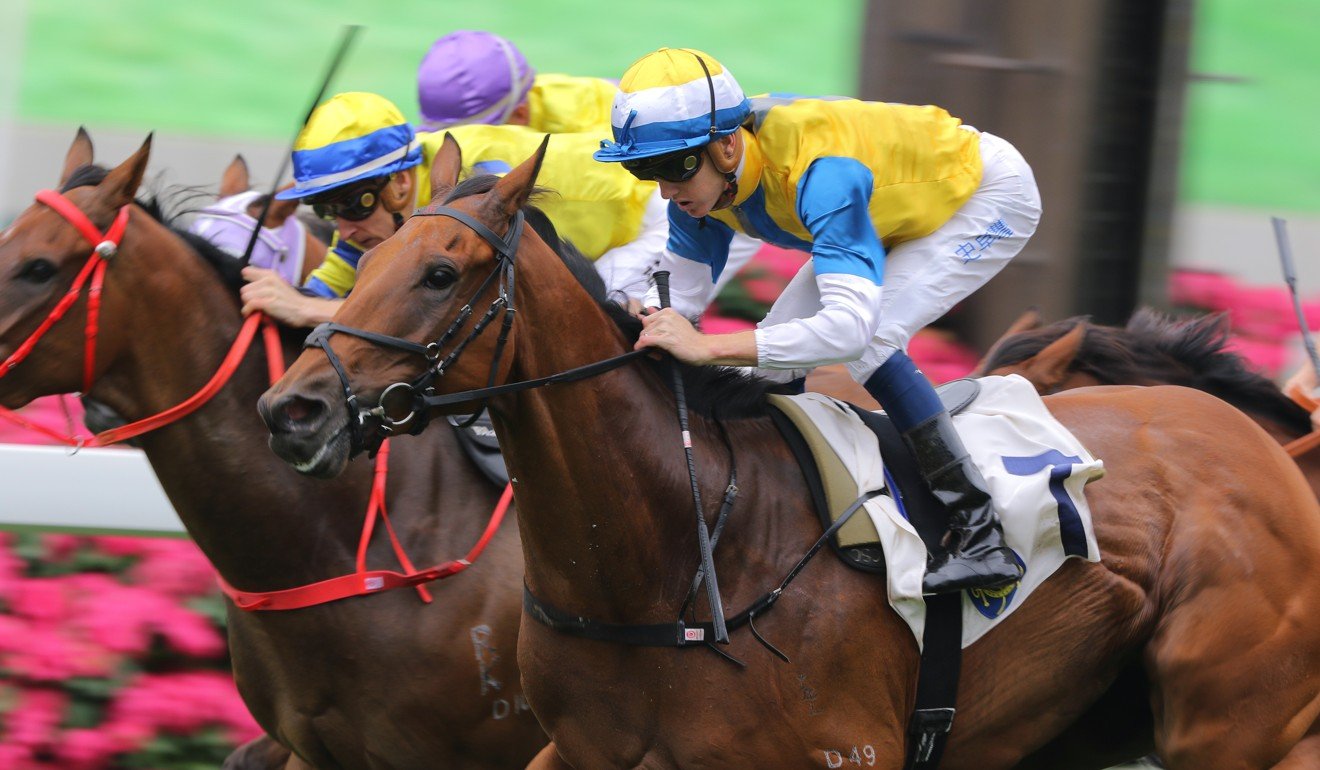 Whyte is an exceptional horseman. As a trainer who still rides his horses in work, he is able to diagnose and treat any minor problems others are not able to see.
He has already spent years building relationships and working with owners and trainers to get the best out of their horses.
In some instances, Whyte should have collected the trainer's winning percentage on top of his own.
He has watched and learned from the best and the worst at Sha Tin – picking up tips on what to do and what not to do – while establishing his own philosophies and theories on how to go about it.
That time invested manifested itself in the wins of Will Power, Inner Flame and Xponential in the space of a week.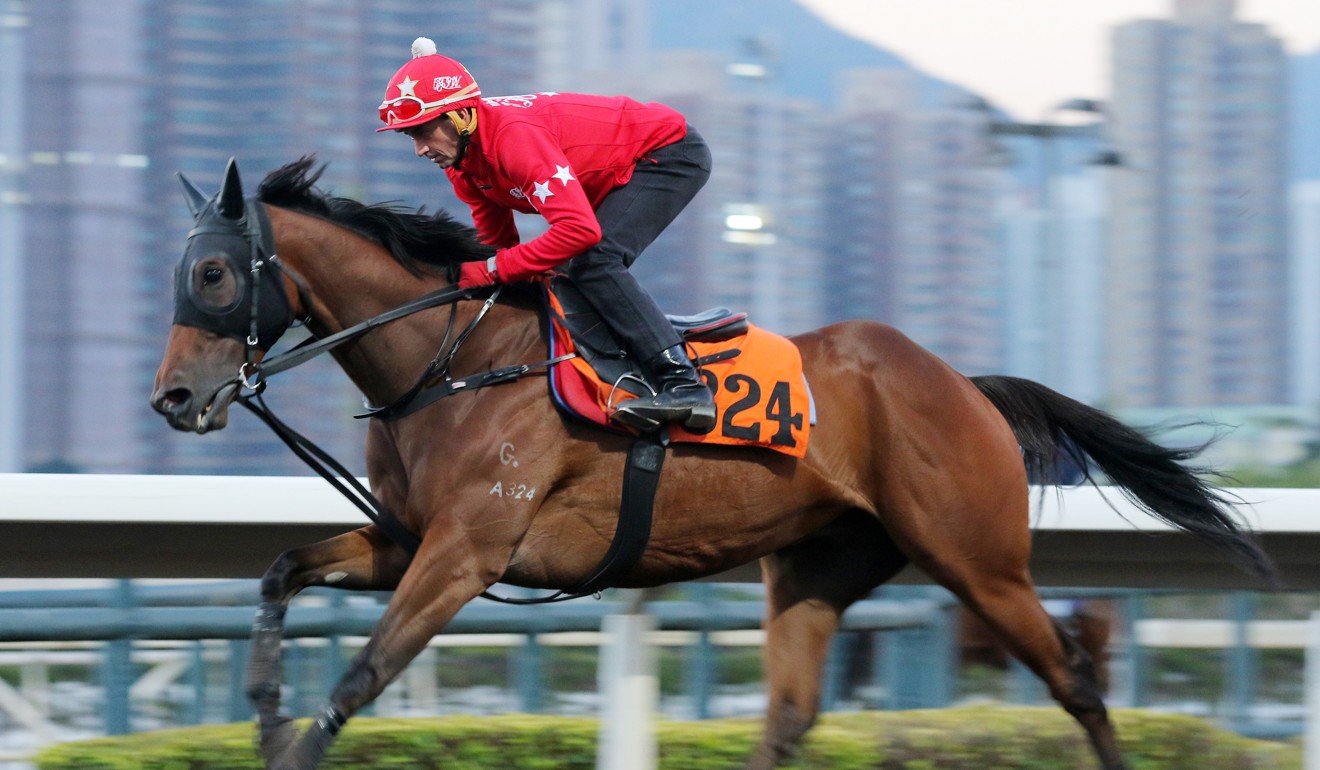 It might seem like it has all happened very quickly, but that wouldn't do justice to the decades involved learning the nuances of the game.
There are two key aspects to it – sourcing the right horses and then nurturing the talent. It seems Whyte already has a strong system in place for both of those things.
"I do a lot of looking at trials and I have people watching out for me. I enjoy that. It's been part of my success as a jockey, studying the form and finding the winners," Whyte told the Post.
"I look for horses like [the winners from Saturday]. The Zoustar that won the second race is all about speed and he's a beautiful unit and [Xponential] is a more lanky horse that wants a mile.
"You just look at the video and there's certain things that tick boxes and that's what you look for. You get someone to look at them after the trial and assess them and see them physically. And if they tick that box, you've just got to find the owner."
Once he has acquired the horse he wants, Whyte plays the patience game. As one of the few trainers who still rides his own work, he learns their attributes, their mannerisms and is accurately able to judge their development.
That's how he knows when it is the right time to go to the races.
Jockey Chad Schofield was an integral part of the process with Xponential right from the start – the 25-year-old rode him in his first piece of serious work on August 30 – and has been amazed by his development having sat aboard in 12 additional gallops, two trials and now on race day.
"I did his first bit of fast work in Hong Kong and he's come a long way," Schofield said.
"He was a fat dope really – he knew nothing and he was a big, heavy thing but Douglas just took his time with him and brought him along slowly, he didn't rush the horse, he just let him come along naturally.
"I really learnt a lot, just seeing the horse's progression and the way he improved from one gallop to the next and one trial to the next.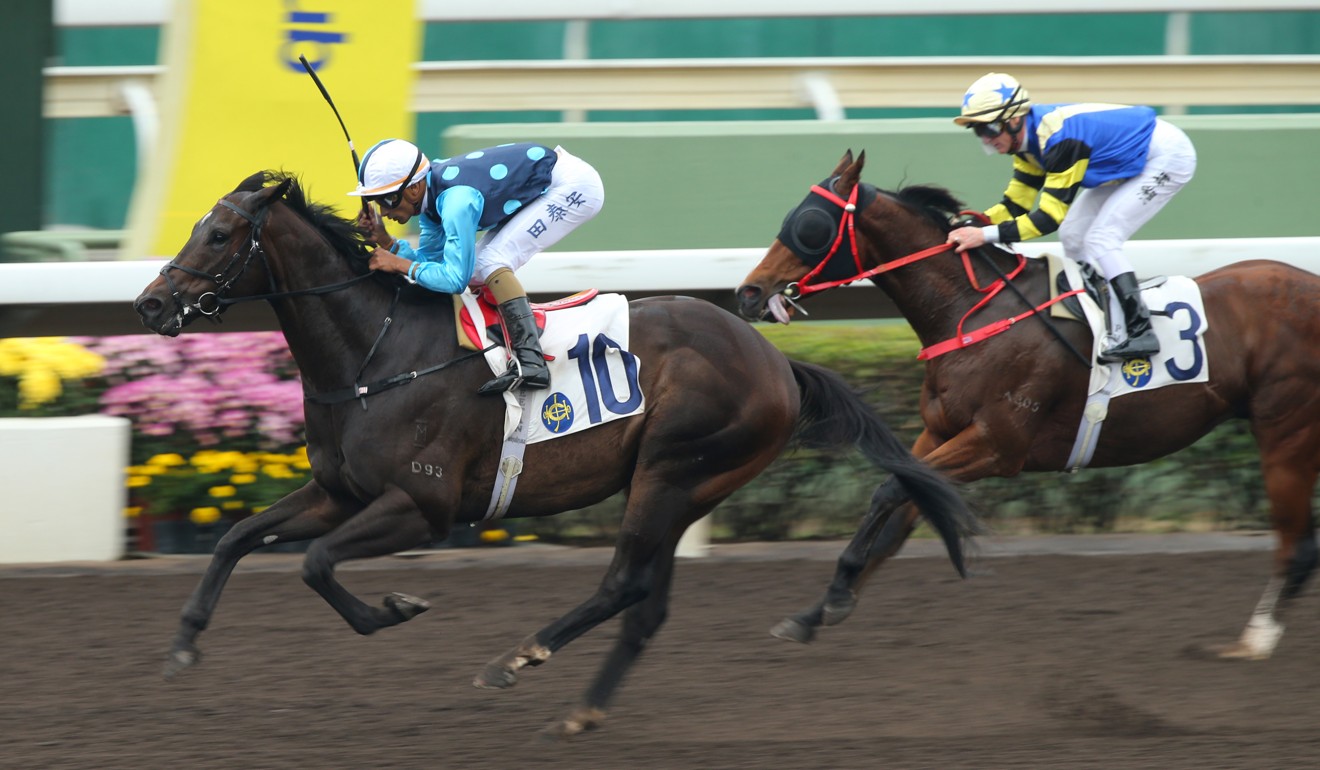 "His latest trial was the first time he asked me to put a bit of pressure on the horse and he trialled well without setting the world on fire.
"He just gives the horses time and only puts pressure on them when they can totally handle it.
"We like the horse a lot, but thought he might take a run or two. We knew he had good ability but he certainly exceeded all expectations.
"Whatever Douglas is doing is certainly working."