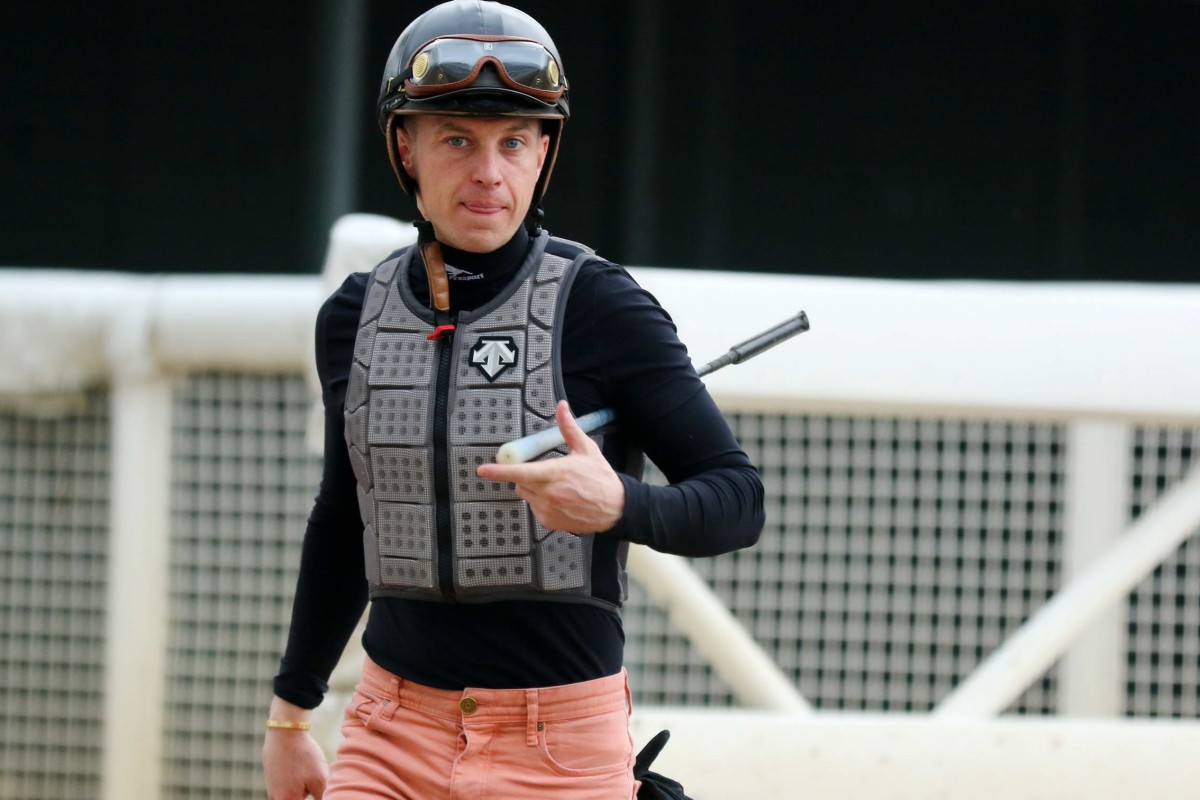 French ace Tony Piccone will launch his Hong Kong career with a leg-up from Hong Kong's hottest trainer.
The 32-year-old will have his first Hong Kong ride on the Ricky Yiu Poon-fai-trained Colonel in the Class Four Palm Handicap (1,200m), the first event of the day at Sha Tin on Wednesday.
While many freshmen jockeys are seen to be simply making up the numbers on outside chances early in their stints, Colonel is set to give Piccone a winning chance at his first ride.
Pressed on his thoughts heading into the race, Piccone said he was confident he could kick his Hong Kong career off in style, while carrying the weight of expectation.
"In France, and around the world when I ride, I am always confident, I am very relaxed before the races, in the race there is no pressure for me," he said.
"It is so exciting. I ride four with a chance, I am very happy."
Piccone has been granted a two-month riding licence by the Jockey Club, which will see him stay through until the end of February.
A four-time Group One winner, Piccone will come to Hong Kong on the back of one of his biggest career wins earlier this month when he took out the Qatar Derby on Pedro Cara.
Ironically, Piccone swooped over the top of Silvestre de Sousa, one of his rivals on Wednesday, on that occasion.
Qatar Derby (G2)
2000m , USD 500.000 , for 3yo
Al Rayyan

Pedro Cara (FR)
(3G Pedro The Great - Magic Cara , by Akarad)
J : @piccone_tony
T : Mauricio Delcher Sanchez
B : S.A.S. Regnier & Olivier Lesage
O : H. H Sheikh Mohammed Bin Khalifa Al Thani pic.twitter.com/o72NHqtFYr

— (@WorldRacing1) December 21, 2019
"It was my first time in Qatar, it was a big race for my trainer, I was very happy to win that race," he said.
"I hope in two months I can go back to Qatar and win another big race for the same trainer and the same horse."
As a good friend of in-form jockey Alexis Badel, Piccone said Hong Kong racing caught his eye several years ago.
Despite never visiting the city, Piccone began to love the racing after watching it on the internet.
"I watched the videos on the internet … I have never ridden here but I like the races," he said.
"I have wanted to come here for two or three years, so I am very happy now."
Piccone later joked that Badel had taken to teaching him about the ins and outs of Hong Kong racing, but held back in certain areas.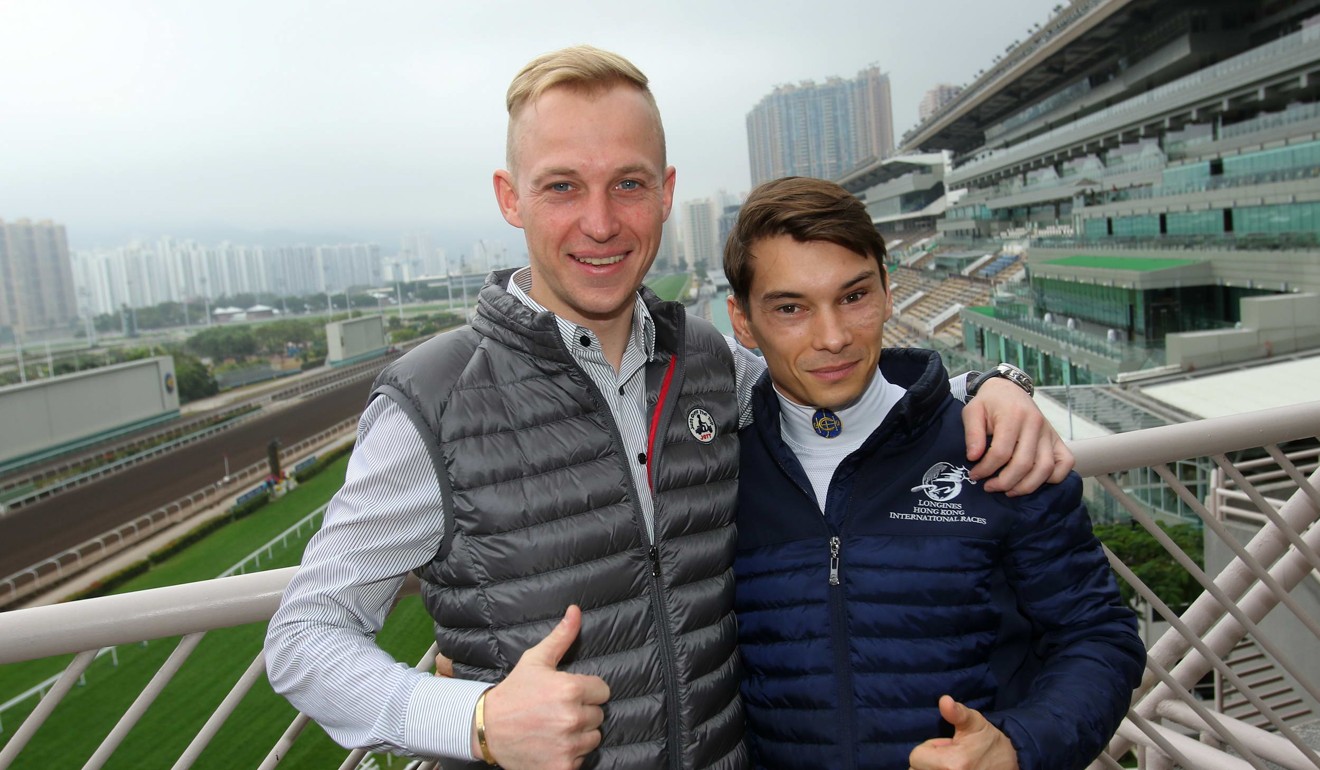 "Alexis taught me good advice but he didn't want to teach me any more because he is scared of me," he laughed. "French jockeys, we are at a good level in the world, for me, we are the best."
Coming from a racing family, Piccone said legendary Hong Kong jockey and trainer Tony Cruz immediately recognised his name.
"I met Tony Cruz and I spoke to him, introduced myself and he told me he knew my father," he said.
"I thought it was not possible, I am here in Hong Kong and my father is in Marseille, but it turned out he worked with my father in France."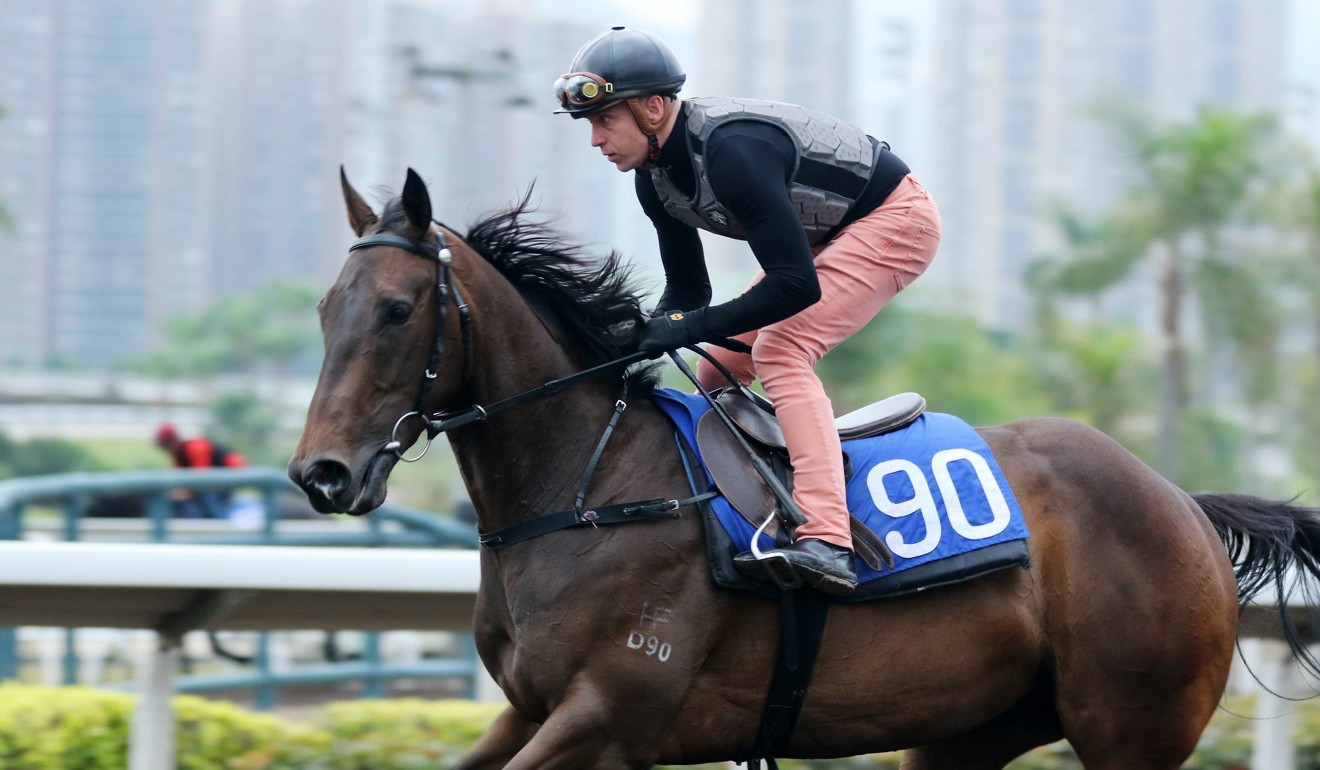 As a result, Piccone will ride Party Everyday for Cruz in the Class Four Willow Handicap (1,600m) along with Unite Spirit for David Ferraris and Charity Go for Danny Shum Chap-shing.
Asked what Hong Kong punters could expect from Piccone, Badel said he expected he could stand up to the rigours of riding in the jurisdiction.
"He is a good jockey and I have no doubt he will adapt to the Hong Kong style because he has raced at many race tracks around the world," he said.