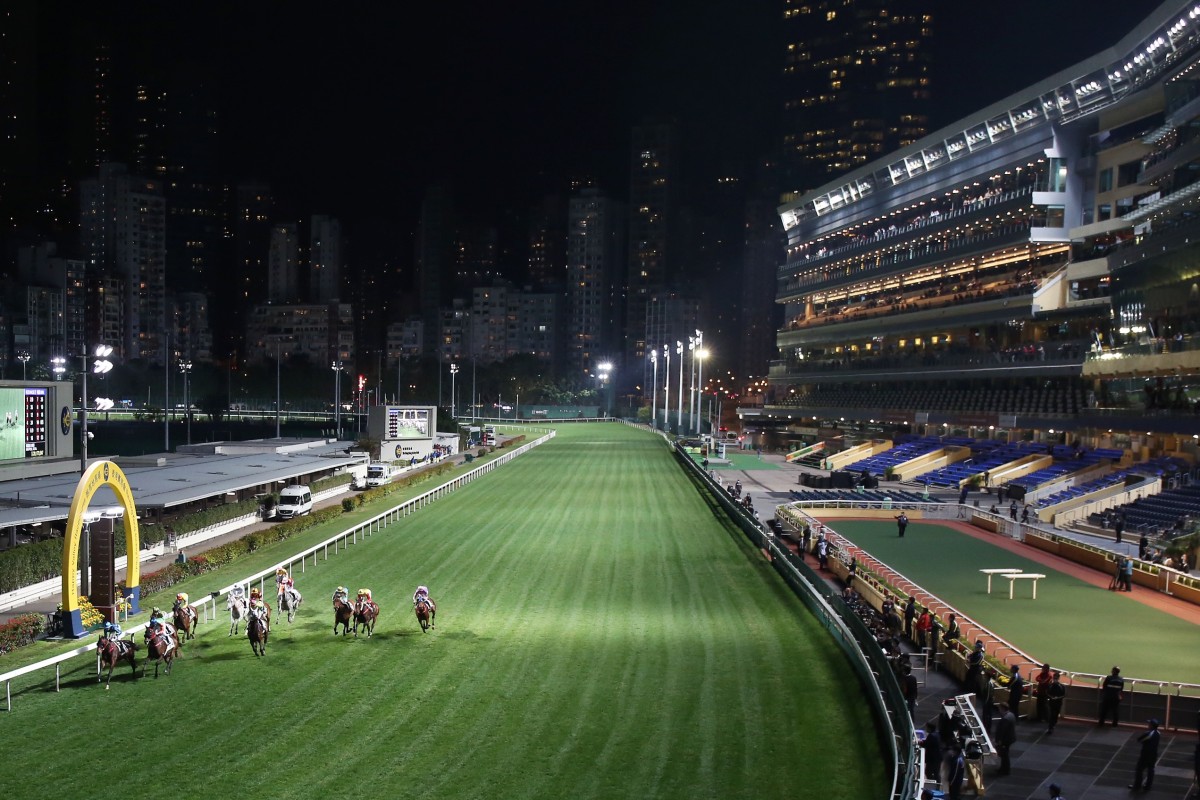 The Hong Kong Jockey Club has closed all off-course betting branches indefinitely as it escalates its precautionary measures in response to the deadly coronavirus.
The move comes after discussions with the Hong Kong government which highlighted how "critical" the next two weeks will be in terms of "containing the disease and preventing a community outbreak".
"The government has also advised that companies should consider further measures to avoid the congregation of crowds during this critical period," the Jockey Club said in a statement.
It confirmed all 101 off-course betting branches are closed until further notice, while nine "telebet" lines have been suspended. Customers can continue to place wagers on racing and football via the automated services and online.
Even though it has already put in place a partial lockout on race day – only owners, staff, key personnel and those with prior bookings are allowed to attend and are subjected to temperature screenings – the Jockey Club is looking at further reducing on-site participation starting on Saturday.
A further announcement will be made "as soon as possible", but in the meantime all new bookings of venues at Sha Tin and Happy Valley have been suspended.
In addition, the Jockey Club "strongly advise our members and customers who have returned from any part of the mainland in the past 14 days not to visit our racecourses and other club premises".