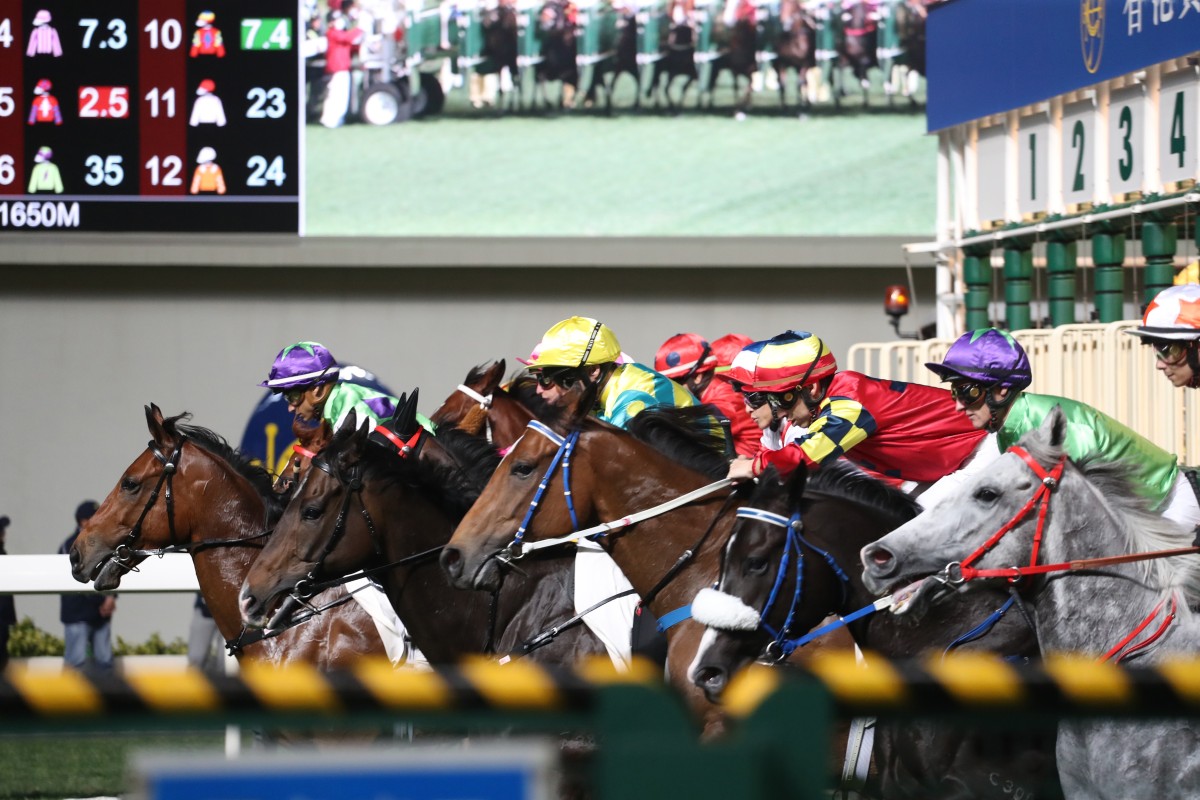 Addressing your thoughts, questions and statements about Hong Kong racing. Have something to say? Send a tweet to @SCMPRacingPost.
The club's additional precautionary measures to address the latest situation of the coronavirus – Jockey Club media release
There is a lot happening in Hong Kong racing right now as fear and rumours spread as part of the fallout from the deadly coronavirus outbreak.
Whispers have been flying around about how the cancellation of racing is inevitable and that some jockeys are doing their due diligence and looking overseas in the event that occurs.
The challenges facing the Jockey Club are complex and involve many layers as it has to manage the concerns and demands of the government as well as its staff.
That is not to mention the minefield that comes with the Conghua training centre in the mainland and the logistical nightmares (and potential risks) it creates in this environment.
The situation with this virus is fluid – it is literally evolving hour-by-hour – so things can change very quickly, but executives at the Jockey Club are determined to keep racing until it becomes untenable.
It hasn't reached that point yet, instead opting to further limit attendances, shut down off-course betting branches and make other changes around the edges.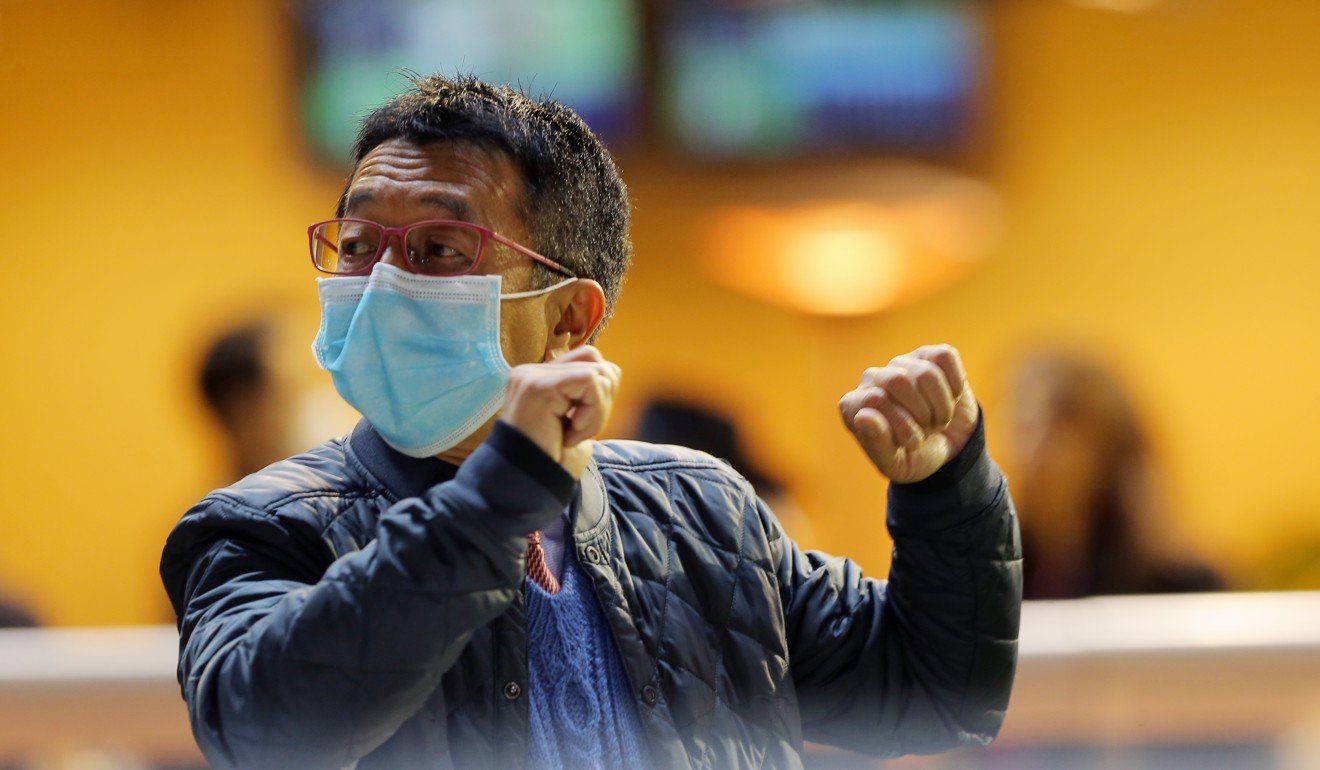 Because if racing does stop, it seems unlikely it would just be for a week or two, as shown by what is happening across the Pearl River Delta.
The Macau Jockey Club cancelled three meetings (February 1, 7 and 9) last week, but with its government shutting down the casinos for two weeks, the card on February 15 is now gone as well as all the simulcast meetings. Because of the Lunar New Year break, the most recent race day at Taipa was January 18.
Given those changes – plus additional limits on trackwork – you would have to suggest the meetings on February 21 and 22 are also in doubt.
Along similar lines, the Hong Kong participation in the upcoming Asian Racing Conference looks set to be drastically reduced.
Four key officials have already made the trip to Cape Town – almost two weeks early – to ensure they are able to take part, but it is likely there will be some late apologies from others scheduled to be there.
With everything that is going on in Hong Kong and what is at stake, it would seem unrealistic that too many people in important positions could jet off half-way around the world for a conference.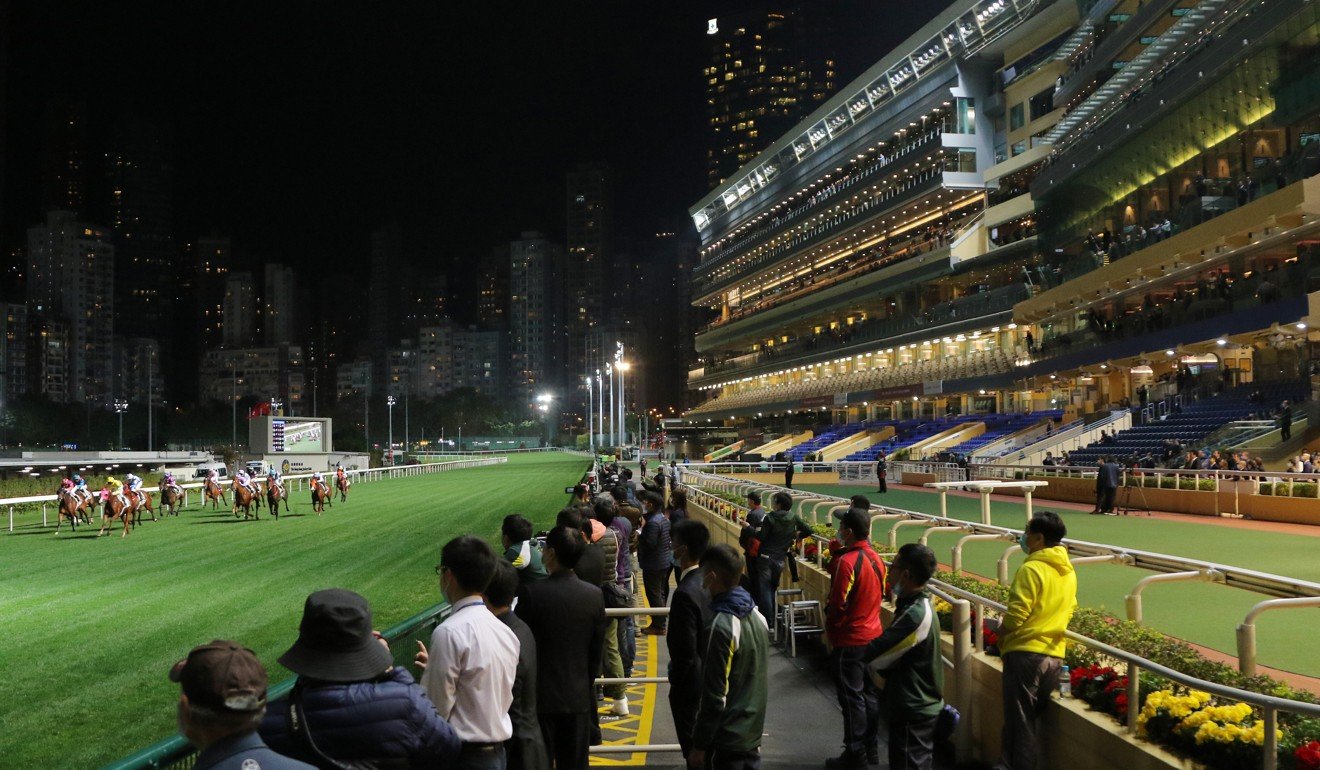 The coronavirus is unlikely to have made much of an impact on Aidan O'Brien's decision to send Magic Wand and Mount Everest to the Saudi Cup meeting instead of Sunday week's Group One Citi Hong Kong Gold Cup.
It was nice to see their names among the overseas entries for the race – alongside Macau's Sacred Capital – but none of them will be coming, leaving it Exultant's race to lose.
One Irishman who will be making the flight to Hong Kong for the race is Jamie Spencer, who has been confirmed as the rider of last year's Hong Kong Derby hero Furore.
After not riding at Sha Tin for more than five years, Spencer looks set to compete at up to four meetings in the space of two months after being offered the sit on Super Oasis in the Classic Cup and Hong Kong Derby after partnering Sacred Capital in last month's Group Three Centenary Vase.
There might not be many people in the stands but there is still plenty of action on the track.
After a treble on Wednesday night, Francis Lui Kin-wai now holds a one-win lead over Ricky Yiu Poon-fai in what promises to be an enthralling race for the trainers' championship.
There are milestones aplenty with leading local jockey Vincent Ho Chak-yiu notching his 300th winner at Happy Valley while legendary trainer John Moore is just one shy of his 1,700th victory.
You can never accuse Hong Kong racing of being boring.