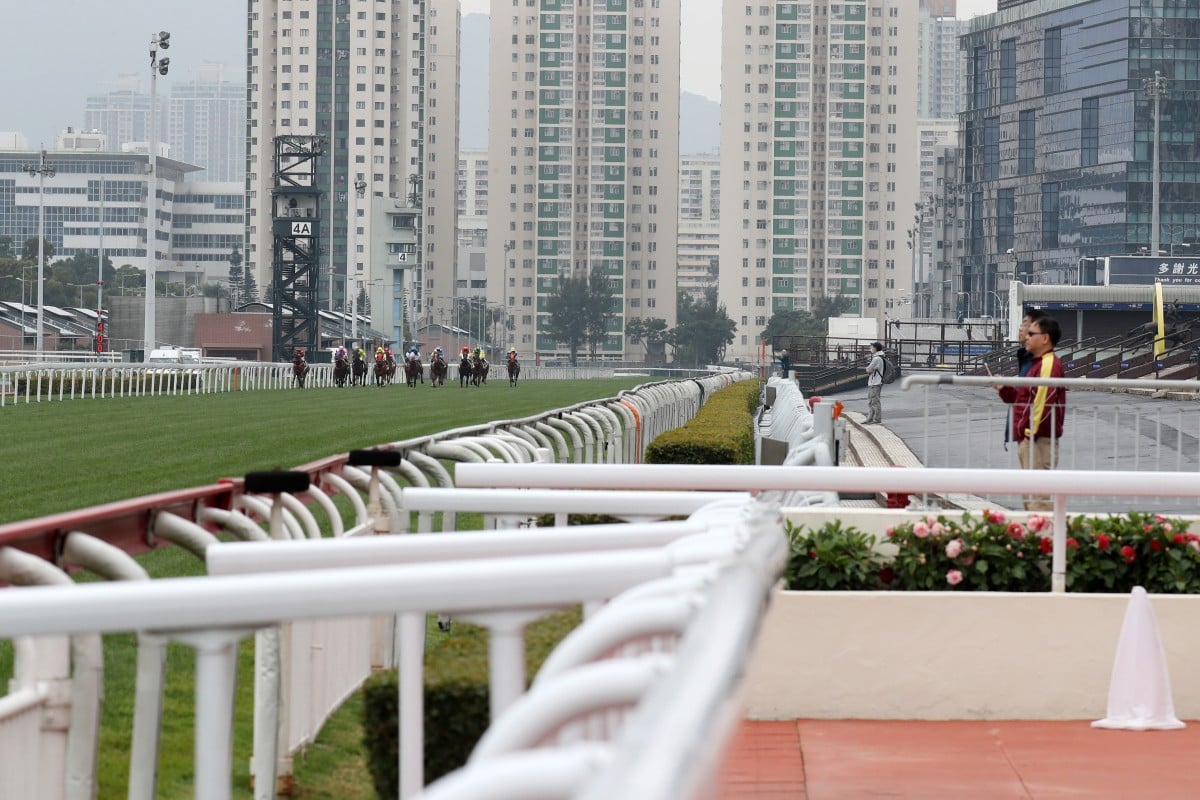 The Hong Kong Jockey Club stepped up its response to the deadly coronavirus outbreak for the second time this week on Thursday, implementing further measures to limit crowds on race day and enhance the protection of its employees and customers.
While fans with existing bookings have been allowed on track since the first lockout announcement in January, that will no longer be the case as of Saturday's Sha Tin meeting.
"Apart from trainers, jockeys, club officials, as well as stewards and voting members who oversee the governance of the club and race meetings, only horse owners and their guests will be admitted to the racecourses," the Jockey Club said in a statement.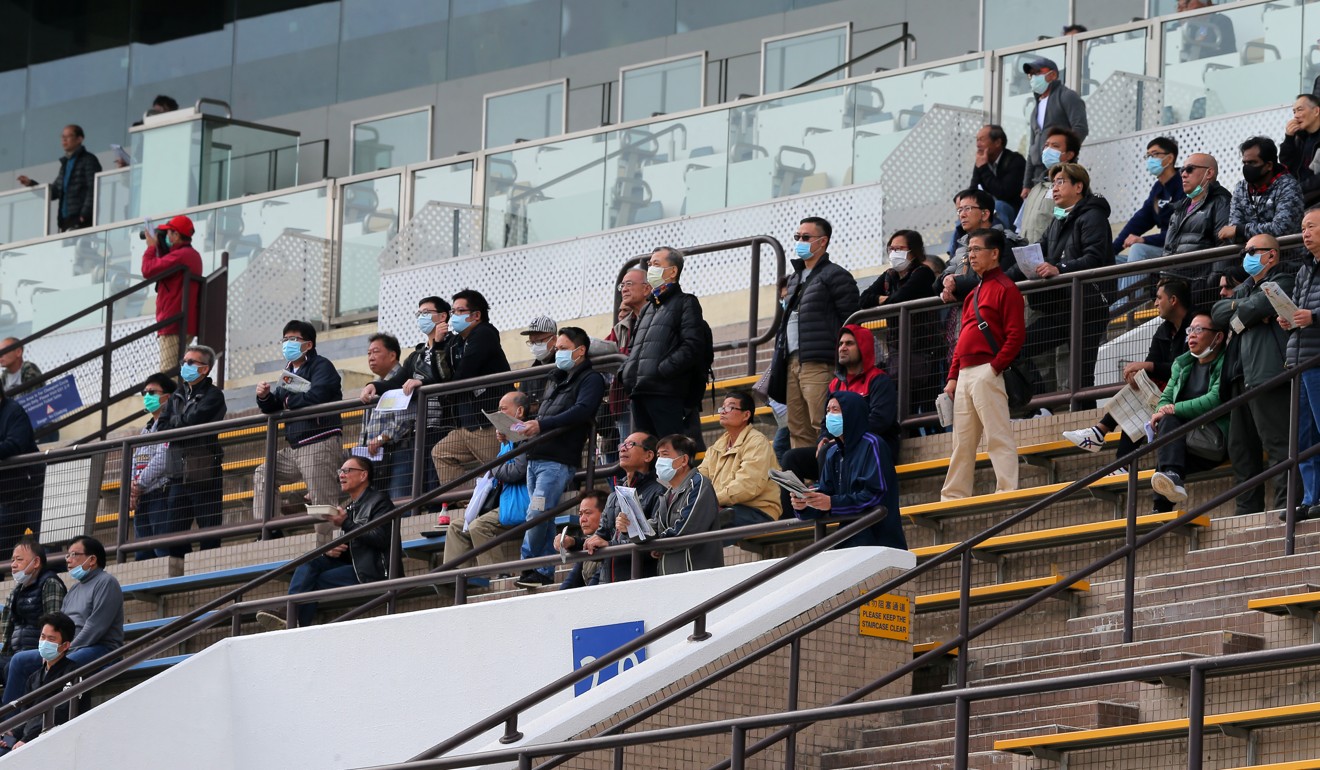 The step comes soon after the Jockey Club revealed it had been advised by the government that the "next two weeks will be critical in terms of containing the disease and preventing a community outbreak".
It announced on Tuesday that all off-course betting branches will be closed indefinitely – rather than just on race day – as it ups its effort to limit the "congregation of crowds" and the spread of the virus.
Nine "telebet" lines have also been suspended and turnover has been down almost HK$1.2 billion across the last four meetings.
Those horse owners and guests that do attend the races will be subject to a temperature screening on arrival and will be advised to wear medical masks throughout their time on course.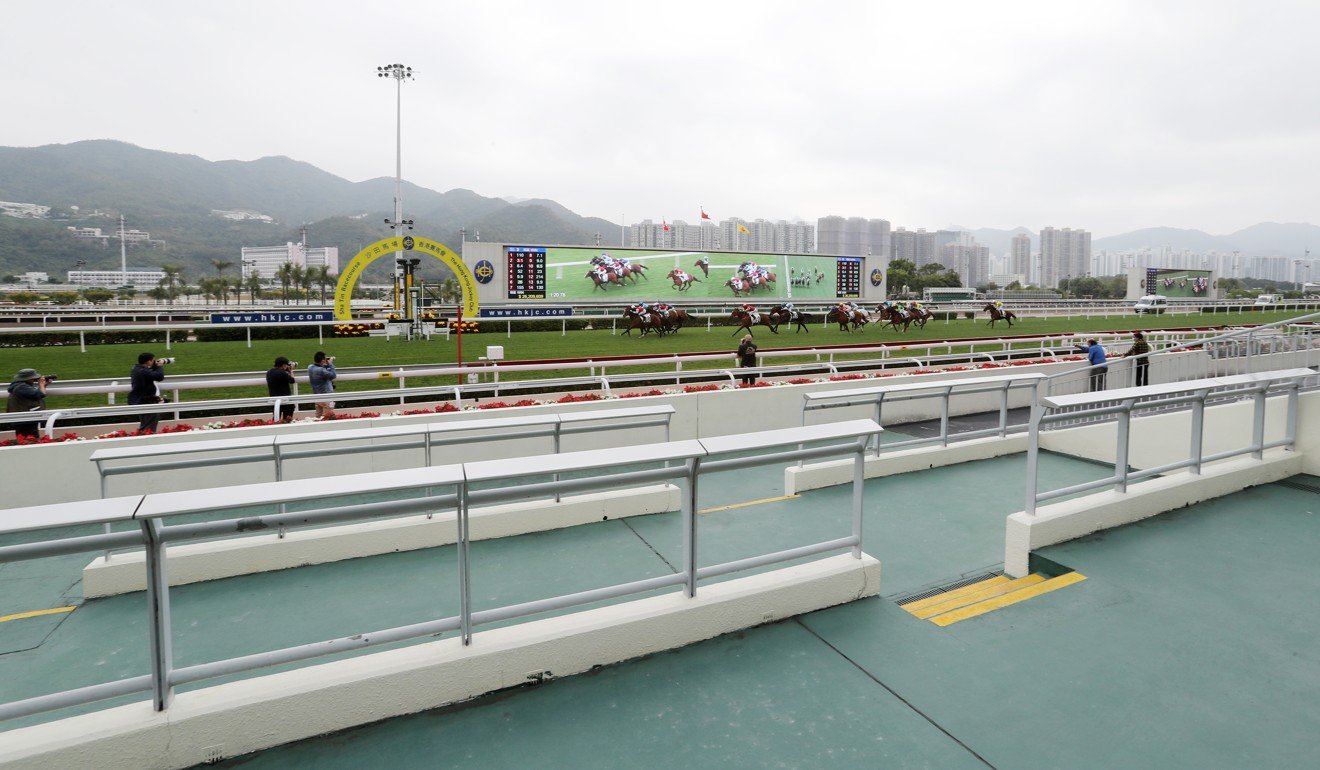 "The arrangements will continue for all subsequent race meetings during the critical next two weeks," the statement said. "The club will continue to monitor and review the situation for further announcement."
The initial move to only admit fans with existing bookings severely reduced crowd figures but attendance will again take a significant hit after thousands of racegoers used hospitality packages to ensure their entry to the track before the Jockey Club suspended all new bookings earlier this week.
There were 5,073 people at Sunday's Sha Tin meeting and 3,316 at Happy Valley on Wednesday night, numbers that will drop to close to 1,000 in the coming fortnight.
"It is our estimation that the number of customers will be reduced to around 1,200," the Jockey Club said.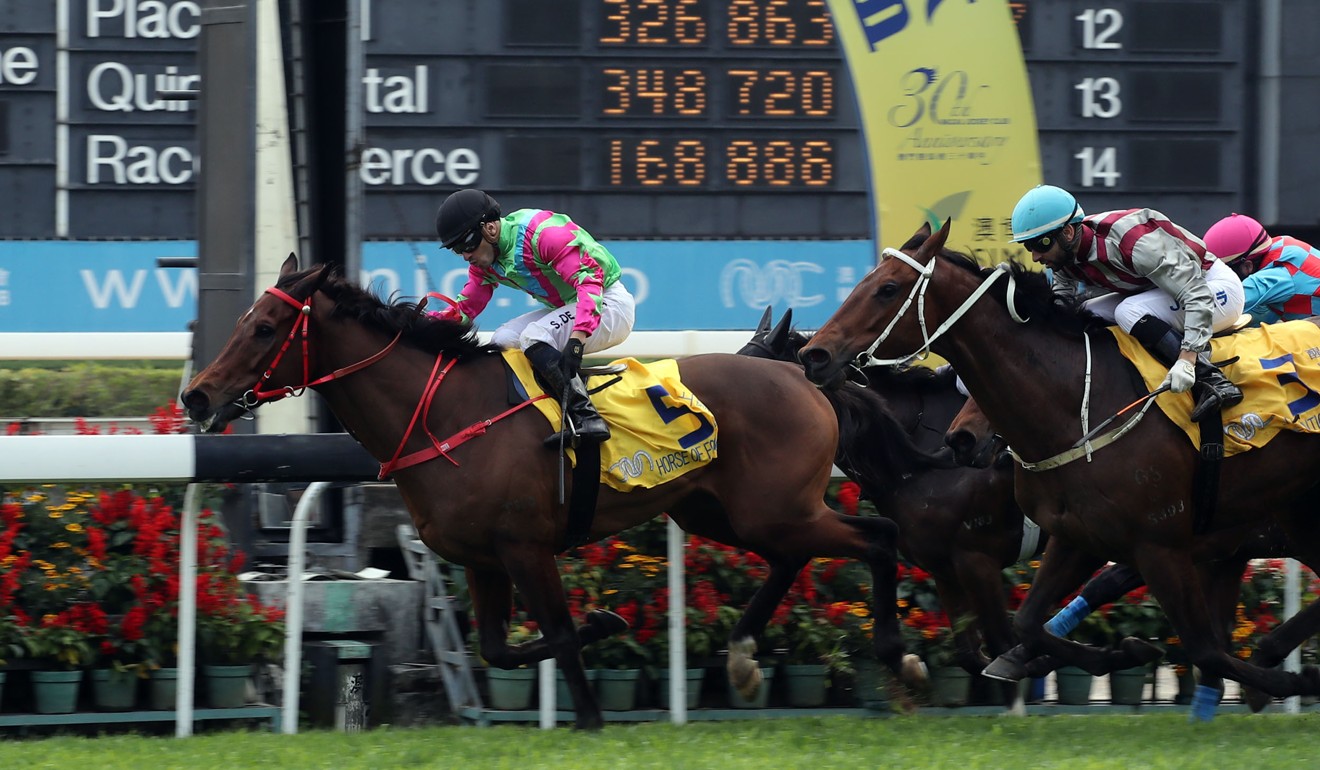 Another casualty of the current uncertainty around the virus is the annual interport series between Hong Kong and Macau, which was suspended on Thursday.
"The two clubs reached the joint decision following discussions, which took into careful consideration the best interests of their horsemen and their wider communities," the Hong Kong Jockey Club said.
The series was set to kick off with the Macau Hong Kong Trophy on March 15 at Taipa racecourse and conclude with the Hong Kong equivalent at Sha Tin in May.
Racing in Macau has been in limbo since the beginning of the month, with meetings on February 1, 7, 9 and 15 called off. The next scheduled meeting at Taipa is on February 21.