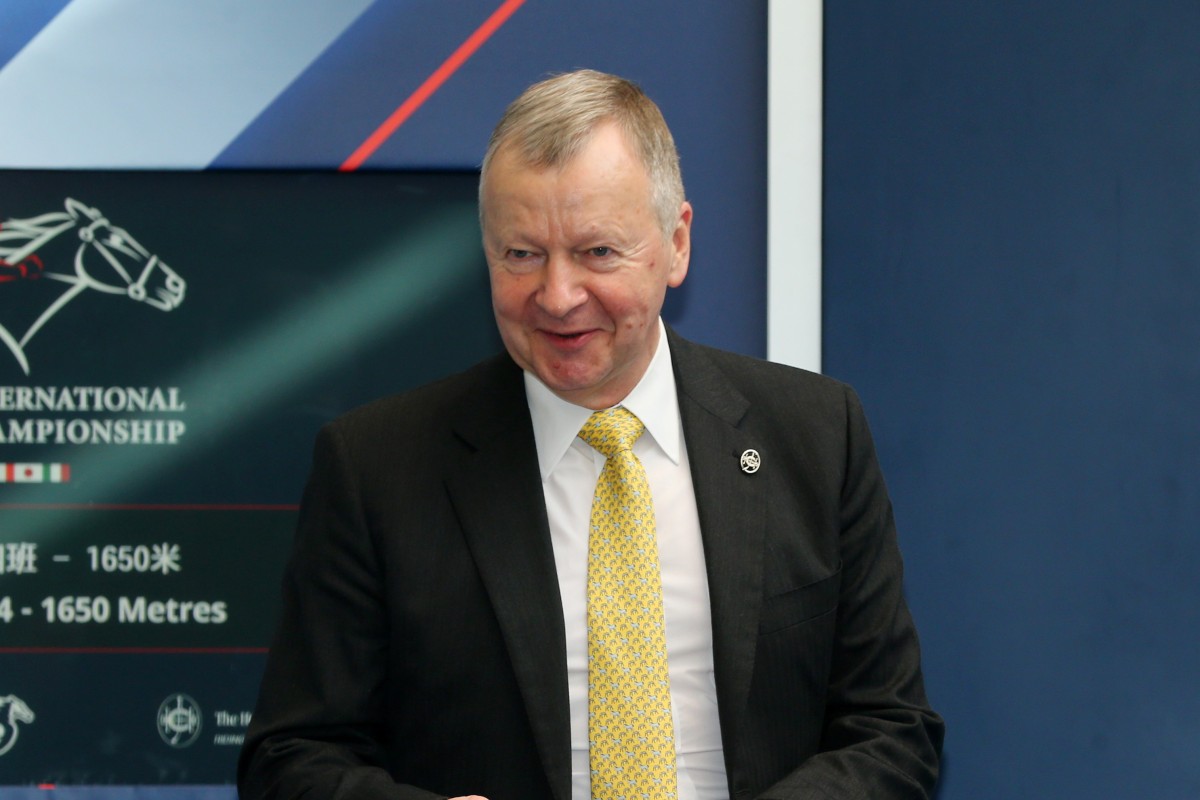 Jockey Club chief executive Winfried Engelbrecht-Bresges wants Hong Kong racing to join forces with Japan and Korea to create giant global betting pools and take wagering "to the next level".
Engelbrecht-Bresges, who is also chairman of the Asian Racing Federation, made the statement at the opening session of the 38th Asian Racing Conference in Cape Town – appearing via video as he remains in Hong Kong to deal with the ongoing fallout from the coronavirus outbreak.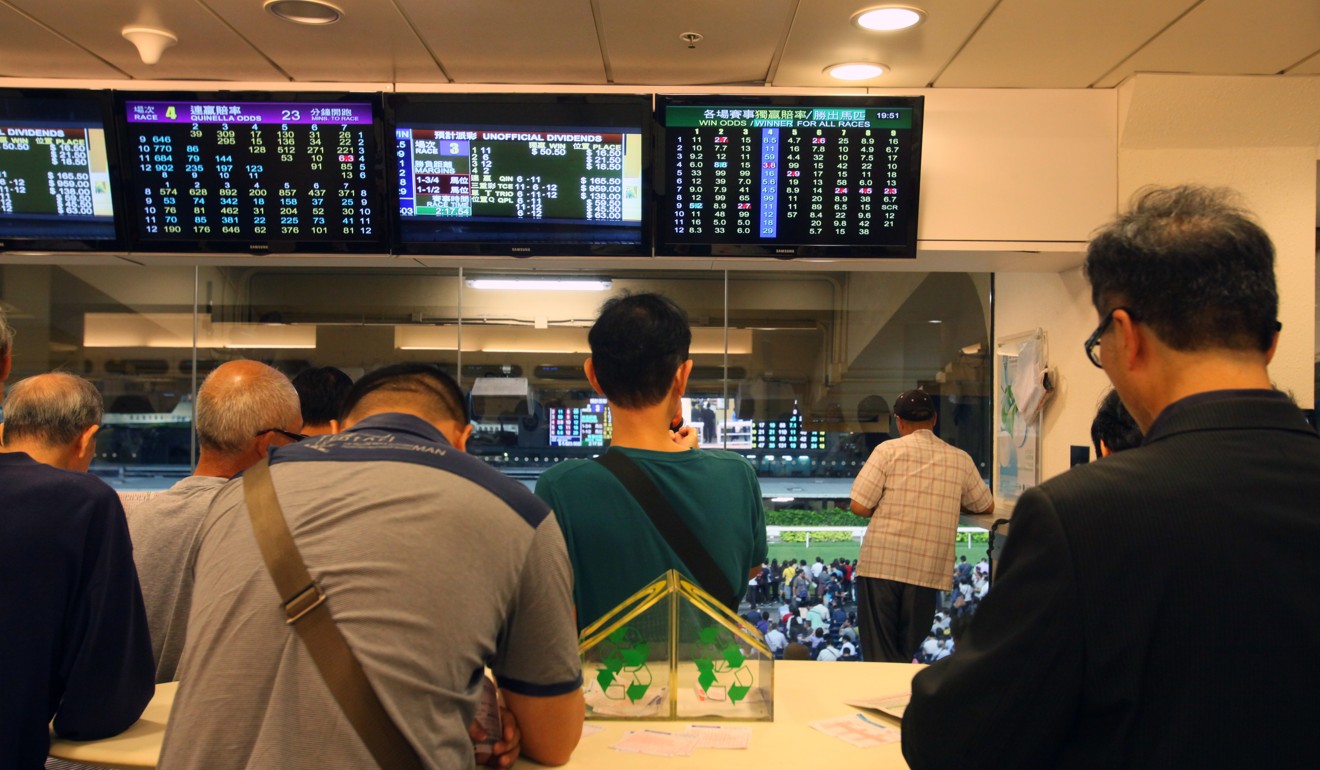 He is adamant international commingling – punters from different countries betting into a global pool – is the future as it provides the same odds no matter where a customer bets, eliminates arbitrage opportunities for illegal bookmakers and is more attractive with higher liquidity. It would ensure the ongoing success and longevity of the sport worldwide.
Hong Kong currently has 61 commingling partners across 27 jurisdictions – turnover will reach HK$20 billion (US$2.6 billion) in 2019-20 – but the leviathan operations of Japan and South Korea are not involved, something Engelbrecht-Bresges wants to change.
"I personally believe, and it is a little bit of my dream, that Japan could be the strategic partner to take commingling to the next level," he said.
"If you look at the quality of Japanese racing and its world-class horses – along with races like the Japan Cup and Arima Kinen with around US$600 million in liquidity – this would be an amazing value proposition and would definitely create another dimension in commingling.
"I believe international commingling will be key for future development of racing as a global sport and through this concept we have the chance to really harvest the potential of our international racing."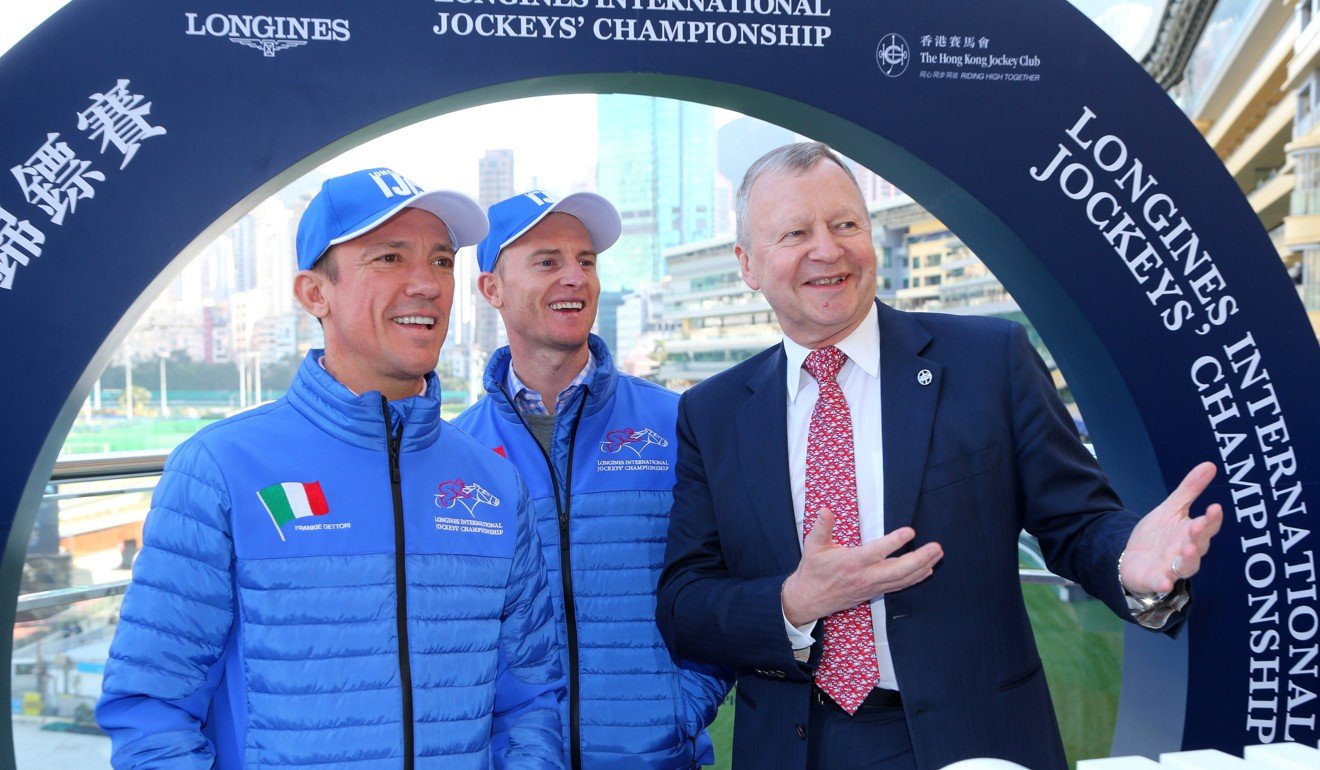 Horse racing continues to expand its reach globally with horses and jockeys, like Ryan Moore and Frankie Dettori, regularly competing across different jurisdictions, enhancing interest.
"If you look at a horse like Deirdre, she was a perfect example of the globalisation of racing in 2019, travelling from Japan to Dubai then on to Hong Kong, England and Ireland then back to Hong Kong to participate in eight international Group races in five different countries," Engelbrecht-Bresges said.
The success of the inaugural world pool at Royal Ascot was proof of the concept – one set to be replicated at the Dubai World Cup meeting next month – but it is just scratching the surface of what is possible.
Those pools only have limited bet types (win, place and quinella) and opening it up to all bets – particularly exotics – is essential to reach their potential.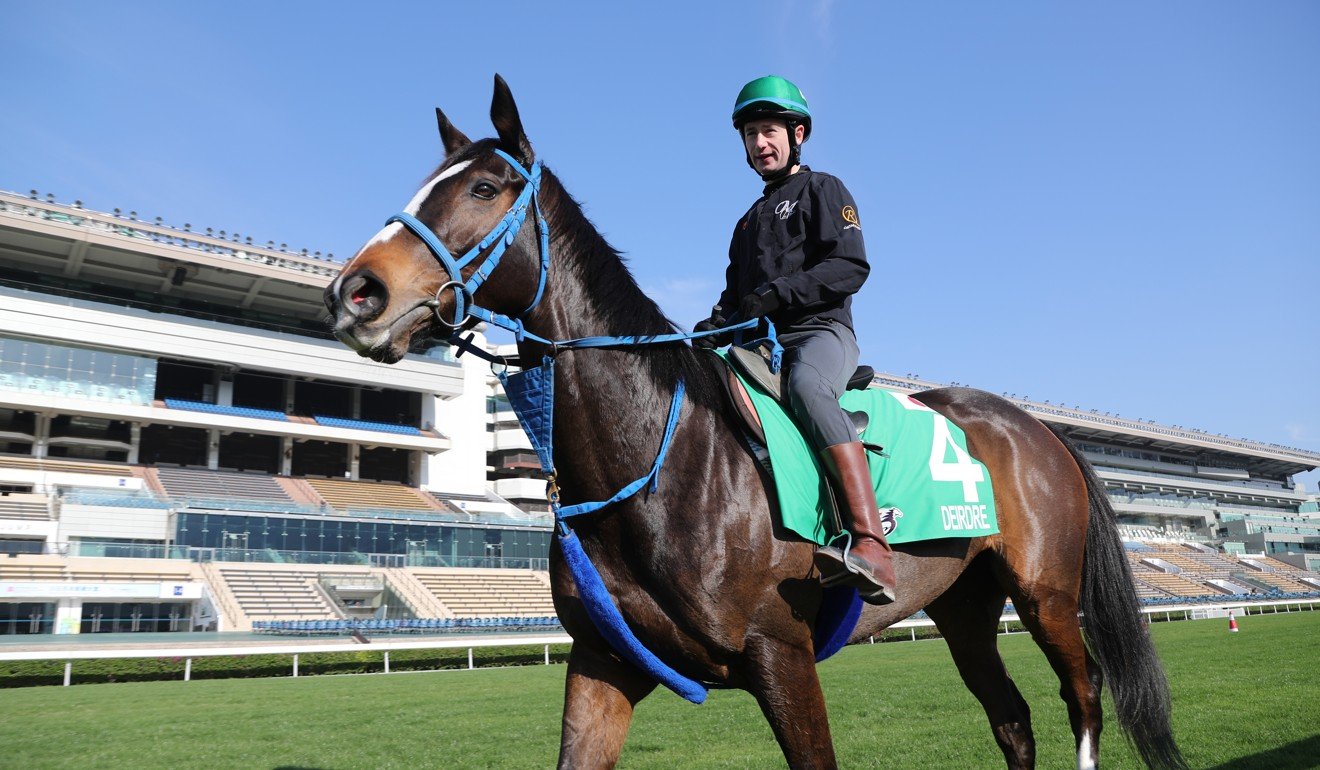 To expand that, there needs to be standardisation across all providers in terms of take-out rates and bet types while the back-end protocols need to be updated to the standards set by stock exchanges – which are the world's best practice when it comes to money flying around the globe.
For totaliser betting, exotics – like the triple trio and six-up – are the best way to challenge fixed-odds bookmakers and illegal operators because they cannot compete in those areas.
"With new protocols available we can create a racing bet type that is attractive to customers who look for higher returns – and even lottery-like returns – while retaining the skill-based differentiation which is important in racing," Engelbrecht-Bresges said.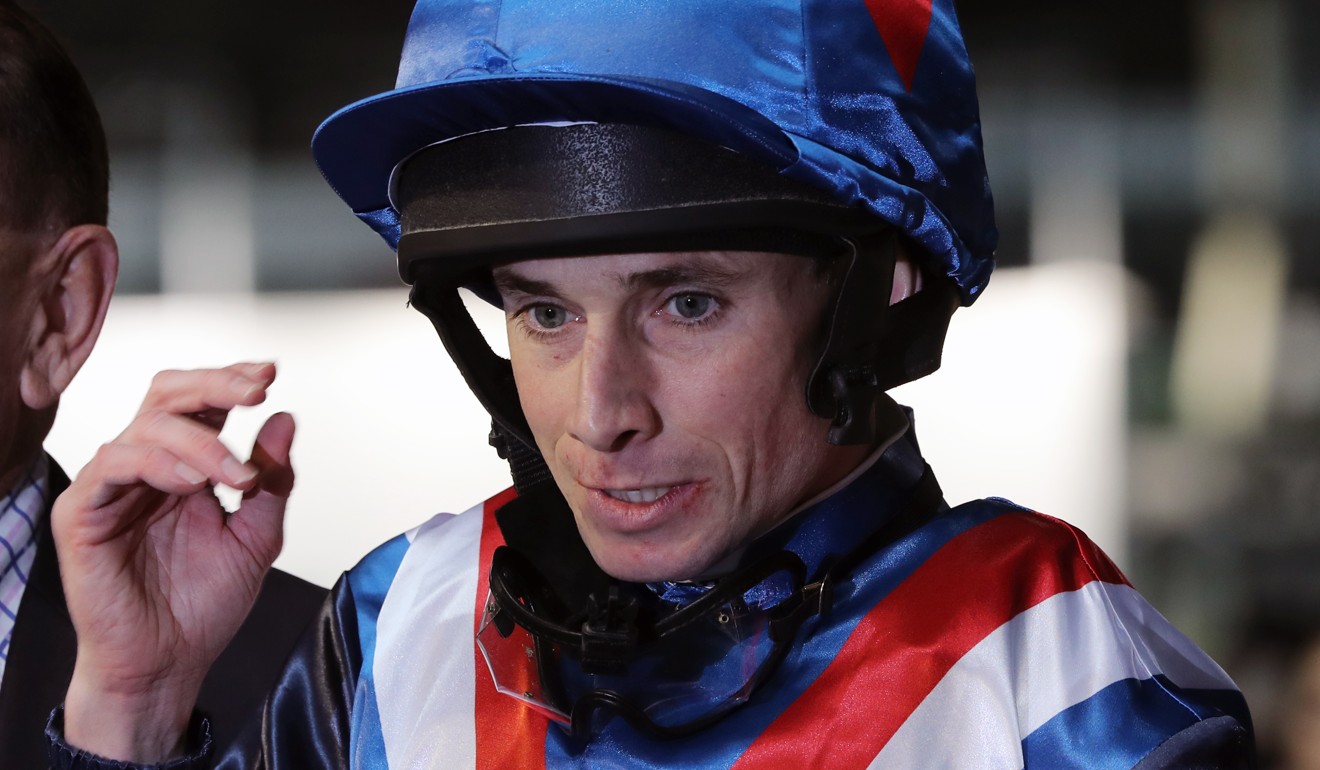 The opening session of the three-day conference also touched on the possibilities that 5G opens up to enhance the experience of customers in an evolving digital world.
Jockey Club executive director of customer and international business development Richard Cheung Che-kit believes the technology, combined with artificial intelligence, can revolutionise the way people engage with racing.
"Based on what customers have bet in the past, based on winning transactions … we will be able to remind customers that their favourite horse is running tomorrow," Cheung said.
"When it comes to watching, we want customers to be able to know where their horses are all the time. We can teach the AI to recognise the 12 silks in the race and then the algorithm puts a red or blue frame around the horses you have bet on with other information about current position, how far from the leader – we think that can help attract new customers."