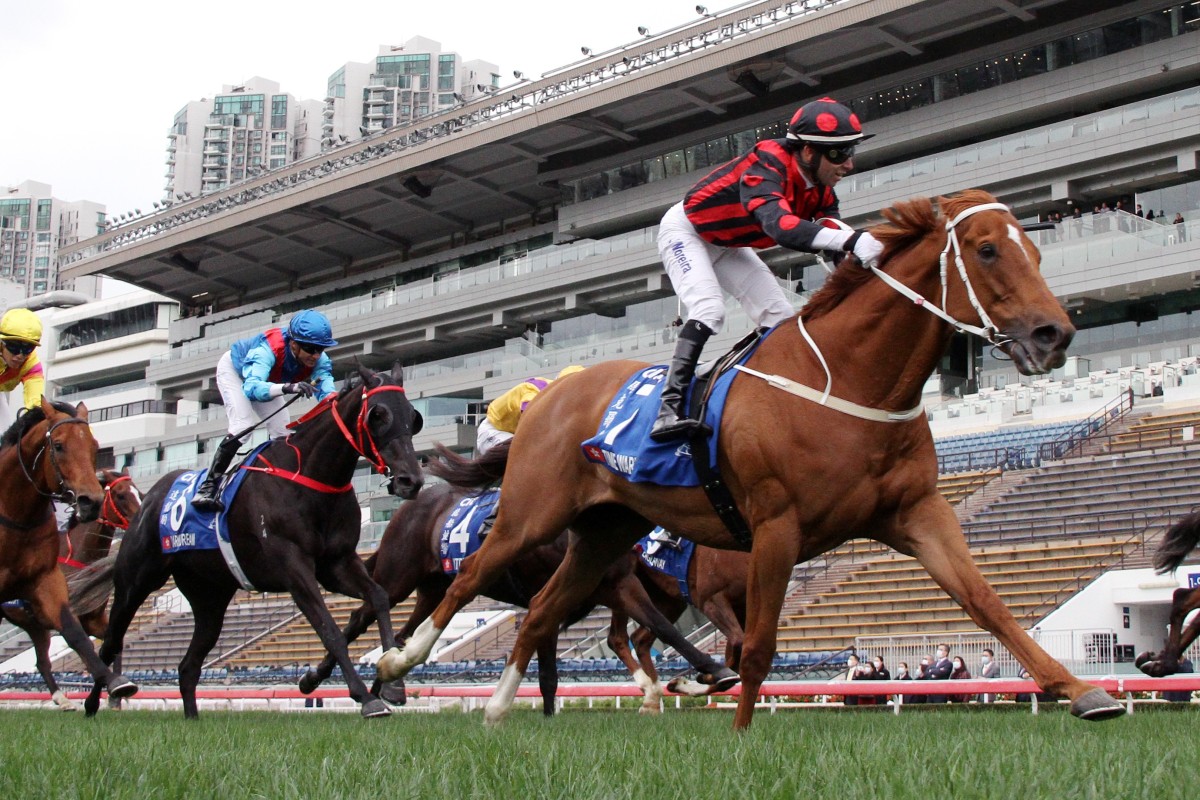 Addressing your thoughts, questions and statements about Hong Kong racing. Have something to say? Send a tweet to @SCMPRacingPost.
Today only 307 people were in Sha Tin racecourse to witness Time Warp and Beauty Generation bounce back – @ChareneWoo
Racing is officially the last major sport in Hong Kong still standing in the wake of the deadly coronavirus outbreak – and it's a credit to all involved – but no one is taking a victory lap.
With the news last week the iconic Hong Kong Sevens is being postponed until October, it highlights the good work from the Jockey Club hierarchy in enabling racing to continue – even with unprecedented restrictions.
The phased approach to health and safety measures has been the key – so every time the government has requested tighter measures, the Jockey Club has been able to offer something tangible. It was a risk, but it has paid off.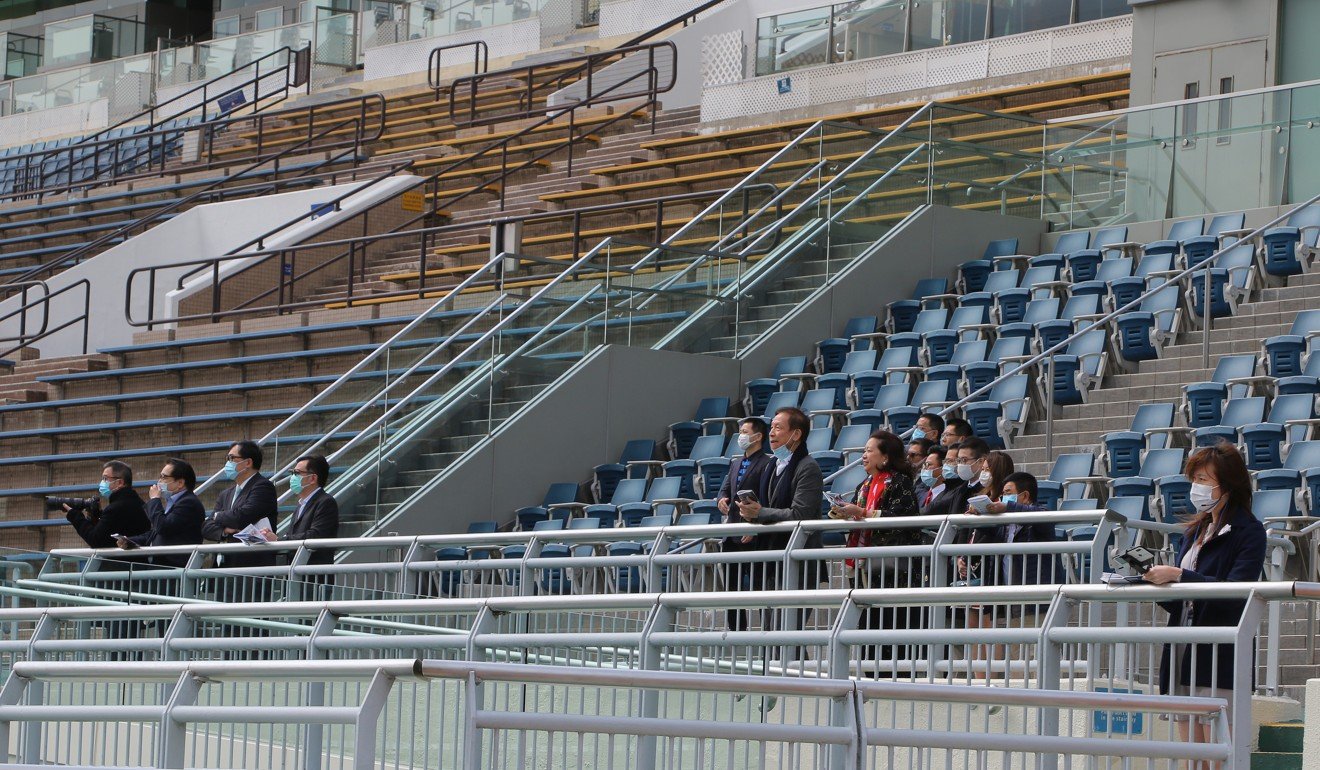 Since the Lunar New Year meeting, crowds have been gradually reduced and now only the bare essentials are on track. There is "minimal risk" of spreading the virus.
Sure, watching Group One racing with zero atmosphere is not ideal, but it's better than not having it at all.
The fact turnover on Sunday could still hit HK$1.181 billion with just 307 people on course, none of the 101 off-course betting branches open and most of the telebet lines shut is incredible.
It doesn't change the fact that it was still down HK$404 million on the corresponding meeting last year, but chief executive Winfried Engelbrecht-Bresges acknowledges "that our bottom line might drop HK$1 billion, but for us, that is nothing. We can handle a surplus of HK$4.5 billion dropping to HK$3.5 billion".
"It is not revenue driven, it is more important to keep going," he said.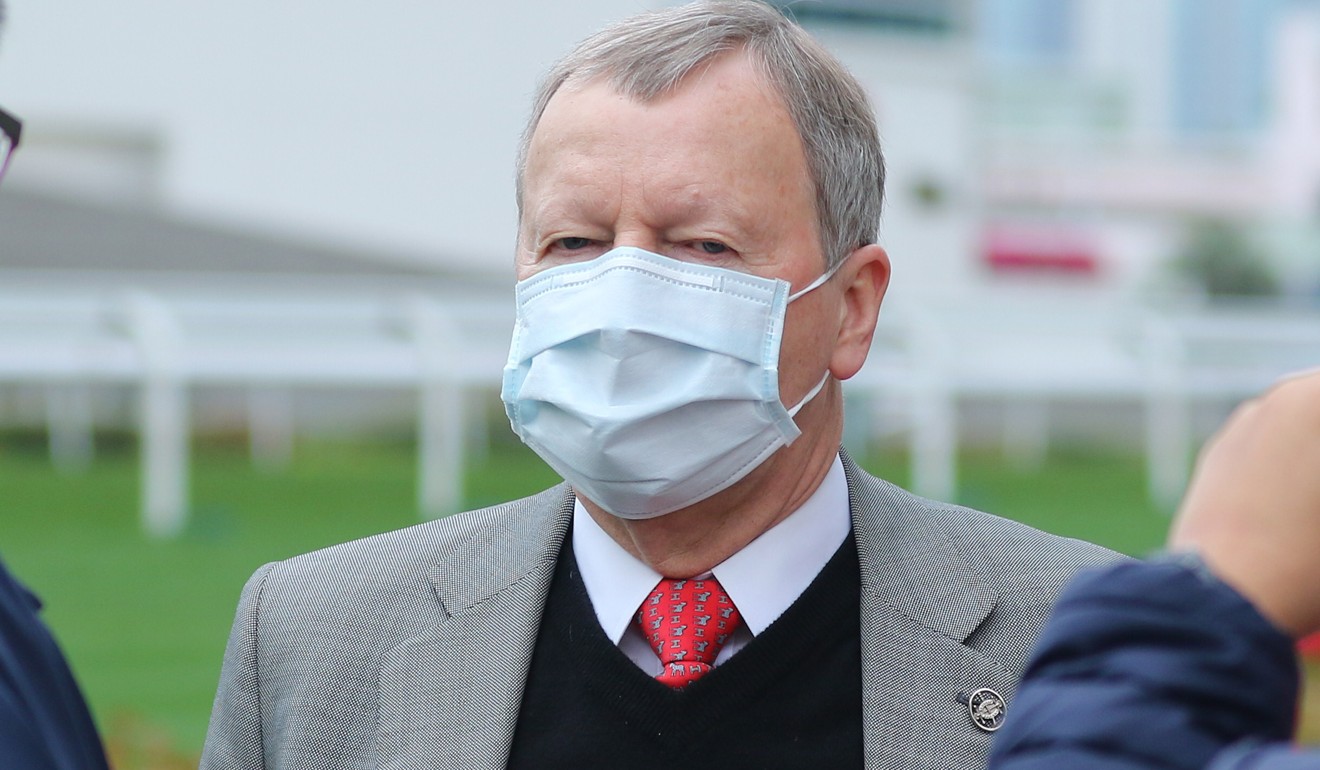 The prevailing view is that with somewhere around 600,000 accounts (and 700,000 fans), the sport entertains those people stuck at home, an invaluable thing when they are meant to be isolated. It is Hong Kong's favourite past time.
It also helps that the Jockey Club can provide the government HK$100-plus million in betting duty for every meeting at a time when it could probably use the cash.
Of course, some people – particularly the more senior members of society – are adversely affected by the changes to betting arrangements.
One punter emailed in to say he had winning tickets he still could not collect and he did not know how to deposit money into his telephone account.
And while others could entrust owners or staff to collect them on track, he could not. His tale is not unique, but the reality is that these measures are likely to be in place for another few weeks. That money will still be there for him when things return to normal.
But even though racing continues, the coronavirus still affects the Jockey Club in other ways.
Friday's licensing committee announcement highlighted one of the significant challenges – not many jockeys are willing to pack up their lives and call Hong Kong home in the current environment.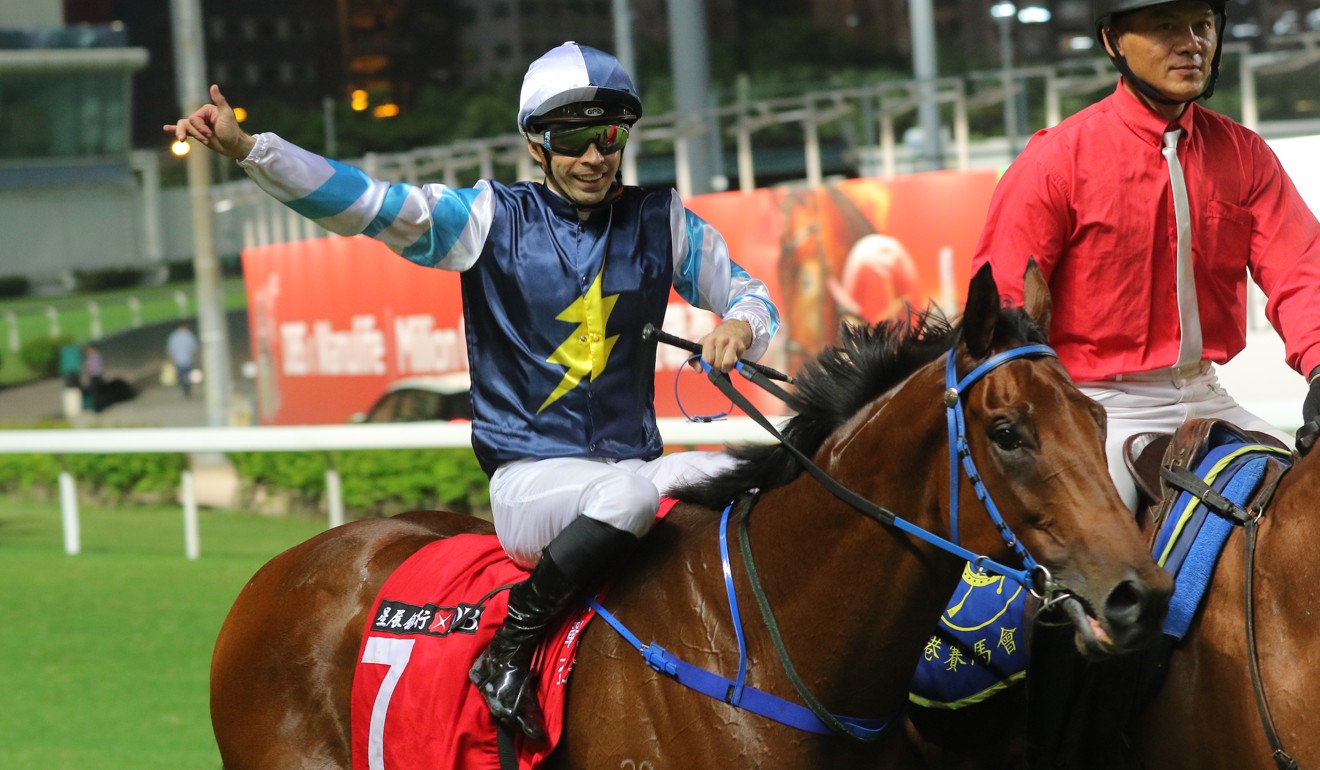 The return of talented Brazilian Vagner Borges has been on the agenda for months – he's been studying English and will be doing his best to make it work.
Aldo Domeyer's situation is a little different. When he left in October to return to South Africa after the birth of his third child, some executives were adamant that he would not be given the opportunity to come back, given they heard he'd already accepted rides in Cape Town before telling the Jockey Club he was leaving. Unsurprisingly, it did not go down well.
But with other riders – most notably Jye McNeil – declining the Jockey Club's advances on this occasion, options were limited and Domeyer got the call up again.
It's an easy sell to owners and trainers – he's proved he can ride winners here – and the chance to compete for huge prize money made the decision to come back a no-brainer for the 32-year-old.
Hopefully he can take full advantage of a second chance as it's not the sort of place you can walk in and out of at your leisure.
It has been the season from hell when taking into account the social unrest in Hong Kong and the coronavirus and the Jockey Club has done very well in trying to navigate those challenges and continuing to race, but the effects of those things will still be felt for some time. We are yet to see just how it will affect the Champions Day meeting in April.
However, Hong Kong is resilient and perhaps Tony Cruz best summed up the attitude from those trainers and jockeys still here on Sunday.
"It's a shame that Hong Kong racing is going through a bad time," he said. "But I'm sure Hong Kong will recover and there will be brighter days to come."
Yes it has been hard, but those involved are optimistic. There is light at the end of the tunnel.