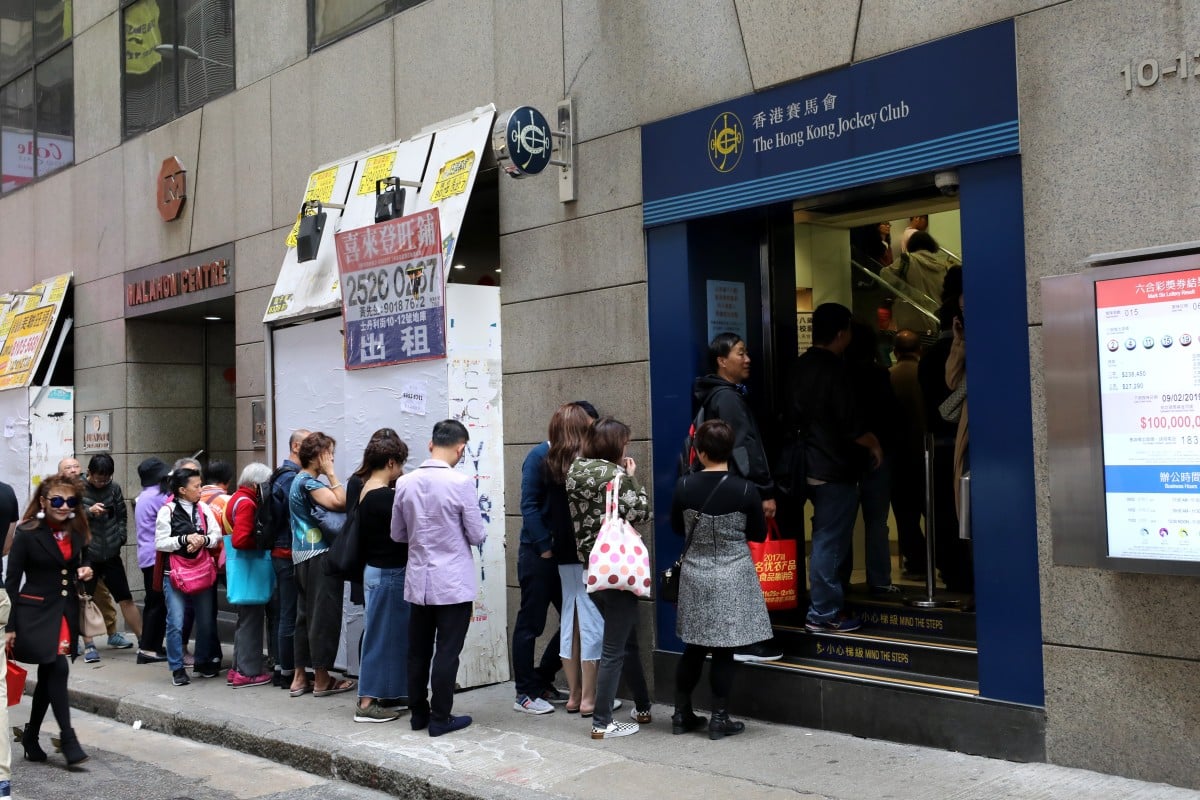 Addressing your thoughts, questions and statements about Hong Kong racing. Have something to say? Send a tweet to @SCMPRacingPost.
To help coronavirus-hit Hong Kong tide over lean times, fatten public coffers with higher betting duty – Raymond Ho (letter to the editor)
With the Hong Kong government announcing last week it was facing years of deficits, some believe lifting betting duty would be a good way to raise more capital. It would not.
That sort of thinking shows a clear lack of economic understanding as it would make the product less competitive and reduce the overall pool, thereby negating any increase in the percentage of tax paid to the government.
Jockey Club chief executive Winfried Engelbrecht-Bresges is adamant that any boost to betting duty would damage the delicate ecosphere.
"It would become a significant issue because we would lose our competitiveness – we compete with illegal markets," he said.
"We operate in a global environment, 70 per cent of betting is done on a mobile phone. The market is price elastic so it would reduce the contributions we make."
The Jockey Club pays out 82.5 per cent on win, place, quinella, quinella place and double bets.
That margin is reduced to 75 per cent for tierce, trio, first four, quartet, double trio, triple trio, treble and six up wagers. Cut those margins any further and punters will go elsewhere.
Of the money not returned to winners of those bets, between 72.5 and 75 per cent is paid to the government. The rest goes to the Jockey Club to fund its operations and charity contributions.
From Sunday's Sha Tin meeting where turnover reached HK$1.221 billion, the government collected HK$117 million while the Jockey Club retained HK$55 million (the commingling income from other jurisdictions, which comes under different regulations, is the reason for the slight discrepancy in the breakdown).
When it comes to football betting, which is a fixed-odds product instead of pari-mutuel, 50 per cent of the margin goes to the government.
According to the Jockey Club's annual report, in 2018-19, it collected HK$37 billion in betting revenue across its three streams – racing (HK$17.8 billion), football (HK$15.3 billion) and the Mark Six lottery (HK$3.9 billion).
Of that HK$37 billion, 78.1 per cent was returned to Hong Kong through tax contribution (HK$23.3 billion), donations to charity (HK$4.3 billion), the Lotteries Fund (HK$1.3 billion) and profits tax (HK$200 million).
The Jockey Club is already Hong Kong's biggest taxpayer – something it takes great pride in – but it is going to take a big hit this season.
While in 2018-19 it made its biggest ever contribution to the community, the circumstances of 2019-20 – most notably the social unrest and coronavirus – means it will understandably be well short of that number this time around.
The turnover figures across racing and football have dropped significantly and the Mark Six lottery has been suspended for a month.
"If we were then forced to pay a higher duty, it would be very difficult for us to absorb this. We would not be able to sustain the racing product," Engelbrecht-Bresges said.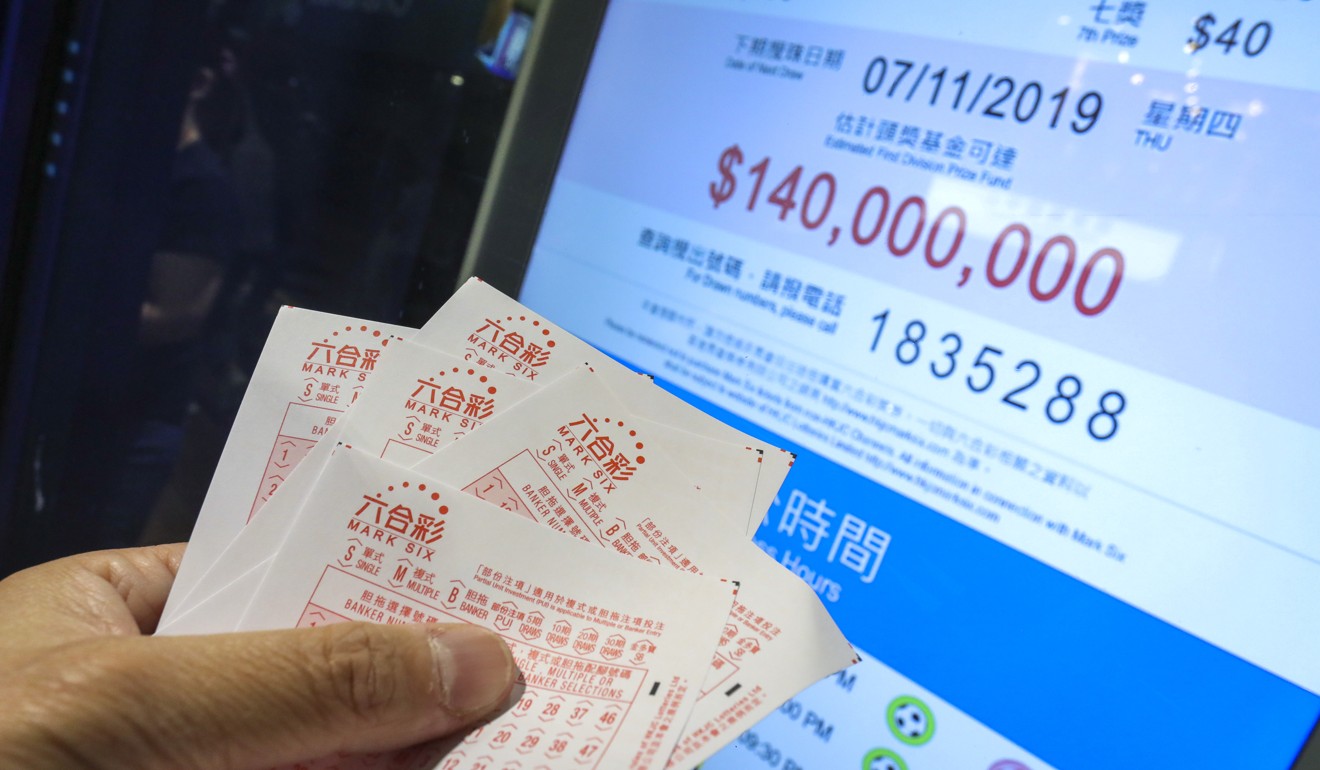 "So when you talk about that, as well as competitiveness, in the end I think it would mean a losing argument for everyone."
So while raising betting duty is a bad idea, there are other potential avenues to increase government revenue.
There is no need for more Hong Kong meetings at the moment – 88 is enough – but it is no secret the Jockey Club would like to broadcast more simulcast races from overseas.
In particular, there is a big window of feature racing from Europe it would like to tap into in the off-season and that could be an easy place to start.
"If one wants to increase tax income, they can give us more flexibility," Engelbrecht-Bresges said. "If you look at simulcast races, we could easily increase the duty that comes from them with more offerings."
If the government needs more of a contribution from the Jockey Club, there are ways to do it, but increasing betting duty is a lose-lose proposition for everyone.