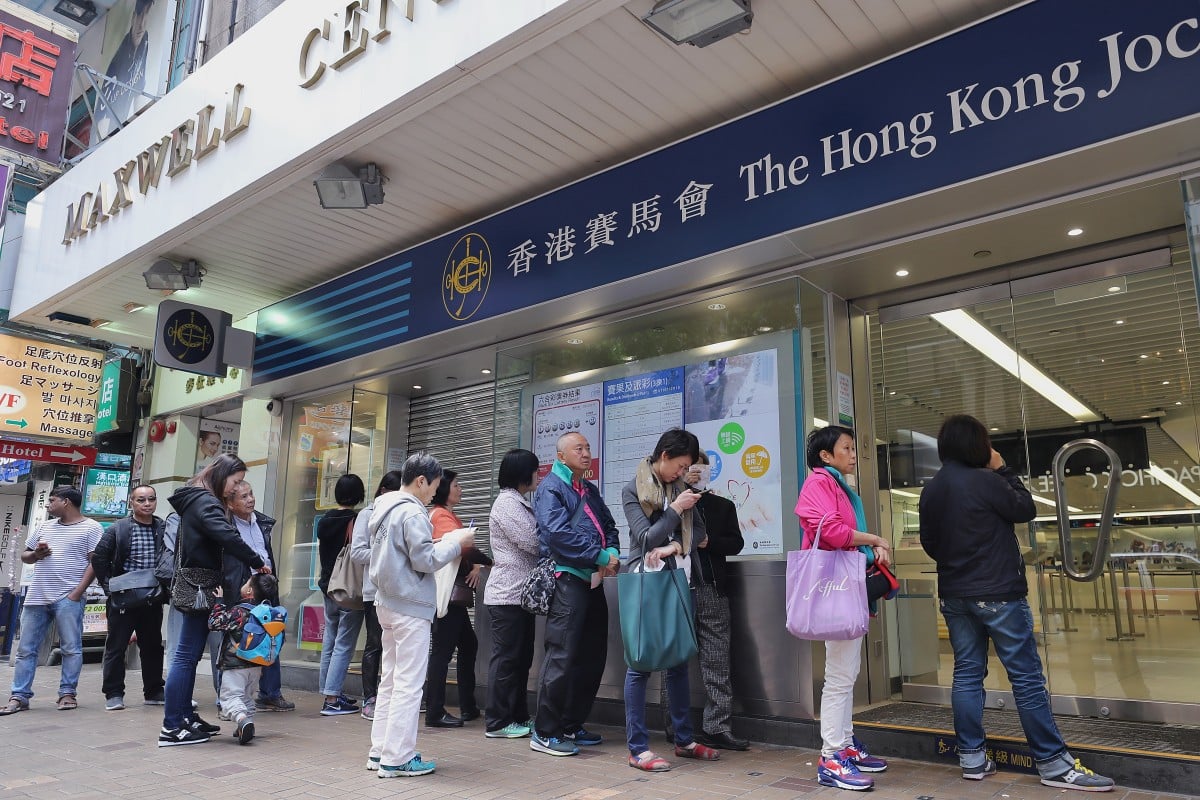 Punters in Hong Kong will be able to collect money from their Jockey Club betting accounts – and deposit funds into them – from Monday.
Many have been left frustrated they have been unable to cash-in winning tickets or use any of the other services on offer with the 101 off-course betting branches (OCBBs) closed for most of February because of the coronavirus epidemic, but that will change next week.
The Jockey Club has responded to those concerns and confirmed 17 outlets across the city will be open twice a week – on Mondays and Thursdays from 9.30am to 6pm – but people will not be able to wager on racing or football, while the Mark Six lottery remains suspended.
"While the majority of the club's customers have been able to continue using the club's services via online platforms, some loyal customers who do not have a registered account are unable to access some essential services such as cashing-in vouchers or winning tickets; nor are they able to reactivate or open accounts in order to use online services," the Jockey Club said in a statement.
"To address the needs of this group of loyal customers without compromising public health, the club has decided to selectively open some OCBBs two days a week starting from March 2. The club would like to highlight that only these limited services will be provided under this arrangement."
People who take up the opportunity to attend an OCBB will be required to wear masks and have their temperature taken, while only a limited number of customers will be allowed to enter at any given time.
This is a positive step for customers given the OCBBs were last open on February 4, while heavy restrictions remain on who can attend the races, with only key participants and owners allowed for the time being.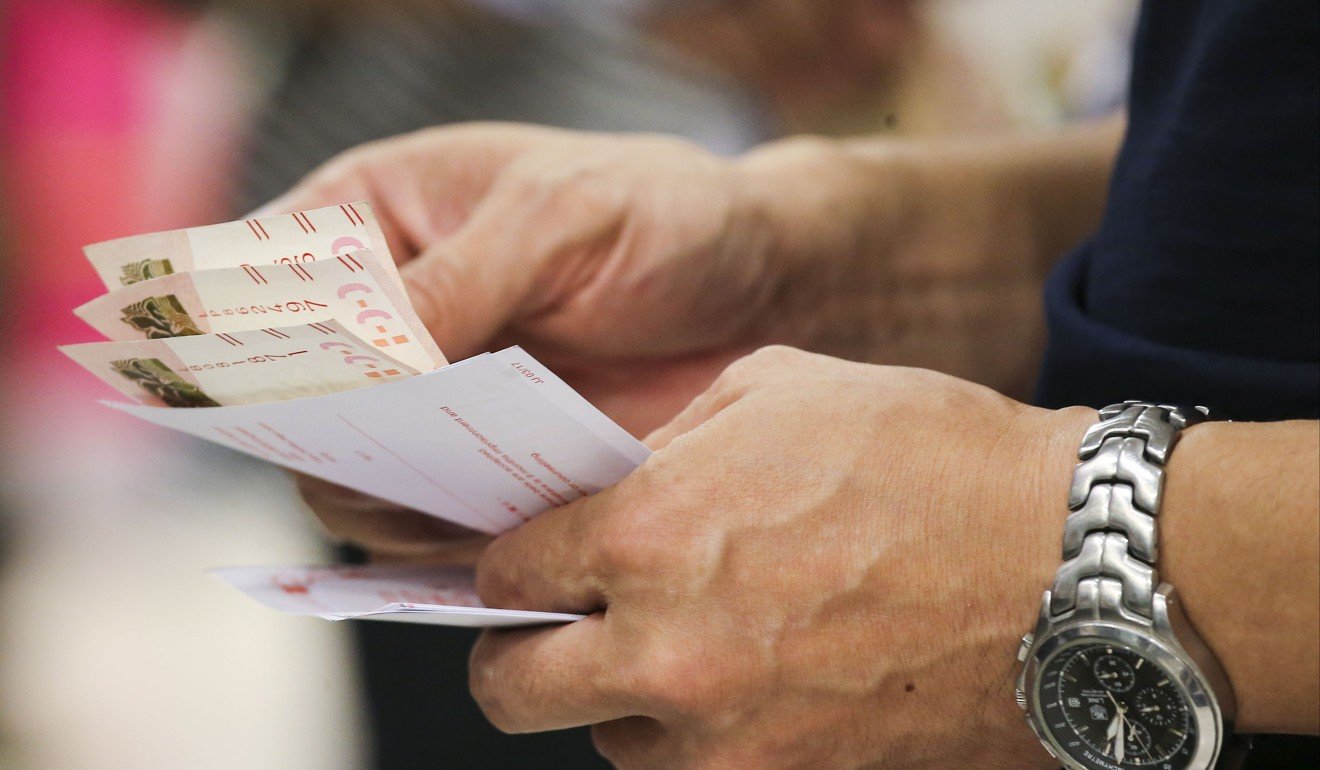 While the coronavirus continues to impact Hong Kong racing, other jurisdictions around Asia are now starting to feel the effects.
On Thursday, the Japan Racing Association announced that it was conducting a lockout of its own to help prevent the spread of the virus, with no spectators allowed to attend its races from Saturday onwards until further notice.
In addition, the sale of betting tickets or payout of winning tickets will only be available via telephone or online betting.
"This is a great inconvenience to all our racing fans who look forward to the JRA races on weekends. I humbly ask for your kind understanding and cooperation," JRA president and chief executive Masayuki Goto said.
Last Sunday, the Korea Racing Authority cancelled its meetings at Seoul and Busan and now all scheduled race days have been postponed up to and including Sunday, March 8.
There is no online or telephone betting in Korea, so locking out fans and still holding the races is not a viable option.
In contrast, racing continues virtually unaffected in Singapore with customers and staff subjected to temperature screening and they have to sign a visitor declaration form for contact tracing purposes.
Meanwhile, across the Pearl River Delta, racing resumed in Macau last weekend after a month off and another meeting is scheduled for Saturday.