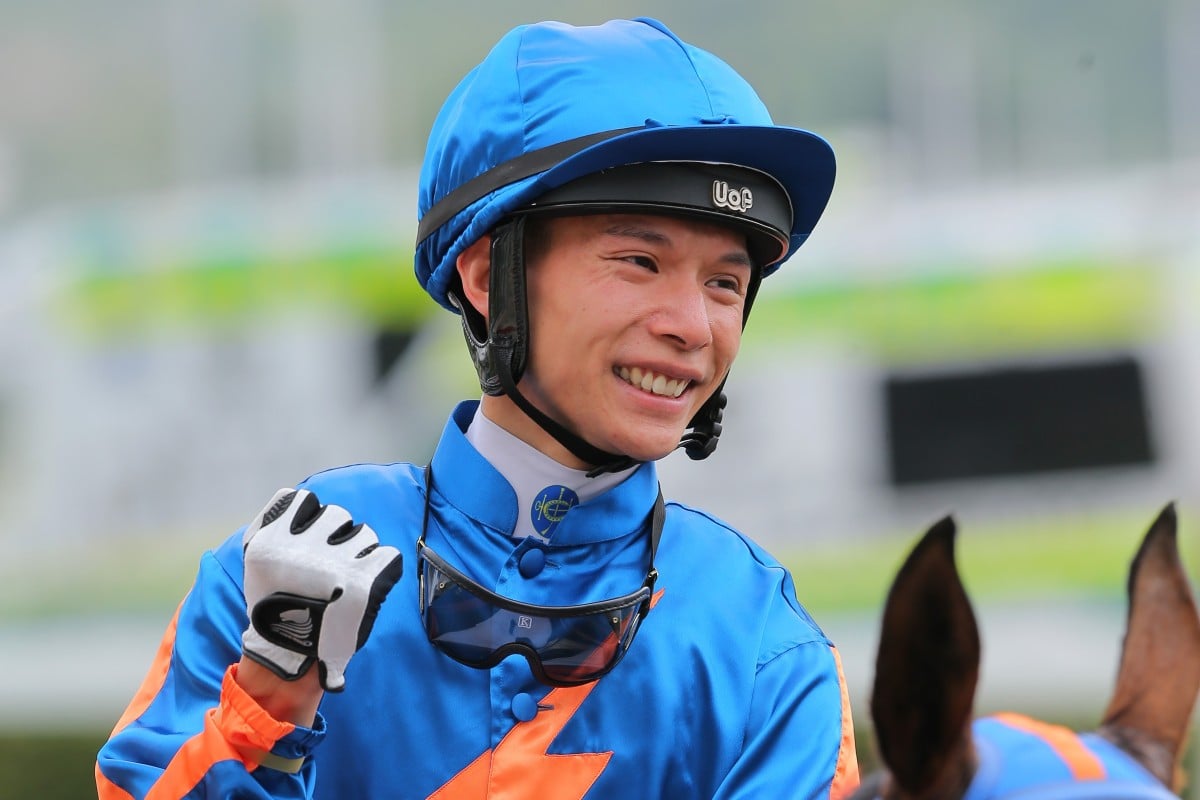 Victor Wong Chun admits he burst into tears after crossing the finishing line a winner for the first time in 308 days at Sha Tin on Sunday.
Two weeks after returning from chest, back and head injuries sustained in a nasty trackwork accident in May last year, Wong made an emotional return to the winner's circle after saluting aboard Smiling Success.
"That moment has really touched my heart. I could not stop crying after I passed the winning post," said Wong, who conceded ahead of his return that he had questioned whether he would live a normal life again, let alone return to riding.
In his 14th ride since making it back to the races, Wong led all the way aboard $7.45 chance Smiling Success in the Class Five Yi O Handicap (1,400m) to live out a dream over nine months in the making.
"I have been dreaming of winning again for a long time and today I did it," he said. "I've worked hard for over six months to recover and get back on a horse. Once I got back on a horse I then thought 'maybe I can ride in a race again'."
Wong delivered a well-rated ride aboard Smiling Success and he is confident he can return to the level that saw him ride 38 winners before his 2018-19 campaign was cut short.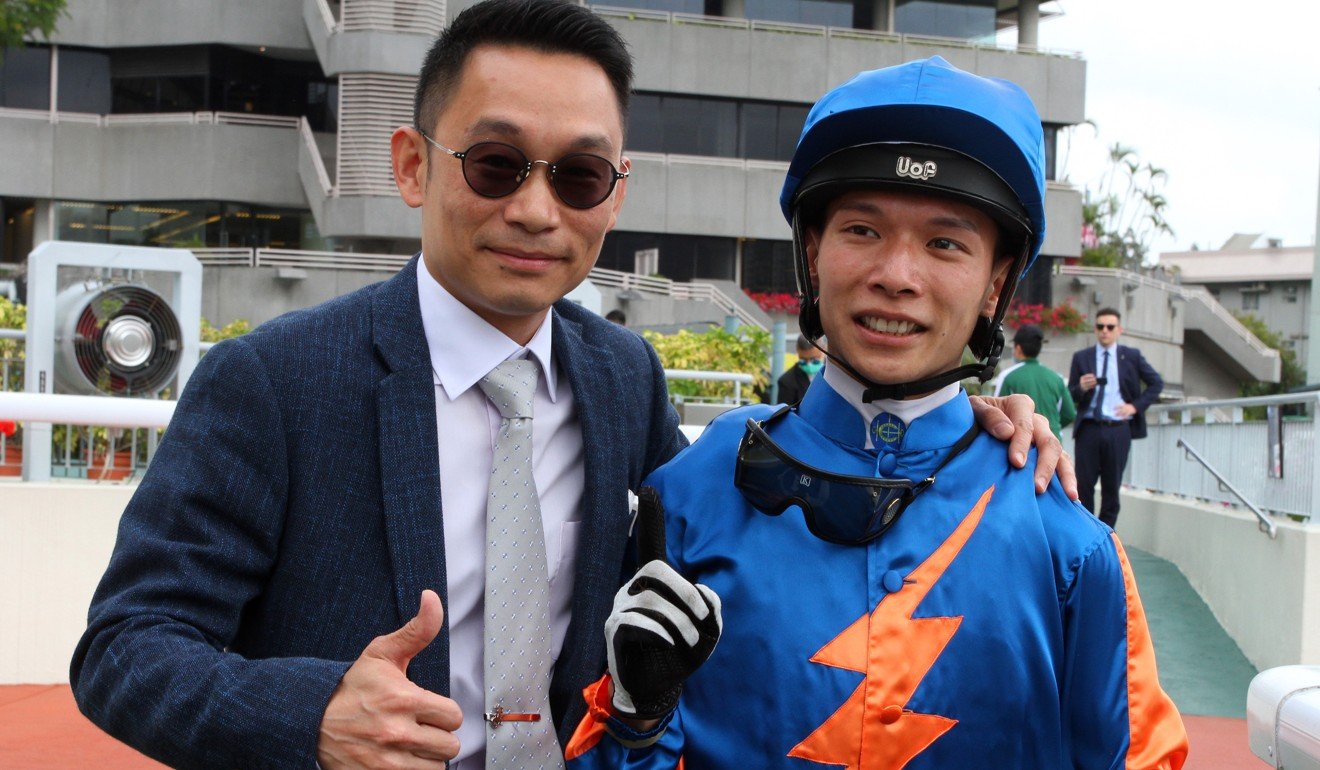 "I didn't have to think about it too much, I just focused on the horse and the feeling, and the horse carried me to the winning post," he said.
Trainer Jimmy Ting Koon-ho was thrilled with Wong's effort, revealing he engaged the five-pound claimer to ride Smiling Success even before he had officially returned from injury.
"Last time the jockey [Alfred Chan Ka-hei] did not ride him that well. I asked him before the straight to let him go, because if he can lead by a couple of lengths then he has a chance to win, but he didn't do that and he lost a length," Ting said of his four-year-old's last start, where he finished fifth in his first appearance in Class Five. "This time I gave the same order – let him go and he can win.
"I asked Victor to ride this horse three or four weeks ago, after that last race I went straight to him to tell him to ride it next time.
"Because the horse had dropped in class it had a heavy weight, so he needed an apprentice to carry that big weight because he is a front-runner only and needs the claim.
"It's good to have Victor back, Hong Kong needs more apprentice jockeys."
Smiling Success finished a length and a quarter ahead of Ricky Yiu Poon-fai's Winwin Thirtythree, with the David Hall-trained Big Bully another two-and-a-half lengths away in third.
It was Smiling Success' first win at start nine and will see the son of Hinchinbrook – who entered the race on a rating of 37 – find himself back in Class Four, where he failed to finish better than 10th in five attempts this season.