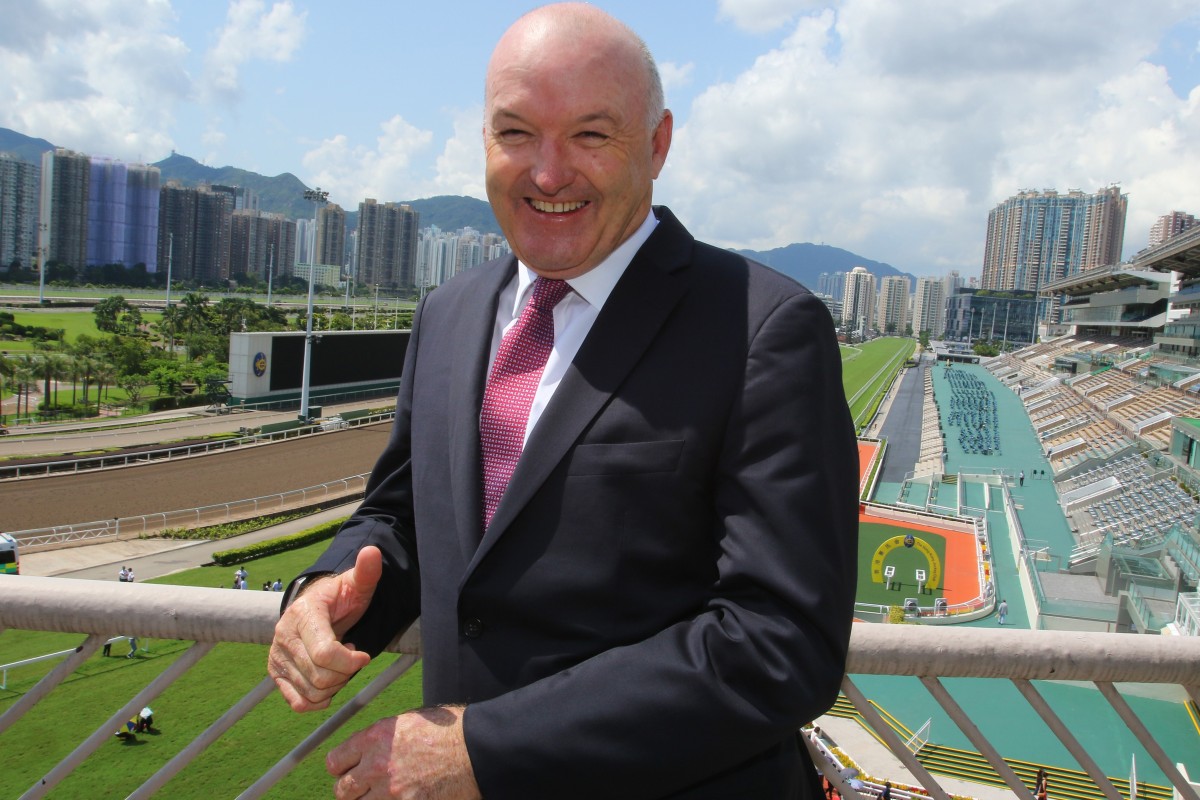 Incoming trainer David Hayes is building a war chest of unraced gallopers at his Lindsay Park operation in Australia before making the move to Hong Kong.
The two-time champion Hong Kong trainer says he will have at least 16 new horses arriving in the last week of the season ahead of his return to the ultra-competitive environment in 2020-21.
In a wide-ranging interview with the Post, Hayes said he has hand-picked and prepared a batch of horses for his Hong Kong clients.
"The first two shipments, I will probably have eight horses on each shipment coming in from Australia – new, fresh ones," he said.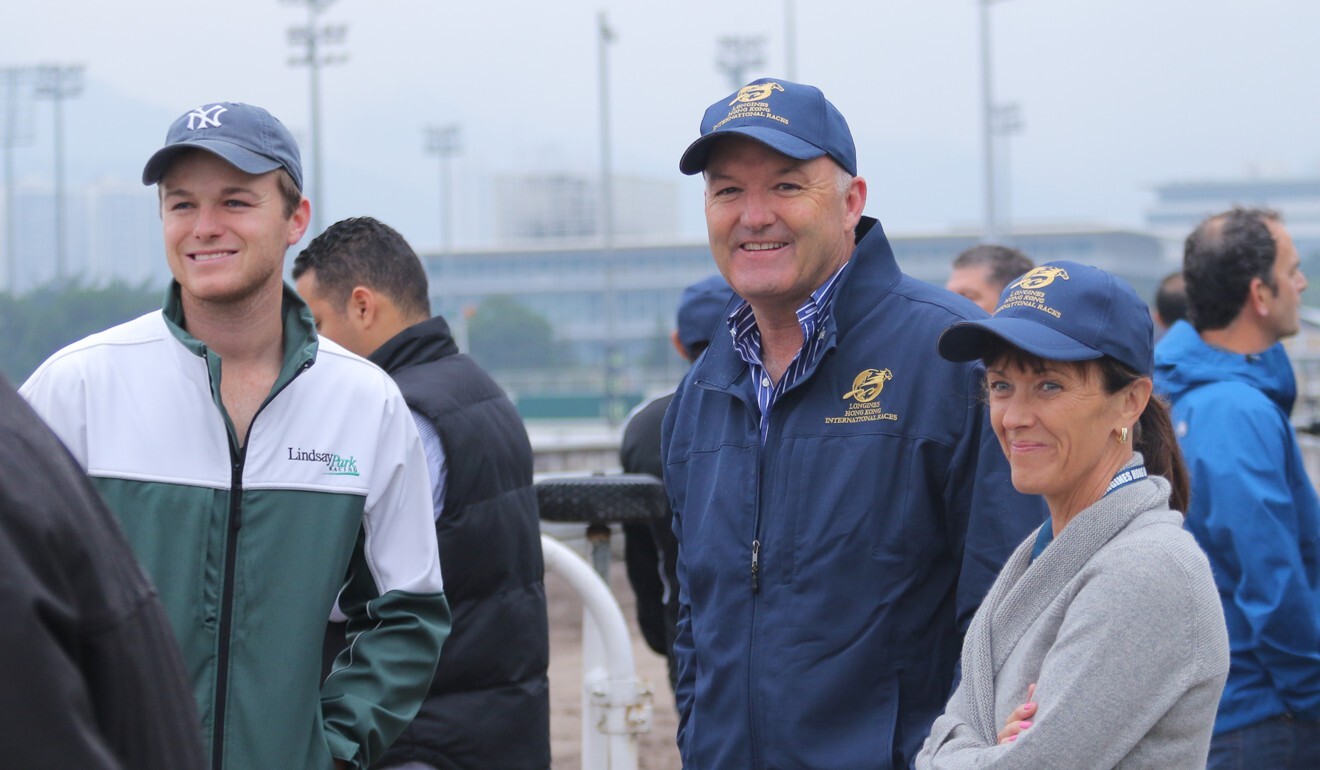 "A lot of my clients have horses in the southern hemisphere and I have encouraged them to come to Lindsay Park to assess them and get to know them, then I give the horse a tick once I see it has the temperament and ability for Hong Kong.
"I have about 16 coming in that people have bought and sent to me and then some horses from my stable in Australia that I think I want to bring with me."
While Hayes is likely to be on the receiving end of some highly touted previously raced horses (Private Purchases), he said he will follow his tried and tested model of moving unraced horses (Private Purchase Griffins) through the grades.
With a private racing operation in Lindsay Park available, Hayes said he was putting his Hong Kong-bound horses through their paces before making the move.
"They are all getting tested at Lindsay Park before they leave," he said. "I had a lot of luck with PPGs last time I was in Hong Kong and I feel if you have them privately raced, you know they have ability.
"The risk with a PPG is when you buy it, don't test it and then it is no good, then you are stuck with them.
ANNOUNCEMENT FROM DAVID HAYES: I am privileged to be granted a trainer's license by the Hong Kong Jockey Club. I will take up a trainer's position in 12 months time in line with the beginning of the 2020 racing season in Hong Kong. pic.twitter.com/M1NVFfzE92

— Lindsay Park Racing (@lindsayparkrace) September 10, 2019
"I love them to go through the Lindsay Park funnel to prove they have the ability to come to Hong Kong."
Hayes left Hong Kong in 2005 after a decade-long stint which netted 458 winners and two trainers' championships.
The Jockey Club is banking on him to fill the void left by John Moore, who is being forced into retirement at the end of the season after turning 70.
While Hayes had planned to make "three to four" trips to Hong Kong since being announced as the city's newest trainer in September, the spread of the coronavirus has forced him to conduct most of his business from Australia.
As a result, he has appointed staff on the back of FaceTime interviews and wooed owners with phone calls rather than dinners.
"I had planned to come to Hong Kong three or four times to set up my business but since mid-January basically you can't fly out of Australia," he said.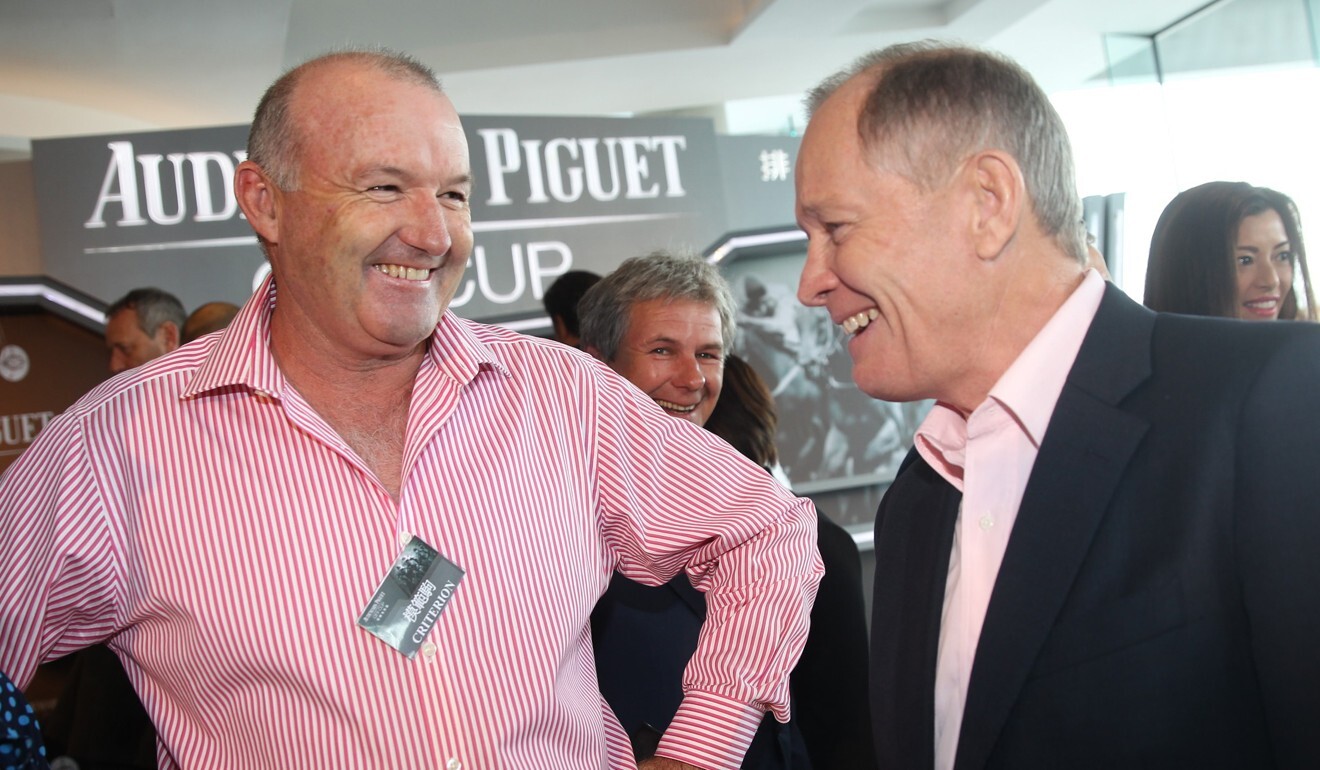 "I have appointed my assistant trainer, I was supposed to do all those things in Hong Kong but I have done the interviews over FaceTime.
"I am gathering horses via the phone rather than meeting people for coffees or having a meal."
While racing continues in Australia, Hayes continues to train in partnership with his son Ben and nephew Tom Dabernig, however he says the business is now "mature" enough for him to step away.
He plans to begin training his horses in Hong Kong as soon as possible, even raising the possibility of receiving horses before the end of the season, despite not being allocated a stable yet.
"The Jockey Club is looking at ways I could possibly receive a few horses at the end of the season, if I can't do that, it will maybe set me back a bit, but it has been fine so far," he said.
"My horses from Lindsay Park don't arrive until July 15 but I want to start taking horses the day after the season ends, so I would like to be in Hong Kong before that to get organised."
As a Hong Kong resident, Hayes will not be affected by any travel restrictions put in place by the Hong Kong government.