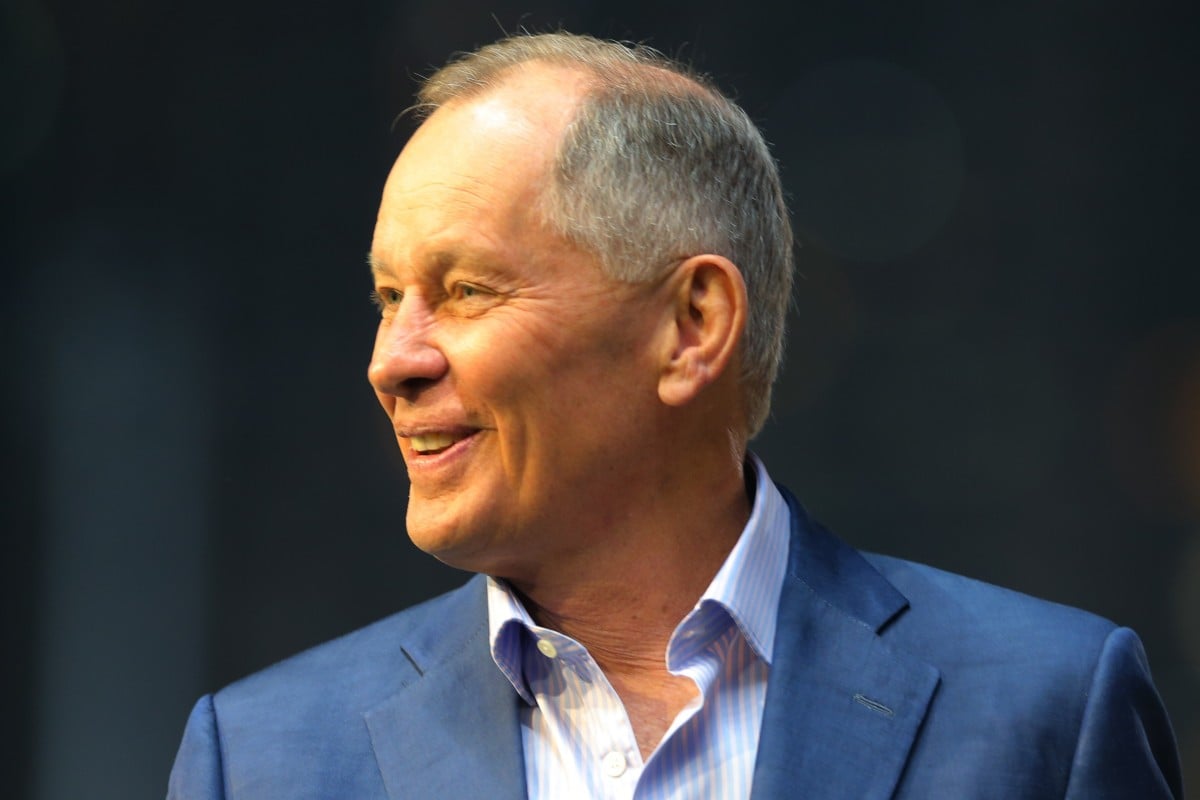 Champion trainer John Moore is treating Sunday's FWD Champions Day meeting as his last opportunity to win a Group One as a Hong Kong-based trainer.
Considered one of the finest handlers the city has ever seen, Moore is being forced into retirement by the Jockey Club at the end of the season after turning 70, drawing the curtain on a glittering Hong Kong career.
While he boasts a resume which features just about every big race on the calendar, Moore said he was as hungry as ever to go out a winner.
Fittingly, Moore will saddle up two of his favourite horses in the Group One features in Beauty Generation [Champions Mile] and Aethero [Chairman's Sprint Prize] as he looks to grab some silverware on the way out.
"It is the last of the Group Ones really, my swansong, so I am hoping I can knock two of them off," Moore said with only the Champions & Chater Cup (2,400m) left on the Group One calendar this season.
"The horses I have got [Beauty Generation and Aethero], as far as I am concerned, they will be favourites and their work leading up to both races has been as good as you would want it to be.
"The barrier draw was no problem at all, both of them will be in the first two early going unless Aethero gets away poorly again.
"We have one getting long in the tooth but still an outstanding horse that is hard to get by, even with his age and the other fellow is the young boy on the block, potential sprint champion of Hong Kong."
Since the Champions Mile became a Group One in 2007, no trainer has enjoyed the success Moore has.
Thanks to the likes of Able Friend, Xtension, Dan Excel, Able One and Beauty Generation, Moore has won the race eight times in 13 years.
He also have five QE II Cups to his name dating back to 2007 when he won with champion galloper Viva Pataca.
"When [son] George and I have been buying over the last eight or 10 years, we are looking for top milers," Moore said.
"The best type of horse here I feel is the miler, they are very effective and it is what we have been targeting, a miler that is talented enough to go on to 1,800m and 2,000m when trained accordingly."
While Moore has four Chairman's Sprint Prize titles to his name, he has not won the race since 2011 when Dim Sum saluted.
Saddling up young guns Aethero and Thanks Forever, Moore believes 2020 represents his best chance to win.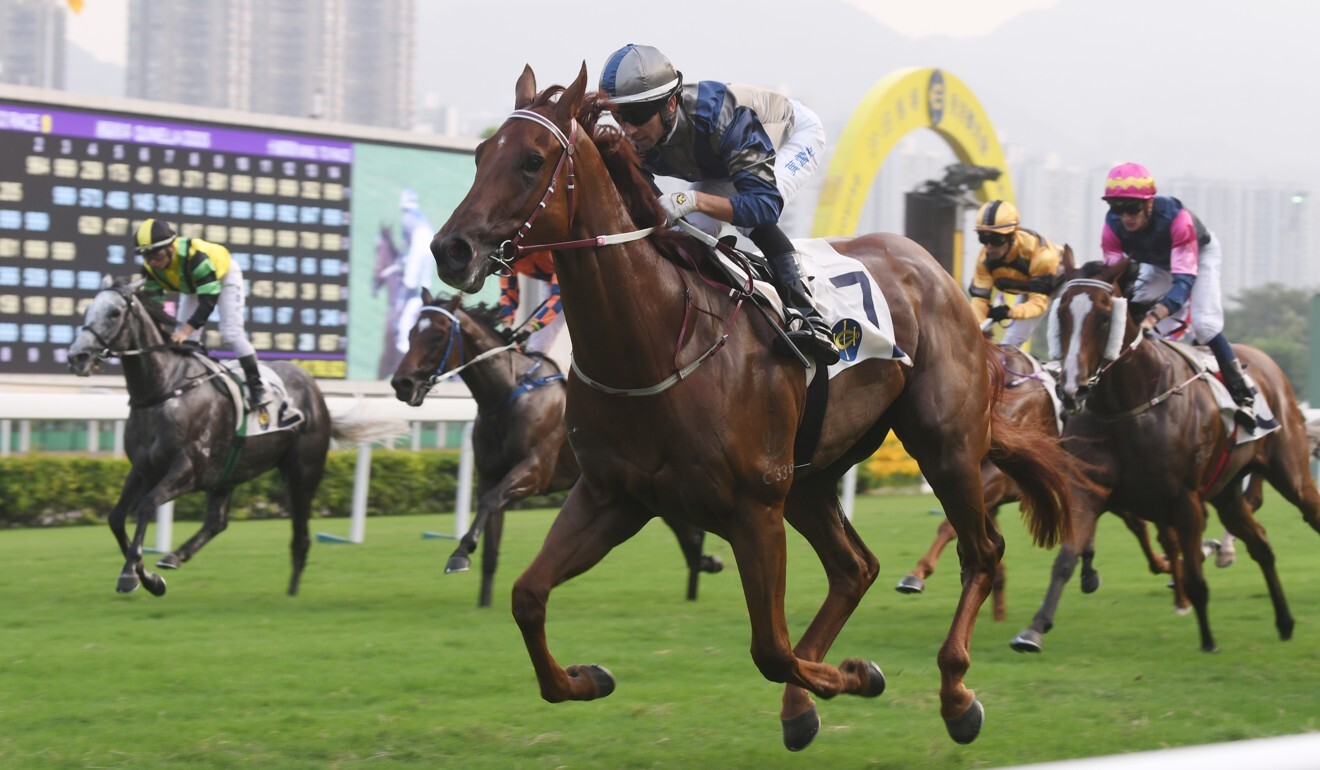 Aethero is gunning to become the first three-year-old to win since Fairy King Prawn in 1999.
Pressed on the last "good" sprinter he saddled up in a sprint feature, Moore said there was no point looking back.
"My last good sprinter hasn't finished yet, his name is Aethero," he smiled. "None of my good sprinters could beat Aethero, if he comes with his A game, he is the best I have ever trained.
"It comes down to luck in buying, we just haven't ended up with many sprinters."