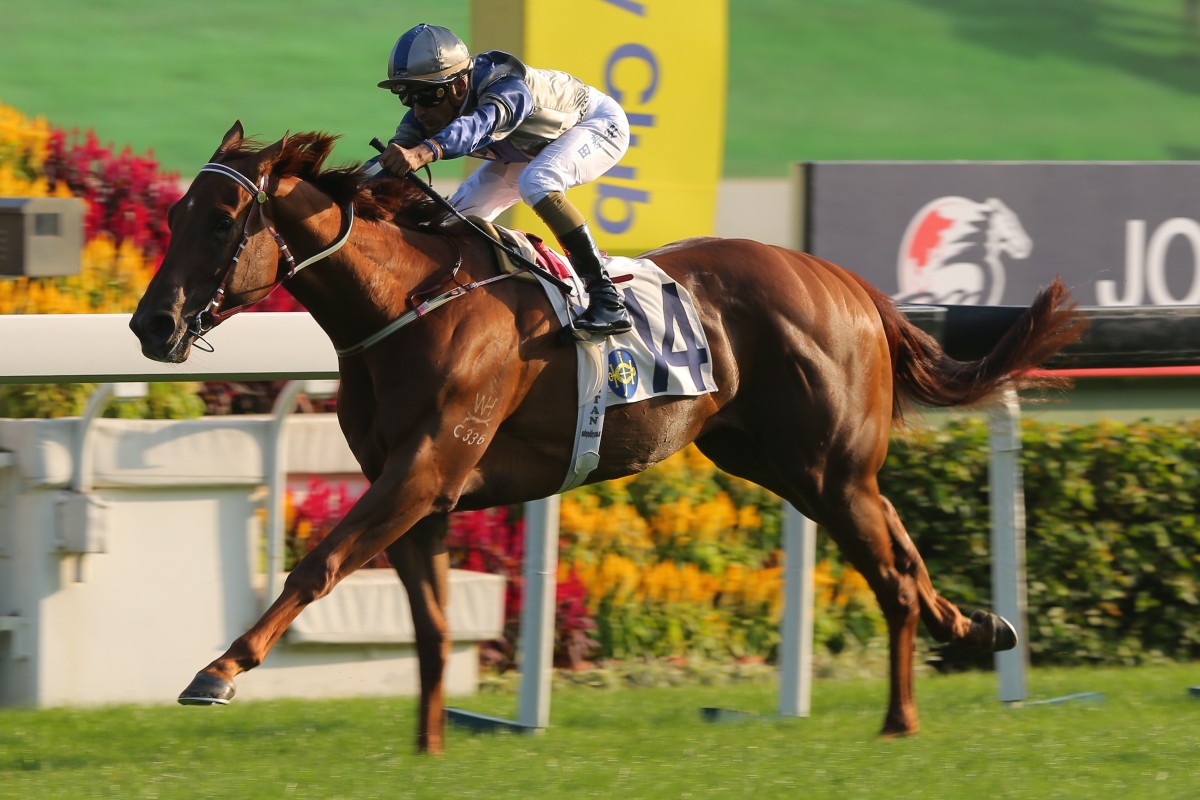 John Moore believes there is "no way" Aethero will reach his potential in Hong Kong after the star three-year-old's owner confirmed the horse will not return to Australia.
After the boom sprinter bled badly in the Group One Chairman's Sprint Prize (1,200m), Moore campaigned to take Aethero back to Australia with him when he is forced to retire at the end of this season.
His hopes were dashed late last week, with connections opting to keep Aethero in Hong Kong, but the champion trainer believes the move will prove costly.
"I'm afraid to say I think the chances are very high that he will bleed again in this atmosphere, even with China, because the stats are that they bleed again," Moore said.
"As one senior vet said to me, 'all horses that bleed once – even going over to China – they'll come back and they'll definitely bleed [again]'."
With the owners suggesting that they want to at least give Aethero a few months in Hong Kong to prove himself, Moore has not completely given up hope of training the horse again one day.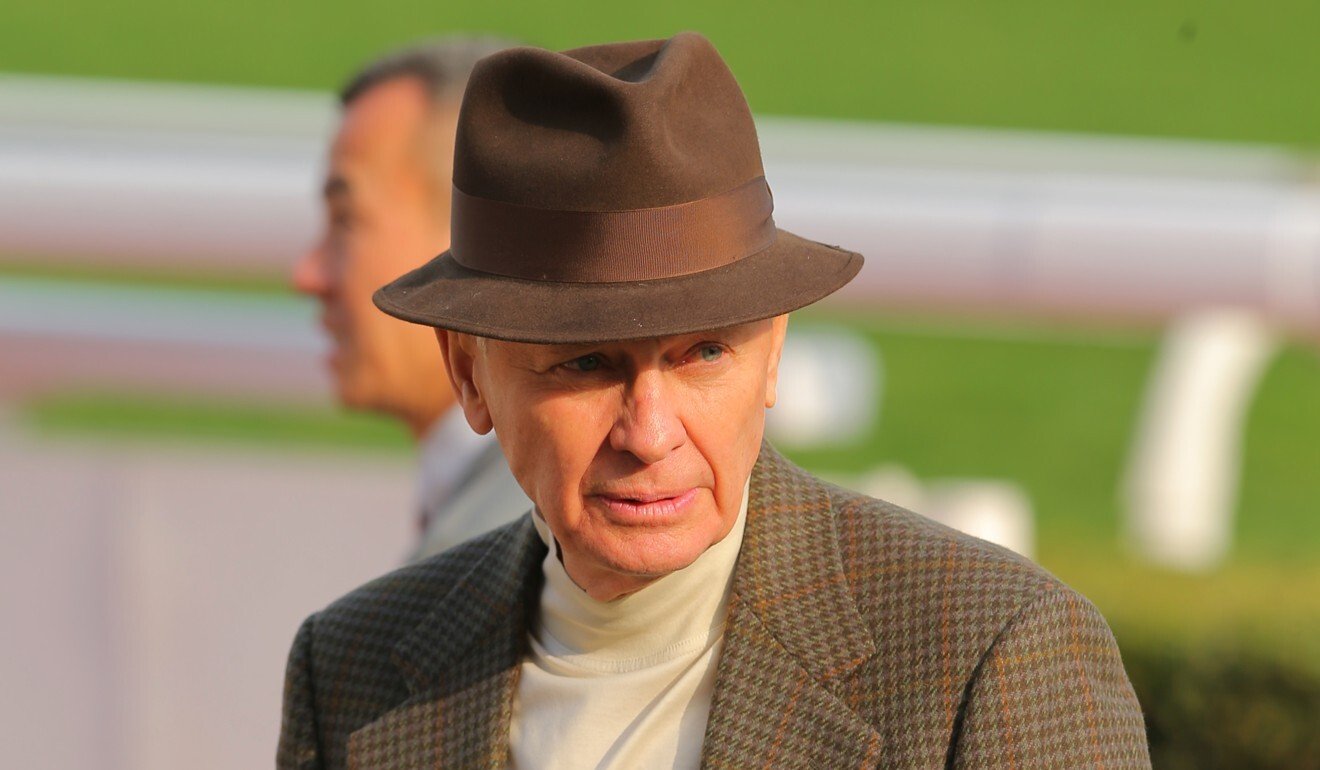 "Let's wait and see where he goes, what trainer, and if he does have a bleed that's not too severe I'll be pressing the owner to send him back to me in Australia, where I will give him a long break in a paddock at Muskoka [Farm] where he was broken and pre-trained," Moore said.
"I know people will say 'what about China?', but as far as I'm concerned I think the atmosphere is much better in Australia. I had two vets here say the same thing, that it's better back there than here."
Whoever acquires Aethero – it is believed Caspar Fownes is the front-runner – will have their work cut out, with the youngster suffering numerous issues in his short career.
After a brilliant win in the Group Two Jockey Club Sprint, Aethero was found to have a fever after his third in December's Group One Hong Kong Sprint and he now faces a long road back from his most recent setback.
Help us understand what you are interested in so that we can improve SCMP and provide a better experience for you. We would like to invite you to take this five-minute survey on how you engage with SCMP and the news.