First-season trainer Douglas Whyte has promised Hong Kong's newest apprentice jockey Jerry Chau Chun-lok that he will have "a pillar to lean on" as he hones his craft in the world's toughest racing jurisdiction.
It was announced this week that the 13-time champion jockey will be Chau's master and the 20-year-old rides in Hong Kong for the first time at Sha Tin on Saturday.
"I've got a lot to teach and I've got a lot to explain – let's just hope, and I'm sure he is, that Jerry is wanting to learn and wanting to better himself," Whyte said.
"He must know that if there is something that I can fix, or that is fixable, I'll do my very best to help him fix it."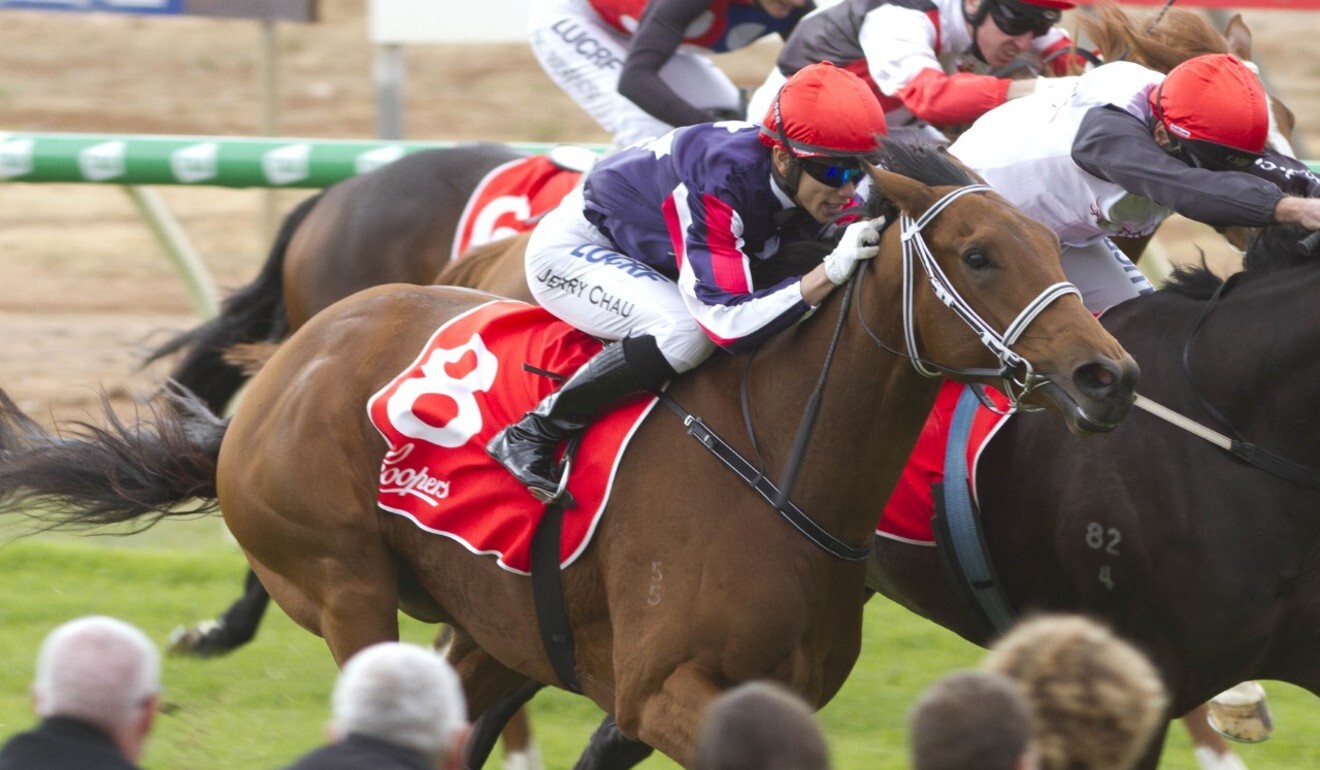 Chau's return to Hong Kong from his overseas training base in South Australia was fast-tracked after the sudden sacking of fellow apprentice Gary Lo King-yeung, while Whyte also admits he didn't expect to be allocated an apprentice in his first season as a trainer.
"It was a big surprise to me and it's very exciting," Whyte said. "I always said when I retired that I'd like to get somebody and bring them through.
"I've overcome obstacles in the past and everyone knows I enjoy a challenge. This is a challenge on my behalf but I'll give what I can to my apprentice and he'll have a pillar to lean on.
"If Jerry is afforded the right start and rides accordingly to how I think he can ride, there's no reason he shouldn't be successful."
Chau rode 77 winners from 544 rides while indentured to Leon Macdonald in Adelaide and Whyte says he has studied the youngster's work in the saddle closely.
"He's neat on a horse and what I do like about Jerry's style is they tend to run for him," Whyte said. "He doesn't look like he's forcing them, it looks like they do want to run for him and that's a good asset to have."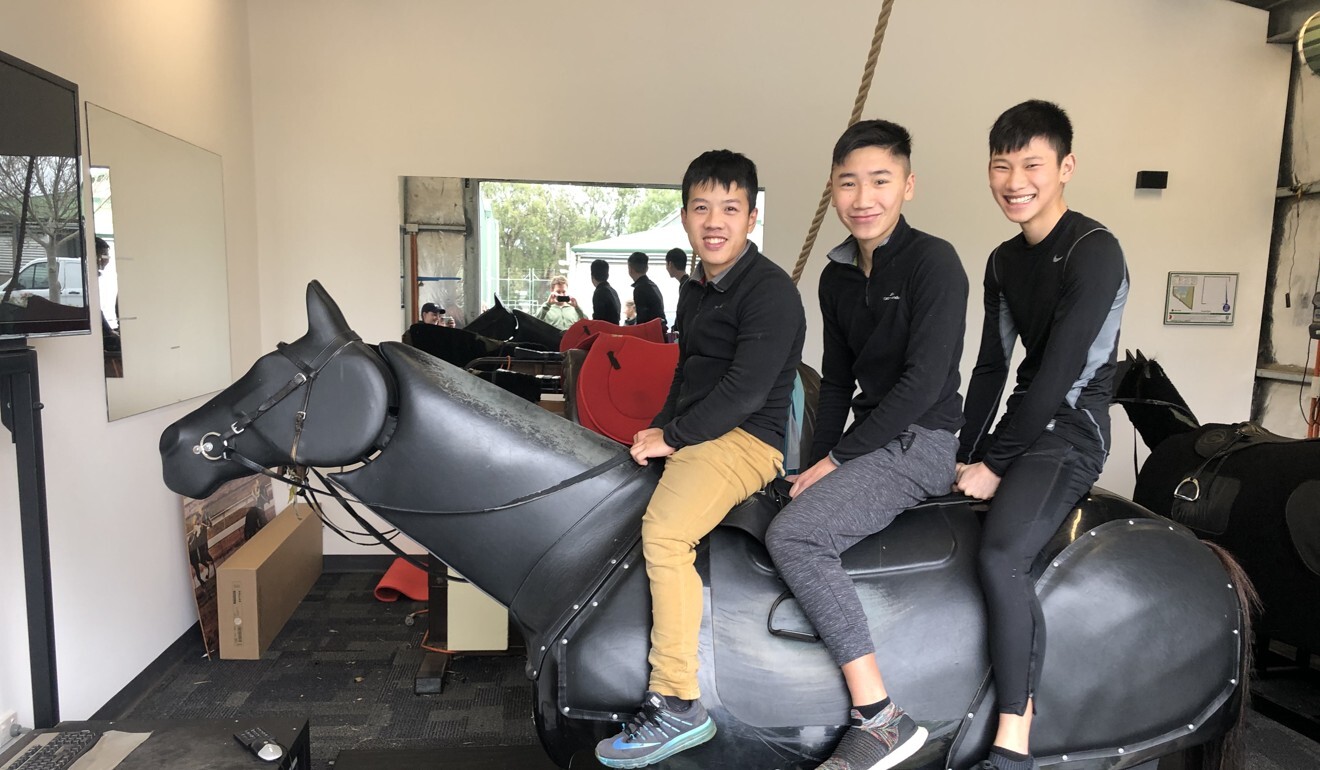 Chau rode work for Whyte for the first time on Tuesday morning and the South African is looking forward to moulding his charge.
"He's got a lovely style about him. It's only our first day together, he's only had two go around but he seems to have nice soft hands on horses," he said.
"Incrementally I'll be able to see more and learn more about him and hopefully get him on the right path. I'll teach him a bit about work ethic and general mannerisms – just being on time and not being afraid to work hard."
Chau, who can ride as light as 110 pounds, partners Relentless Me and Smiling City for Whyte on Saturday and is itching to learn from the most prolific rider Hong Kong has ever seen.
"I'm very happy he's my master and I think he can teach me a lot," said Chau, who has also picked up rides for championship leader Ricky Yiu Poon-fai and John Moore this weekend.
"It's very exciting and I'm very happy to come back to Hong Kong. I enjoyed my first day working with Douglas' stable."
Help us understand what you are interested in so that we can improve SCMP and provide a better experience for you. We would like to invite you to take this five-minute survey on how you engage with SCMP and the news.