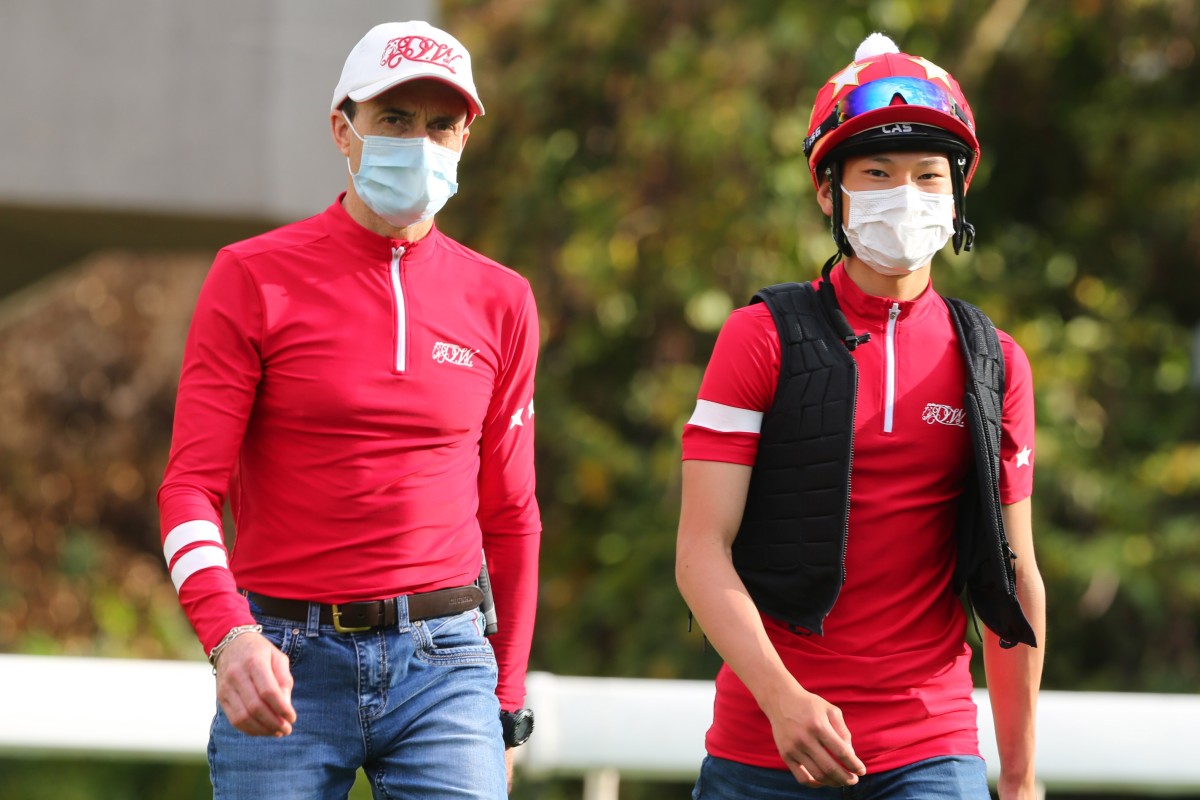 Addressing your thoughts, questions and statements about Hong Kong racing. Have something to say? Send a tweet to @SCMPRacingPost.
Hong Kong's newest apprentice Jerry Chau Chun-lok has been allocated to the stable of first-season handler Douglas Whyte – @HKJC_Racing
On paper it seems like a perfect match – the rising star under the tutelage of the 13-time champion rider – but not all are thrilled with the Jockey Club's decision.
Trainer Ricky Yiu Poon-fai had Chau as a trainee before his stint in Australia, taking him under his wing, showing him the ropes, teaching him how to diet and live the life of a jockey.
It's been five years since Yiu last had an apprentice – the limited Dicky Lui Cheuk-yin – and with the time invested in Chau and his position at the top of the trainers' championship, he hoped it was enough to get him over the line. It was not.
Understandably, he is a little disillusioned with the whole process.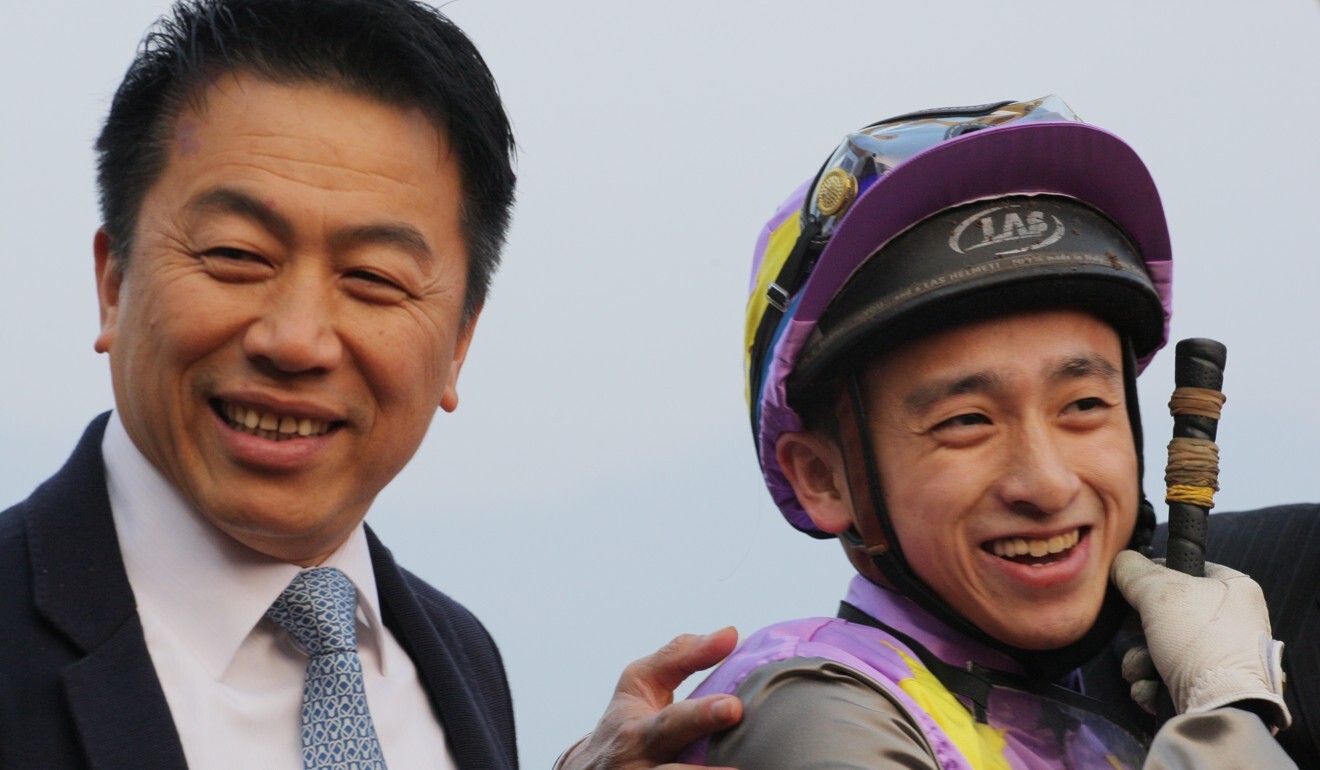 "It's very disappointing," Yiu said. "I have a trainee with me now and the club keep asking me to do this and that, and give her trials. I'm happy to help the club but if it doesn't get results, what's the point? Send the trainees to the other trainers.
"I wrote a long letter to the club for the application for Jerry and they never responded.
"Maybe they think Douglas was a champion jockey so he would have a better idea how to teach the young guys."
It appears as though Lui being indentured to Yiu played some role in the decision, but not in the way most would expect.
Lui struggled in the saddle and after starting in 2012, he was stripped of his licence in 2015, earning a day of suspension for every 11.4 rides (that's a record and not in a good way). Despite that, Yiu remains loyal and Lui has proven to be more adept on the ground – he is currently an acting assistant trainer for him in Conghua.
But it wasn't the lack of success that was an issue, rather the fact the 62-year-old had been given an apprentice relatively recently.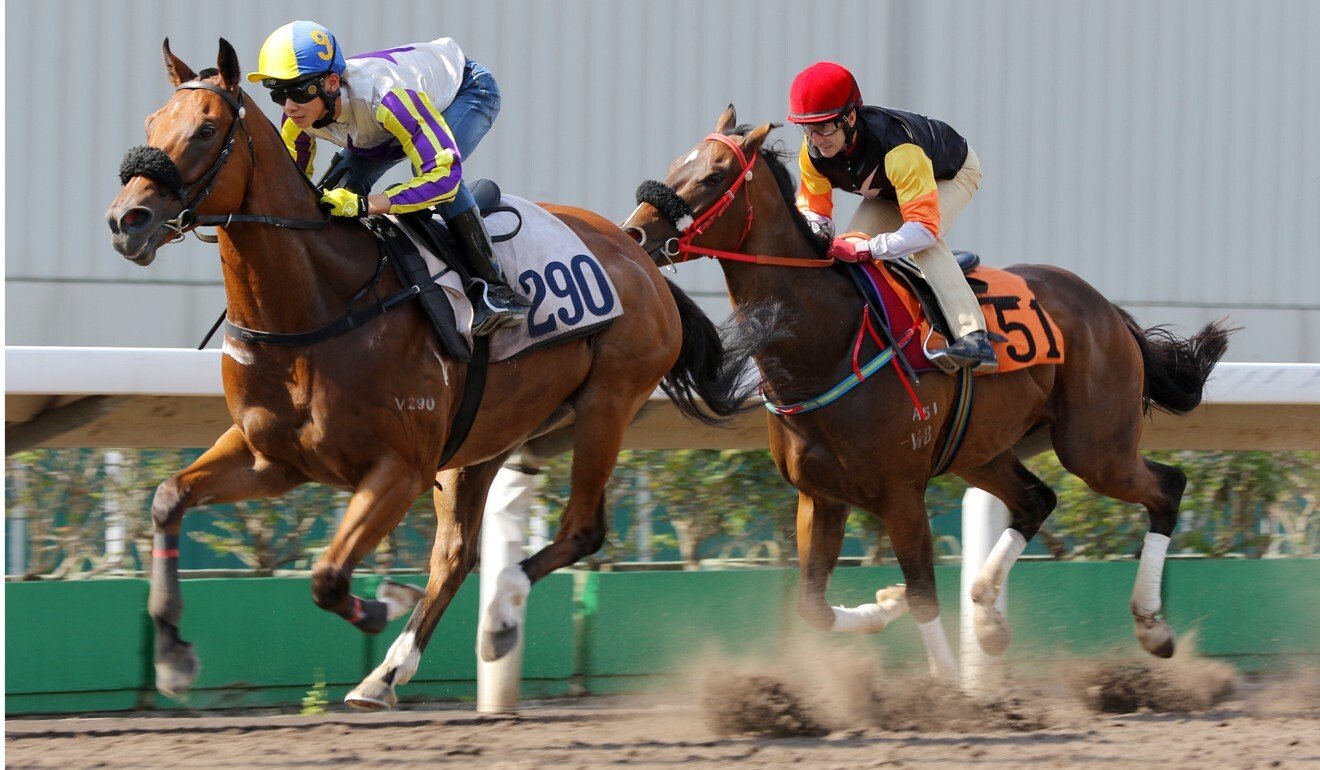 "We want to spread it around so it's not always the same group of trainers who always get apprentices," Jockey Club chief steward Kim Kelly said. "We are mindful of the support that trainers give trainees, but it is not the be-all and end-all."
A lot of trainers put their hand up to take Chau so narrowing it down to one was never going to be an easy task when some had very strong cases.
The 20-year-old is raw – the mail from Down Under is that he has ability but needs to learn how to ride a race – which is where Whyte had the edge. There is no one better qualified to learn from.
No trainer can boast the same level of expertise when it comes to being a jockey and the club is aware it needs to give Chau every possible chance to succeed given it has pulled him out of South Australia a year ahead of schedule following Gary Lo King-yeung's untimely dismissal.
Whyte relishes challenges and will work him hard physically and mentally – hopefully Chau is up for it – but it is also a big ask for the South African.
He has been training for less than a year – Whyte admitted he was surprised to be allocated an apprentice so quickly – so he still has plenty to learn about the nuances of the caper and is now charged with the responsibility of nurturing someone the Jockey Club hopes can become a mainstay of the riding ranks.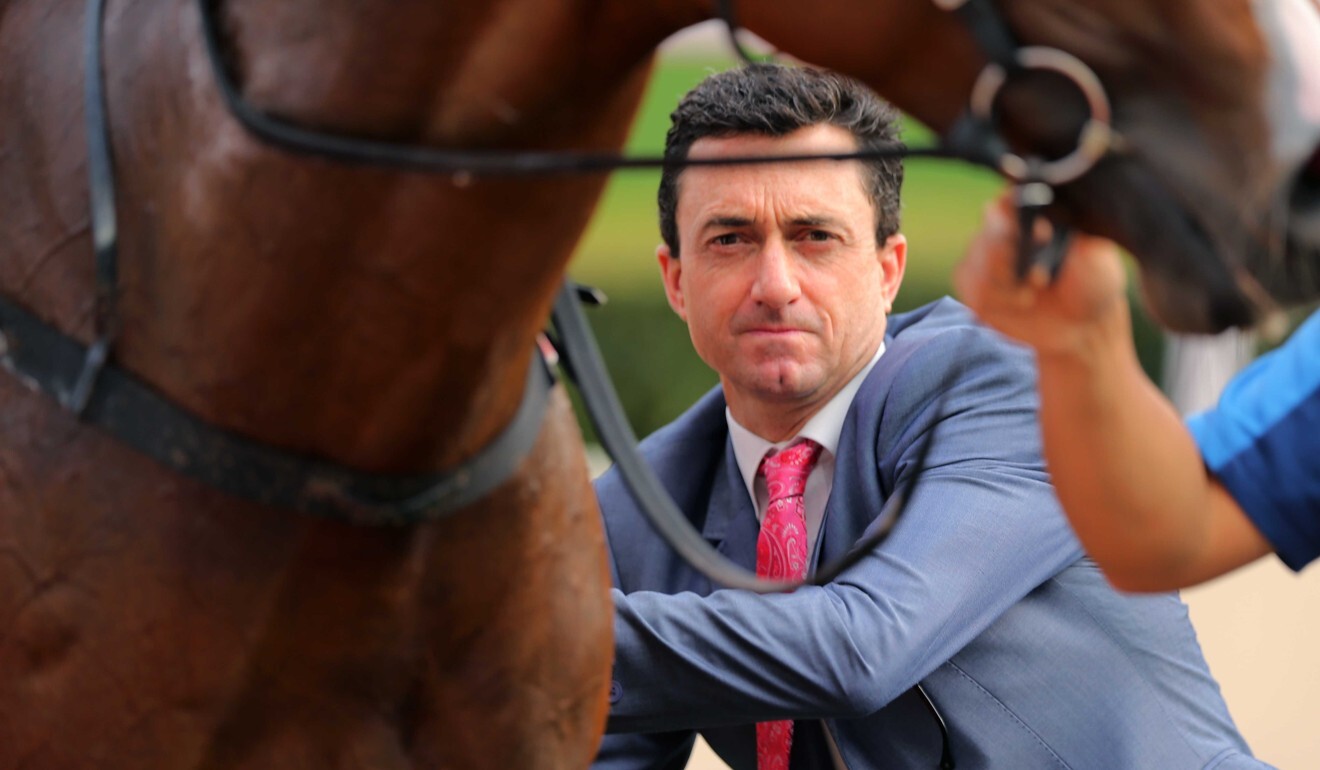 On top of that, the 48-year-old is likely to be given a stable in Conghua soon – that is a handful to manage in itself – and he already has a trainee as part of his team in Britney Wong Po-ni. That is a lot on anyone's plate, let alone for a rookie trainer.
Given Whyte's driven nature and track record it would be a shock if it wasn't a success, but he's bitten off a lot and is going to have to chew like crazy to make it work.
Help us understand what you are interested in so that we can improve SCMP and provide a better experience for you. We would like to invite you to take this five-minute survey on how you engage with SCMP and the news.