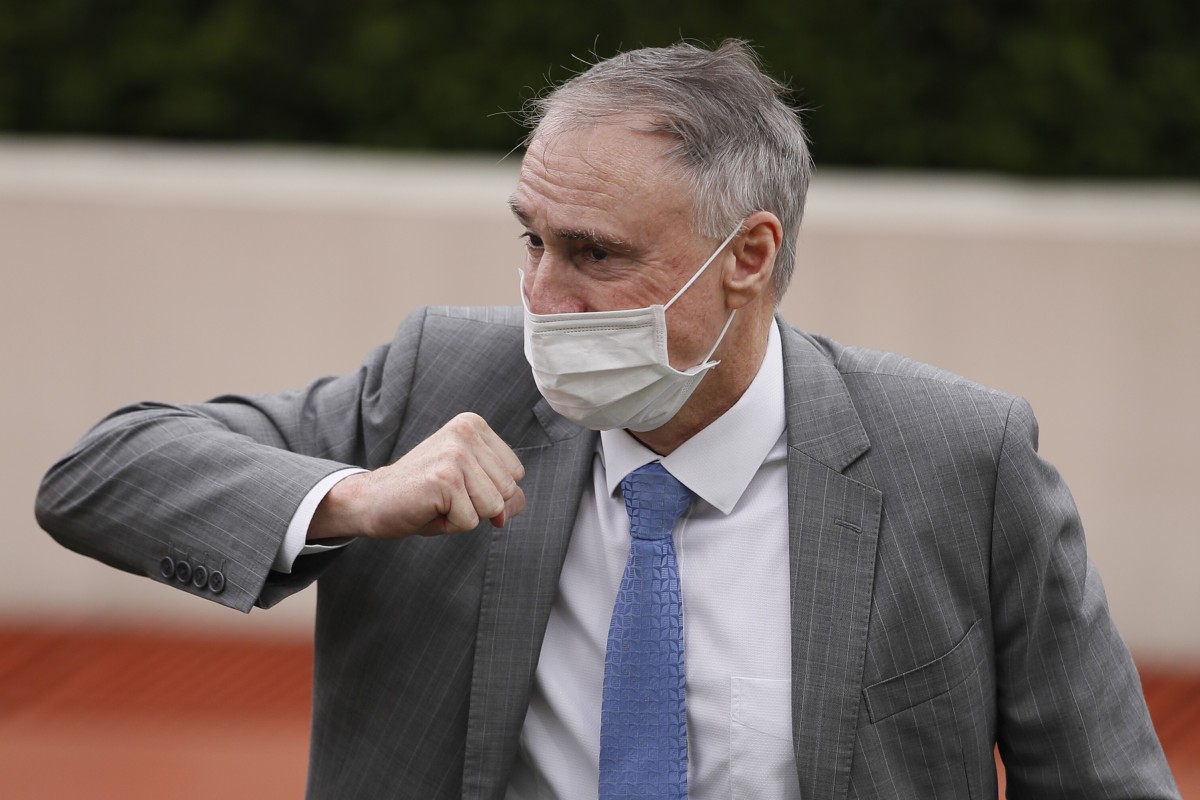 While the Jockey Club has been widely praised for keeping racing going throughout the chaos caused by Covid-19, other jurisdictions haven't been so lucky and Paul O'Sullivan expects the reverberations to reach Hong Kong.
Racing in England and New Zealand – among a host of other places – has been halted since March, preventing horses that could have potentially ended up in Hong Kong as Private Purchases (previously raced horses) from competing.
"I think it will impact the PP guys with what's happening in England, a good majority of those come from England," O'Sullivan said. "It'll limit their choice which will probably impact on the quality of horses coming in and it'll put everyone back a few months."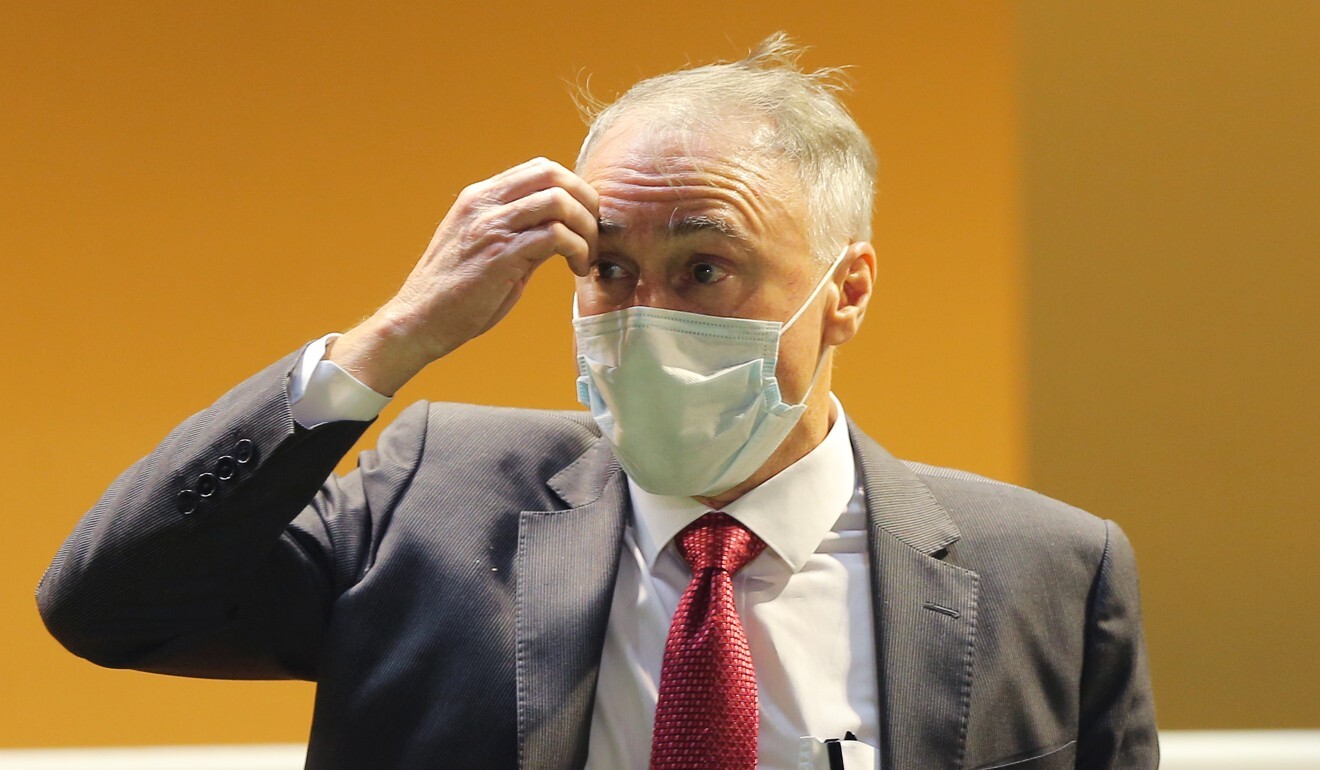 O'Sullivan imports horses from his homeland of New Zealand – where his brother Lance trains – but says plans for his 2020 batch of Private Purchase Griffins (unraced horses) have been upended.
"We've got a lot of horses to trial – potential PPG's – and they've all been sitting in a paddock," he said. "We normally trial our horses in the (southern hemisphere) autumn and out of that we've always got three or four that look good enough for Hong Kong.
"It's not good. I had two or three guys lined up to buy horses and I had the horses earmarked if they trialled well enough, but it's gone out the window.
"We might be able to sell them in the spring but whether people are prepared to wait that long, I don't know."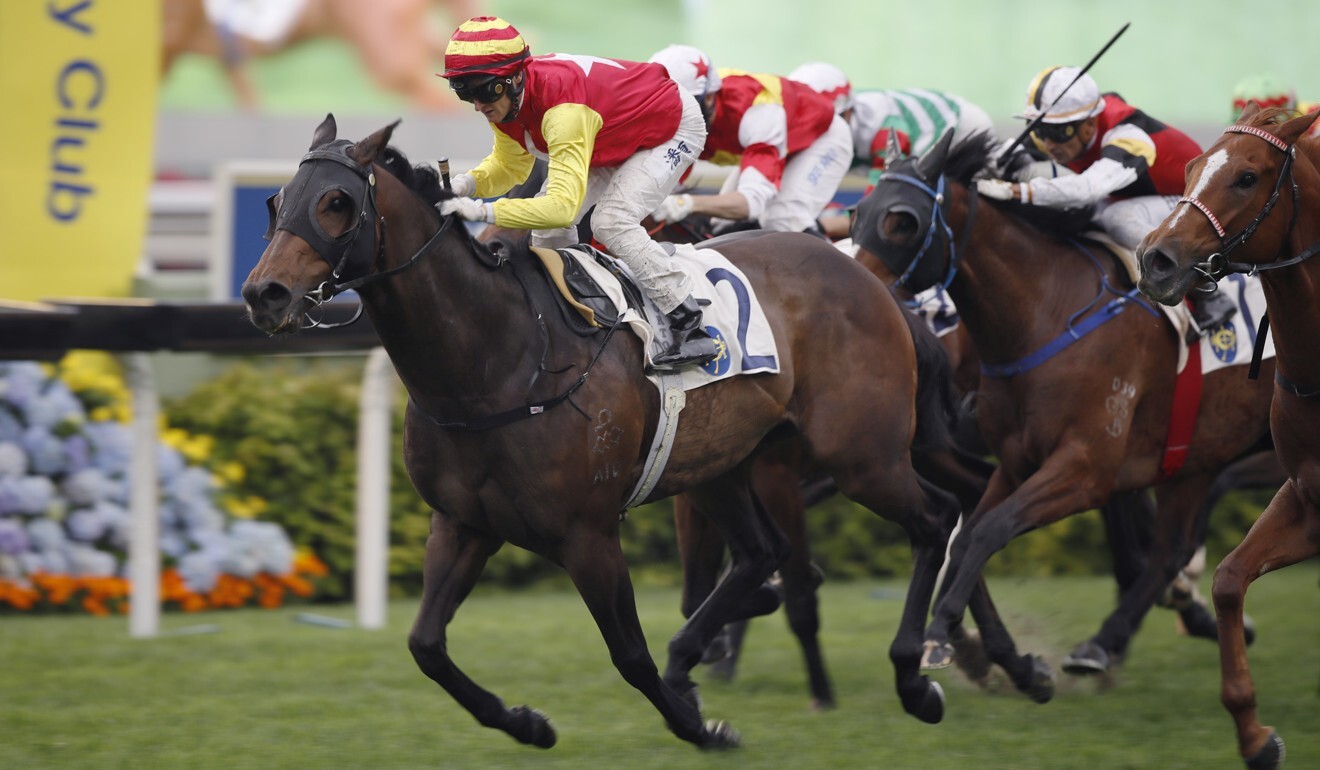 In more positive news, O'Sullivan's consistent sprinter Grade One has drawn gate one for his first run at Happy Valley in over 18 months on Wednesday night.
After being hit with barriers 10,12 and 11 in his past three starts, O'Sullivan expects Grade One to be right around the mark after landing the inside alley for the first section of the Class Three Cheung Lin Shan Handicap (1,200m).
"They split the race so that makes it a little bit easier. He should run well," O'Sullivan said of the six-year-old, who managed to win from gate 12 at Sha Tin two starts back.
Grade One, who will be ridden by the in-form Vagner Borges, is shooting to win in Class Three for the second time in his career and has shown a liking for the city circuit in his infrequent Valley jaunts, running third in his only two runs there in the past three seasons.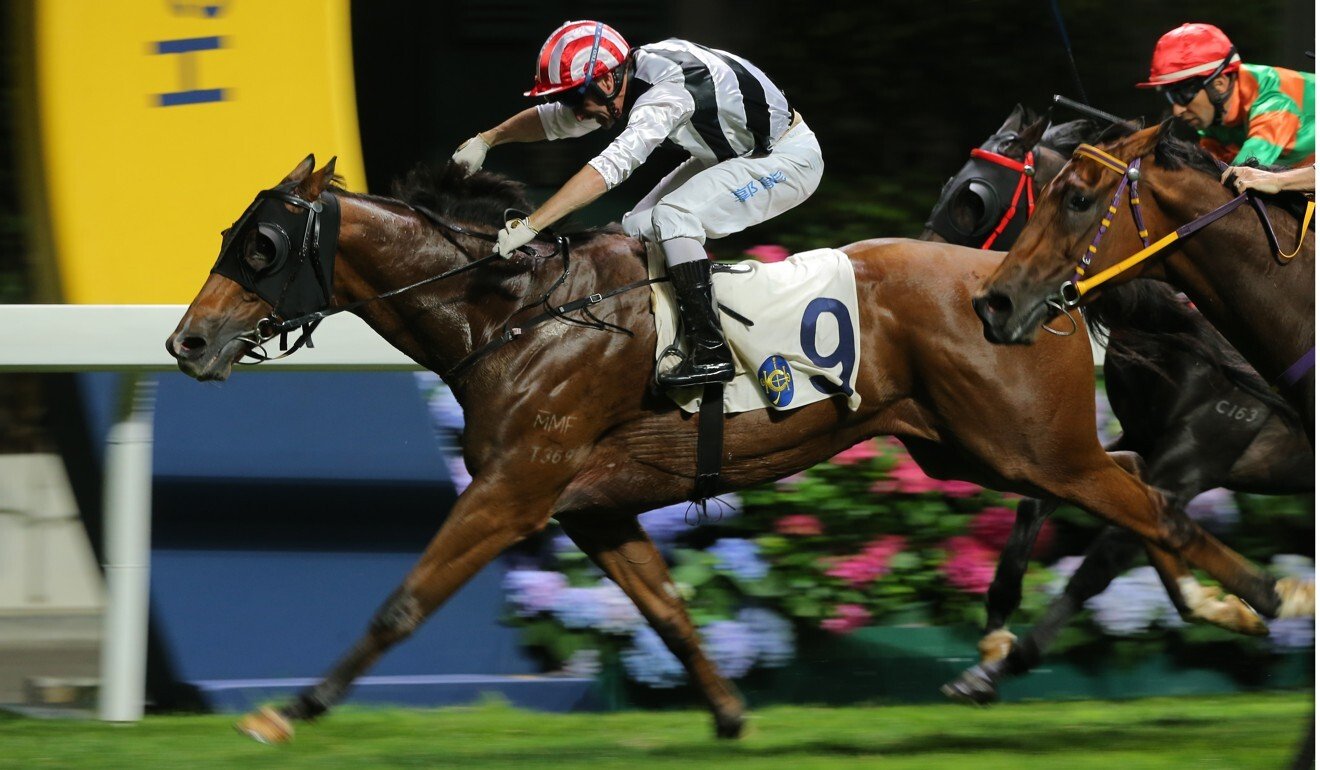 Also among O'Sullivan's hand at the midweek meeting is last-start winner Great Son in the Class Five Siu Ma Shan Handicap (1,200m) and 73-start nine-year-old Star Majestic in the Class Four Pottinger Peak Handicap (1,650m).
Another from O'Sullivan's stable looking to make it two wins on the bounce is eight-year-old Acclaimed Light in the Class Three Ma Kong Shan Handicap (1,800m), however the gelding has won twice from his past five starts and his trainer believes a third might be a bridge too far.
"He's off his all-time record mark and if you look at that [last win], the second horse [Cinquante Cinq] probably should have won it. He's gone up five pounds but he's always there or thereabouts," O'Sullivan said of Acclaimed Light, who has Neil Callan aboard.
Acclaimed Light and Cinquante Cinq clash again this week, with the latter three pounds better off at the weights after finishing half a length away in second at their last meeting after storming home in the closing stages.
Help us understand what you are interested in so that we can improve SCMP and provide a better experience for you. We would like to invite you to take this five-minute survey on how you engage with SCMP and the news.