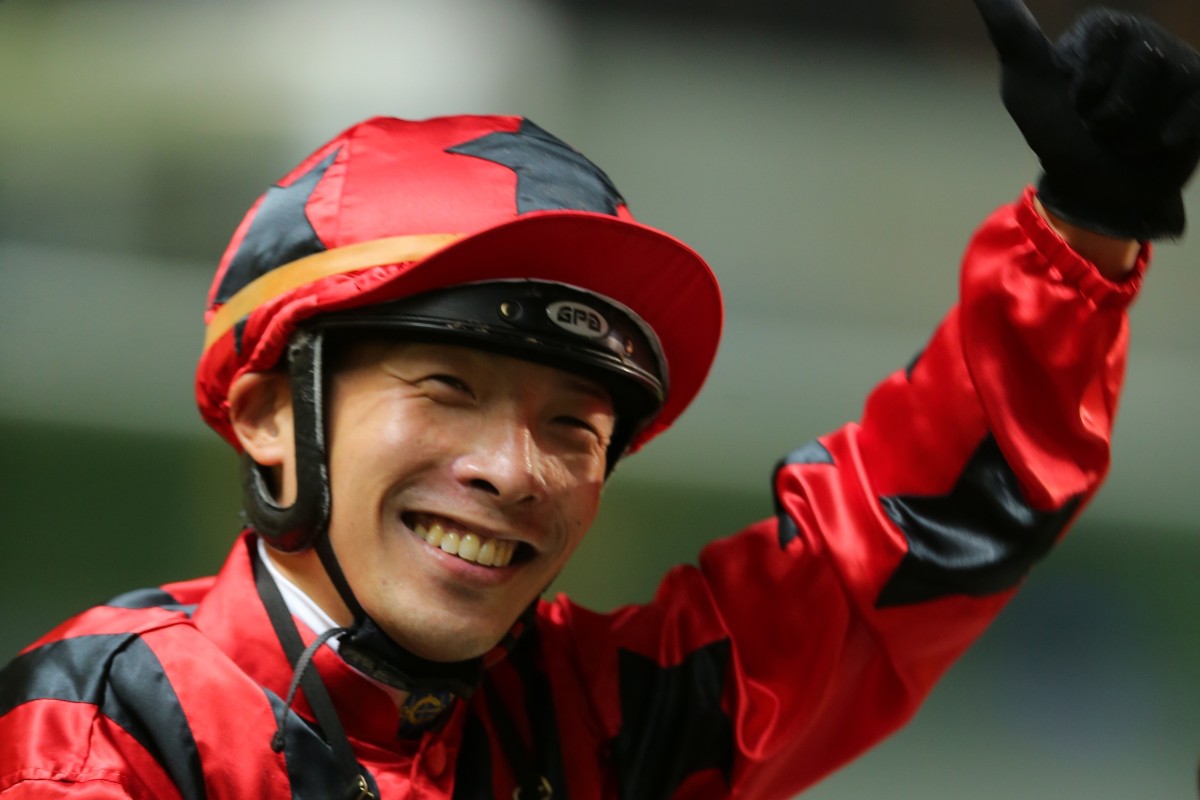 Addressing your thoughts, questions and statements about Hong Kong racing. Have something to say? Send a tweet to @SCMPRacingPost.
Ben So [Tik-hung] again! Two huge-priced winners for the HK jockey – @HongKong_Racing
The popular 33-year-old was the toast of Happy Valley on Wednesday night with his incredible 15,236-1 double on Top Military and Divine Unicorn.
When So was walking back to scale after the record-setting win on Benno Yung Tin-pang's Top Military at 283-1, local trainers Dennis Yip Chor-hong, Chris So Wai-yin and Michael Chang Chun-wai were all there cheering him on.
While his overall results don't reflect it (he now has just four winners from 259 runs this term) the veteran is well-liked within the fraternity and considered one of the more astute trackwork judges going around.
Given So is going to hand in his licence at the end of the season to pursue a training career, the double was a fitting way to bow out, even if there are 11 meetings still to go.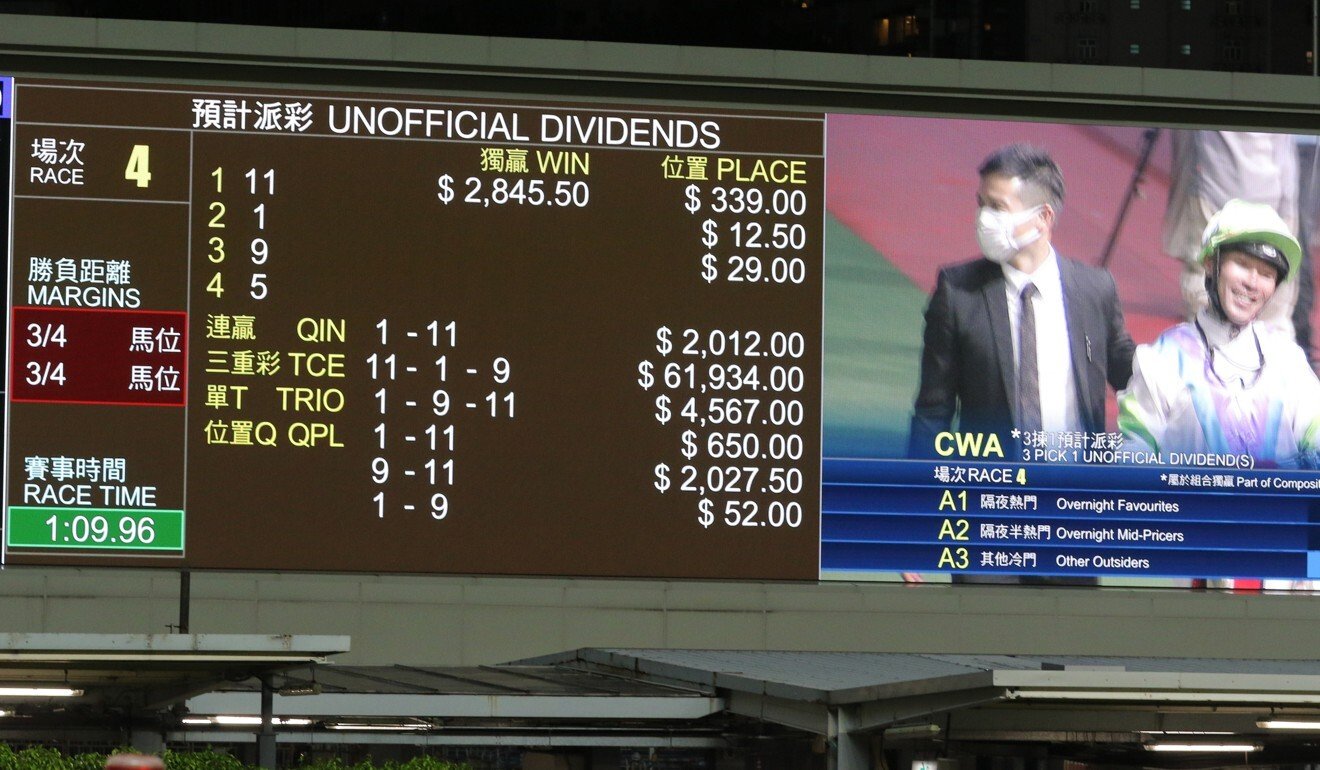 "I can't believe that both those horses won," So said after the meeting.
"For Chris So's horse [Divine Unicorn], I thought he would run close because he'd been getting better – the distance was good as well as the barrier but I didn't expect him to win.
"The other one was a big surprise. They went very fast but until the last 400-500m I didn't realise my horse could win. When I asked him to go, he gave me a really good response. I was just happy and everyone was happy for me."
On Friday, the Jockey Club licensing committee will officially announce the riding roster for the 2020-21 season and given the Covid-19 pandemic, there shouldn't be too many surprises.
From the current list, only So's name is guaranteed to be missing.
The travel/quarantine restrictions for Hong Kong were extended on Wednesday, with the compulsory 14-day quarantine in place until September 18 (unless arriving from Macau, Taiwan or the mainland, which runs until July 7). The indefinite ban on non-residents flying into Hong Kong from abroad continues as well.
The Jockey Club is still working behind the scenes to see what is possible within that framework and if it has any scope to bring people in.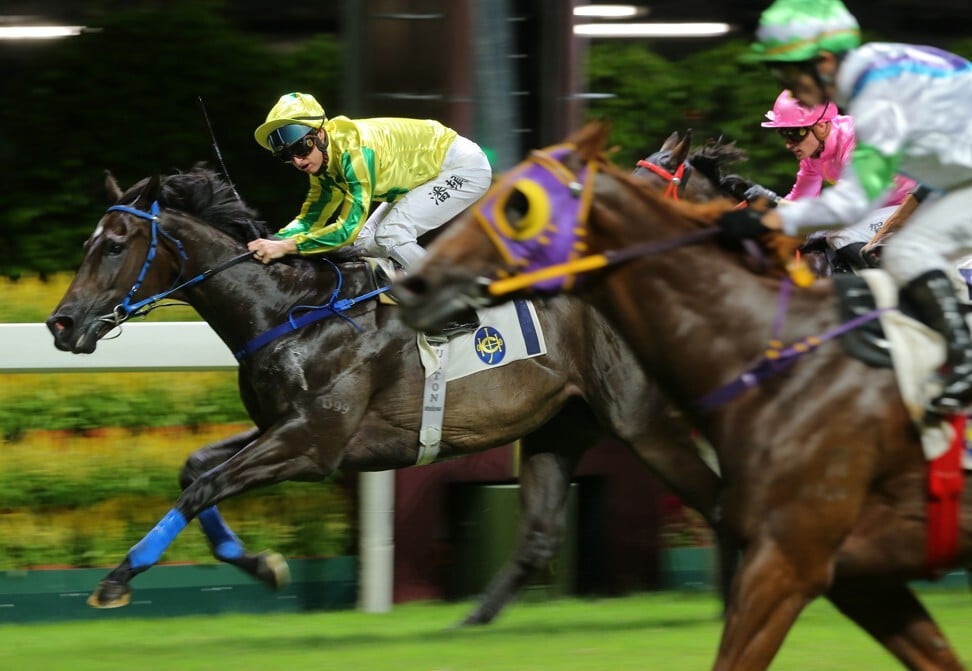 But assuming it cannot, with Antoine Hamelin, Vagner Borges and Blake Shinn already here, it makes sense to extend their stays and begin next season (first meeting on Saturday, September 5) with 20 riders on the books. It is thinner than optimal, but a manageable number.
Plans can be put in place so new jockeys can come in once restrictions ease.
In terms of the trainers, John Moore will depart after reaching the compulsory retirement age of 70 with David Hayes already announced as his replacement.
Crucially for all involved, Hayes is a permanent resident, so he just needs to get himself on one of the few planes to Hong Kong, wait out the compulsory 14-day quarantine period and then he can get stuck in.
It is expected there will be plenty of movement in the assistant training ranks, while Hayes, Douglas Whyte and Richard Gibson are set to be given stables at Conghua.
There could always be a surprise, but given the global environment, it is hard to see anything major changing.
Which brings us back to So, who is adamant that he wouldn't push on for another season, even if he was asked to.
He believes his time in the saddle is up and he wants to embark on the next stage of his career, which is likely to commence as a trackwork rider for Hayes.
"When you know, you know. I have another plan, so everything from now is a bonus," he said.
"Before I finish my licence I hope I can get one or two more days like [Wednesday night], it was fantastic. I will just keep trying my best, that's all I can do."