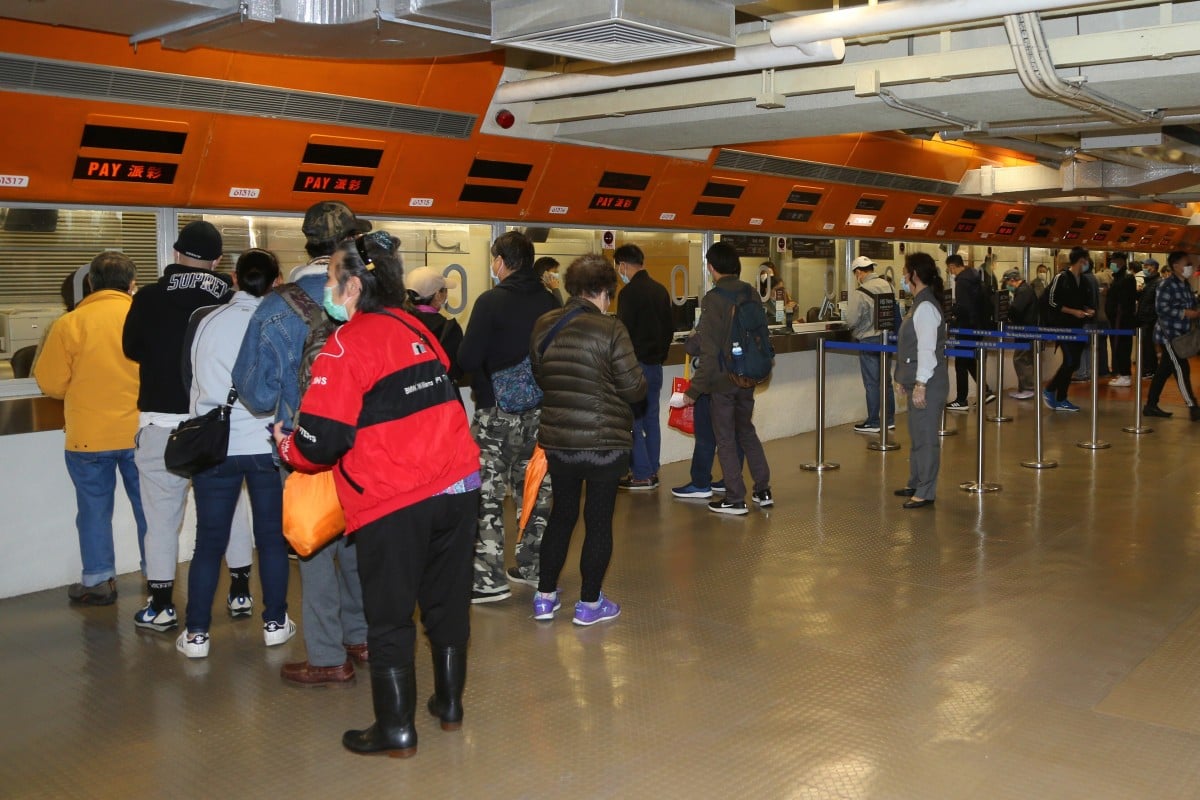 Addressing your thoughts, questions and statements about Hong Kong racing. Have something to say? Send a tweet to @SCMPRacingPost.
Forecast relaunch to merge with trio; higher rebates for quinella and quinella place – Jockey Club media release
The Jockey Club is increasing its rebates for losing quinella and quinella place bets to "better combat the discounts offered by illegal bookmakers in these two pools and channel back for good causes".
As of next season, punters who have a losing bet amounting to HK$10,000 or more on the quinella or quinella place pools in one single ticket or bet line will receive 12 per cent back, up from 10 per cent.
It might not seem like much – an increase of HK$200 for those who lose the base amount – but for professional punters working on the margins, it can make a big difference.
The move is designed to help stay competitive with illegal bookmakers who offer incentives to their major clients and encourage those big players to bet with the Jockey Club instead of taking their business elsewhere.
For context, rebates were brought in on win, place, quinella and quinella place bets from the start of the 2006-07 season after years of decline.
The customer base went from two million in 1998-99 to less than 900,000 in 2005-06, before returning to 1.5 million on the back of a "customer centric approach", which included the introduction of rebates.
"We could see the competition situation with the illegal markets – they were giving rebates we could not match," Jockey Club chief executive Winfried Engelbrecht-Bresges told the Post last year.
"We have the 20-80 rule – 20 per cent of the customers provide 80 per cent of the turnover. We were not attractive from a pricing perspective, so we made [changes and introduced rebates]. Our net margin went down. But we had to do it because it was a sure death – we weren't competitive."
This change is the next step in that process.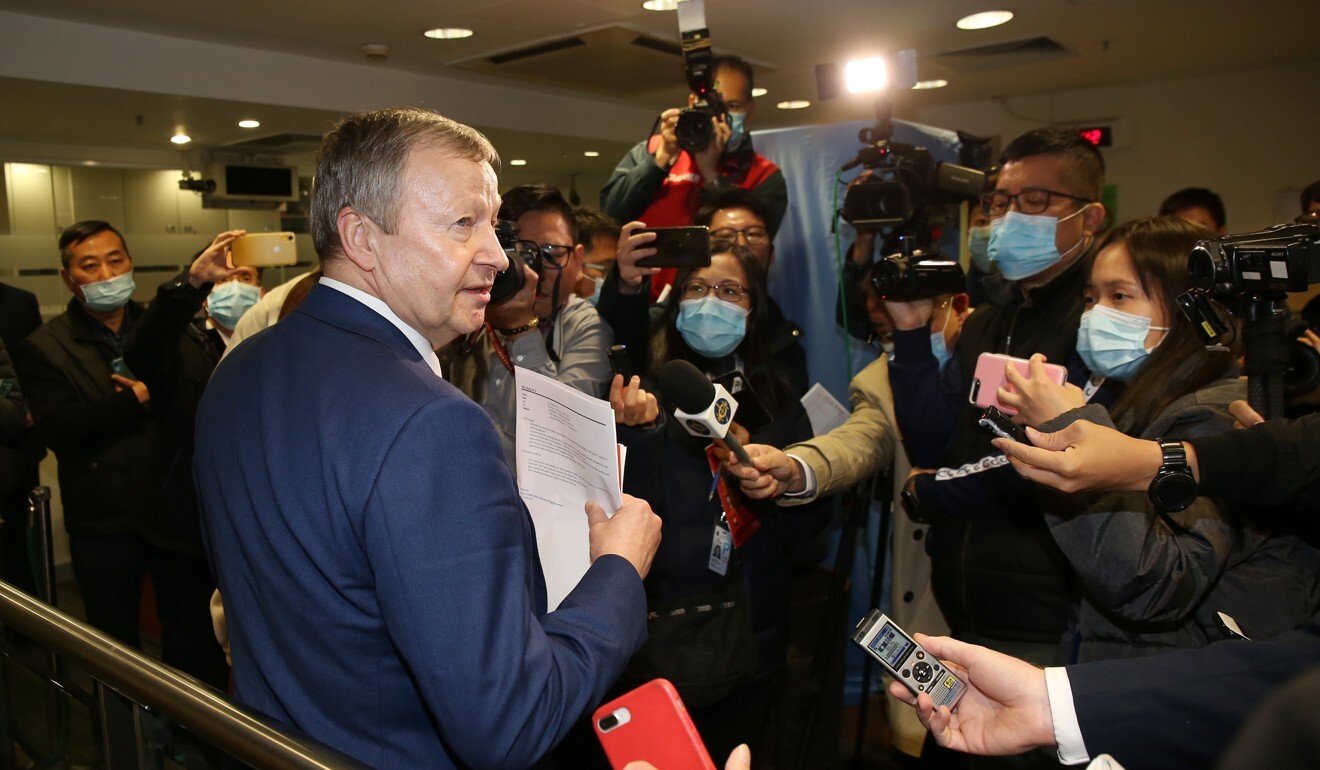 The Jockey Club also unveiled the specifics about the relaunch of the "forecast" for next season.
The bet type requires punters to select the first and second horses in the correct order in a nominated race. The forecast will be merged with the trio to increase pool liquidity.
The takeout rate will be set at 19.5 per cent, which means the trio takeout rate will drop by 5.5 per cent, down from 25 per cent and provide more value to customers.
The forecast, which was last seen in Hong Kong in the 1970s, is a popular bet type overseas in places like the United States, Canada and the United Kingdom and is part of the Jockey Club's strategy to grow commingling revenue.
The thought process is that by providing a bet type overseas customers are more familiar with – and ensuring there is enough liquidity in the market – it will encourage more of those punters to get involved.
"We believe these changes will provide more value and options for different segments of our racing fans, meanwhile reinforcing deep pool liquidity which is one of the competitive advantages of Hong Kong racing as a global commingling hub," Jockey Club executive director of customer and international business development Richard Cheung Che-kit said. "More gaming demand will also be channelled back for good causes."
The latter point refers to one of the Jockey Club's charters, which is to serve the community, and as a result it is one of the biggest charity donors in the world.
After paying its tax obligations, 90 per cent of the club's annual operating surplus is donated to charity, with HK$4.3 billion going to 294 projects in 2018-19.
Betting turnover has bounced back strongly in recent weeks – on Wednesday night it was up by HK$186 million on last year's comparative meeting (with one extra race) – after the disruptions caused by the social unrest in Hong Kong and the Covid-19 crisis.