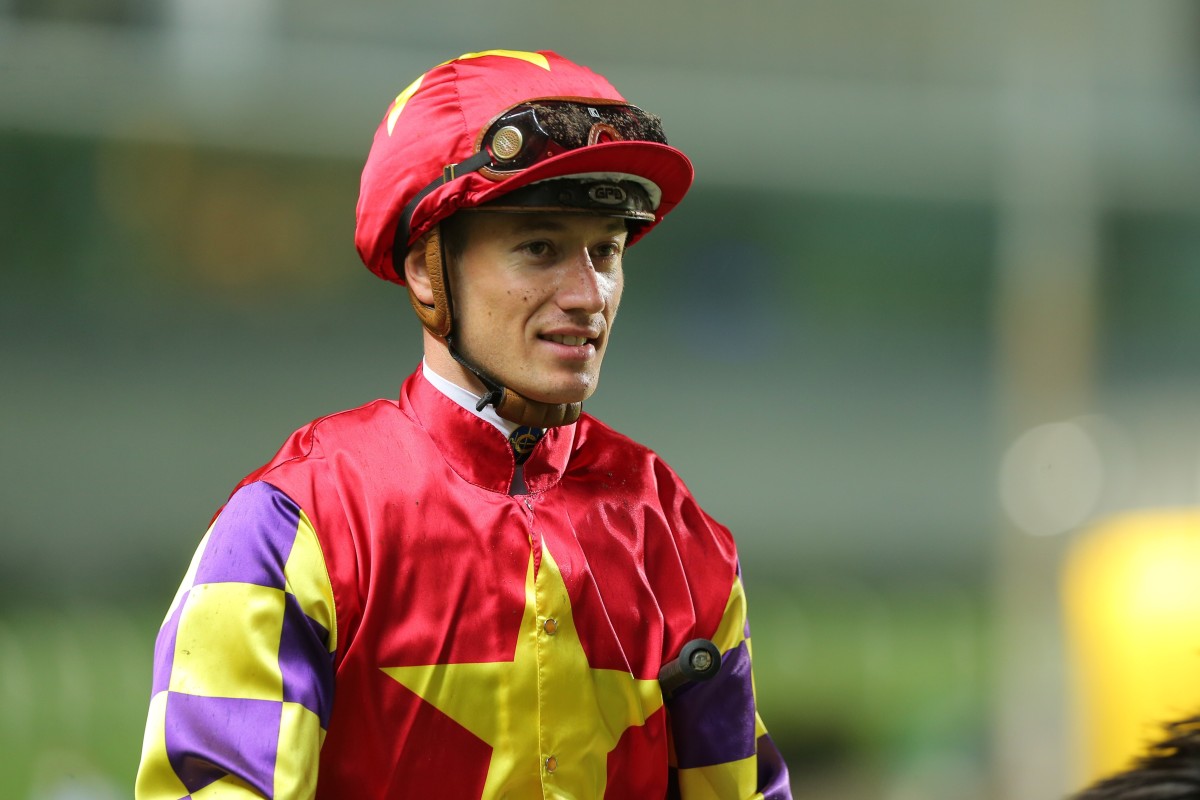 French gun Antoine Hamelin is quickly learning the intricacies of Hong Kong racing, saying it is harder than ever to find a winning ride as trainers begin to put their best hopes away for next season.
The 29-year-old has enjoyed a dream start to his Hong Kong career with 16 winners in his first three months and he is aiming to secure a victory at each of the remaining meetings.
Just six meetings remain this season, and Hamelin will only ride at five of them after copping a suspension on Wednesday night, but he said he wants to prime himself for a bumper 2020-21 after being granted full-season licence by the Jockey Club.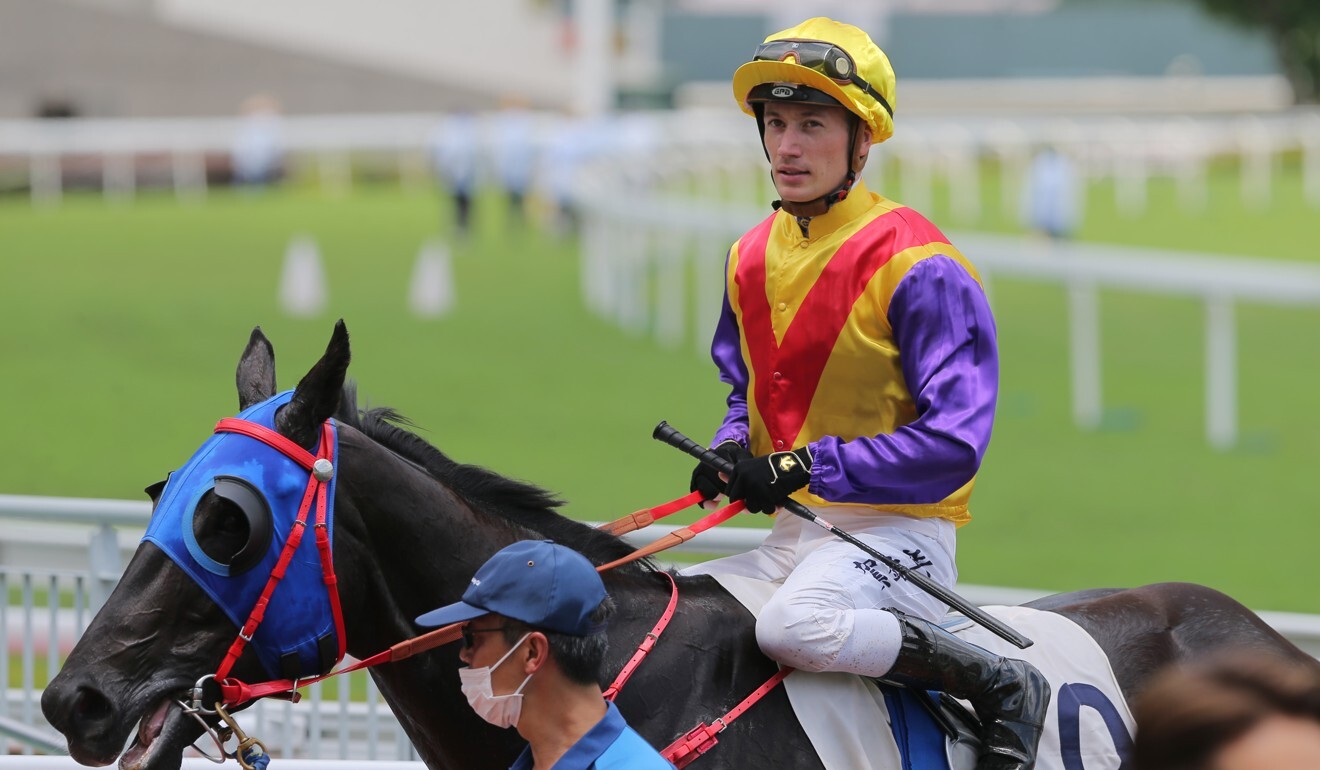 "My goal for the end of the season is more than 20 winners, I am on 16 at the moment," he said.
"It has been made a bit harder now because I have been suspended for the last day of the season, it means I will have to win at each meeting, which is OK.
"It is not a tricky one really, I am just looking for a really strong finish to the season so I can set myself up for next season."
With the big races wrapped up, Hamelin has noticed a shift in mood among many of the participants who are looking forward to a well-earned break over the off-season.
"The feeling is very strange here at the end of the season, everyone is quiet, thinking about the holidays," he laughed.
"There are a lot of horses who have stopped racing now so it is difficult to find a good horse to get on and then when you think you have a good one, it runs terrible, they are tired too.
"It is hard because you start to doubt the form, it has been a long season for [the horses] too.
"In France, it is like this after the Prix de l'Arc de Triomphe, it is like the end of the world, nobody wants to talk, everyone is quiet and it feels like the pressure is down, they just want to finish.
"For me, it is easier because I only arrived three months ago but I can understand for the other guys it has been a long season so that is why I want to make new goals."
Hamelin was one of three jockeys suspended for careless riding on Wednesday night and was fined HK$30,000 for his troubles in the process.
While the punishment seems heavy-handed to many jockeys used to riding overseas, it is an indication of how well Hamelin has performed during his time in Hong Kong.
His 180 rides so far this season have netted almost HK$20 million in prize money, significantly more than the HK$13.5 million he won from 427 rides in France last season with 71 wins.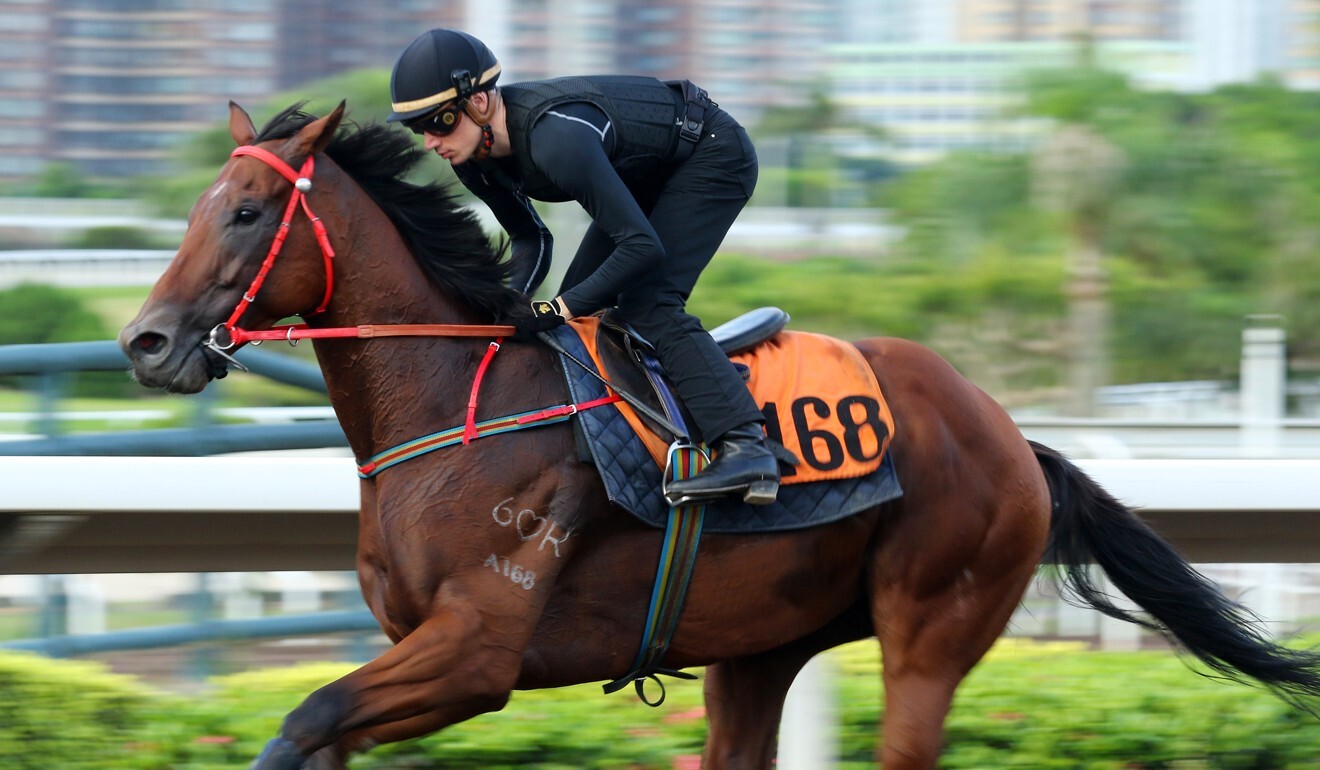 With Covid-19 keeping many trainers and jockeys grounded in Hong Kong during the break, Hamelin revealed he would travel back to France at the end of the term before arriving with a fresh mind for 2020-21.
"I got suspended on Wednesday now, it was a mistake and there are lots of others making them so I just need to stay focused," he said. "I have to be very happy with what I have got and if I can get to 20 winners it will be great."
He again takes a full book of rides into Saturday's meeting with a host of winning chances such as Chung Wah Spirit, Vincy, Enfolding and The Full Bloom.