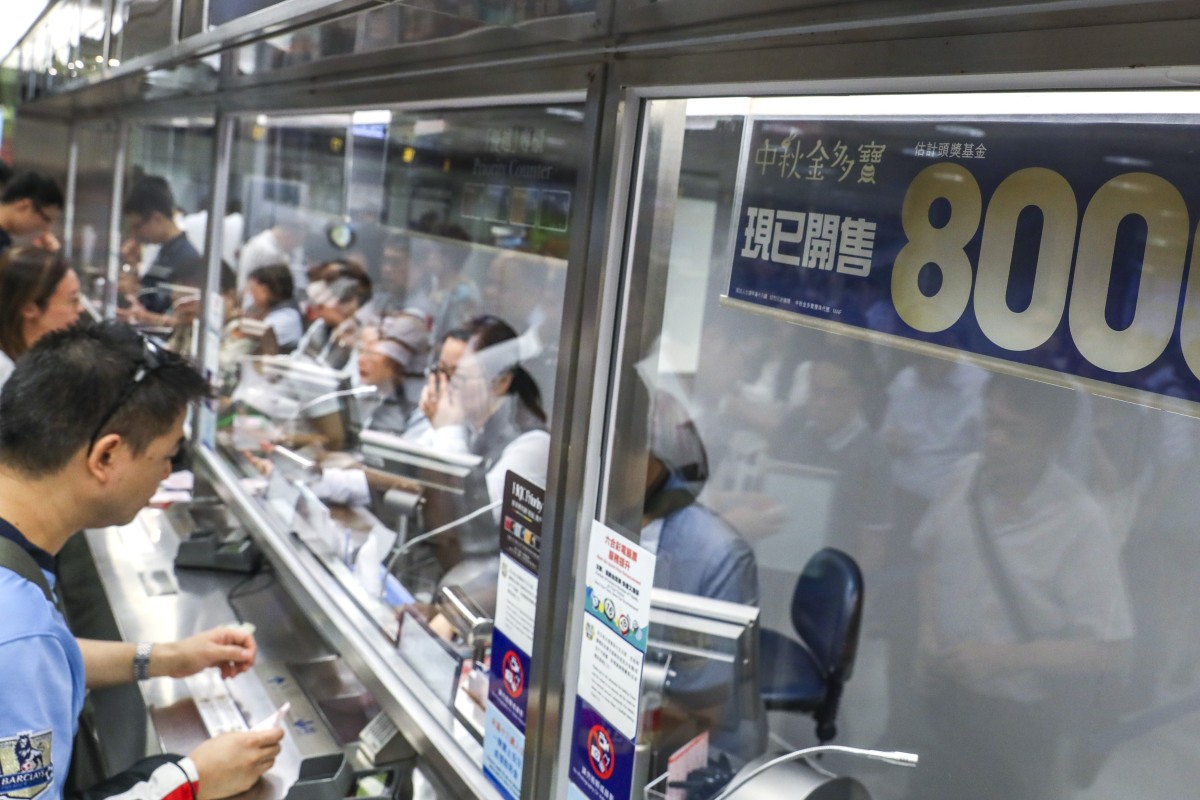 Racing leaders have formed a global conglomerate in an attempt to further develop the successful "world pool" concept for extra race meetings around the world.
The Jockey Club announced on Friday that they had joined 20 global operators to create the World Tote Association (WoTA) and build more momentum behind the idea.
It comes after the Jockey Club hosted the Royal Ascot world pool this month which grew 49 per cent to £137 million (HK$1.314 billion) in just its second attempt.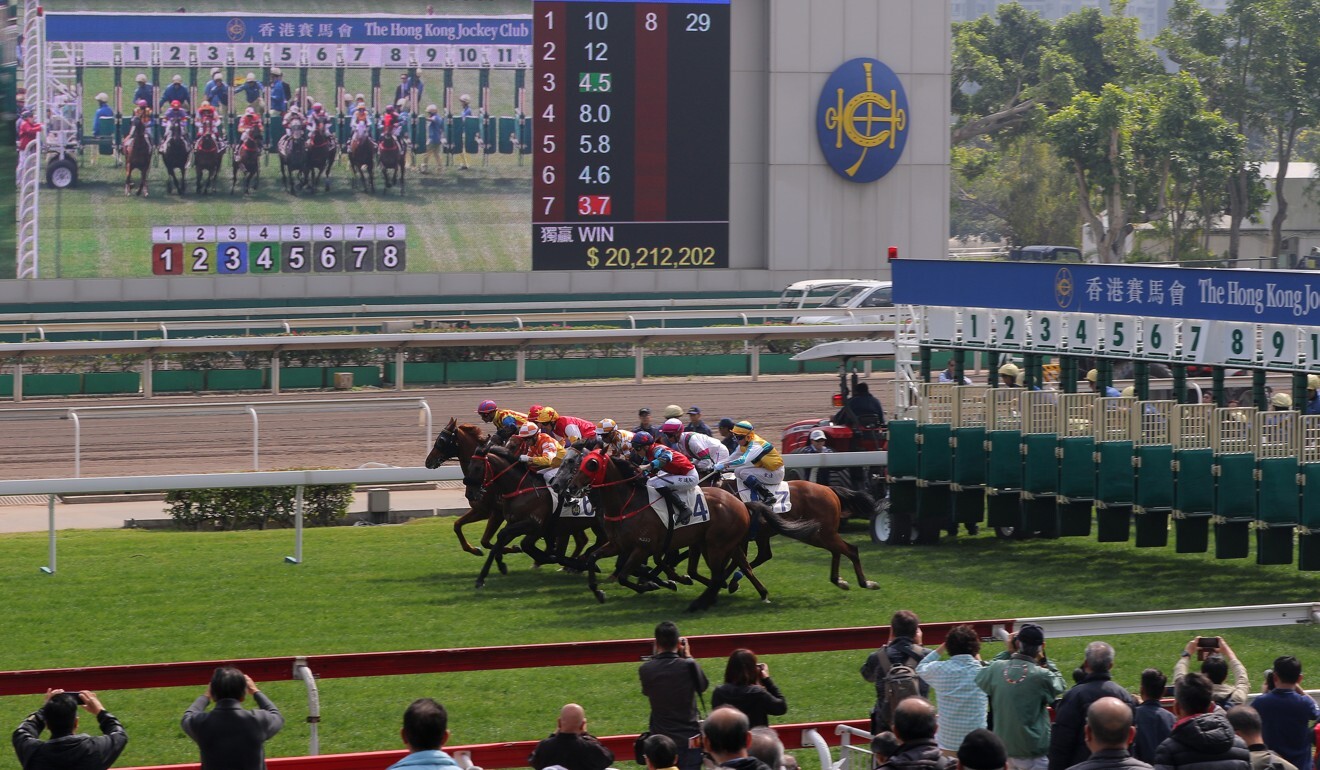 The WoTA will merge members from the European Pari Mutuel Association and the Asian African Tote Association and will be co-chaired by Tabcorp general manager international Paul Cross and Jockey Club executive director of customer and international business development Richard Cheung Che-kit.
Cheung said the WoTA would be used to push the tote model around the world to ensure a strong percentage of the wagering dollar is returned to the racing industry.
"WoTA is an Association to promote interest for tote business in the whole world and push prosperity for the industry," he said.
The 20 wagering operators have a combined turnover of €20 billion (HK$173 billion) per year and will look to optimise technology from around the world to ensure members can provide best practice and work collaboratively.
"We have created a body to represent tote operators globally and show people that the association is not created to talk a lot but to do a lot," Cross said.
Jockey Club chief executive Winfried Engelbrecht-Bresges told the Post this week that he wanted to begin high-level discussions with Australian officials in an attempt to implement the world pool at the famous Melbourne Cup meeting.
"Now I can see we are really getting momentum. The [Royal Ascot] results are much better than expected," he said.
"With the success now, I think even more jurisdictions will follow."
Hong Kong punters made up around "70 to 75 per cent" of the overall turnover for Royal Ascot's world pool but there are hopes major punters from around the world will embrace the concept.
The Dubai World Cup meeting was scheduled to be run under a world pool model but the meeting was scrapped at the last minute due to the spread of the Covid-19 pandemic.
With Covid-19 bringing the industry to its knees in Europe, Royal Ascot elected to buck tradition and limit field sizes and change race times to ensure the best return from the world pool.
The newly elected board will present its priorities on July 15.